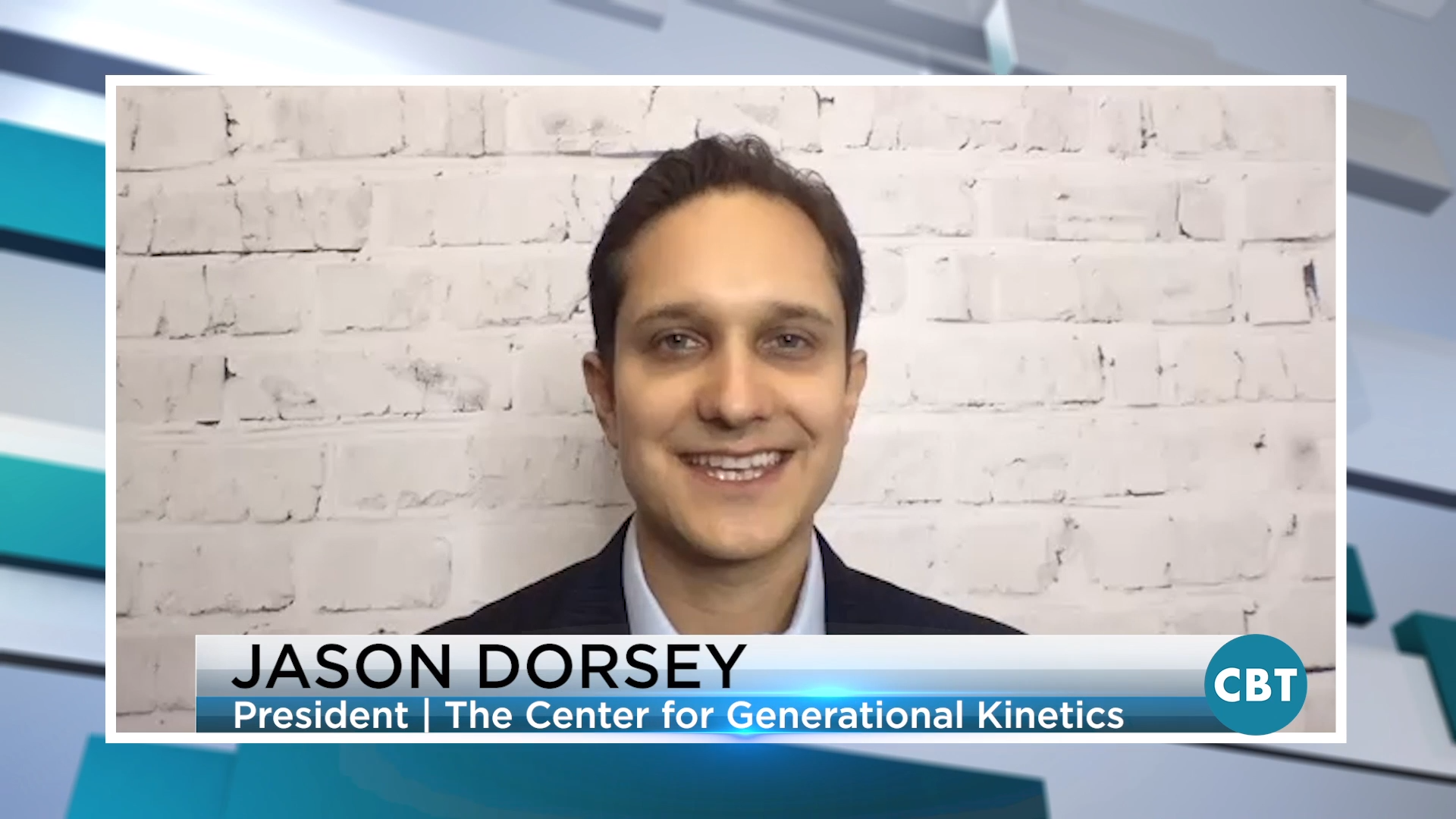 As part of our continuing coverage of the Coronavirus, we're pleased to welcome back best-selling author and acclaimed speaker, Jason Dorsey. He is also the President of The Center for Generational Kinetics, and has led Gen Z, Millennial, and generational research on four continents.
Did you enjoy this interview? Please share your thoughts, comments or questions regarding this topic with host Jim Fitzpatrick at jfitzpatrick@cbtnews.com.
Stay tuned for more COVID-19 coverage right here on the CBT Automotive Network.