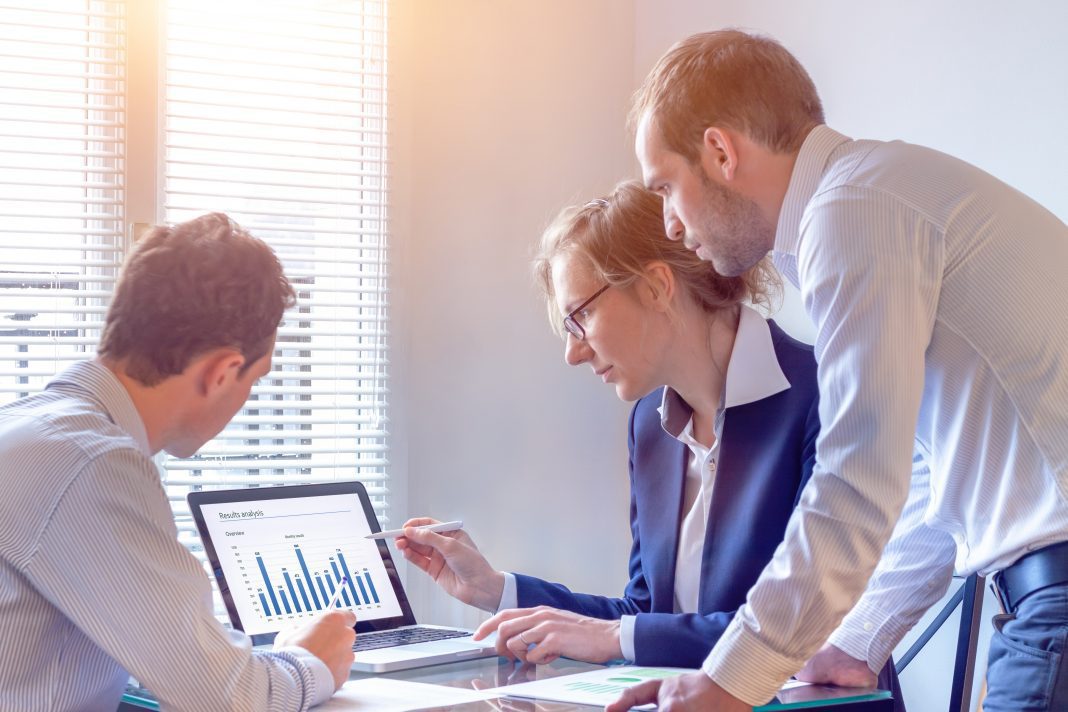 In a time where a chip shortage has led to a decline in inventory available and an increase in vehicle acquisition costs, having a well-rounded CRM can boost efficiency in dealerships and enhance the sales process. Sales professionals can monitor prospects with great efficiency and keep better track of where consumers are in the sales process, and more when tedious and time-consuming tasks are taken over by smart automation in automotive CRM.
Automotive CRM basics
An automotive CRM is designed to help dealerships build relationships with customers, manage leads, and sell more vehicles. There are dozens of non-industry-focused CRM choices, but specialized automotive CRM software is unique because it provides industry-specific fields and can be integrated with dealer management software (DMS) and other products dealerships use.
A good automotive CRM system can help you with aspects of your business like:
Measuring and tracking sales leads and their attribution through CRM reporting
Creating a follow-up system within CRM to hold your sales team accountable
Acting as the digital file cabinet of your dealership with historical records
Strengthening relationships with existing clients via email and SMS text smart automation
Lead Organization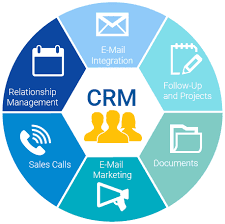 When it comes to CRM software, the most important part is typically the automation of lead responses and other prospect communication, freeing salespeople from needing to spend their entire day refreshing their email inbox and manually responding to lead forms. CRM software also stores historical data about customers and prospects that can help your dealership identify trends in your sales pipeline.
Automotive CRMs help you store data and track the progress of each deal. It can be used to store important information like the date and time of the last outreach, past and future follow-up tasks, and even their marketing acquisition source. In fact, it can store the last date of contact and set a notification to tell you when it's time to reach back out.
Automotive CRMs can also help you store things like recorded calls for training, emails, text messages, and conversations generated through Facebook Messenger.
Smart Texting (also known as Smart Text)
Smart texting gives users the ability to set up predetermined text responses to current customers and potential leads. Smart texting can also be used to pre-draft messages to save employees time by eliminating tedious, repetitive work. You can then check to see how the pre-draft responses are doing and tweak them based on engagement. Smart texting can also send messages based on client behavior, which is driven by collecting as much data as possible in the CRM.
With that said, let's look through some other situations where smart texting can help:
Lead Generation
If someone lands on your dealership's website automated smart messaging can help you turn the prospect into a client. This occurs when automated messages are sent to prospects who browse for vehicles on your website after they submit a form lead, and the service can send a variety of professional pre-written messages. These messages can even be influenced by the time of day, the vehicle they're looking at, and other factors.
Financing
Automated texting can also be used for the financing stage of the sales cycle. The automated CRM software can send a customer a credit app via text when receiving a specific lead type.
Following Up
Industry data shows that it takes 5-7 touches to turn someone from a prospect into a qualified customer. An automotive CRM can help you accomplish this by tracking different parts of the auto sales life cycle and using automation to dictate when messages are sent by time or stage.
While many people believe that the sales process is over once someone makes a purchase, that's not the case. Following up with clients can lead to selling vehicle add-ons, warranties, and customer referrals.
Buying Trade-Ins
The chip shortage has caused the wholesale market to become highly volatile. The price of used cars continues to increase, which has created an interesting market. With the lack of vehicle supply, vehicle prices continue to rise week over week, so it's challenging for smaller dealerships to source inventory in this market.
An automotive CRM that uses smart messaging can help past customers trade in their vehicles, which can bolster the inventory of a dealership. Smart messaging can help by reaching out to clients who have desirable inventory. Messages can be customized to present clients with compelling reasons to get an appraisal of their vehicle at the all-time high of the market.
Wrapping Up
A great automotive CRM software can change the way your dealership operates. From start to finish, the sales process can be smoother, easier, and more efficient. Salespeople can perform better and you can hold them accountable so sales opportunities don't fall through the cracks.
Overall, a great CRM provides you with the tools you need to take your dealership to the next level. You'll clever ways to connect with existing and new customers for more sales opportunities than your competition. With great CRM software, you have the power to adapt, change, and overcome adversity–even during a global chip shortage.
---
Did you enjoy this article from Zach Klempf? Read other articles on CBT News here. Please share your thoughts, comments, or questions regarding this topic by submitting a letter to the editor here, or connect with us at newsroom@cbtnews.com.
Be sure to follow us on Facebook and Twitter to stay up to date or catch-up on all of our podcasts on demand.
While you're here, don't forget to subscribe to our email newsletter for all the latest auto industry news from CBT News.