Early this year, NextCar rebranded as subscription startup Autonomy, which allows consumers to 'subscribe' to electric vehicles month-to-month for an all-in fee. Today on Inside Automotive, we're pleased to welcome back Scott Painter, Founder and CEO of Autonomy, to discuss the company, and his latest partnership with AutoNation, the largest dealership group in the US. We'll also dive deeper into the state of EVs and electrification today.
"Autonomy represents freedom," says Painter. In his opinion, the public needs closure and independence, especially while trying to recuperate from a pandemic. Electric cars represent that independence.
The vast amount of positive reactions Autonomy is receiving is highly encouraging. For consumers, it's never been easier to learn more about the many ways they can acquire electric cars at lower costs.
Most drivers don't have FICO scores high enough to get approved for a new electric car; however, Autonomy makes the impossible possible. With its monthly, all-in-fee subscription model, customers aren't going into debt by borrowing money or buying a car. The startup also has plans to initiate a monthly auto-insurance feature––all of this, right from your smartphone. There's no interest rate with this open-ended lease, and it doesn't show up on your credit report.
The average consumer wishes they could drive a different car only months into their current model, and Autonomy is a low-risk and flexible option to do that.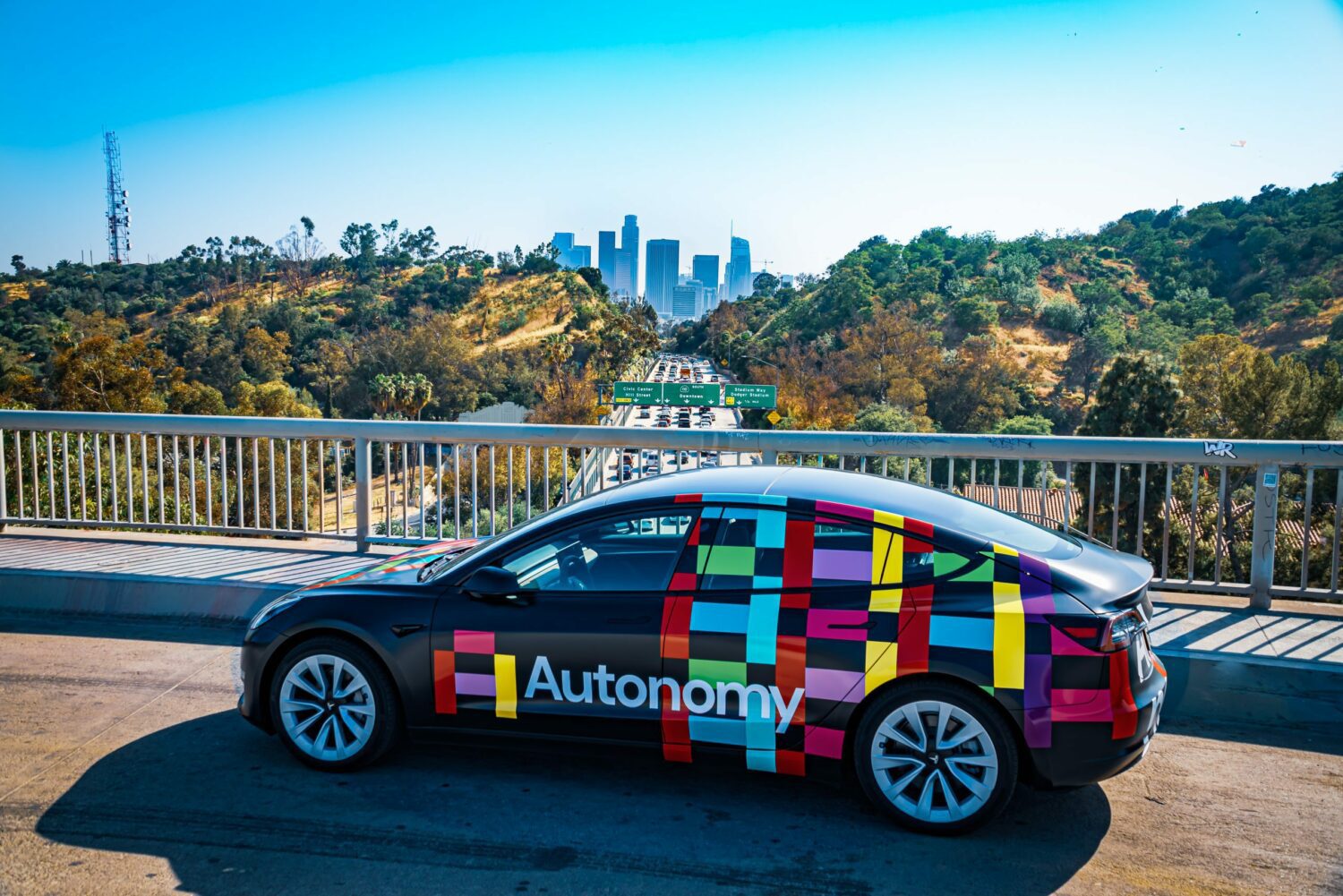 Painter explains that Autonomy's mission is to "accelerate the use of electric vehicles." Due to California's plan to outlaw internal combustion sales by 2035, it's a wake-up call for the future, and Autonomy can swoop in to put drivers at ease.
"[The Inflation Reduction Act] is a profound environmental legislation," and "many states tend to follow."
When Autonomy's app is installed, your driving history is recorded because, as Painter says, the legal background tends to matter more than a credit score.
This way, Autonomy knows where the fleet of cars goes daily, and they know they can trust their driver. Nowadays, a new EV can cost more than a used one, so the company has invested almost 11 million dollars of equity and a $50 million fleet of cars.
So, how is business going? With demand, supply, and capital, Autonomy has partnered with other companies to scale up overnight, including AutoNation. Customers can even go to an AutoNation showroom to pick up their EVs. It combines a digital business with a brick-and-mortar experience we're used to.
Who does Autonomy order their vehicles from? Painter says he has put in orders across 38 makers. Some contracts are not as direct as desired, but that's where AutoNation comes in to make the retail side of things more manageable as Autonomy's dealer of record.
AutoNation is not only seeing profit from selling cars to Autonomy, but new customers attracted to the idea of experiencing an EV, will be new customers for AutoNation. Both leverage their investments and can foresee a fleet of millions.
---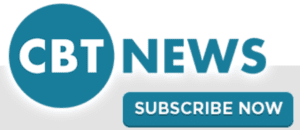 Did you enjoy this interview with Scott Painter? Please share your thoughts, comments, or questions regarding this topic by connecting with us at newsroom@cbtnews.com.
Be sure to follow us on Facebook, LinkedIn, and TikTok to stay up to date.
While you're here, don't forget to subscribe to our email newsletter for all the latest auto industry news from CBT News.