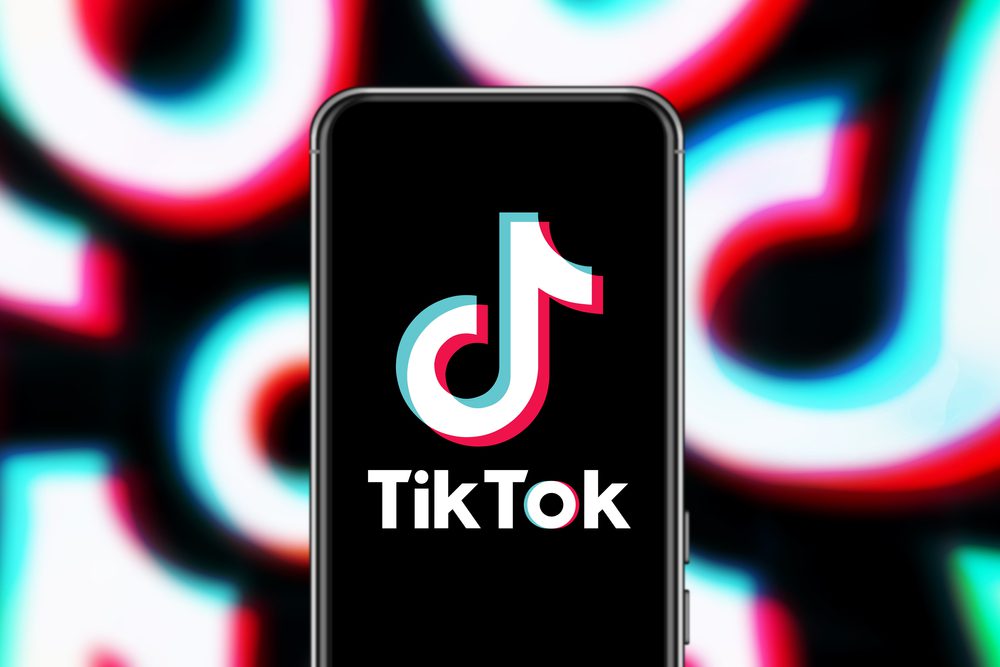 TikTok is the 'it' social media platform to be on now. If you own a car dealership or work at one, don't look down on using TikTok's ever-changing algorithm to gain followers, likes, and sales.
Social media strategies are more powerful than paper ad campaigns. Many Millennials, which make up more than a quarter of car sales, use TikTok frequently, especially for reviews and purchasing ideas. So, how do you use social media strategy on TikTok for car dealerships?
Grow and curate a specific audience
First, the best thing about TikTok is how specific it is! Unlike other social media platforms like Twitter or Snapchat, the content on your TikTok homepage is specially curated based on your likes, hashtags, and content. Meaning, that growing a specific audience does not take a lot of effort.
First, find your niche. Since car dealers already have specific goals in mind, you can skip this step. Instead, start producing content that captures the attention of car enthusiasts in your local area. Keep your videos short of grabbing your attention. Watch time on TikTok is everything!
Dealerships have one goal; to sell cars. To do this, TikTok videos come in handy. Filming the inside of a new car that is ready for its owner or positive reviews from past clients and customers aids in growing a specific audience. TikTok will push your video to other car lovers searching for dealerships or specific brands in their local area.
Use organic videos to grow followers
Being your organic and genuine self is the number one way to grow a following with an audience that is looking for your specific niche. For instance, an organic TikTok video can be the general history of your car dealership. What is the story behind its name? What did it look like when it first opened its doors?
For more consumer and product-based videos, it is good to film the dealership along with cars that have just dropped on the market. 
Find relatable trends to use
Although it is good to build your audience and followers based on organic traffic and videos, relatable trends do help boost your video to more people for your page (fyp). The majority of views and profile clicks come from a person's fyp as compared to followers. 
Not all trends, though, are applicable. Don't try too hard, If a trend is not in the same niche, disregard it. Sometimes, overloading the TikTok system with too many videos that do not have substance can have you 'shadowbanned.' There is a science to posting the right amount of content on TikTok. While this is true, quality over quantity should be followed. 
Is there a dance that many people are doing? Have your employees dance around on top of or inside of the cars in your dealership. This shows off the product and can boost your video to more people's fyp!
Conclusion
Overall, using TikTok to grow and expand your car dealership sales is a great technique to implement. The fever that is using TikTok is not expected to die down soon and is more popular amongst younger adults and teenagers currently looking for a car.
Don't forget to follow CBT News on TikTok for the latest auto industry news and content!
---
Did you enjoy this article? Read other articles on CBT News here. Please share your thoughts, comments, or questions regarding this topic by submitting a letter to the editor here, or connect with us at newsroom@cbtnews.com.
Be sure to follow us on Facebook and Twitter to stay up to date or catch up on all of our podcasts on demand.
While you're here, don't forget to subscribe to our email newsletter for all the latest auto industry news from CBT News.