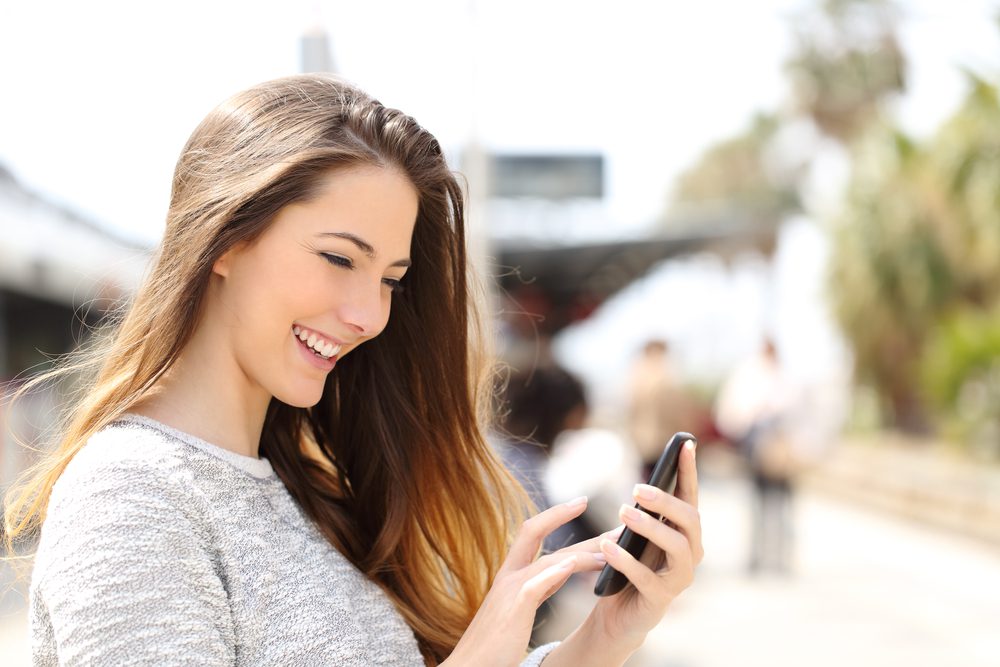 It is certainly an understatement to say the world has been turned on to online shopping and digital retailing. According to Adobe Analytics, during the 2020 Black Friday event, online sales increased 22% over the previous year. What's more, the National Retail Federation expected this year's online holiday sales totals would increase 20% and reach $202 billion1.
The Automotive industry is experiencing this same phenomenon, much of it fueled by the shelter in place orders associated with the COVID-19 pandemic.
Internet Shopping is Now Normal
Particularly for younger car shoppers, digital retailing has increasingly grown in popularity. According to McKinsey, less than a third of younger consumers today want to shop for their next car in-person at the dealership, and a larger number of these individuals are interested in contactless service as well2.
Furthermore, according to Cars.com, 48% of consumers today would like to handle price negotiations online, and another 42% say they want to handle financing online, including being able to obtain accurate payments online3.
In order to truly deliver the optimal automotive retail experience for consumers in an online environment, there are many components that must be artfully tied together to deliver consistent, transparent messaging for every step of the customers' journey. 
Automotive Retailers Are Ready 
Expedited by COVID-19, the automotive retail ecosystem is currently undergoing its own shift toward a more consumer-friendly model that promises to mimic the convenience of online shopping found in many of today's popular Internet retail portals. To successfully tap into this ecosystem and deliver on this promise, the industry is beginning to leverage science, technology and data to create a frictionless automotive shopping experience. 
One key is certainly data. The industry has plenty of data that can tell you what the trends were 90 days ago; perhaps even statically advise what is available for a particular circumstance. Yet, all of that data without science is just noise. Now, however, there is a platform that ties together all the pertinent data points necessary to arrive at a scientifically perfect, transact able solution for your customer. After all, there's a reason why the windshield is much larger than the rear-view mirror. Today, the industry has access to the most powerful analytics platforms ever created to make educated, tactical and profitable decisions.
The best solutions today are designed to empower and enable dealerships to excel in digital retailing and revolutionize the way manufacturers and lenders construct offerings to win market share – without overspending.
The Technological Ecosystem
What's empowering and driving this ecosystem of digital retailing for automotive is a comprehensive database containing every parameter, policy and factor that can influence an automotive sale or lease transaction – every lender program, every manufacturer rebate and incentive, every municipality tax and fee and every term and condition under which each dealership is willing to transact. Additionally, today's trusted platforms enable the seamless representation of all five major automotive sectors required for a successful transaction, online or in-store:
Manufacturer:

Every model and trim offered by every manufacturer; all respective incentives and rebates including compatibility and "stackability" rules, as well as VIN-specific, option package specific, regional specific and dealership specific targeted offers.

Lender:

Every published program offered by each lender in the country, including all parameters, policies and factors that can influence any automotive transaction.

Dealer:

Each dealer's individual selling price rules, lender relationships, fees, reserve policies, and all other required terms and conditions.

Municipality & Government:

All STATE, COUNTY, and LOCAL laws, rules, regulations, calculation methodologies, tax percentage rates and registration fee and DMV calculations.

Consumer:

All consumer credit bands – and how those are segmented and considered by every manufacturer and Lender.
Pulling All the Pieces Together
Dealers, lenders and manufacturers all need to be seamlessly tied together in a comprehensive system that offers a dashboard and a portal of all pertinent data necessary to build, offer and transact. This technology includes a solution that mines, analyzes and manages the billions of combinations and iterations of all lender and manufacturer programs available in the marketplace and finds truly superior, scientifically perfect solutions for all stakeholders: consumers, dealers, lenders and manufacturers. 
Furthermore, today's best and most comprehensive solutions enhance the consumer experience and the showroom process by electronically presenting all payment and purchase options to customers with full compliance and transparency – on any computer, tablet or mobile device – at any/all points along the consumer's shopping journey. As a result, the process can dramatically shorten transaction times, raise dealership efficiencies and margins, and elevate customer satisfaction as a result of a more streamlined process.
With these new technologies available to the entire automotive value chain, digital retailing is poised to see a tremendous lift in 2021.
Reference:
1: https://www.wsj.com/articles/black-friday-was-a-bust-for-many-stores-better-for-online-11606676355?mod=article_inline 
2: https://www.mckinsey.com/business-functions/marketing-and-sales/our-insights/how-consumers-behavior-in-car-buying-and-mobility-changes-amid-covid-19 
3: https://www.cars.com/articles/ride-sharing-drops-online-car-shopping-increases-in-coronavirus-wake-419581/ 
---
Did you enjoy this article from Rusty West? Read other articles on CBT News here. Please share your thoughts, comments, or questions regarding this topic at newsroom@cbtnews.com.
Be sure to follow us on Facebook and Twitter to stay up to date or catch-up on all of our podcasts on demand.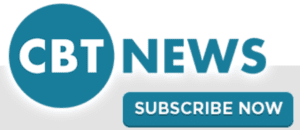 While you're here, don't forget to subscribe to our email newsletter for all the latest auto industry news from CBT News.