Featured Interview: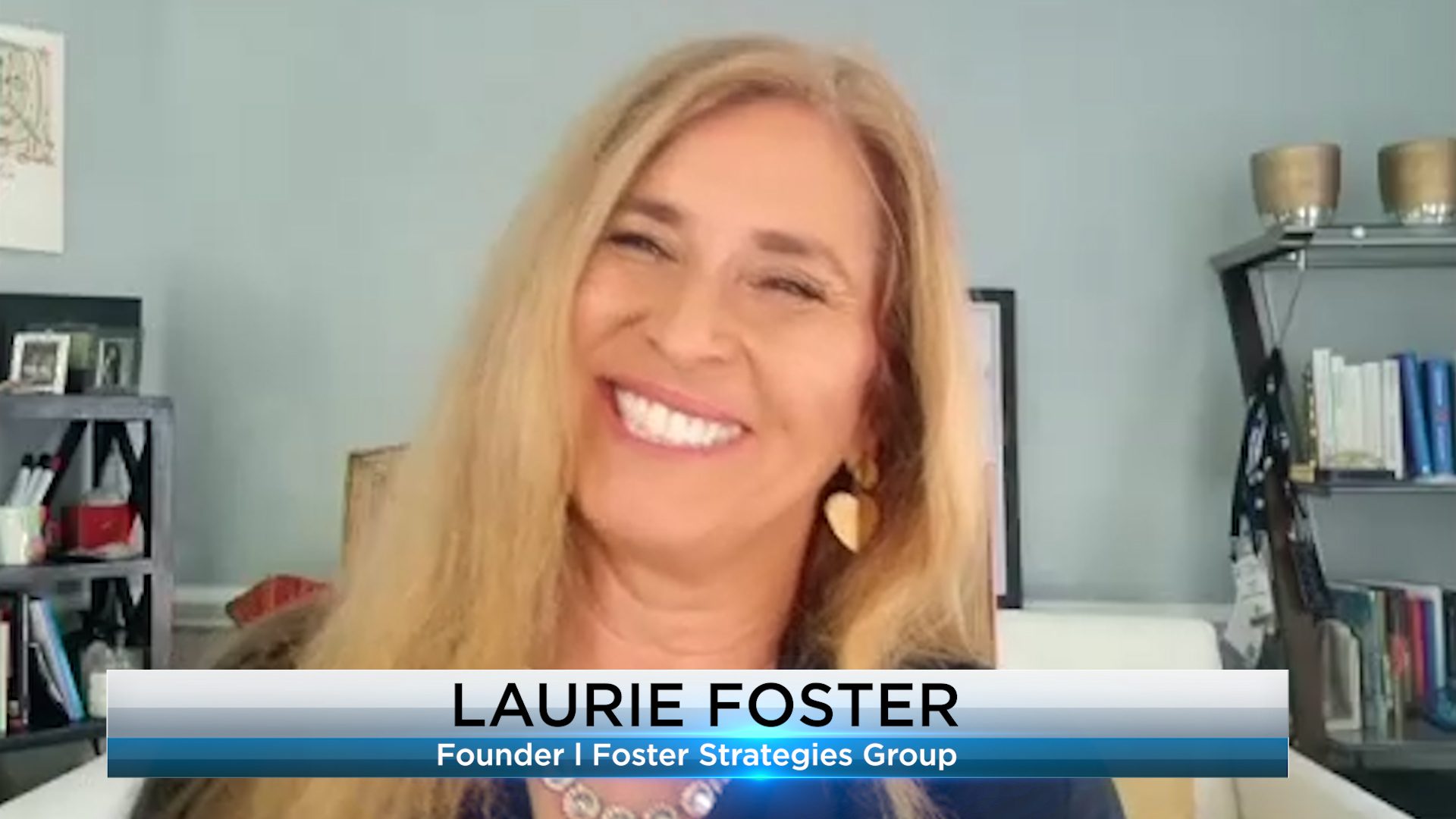 Auto retail consultant Laurie Foster on effective ways to attract talent in today's competitive market
There has been an influx of positions needed to be filled across retail automotive. Companies are looking for talented people and talented people are looking for great companies to work for. So what's behind all of this and are these positions being filled? Joining us today is Laurie Foster, Founder and CEO of Foster Strategies Group, to discuss how companies can effectively seek out talent. Watch the complete segment here.
Headlines:
Groups representing major automakers and other EV stakeholders are urging Congress to support the broadest EV tax credits for battery electric and fuel cell vehicles in a $3.5 trillion budget adjustment bill. In a letter sent last Thursday, the Electric Drive Transportation Association, the Alliance for Automotive Innovation, Autos Drive America, and the Zero Emission Transportation Association asked Democratic legislators to brand and extend tax credits for sections 30-B and 30-D of EVs to help manufacturers reach economies of scale needed to reach the level of the petrol car market. The group said they were ready to work with Congress to achieve Biden's administration electrification goals. President Biden has set a nonbinding target for zero-emission vehicles to make up half of all new vehicles sold in 2030. The group said, "Renewed electric vehicle credits to diverse customers, infrastructure, and automotive markets to effectively accelerate the transition to electric transport in the timeframe needed to address the threat of climate change. We need to offer a wide range of incentives."
The National Highway Traffic Safety Administration reported that deadly traffic crashes jumped 10.5% in the first three months of the year. NITSA estimated a total of 8,730 people died in car crashes from January through March compared to 7,900, who died during the same period last year, that's a year-on-year increase of 10.5%. The increase in deaths raised the deaths per 100 million vehicle miles traveled to 1.26. For all of 2020, U.S. traffic deaths rose 7.2% to 38,680 hitting the highest yearly total since 2007. The early 2021 deaths were also the highest and a first-quarter since 2007. NITSA also said one factor in the big jump in 2020, was that drivers who remained on the roads after lockdowns engaged in riskier behavior.
Nissan's top supplier Jatco says supply chain issues disrupting the industry won't last much longer, and automakers will be able to increase production again this fiscal year. For now, automakers continue to battle the global chip shortage with Nissan pausing production at some of their factories. Jatco CEO Teruaki Nakatsuka says, "Some countries are on track to recovery. There's demand for cars, and we are seeing new developments like electrification. The industry has some upside aspects, but the recent supply issue is big. All we can do is take basic steps and closely communicate." Jatco also supplies transmissions to automakers. Some of the parts were made in countries such as Malaysia and Thailand, where industrial production has been hit by COVID outbreaks.
Ford plans to invest over $30 billion in its electrification program this coming decade, and consumers can expect to see some existing nameplates transitioned to all-electric. While some will relinquish, the Lincoln Coursera will get a complete 360 re-emerging as the Corsair E. The Ford Edge will go away. Ford hasn't announced where its SUV and CUV are heading, both the Ford Edge and Lincoln Nautilus are important parts of the Ford and Lincoln lineup. Nautilus is scheduled to be built through the summer of 2023, and won't be part of the Lincoln 2024 model year lineup. The Edge will phase out a year later ending production with the 2024 model year. Ford plans to continue offering a mix of different electrified powertrains through this decade into the 2030s.
News & Opinion: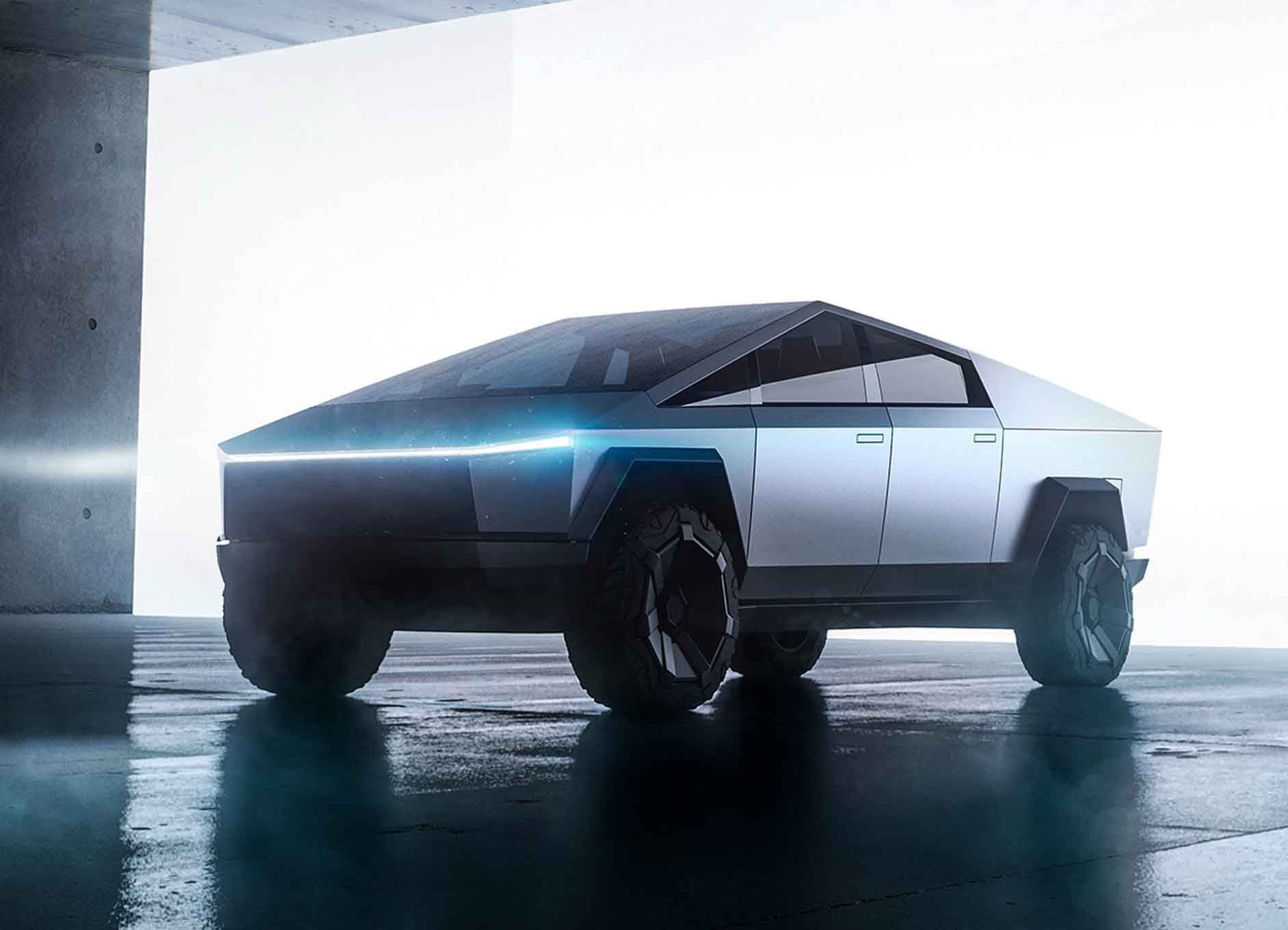 Tesla Cybertruck production delayed by another year
At the initial model unveiling, the Tesla Cybertruck was positioned as a frontrunner among electrified pickup trucks. The launch event had its own hiccups with Elon Musk smashing what was supposed to be Armor Glass on the truck's windows with a metal ball, and the stumbles keep coming. Originally slated for a late 2021 release in limited numbers, Elon Musk has now said the Cybertruck is about a year behind schedule, according to the blog Electrek. The comments were made on a call with employees at Tesla. The initial production of Cybertruck models is now expected to begin by late 2022 but ramping up output to meaningful volume will likely take another year. Read more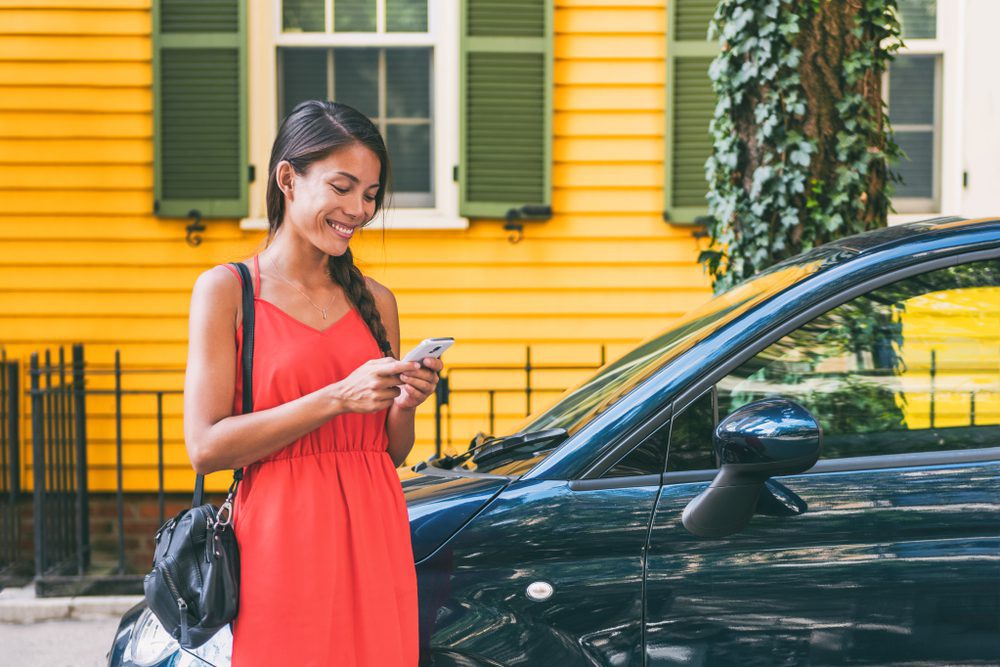 To modernize car buying, we need to make it easier to sell
By now, everyone in the automotive industry knows that digital retailing is here to stay. Today's customers expect to be able to buy everything online, and this has been especially true during the pandemic. But while reports have shown that digital retailing shaves time off the car buying transaction and, in turn, creates a positive customer experience, it's clear — salespeople at dealerships are not embracing digital-retailing tools with the same enthusiasm as customers. It's not their fault. It's because there's friction in the sales process. Salespeople are tasked to work with multiple systems that don't communicate with one another and require manual entry and re-entry of information. The result is a sales process that's anything but seamless. Read more
---
Did you enjoy today's automotive newscast? Please share your thoughts, comments, or questions regarding this topic by submitting a letter to the editor here, or connect with us at newsroom@cbtnews.com.
Be sure to follow us on Facebook and Twitter to stay up to date or catch-up on all of our podcasts on demand.
While you're here, don't forget to subscribe to our email newsletter for all the latest auto industry news from CBT News.