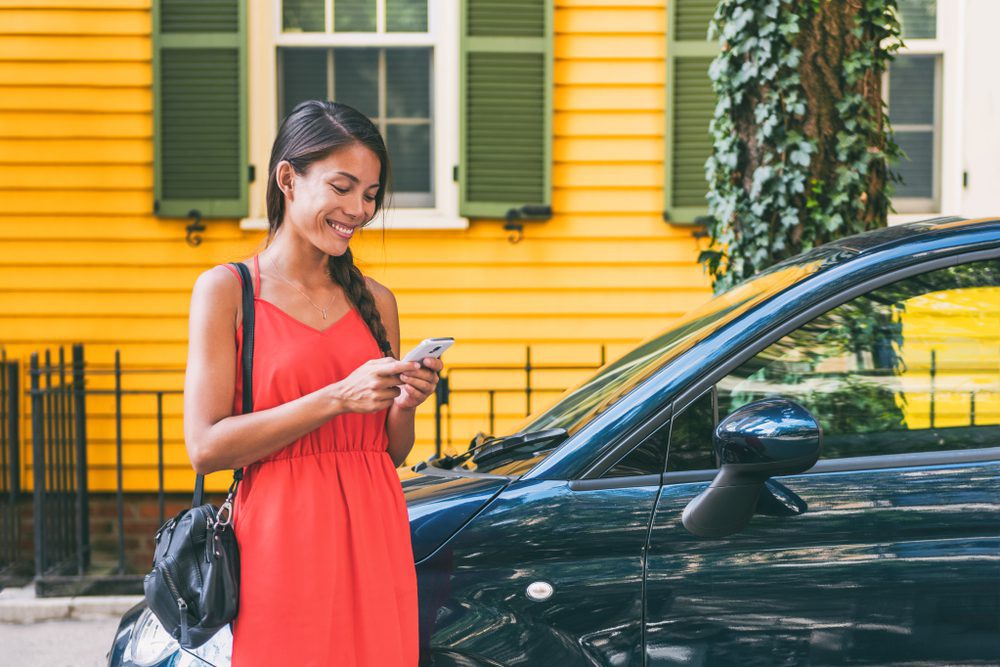 By now, everyone in the automotive industry knows that digital retailing is here to stay. Today's customers expect to be able to buy everything online, and this has been especially true during the pandemic. But while reports have shown that digital retailing shaves time off the car buying transaction and, in turn, creates a positive customer experience, it's clear — salespeople at dealerships are not embracing digital-retailing tools with the same enthusiasm as customers.
It's not their fault. It's because there's friction in the sales process.
Salespeople are tasked to work with multiple systems that don't communicate with one another and require manual entry and re-entry of information. The result is a sales process that's anything but seamless.
And we, as an industry, need to start paying attention. We've worked so hard to create digital retailing solutions that provide a greater customer experience but, in return, we've made it harder for salespeople to do their jobs.
Getting real about friction in the process today
Anyone who's spent time observing the sales process in a typical showroom knows how much time is spent bouncing between systems, rekeying information, printing paperwork, and waiting on other departments to move things forward. You only need to ask a dealer, "why does it take so long to buy a car" to get an earful about these friction points.
They're not wrong. No one willingly wants to navigate multiple customer records, sort through duplicate leads in the CRM, or find that an ADF post didn't map deal structure to the appropriate fields. They don't voluntarily want to tell a customer that the pricing they initially quoted is off. And they certainly don't want to spend the time guiding customers through online deal-building when the deal doesn't automatically push into their desking solutions.
Salespeople are taught to close. But even when working with numerous digital-retailing solutions that are built with cutting-edge technology to help expedite the process, they still find themselves on a sales journey that is oddly archaic. Salespeople often need to print everything out to create a formal deal jacket (even items already completed online), and then are forced to wait in line for sales managers and the F&I office. Wouldn't it be easier if there was a centralized digital repository for all this information? Without one, it is extremely hard for salespeople to expedite this final step.
The impact is real
It doesn't matter how great a dealership's website experience is if a customer who uploads their information is asked to do so again because the salesperson is living out of the CRM. Not only will they become frustrated, but the "easier car buying" promise dealerships make in their marketing campaigns will be irretrievably broken.
We know from Roadster's Dealer Impact Study 2.0, conducted in partnership with NADA, that salespeople who use digital retailing with every customer can sell more units per person than ever before. But if salespeople are required to navigate the inconsistencies between digital retailing systems, they're not going to be motivated to realize the full potential of their digital-retailing tools.
But what if the entire process was connected; the online experience, the CRM, Desking, F&I, and DMS systems all working together? A customer starts an order online and the exact deal is mirrored in the CRM and desking solution. No rekeying is required. Or a number that's changed at the desk flows back to the customer's view within the buying portal. What if there was one customer record to rule them all? No more waiting in line, no more printing. Documents are signed online and stored in one secure place in the cloud.
It might sound like a pipedream, but if we're going to streamline the car-buying process and deliver upon the promises we're making to customers, this needs to become a reality.
The good news is that we're closer to it than you might think
Roadster's latest Dealer Impact Study 3.0, conducted in partnership with NADA, revealed that sales agents who use digital retailing with every customer sell an average of 17 cars per person, a 70% increase over the industry average. Consider how many more they could sell with seamless backend systems in place?
Backend system integration may not be what we want to talk about, but it's the stuff that counts. It's how we get salespeople to embrace digital retailing and sell more efficiently. It's how we improve car buying for customers. It's the next chapter of modern retailing and the chapter that counts.
---
Did you enjoy this article from Michelle Denogean? Please share your thoughts, comments, or questions regarding this topic by submitting a letter to the editor here, or connect with us at newsroom@cbtnews.com.
Be sure to follow us on Facebook and Twitter to stay up to date or catch-up on all of our podcasts on demand.
While you're here, don't forget to subscribe to our email newsletter for all the latest auto industry news from CBT News.