Inside Automotive: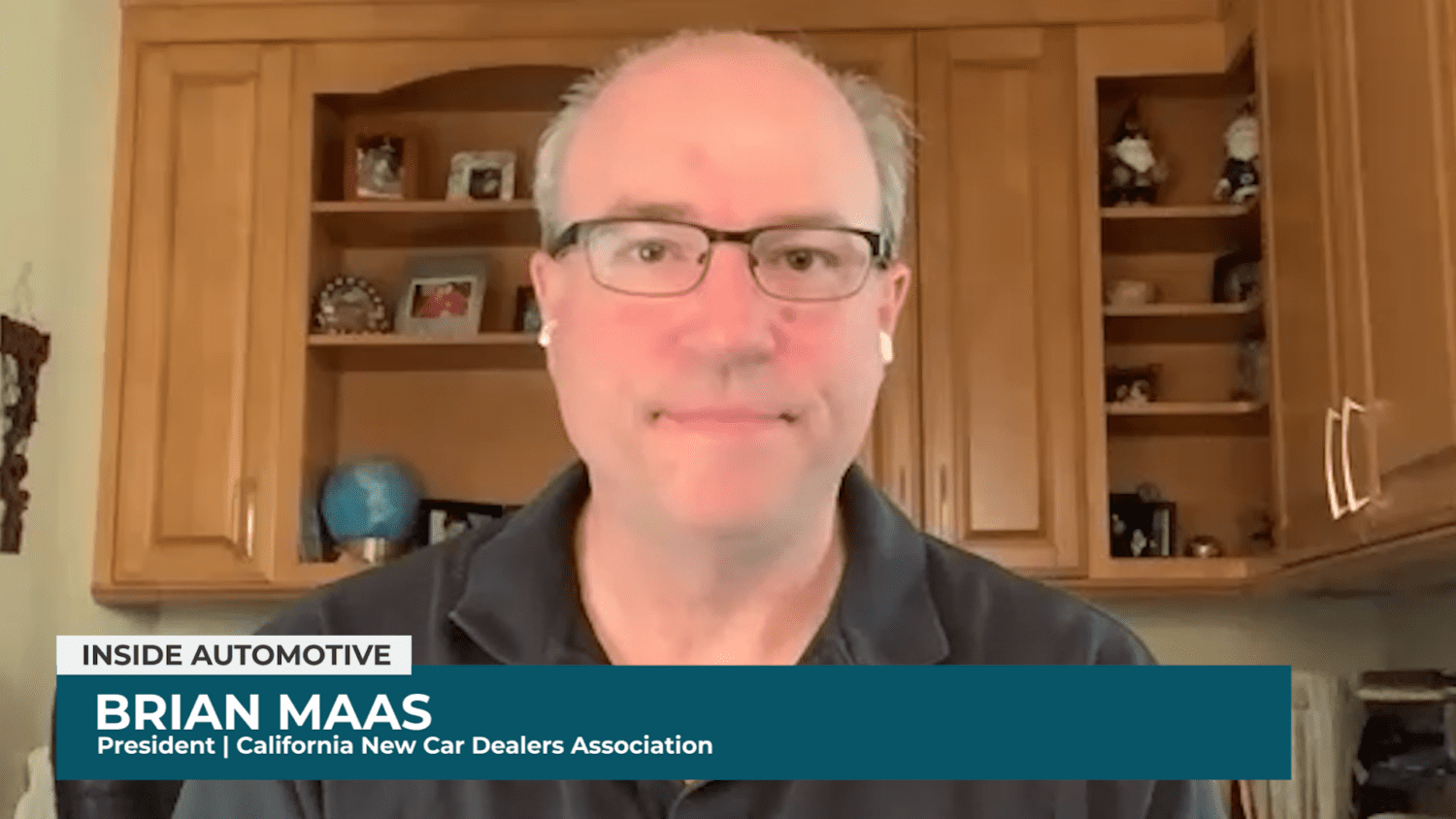 CNCDA Pres. Brian Maas on California's bold transition to 100% EVs by 2035
By 2035, all new cars sold in California must be electric vehicles (EVs), a significant change from the current landscape where gas-powered cars dominate. This shift will present substantial challenges for dealers, who will need to adapt their sales strategies, and for consumers, who will be dealing with a new type of personal transportation. Today on Inside Automotive, we're pleased to welcome Brian Maas, President of the California New Car Dealers Association, who discusses this important topic further. Watch the complete segment here.
Headlines:
Hurricane Ian has ravaged Florida over the last two days, forcing auto dealerships from Tampa to the state's Atlantic coast to close before the storm's arrival. The category 4 hurricane made landfall near Fort Myers and had maximum sustained winds estimated to be near 150 mph. By early yesterday, Ian was downgraded to a tropical storm and continued to push through Central Florida to the north, threatening parts of Georgia and South Carolina coastal areas. "Most, if not all, of my dealers, [closed] Wednesday and Thursday," said Central Florida Auto Dealers Association CEO Evelyn Cardenas. More than 2.5 million Floridians are without electricity, and according to the National Weather Service, Ian was causing "catastrophic storm surge, winds, and flooding" in the state. Read More
According to Chief Financial Officer Arno Antlitz, Volkswagen is well-positioned to fund its electrification strategy after earning around €9.6 billion from the initial public offering of Porsche. Antlitz also hinted at a future possibility of listing the company's battery unit. The automaker is holding to its outlook of reaching an operating profit margin of between 7-8.5% this year. The company plans to carry on passing higher prices to consumers while also looking for ways to reduce fixed costs in-house. Antlitz said, "The aim is to reduce costs and still offer affordable cars for Volkswagen." The German automaker had justified the listing in part as a means to raise funds for its electrification plans. Read More
Shares of EV company Rivian are expected to surge, and analysts from Truist say now is a good time for investors to buy. The firm gave Rivian a buy rating and a $65 price target, a signal that shares could surge 85% from current levels after declining nearly 66% year to date. Rivian has just started to deliver its first vehicles but has spent the last decade positioning itself by raising capital and building a vertically integrated ecosystem. Analyst Jordan Levy said key factors are setting the EV company apart from its competition, including its leadership team and the company's product differentiation, which puts Rivian in control of the full software and electronics landscape within its vehicles. Levy also said Rivian's partnership with Amazon provides a strategic advantage over competitor companies. Read More
The recently released Cox Automotive sales forecast reveals that September US new vehicle sales are expected to finish around 1.10 million units, with a seasonally adjusted annual rate of 13.3 million units. Sales volume for the month is likely to increase nearly 8% over last year. New vehicle sales have been steady over the third quarter, with sales of around 1.1 million units each month from July through September. New-vehicle inventory supply has also held steady, with days' supply near 40. The September results will put total new-vehicle sales in the third quarter at 3.4 million units, just a 1% decrease from Q3 in 2021, and down only slightly from the 3.5 million units sold in the second quarter of this year. With no inventory improvement expected in the fourth quarter and waning demand for new vehicles, Cox Automotive has lowered its full-year forecast to 13.7 million units, down from 14.4 million. Read More
News & Opinion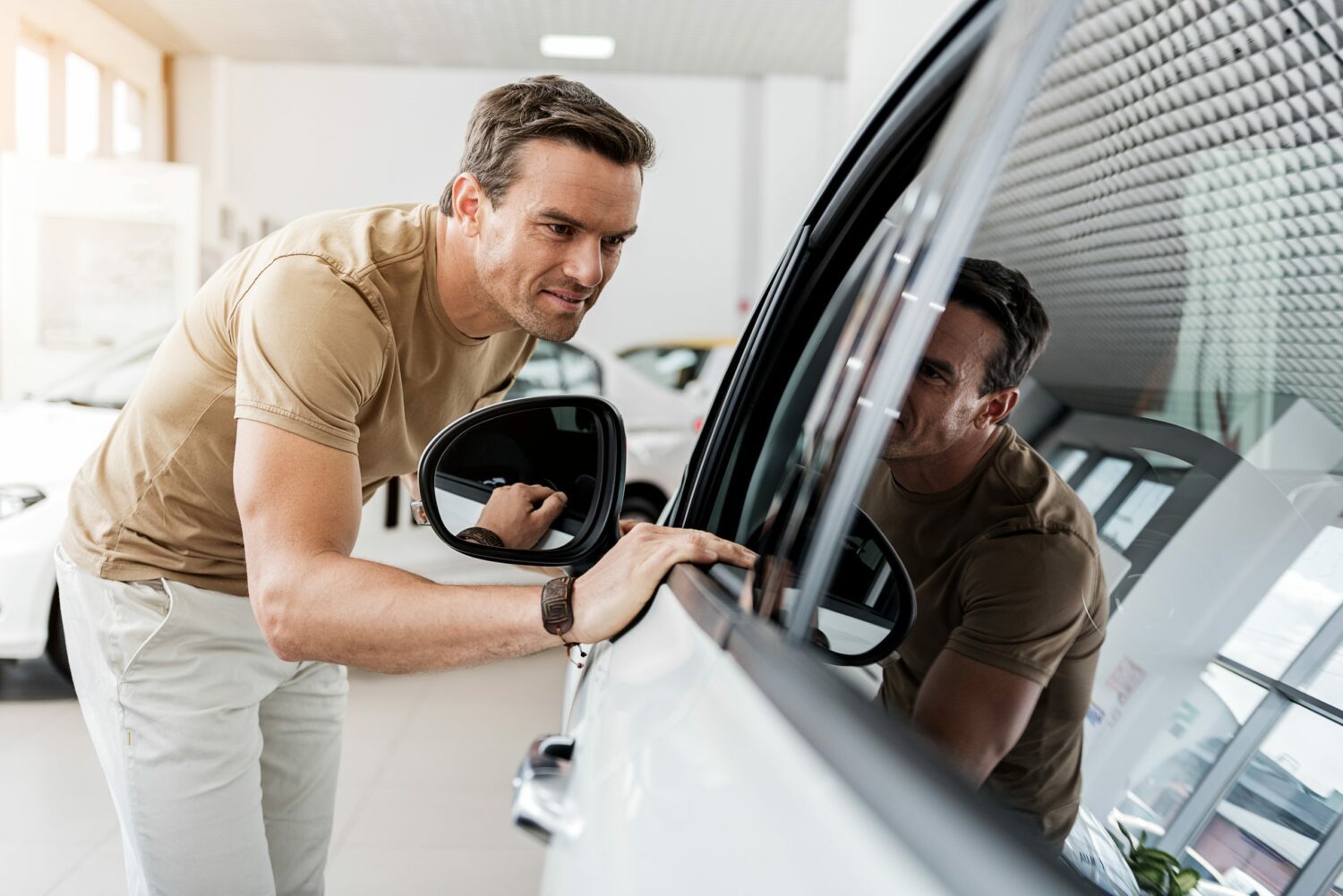 How declining new vehicle affordability is rattling consumer budgets
Vehicle affordability has become a massive obstacle that car buyers must overcome. The problem has loomed large and shows no signs of slowing up — particularly in a climate where inflation is still present. According to Cox Automotive, new car prices have set records, and auto loan rates are at a 10-year high. These elements are squeezing the budgets of many Americans. In addition to the heightened auto loan rate and average transaction price, which was at $48,301 as of August 2022, the estimated typical monthly payment has risen 1.4% to $743. A significant jump from $575 at the same time last year.  Read More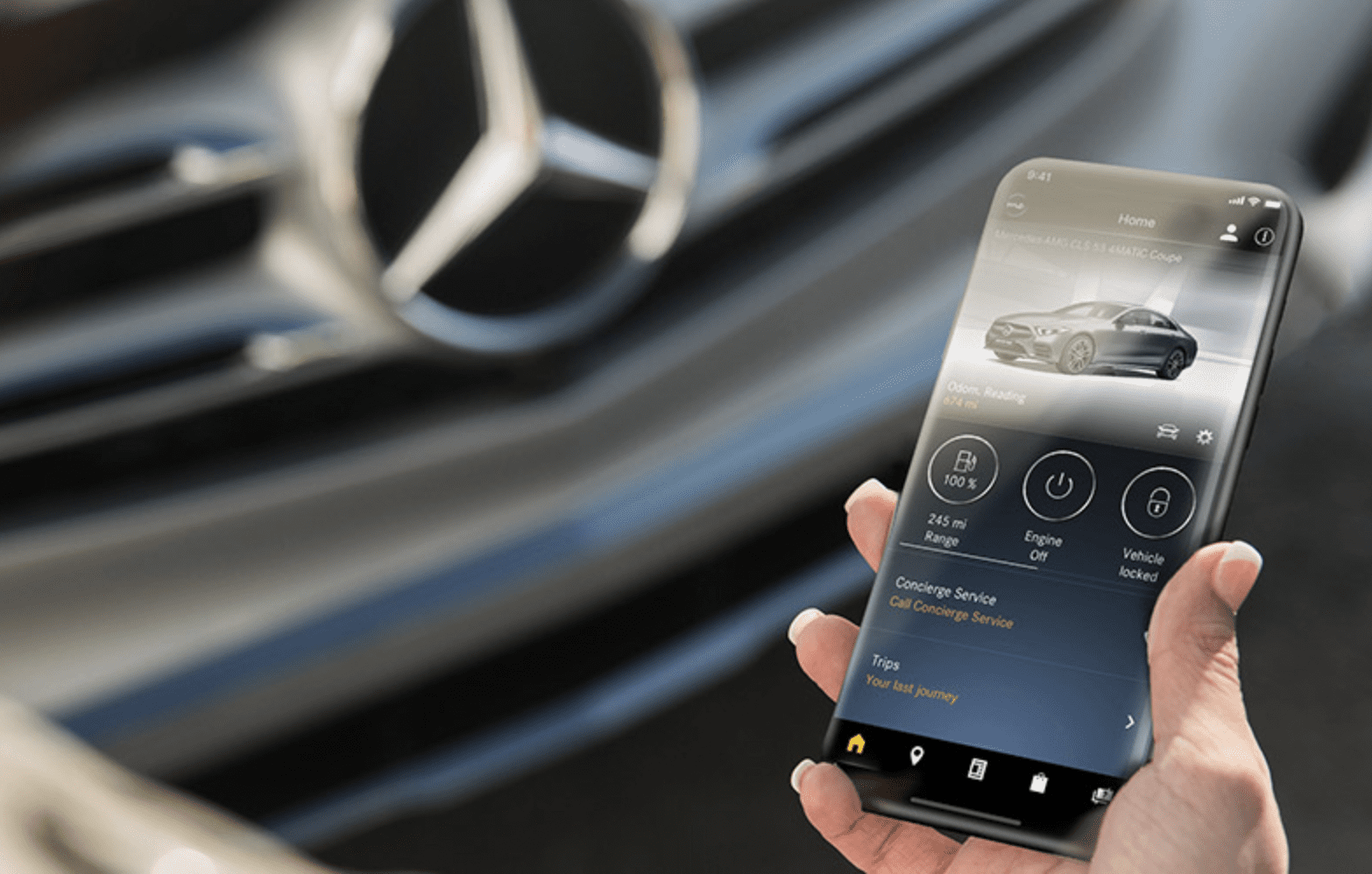 Does your car dealership need a mobile app?
A dealership-branded mobile app serves as an excellent retention tool and has been adopted by many stores, large and small. Although it creates value for customers, it's only beneficial if people download and use its features. And almost half of the time, users aren't happy with their experience in a mobile app. An initial J.D. Power OEM EV App Benchmark Study examined a small segment of tech-savvy consumers who own electric vehicles and asked about their experience with the OEM's app. Nearly one in three people don't use the mobile app because they don't know how it works. Of the 20 most common features found in-app, more than two-thirds would want 15 options, but the survey found that "only eight features are widely available." Read More
---
Did you enjoy this automotive newscast? Please share your thoughts, comments, or questions regarding this topic by connecting with us at newsroom@cbtnews.com.
Be sure to follow us on Facebook, LinkedIn, and TikTok to stay up to date.
While you're here, don't forget to subscribe to our email newsletter for all the latest auto industry news from CBT News.