Featured Interview: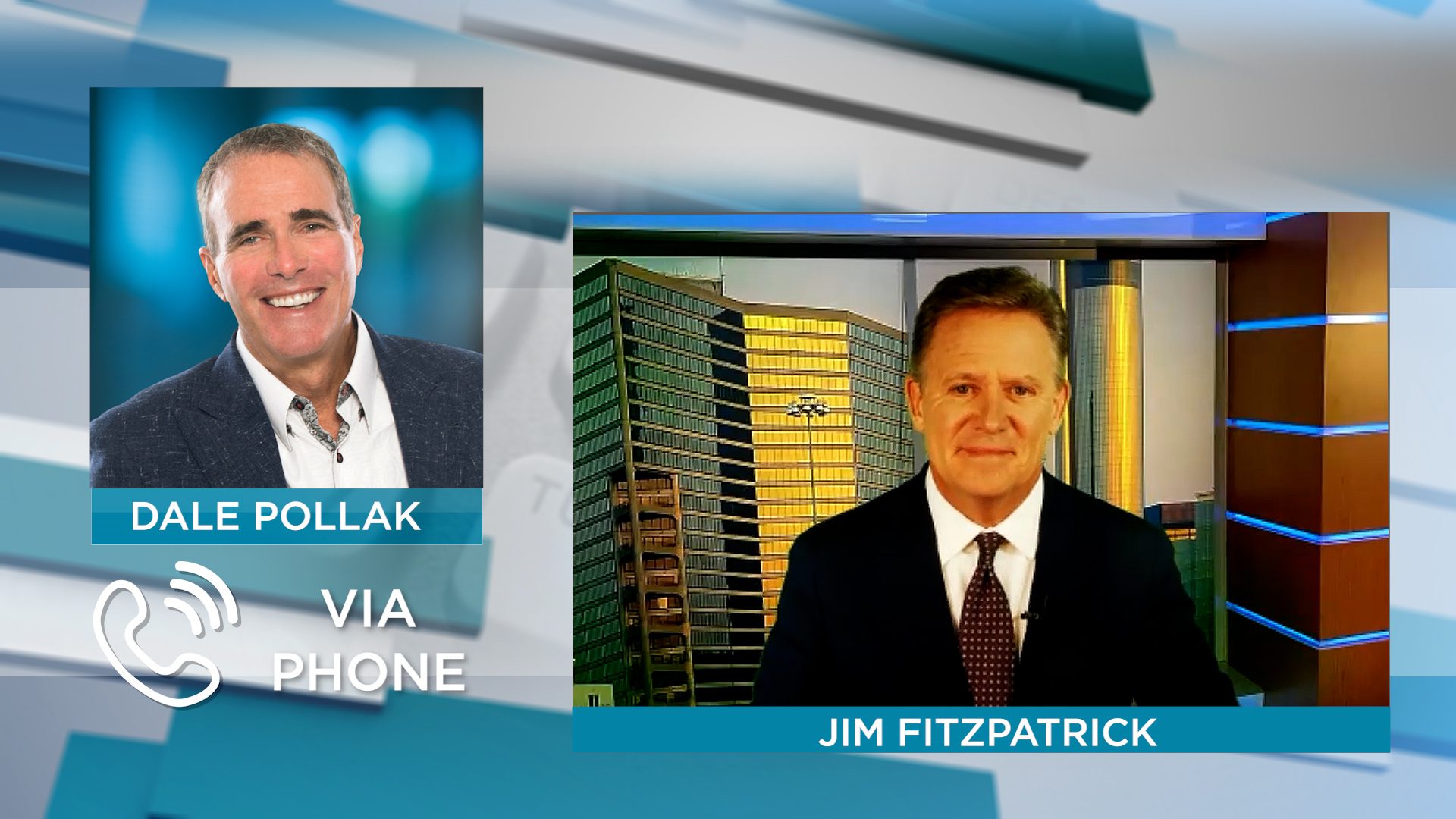 Dale Pollak shares insight into current trends and economic impacts in retail auto
We have all been impacted by dwindling inventory in today's market. While profits still remain high for many, what we are experiencing may be more disruptive than predicted. Joining us today to share his insight on what's happening in retail automotive is Dale Pollak, founder of vAuto and Executive Vice President at Cox Automotive. Watch the complete segment here.
Headlines:
Daimler CEO Ola Kallenius wants the Mercedes-Benz brand to strengthen its position in the U.S. EV market. That is why the automaker decided to launch its EQS flagship EV sedan first in North America. Kallenius believes this move will let Mercedes build momentum in the market's EV segment over the next decade. He says quote, "When it comes to a sustainable future in the market, shifting to EVs is not enough. Having a renewable energy supply is also crucial." The company also expects its sales to stabilize in Q4, with a plan to generate double-digit returns this year, despite the ongoing chip crisis. The unit is targeting an operating profit margin of between 10% and 12% for the year. The company has prioritized their most profitable cars, helping to boost the automaker's margins to levels not seen in years.
In more EV news, start-up, Rivian is the first automaker to bring an electric pickup to the consumer market, beating out the competition from the likes of Tesla and General Motors. CEO RJ Scaringe tweeted, "After months of building pre-production vehicles, this morning our first customer vehicle drove off our production line in normal!" A Rivian spokeswoman confirmed that the vehicles being produced are sellable. But, declined to discuss the company's plans for increasing production, including how many trucks were produced and who will be the first customers to receive the vehicles. Rivian is expected to be the first of a few automakers to produce an electric pickup by next year. GM is expected to be next this Fall, followed by Lordstown Motors.
Lithia Motors has entered the Georgia area after acquiring a Honda store, and separately purchasing a Chrysler-Dodge-Jeep-Ram-Fiat dealership in southern California. Both deals were closed on Monday. Together, the two acquisitions are expected to add $320 million to Lithia's annual revenue. Terms of the agreement were not disclosed but Lithia said it paid the two dealerships using existing balance sheet funding. CEO Bryan DeBoer said, "These additions help us expand our omnichannel network and reach our goal of delivering and servicing consumer vehicles within a 100-mile radius anywhere in the country."
General Motors has revealed a $50 dollar million commitment to help improve access to education in Detroit, which included, employment opportunities and strengthen the city's neighborhoods. The automaker is working with the city to launch the initiative and the funding will go through Detroit-based nonprofits. GM has made $4 million in grants, including $1.25 million to connect residents to a digital support system, $1 million to support employment and health resources, $1 million to address transportation issues for workers, and $750,000 to provide literacy education for students at two high schools and family literacy center. Last year, alone, gm funded 57 projects in the city, that impacted over 250,000 individuals. CEO Mary Barra said, "To be able to give back and work with the mayor as we continue to really transform this city is something General Motors is very committed to."
Ford is also uplifting one of its' communities. The automaker is sending $500 to each household affected by the gas leak from the automaker's plant into the city's sewer system. With almost 1,200 families evacuated, ford would pay out almost $600,000 dollars in addition to others affected by the gas leak. Resources have said the plant has been deemed safe and clear of toxic chemicals. The $500 will be mailed in the form of a certified check but some checks may arrive before residents of the families evacuated are cleared to return to their homes. Mayor Mark Hammond told the Detroit News, "There are several steps involved and each of those steps takes days. I know it's not convenient, but we're asking for patience right now."
News & Opinion: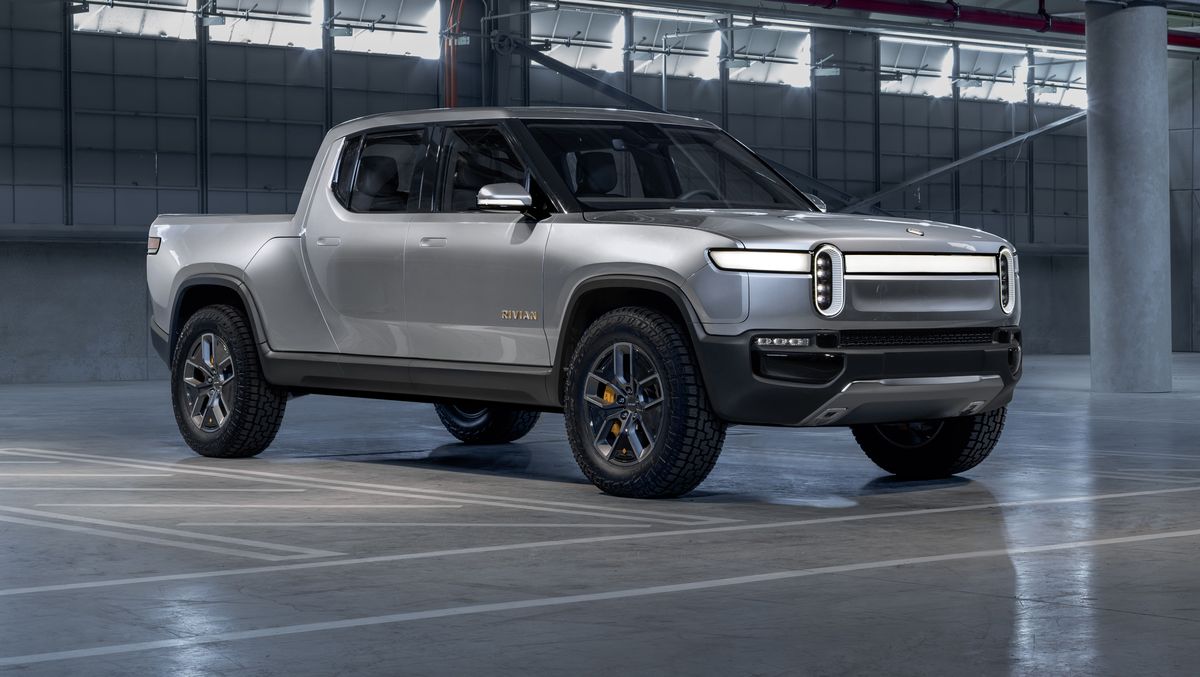 First electric pickup truck rolls off Rivian assembly line
On Tuesday, Rivian achieved a monumental milestone for the electrified auto market by becoming the first carmaker to produce a sale-able mass-market EV pickup truck. The company produced the first Rivian R1T pickup intended for a customer at its manufacturing plant in Normal, Illinois. Rivian CEO RJ Scaringe tweeted, "After months of building pre-production vehicles, this morning our first customer vehicle drove off our production line in Normal! Our team's collective efforts have made this moment possible. Can't wait to get these into the hands of our customers!" Read more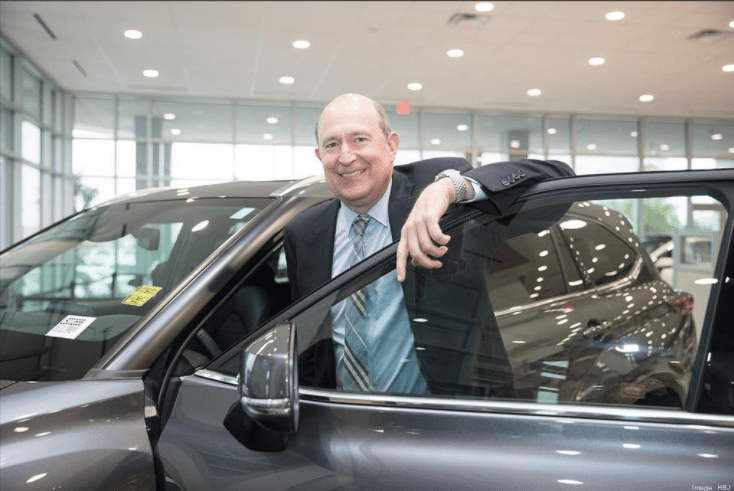 Group 1 Buys Prime Automotive Dealerships in $880 Million-Dollar Deal
As of Monday, September 13, 2021, Group 1 Automotive Inc. has committed to purchase Prime Automotive Group. The $880 million deal includes Prime's 30 stores, nearly all of the assets, real estate, and three collision centers. Last year, Prime Automotive Group generated $1.8 billion in revenue, while the stores sold more than 50,000 new and used cars, proving that this deal is going to pay out well for Group 1. Prime Automotive Group is based out of Boston, Massachusetts. By acquiring these assets, Group 1 significantly boosts its presence in the Northeast part of the country. Additionally, the current 1,800 employees will be welcomed to the family of Group 1. Read more
---
Did you enjoy today's automotive newscast? Please share your thoughts, comments, or questions regarding this topic by submitting a letter to the editor here, or connect with us at newsroom@cbtnews.com.
Be sure to follow us on Facebook and Twitter to stay up to date or catch-up on all of our podcasts on demand.
While you're here, don't forget to subscribe to our email newsletter for all the latest auto industry news from CBT News.