Featured Interview: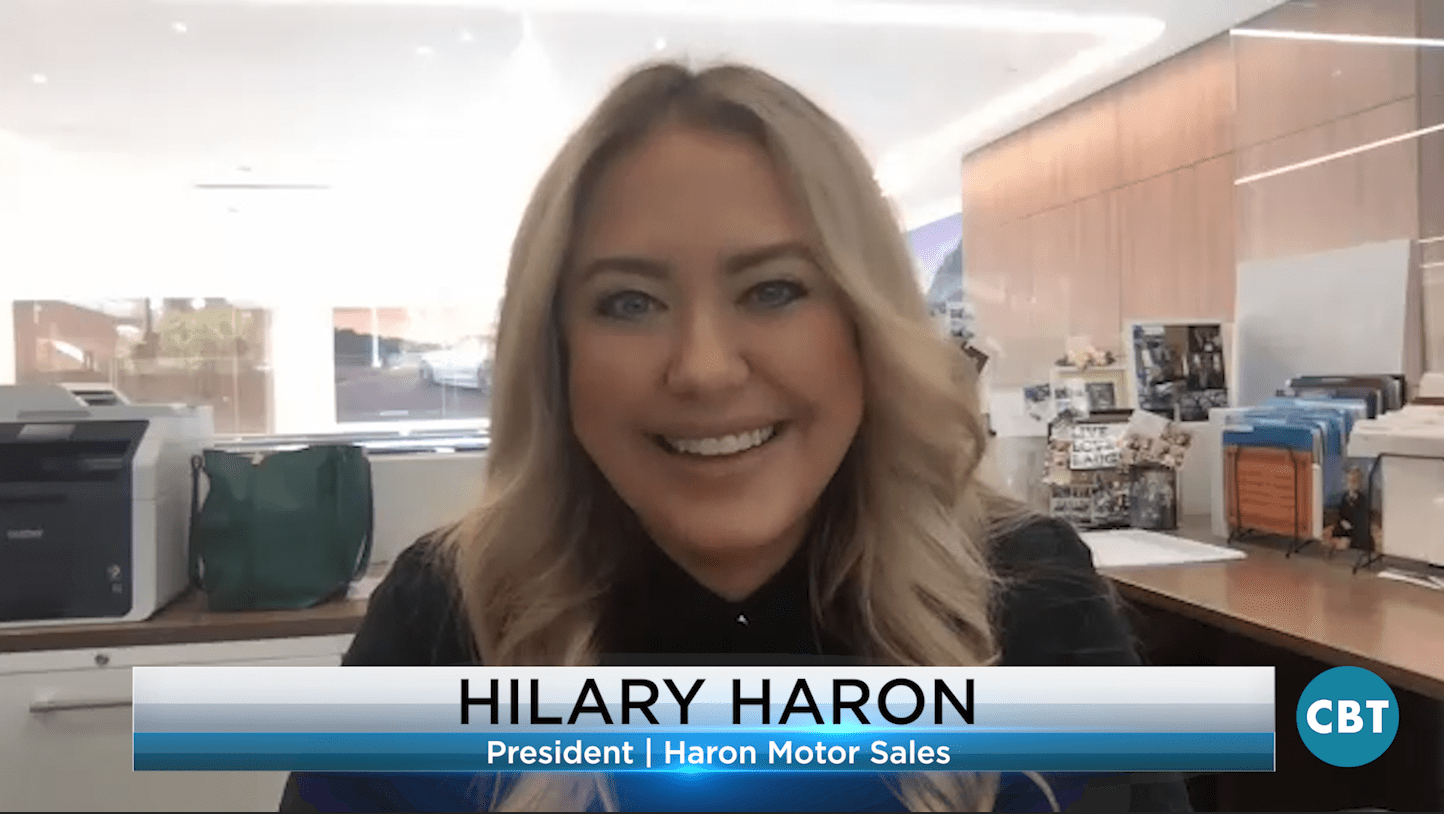 How this Calif. dealer principal is acclimating to current auto industry challenges
Many car dealers we've spoken to recently, say they are experiencing record sales and profits in today's market. On today's show, we check in on the West Coast with Hilary Haron, owner of Haron Motor Sales in Fresno, California. Watch the complete segment here.
Headlines:
Group 1 Automotive has made a deal to buy Prime Automotive Group, one of the largest privately-owned dealerships groups in the U.S. Group 1 specified that the $880 million purchase includes almost all of prime's assets including 30 stores, three collision centers, and real estate. Prime sold more than 52,000 new and used vehicles, generating $1.8 billion in annual revenues. The Group 1-Prime agreement would be the second megadeal of the year for dealership buy-sells. The deal is expected to close in November. After closing, the company says its portfolio will grow to 218 locations, including 46, in the northeast. Group 1 reports $420 million in annual revenue.
LaFontaine Automotive Group has acquired Superior Buick GMC in Dearborn, Michigan. This deal brings LaFontaine's Buick GMC dealerships to four. It has added 15 retail locations in Michigan in the last five years. In total, the group now includes 48 retail franchises, 10 collision centers, and 28 Michigan retail locations. They have reportedly sold 36,277 vehicles in 2020 and are ranked in the top 50 largest U.S. dealership groups. The financial terms of the agreement were not disclosed.
A Tennessee dealer has made a contribution to his community, that will impact future generations to come. Friendship Automotive, which is run by the Mitch Walters Family has donated its more than 24,000 square foot facility to Bristol, Tennessee City Schools. The building that housed his first store will be used as a technical training center. It'll include automotive, mechanical, electrical, plumbing, and agriculture programs. They're hoping the facility will be operational by August 2022. Mitch Walters said the building, where the Friendship Ford opened in 1993, is his family's largest donation to date.
CarGurus has agreed to sponsor a revival of the Groucho Marx game show "You Bet Your Life" and it will be hosted by comedian Jay Leno. The show premieres this week and Leno will begin each episode by revealing "CarGurus secret word of the day' with viewers having the chance to win a prize. The original "You Bet Your Life" program aired on radio beginning in 1947 and on tv starting in 1950. Leno says, "The 'You Bet Your Life' revival is a comedy show that will bring people together…I'm looking forward to having fun with the word of the day and how we can help people shop for cars."
Napleton Hyundai dealership has countersued Hyundai Motor and Jose Munoz, the Global Chief Operating Officer. The dealership claims that Hyundai sued Napleton Automotive to divert attention from its own engine failures and ruin its reputation and damage its business." Hyundai called the counterclaims "frivolous". Last November, Hyundai sued Napleton, claiming they deliberately were "blowing" engines to fraudulently correct warranty payments. Last month, a judge dismissed part of a second amended complaint filed by Hyundai in June, including all allegations against the Napleton group. A mandatory settlement conference in the dispute was held last month, but records indicate the parties remain in deadlock. A Hyundai spokesman said, "The order doesn't apply to the majority of alleged fraudulent engine claims." Napleton responded by saying, "Hyundai has no physical evidence to back up its allegations." A jury trial is set to begin November 8.
News & Opinion: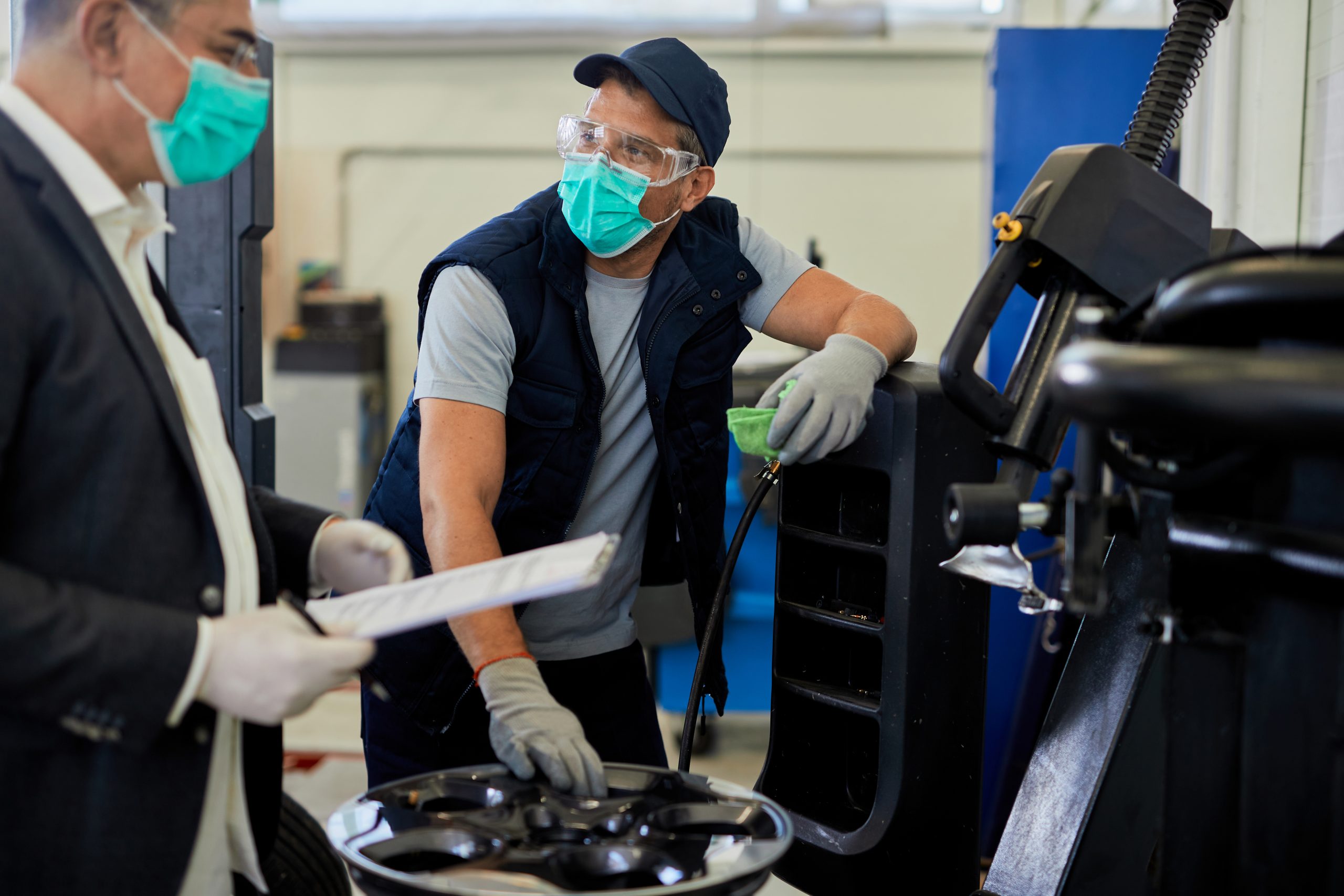 Vaccine mandate will affect thousands of workers in auto industry
On Thursday, the Biden administration announced new vaccination requirements that will apply for nearly one-third of Americans and over half of those in the workforce in the United States. A mandate will come into effect in the coming weeks once the rule is created by the Occupational Safety and Health Administration. President Joe Biden said, "My job as president is to protect all Americans. So tonight, I'm announcing that the Department of Labor is developing an emergency rule to require all employers with 100 or more employees that together employ over 80 million workers to ensure their workforces are fully vaccinated or show a negative test at least once a week." Read more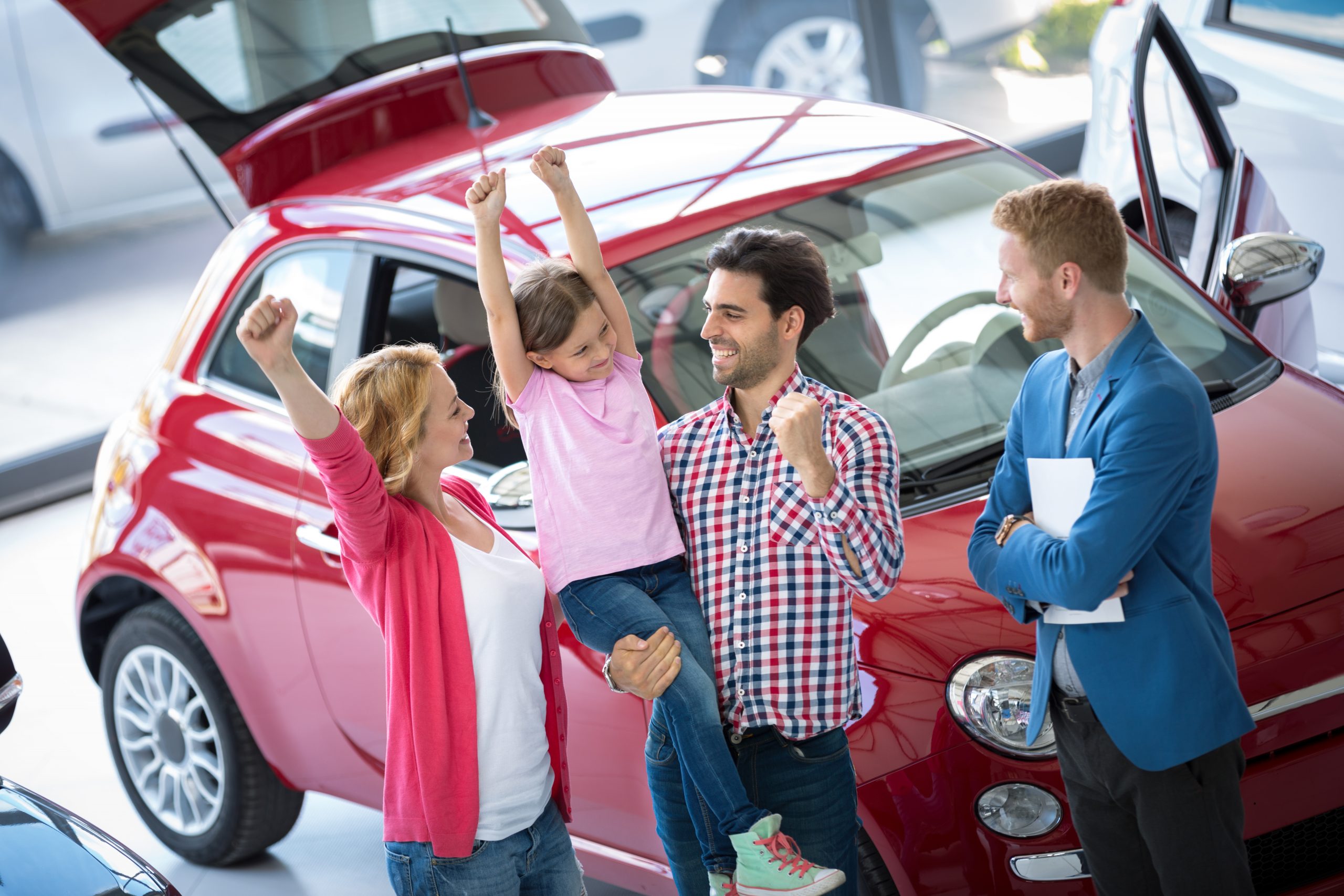 How car dealers can focus on customer retention amid inventory challenges
Earlier this month, the National Automotive Dealers Association (NADA) released its analysis of two studies recently conducted, including one that involved interviews with consumers and another that involved interviews with dealers. The studies give us some insight into the mindsets of both groups and how dealers can use the data to maintain and grow their businesses. The major issue dealers are facing is how to sell the inventory they have if their vehicles aren't exactly what customers are looking for. Read more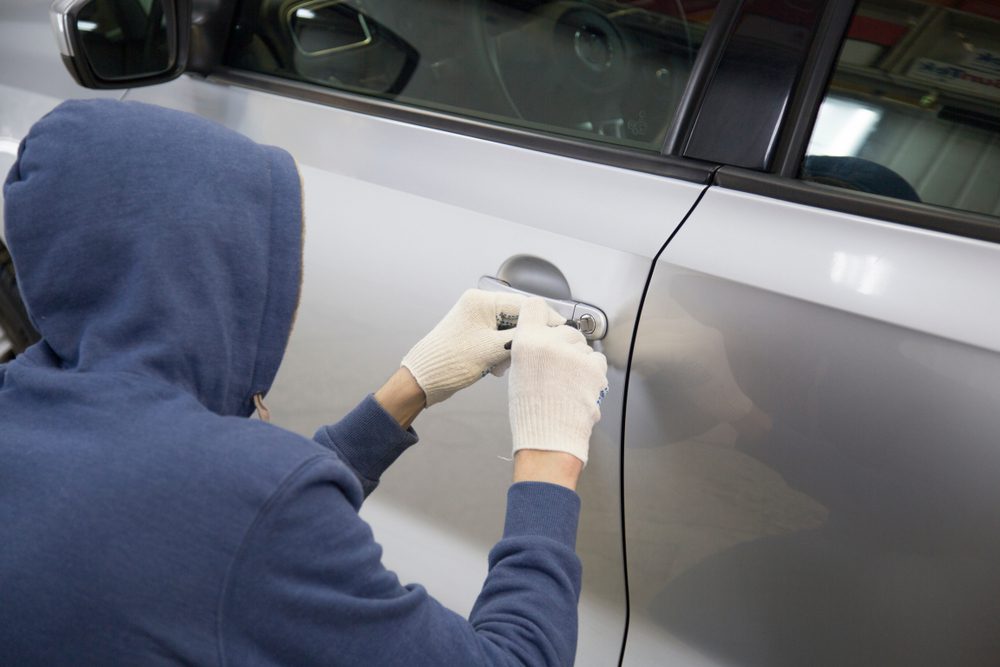 Next-generation theft recovery: Why wireless, battery-powered devices relieve dealer headaches and drive F&I revenue
Consumers have been concerned about vehicle theft for many years. In response, dealers have sold a variety of theft recovery solutions as part of their menu of F&I products and services. These devices, however, have had many drawbacks for dealers and buyers alike. But a new generation of wireless solutions promise dealers all the benefits of theft detection and recovery without any of the hassles, risks and expenses associated with traditional, wired solutions. This gives dealers plenty of reasons to "cut the cord" and switch to the new generation of solutions, so let's look at a few of those reasons. Read more
---
Did you enjoy today's automotive newscast? Please share your thoughts, comments, or questions regarding this topic by submitting a letter to the editor here, or connect with us at newsroom@cbtnews.com.
Be sure to follow us on Facebook and Twitter to stay up to date or catch-up on all of our podcasts on demand.
While you're here, don't forget to subscribe to our email newsletter for all the latest auto industry news from CBT News.