Featured Show: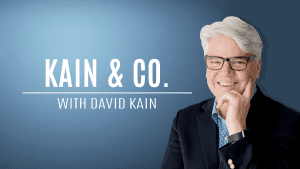 The critical missing piece to your digital sales strategy
On the latest episode of Kain and Co., host David Kain, president of Kain Automotive, discusses the most critical piece in your digital sales strategy, which is your engagement process or strategy. You want to measure the results of what your engagement read is. Engagement is a two-way dialogue. An effort is making a phone call, sending a text message, or sending an email. But, after those efforts, you didn't necessarily engage. All of your efforts should focus on, what does it take to have a high engagement rate? Good measurements are on the first day, the first three days, and after 30 days. Watch the complete segment here.
Headlines:
General Motors is partnering with General Electric to develop a supply chain of rare earth materials, the kind used to manufacture EVs and clean energy equipment. The collaboration will also look at ways to improve supplies of magnets, copper, and electrical steel. Metal alloys and finished magnets produced from rare earth materials are important parts used in manufacturing electric motors for automotive and renewable power generation.
In more GM news, the automaker is creating a digital business team focused on growing its' virtual business opportunities. GM has named, Edward Kummer, as its first Chief Digital Officer. He will start in his new role on October 16 and will be responsible for leading a new team to accelerate software investments to improve the customer experience. Kummer was most recently President of Nordstrom Rack's online business and also spent 18 years at Disney in various roles.
Volvo has recalled over 460,000 older model vehicles worldwide due to defective driver-side airbags, that could burst into metal fragments. This new recall has been linked to one death. The model years include the S80 from 2001 to 2006 and the S60 from 2001 to 2009. Owners of the affected Volvo car models will be notified starting November 29 and will receive letters stating details on what they must do to fix the issue.
According to JTD Energy Services strategist, John Driscoll, "Oil prices could experience an 'off the charts spike' as winter approaches." Opec+, the oil cartel agreed to stick to an existing pack to hike oil output by 400,000 barrels per day in November, shrugging off calls to pump more oil. U.S. oil prices rose to the highest level in seven years after the Opec+ decision. Driscoll also believes oil prices jumping to $100 per barrel is possible. White House Press Secretary Jen Psaki said, "We're going to use every tool at our disposal to ensure we can keep gas prices down for the American public."
In many states, administration fees can vary from $0 to nearly $1,000 depending on which dealer and state you purchase from. The Missouri Department of Revenue says its licensed dealers can increase their admin fees anywhere from $199 to $500, because of senate bill 176, which took effect on August 28. The new law requires dealers to give 10% of their admin fees to the Motor Vehicle Administration Technology Fund. This new system will be able to collect sales tax dollars at the point of purchase and could completely eliminate temporary tags in the future. All dealers must declare whether they are collecting an admin fee and what the established dollar amount is by December 1.
News & Opinion: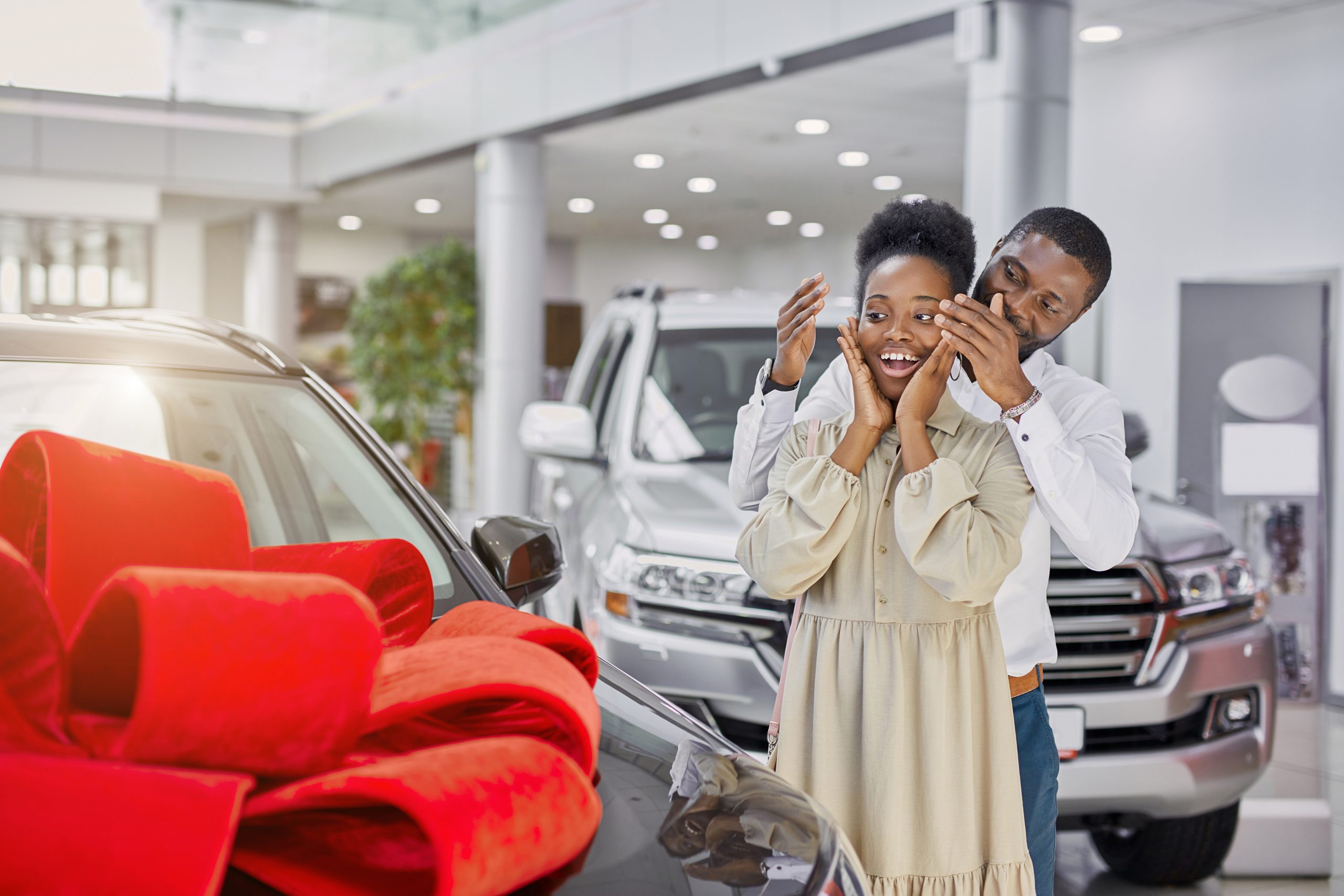 Give first-time buyers a bundle of products, just for them
First-time buyers are sometimes a tough sell in F&I. Banks and OE captives usually have a mountain of requirements or steps needed to get approval and even at that, LTVs are watched carefully so they don't buy more 'car' than they can afford. While it can mean higher buy rates for F&I (always a good thing), it can be a headache for approvals. When offering products in F&I to first-time buyers, the conventional wisdom is to offer everything but the kitchen sink assuming it works within the payment and the bank gives room for it. Some are notoriously stingy when it comes to what they will allow. Add to that the record high values for used cars and you have lenders that are even more hesitant than ever to open up more financing room. Read more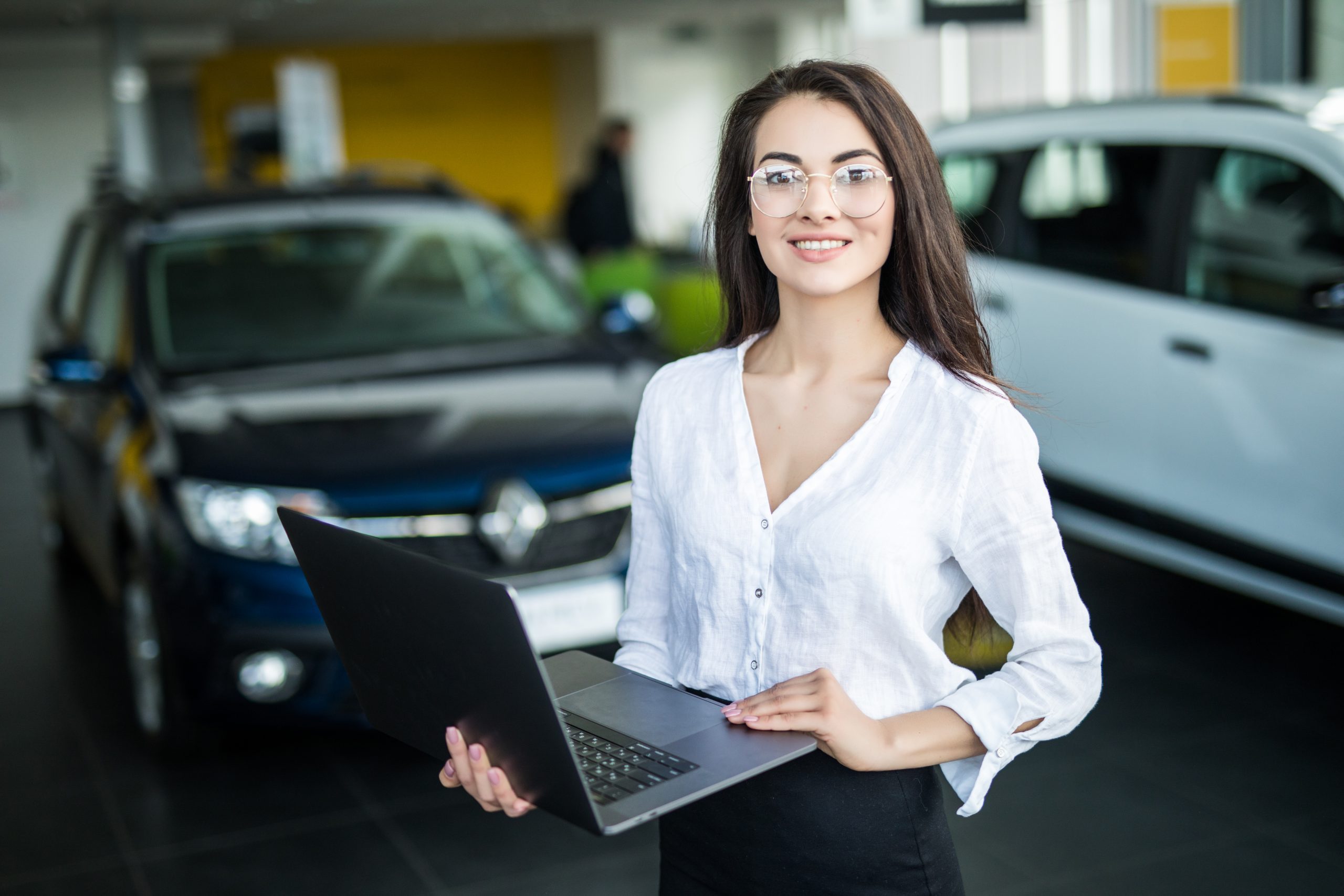 How to sell better than your online-only competition
As transaction prices on new and used vehicles soar, competition for today's auto buyers is fierce. But it's not just local competitors dealers need to contend with. Rapid digitalization due to the pandemic led to the growth of online-only retailers. In the first six months of 2020, Carvana, Shift, and Vroom collectively experienced a 36% increase in sales year-over-year. Amid another challenging year in the auto industry, this trend has accelerated, coinciding with an uptick in app downloads and record-setting sales as online retailers work to increase acquisitions and expand their inventories. Read more
---
Did you enjoy today's automotive newscast? Please share your thoughts, comments, or questions regarding this topic by submitting a letter to the editor here, or connect with us at newsroom@cbtnews.com.
Be sure to follow us on Facebook and Twitter to stay up to date or catch-up on all of our podcasts on demand.
While you're here, don't forget to subscribe to our email newsletter for all the latest auto industry news from CBT News.