On the latest episode of Kain and Co., host David Kain, president of Kain Automotive, discusses the most critical piece in your digital sales strategy, which is your engagement process or strategy.
You want to measure the results of what your engagement read is. Engagement is a two-way dialogue. An effort is making a phone call, sending a text message, or sending an email. But, after those efforts, you didn't necessarily engage. All of your efforts should focus on, what does it take to have a high engagement rate? Good measurements are on the first day, the first three days, and after 30 days.

Kain says you have to accept the fact that guest probably isn't at their peak of interest. The initial day is the greatest point of engagement from the customer. Over the first 30 days, we're looking to engage at a level of  70% to 80%. Fifty percent of your engagement should take place in the first two to three days.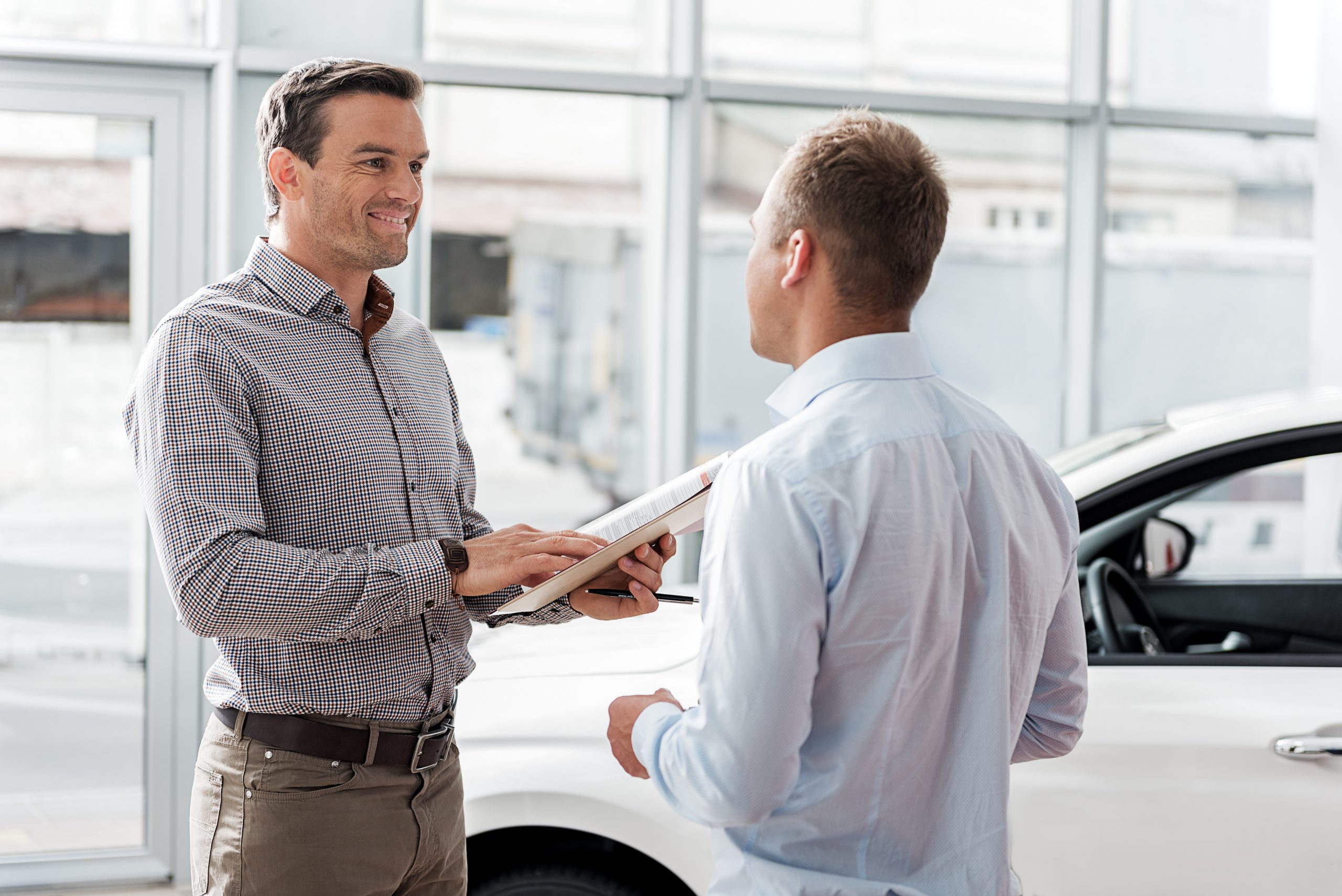 If you have a low engagement rate, here are few things to diagnose. First, what are the strategies you're using? As quickly as you can, you want to reach out to the guest. The best way to have high engagement is to be the first dealership to respond. Seventy-eight percent of sales are made by the first person that engages with the customer. Kain says to try to come up with different strategies to have a high rate. When you are not engaging with the customer, you're marketing to them.
Engagement rate is the key metric. Concentrate on that and everything else will fall in line.
---
Did you enjoy this episode of Kain & Co.? Please share your thoughts, comments, or questions regarding this topic with CBT News at newsroom@cbtnews.com.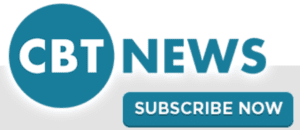 Be sure to follow us on Facebook and Twitter to stay up to date or catch-up on all of our podcasts on demand.
While you're here, don't forget to subscribe to our email newsletter for all the latest auto industry news from CBT News.