Inside Automotive: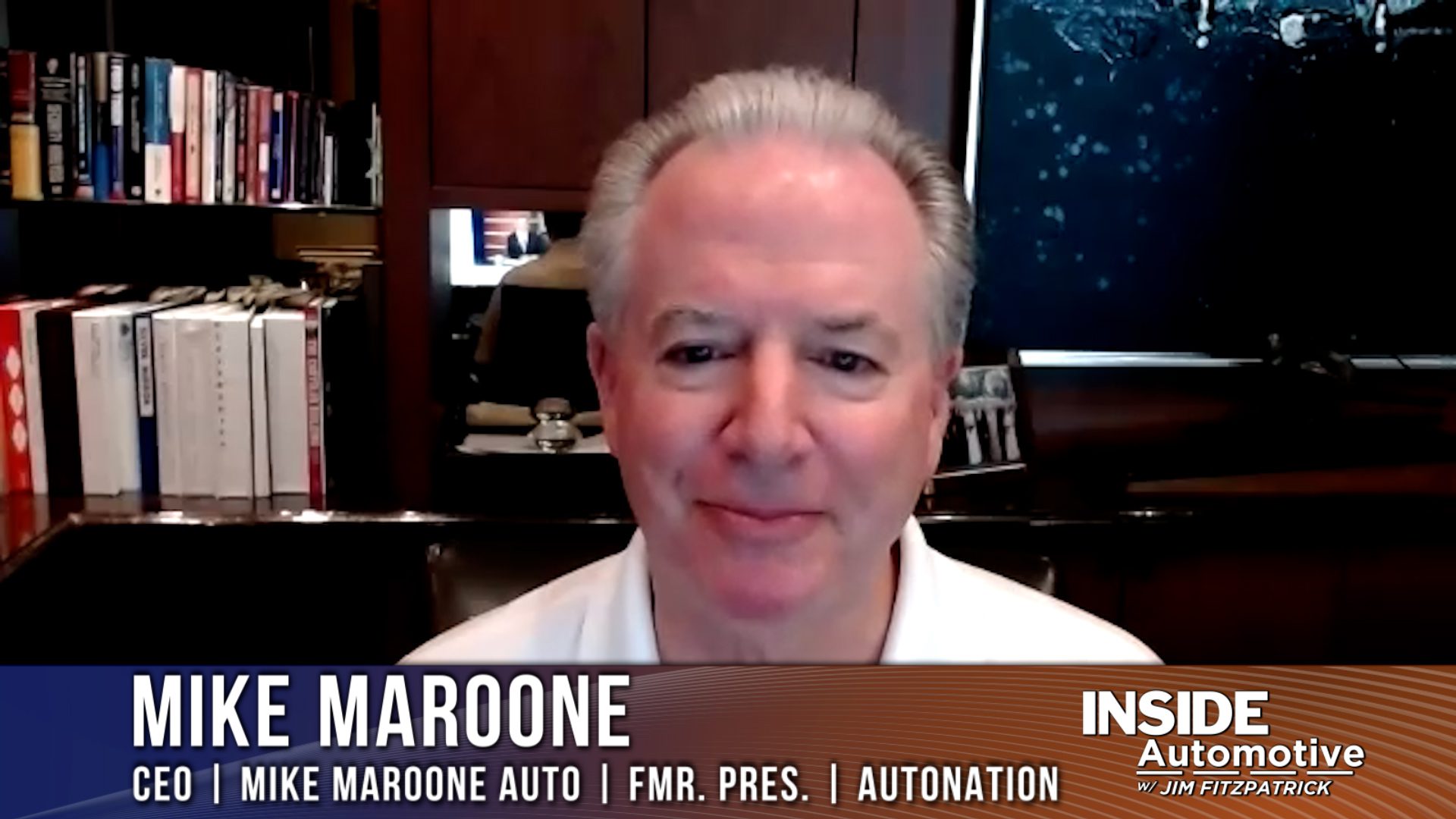 The state of the auto industry as Mike Maroone sees it
The retail automotive market has drastically changed throughout the past few years, from inventory management to marketing strategies. So what type of impact can we expect as we continue to move through 2022? Joining us now to give his perspective on the retail automotive landscape today is Mike Maroone, Industry Veteran, Former President and COO of AutoNation and the CEO of Mike Maroone Auto. Mike will also give us a preview of what he will be discussing next week at AutoTeam America's annual Buy/Sell Summit and Dealer/CFO/CEO Forum. Watch the complete segment here.
Headlines:
On Friday, Sony and Honda announced they will be joining forces to build electric vehicles together and plan to start selling them in 2025. Honda will manufacture the vehicles at its existing plants, and Sony will create the "mobility service platform" to install in them. The Japan-based companies did not provide financial specifics of the joint venture, but the partnership will further Honda's quest to become all-electric by 2040.
A White House press release stated on Friday that the guidelines for products to be labeled "Made in America" will be gradually changing over the next seven years. Currently, products must contain at least 55% of U.S.-made parts to be given the label, but the new guidelines will increase this number to 60% in October of this year, 65% in January 2024, and 75% in January 2029. Using more U.S.-made parts may reduce dependency on foreign supply chains. Still, regulators say the new standards may be challenging for U.S.-based automakers who normally use a larger number of foreign-made parts.
General Motors, Ford, and Stellantis announced last week they will be removing the requirement for employees to wear masks at work if the CDC has said it is safe to do so. Most of the Detroit Big 3 automakers' plants and offices are based in counties throughout Michigan and neighboring states labeled as "safe," and employees will be allowed to stop wearing masks regardless of their vaccination status. The three automakers previously never required unionized employees to be vaccinated but did require non-unionized U.S. employees to get the vaccine or an exemption.
Japan Broadcasting Corporation has released a report stating that Panasonic is searching for land in the United States to build a new battery factory that will expand its partnership with Tesla. The report said the electronics firm is considering a location in Kansas or Oklahoma because it would be closed to Tesla's gigafactory in Texas. The two companies previously invested billions of dollars to build a facility in Nevada together, and a new Panasonic facility would likely supply batteries for Tesla's highly-anticipated Cybertruck and its semi-truck.
News & Opinion: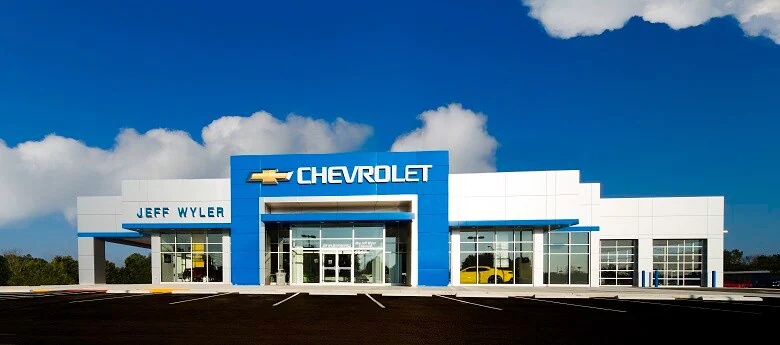 Recent M&A dealership transactions continue to show industry strength
The high M&A activity we have been seeing continued through the month of February, with the following list including some of the most notable transactions within the past few weeks. On February 10, Haig Partners LLC advised Superior Auto Group in its sale of multiple dealerships to the Jeff Wyler Automotive Family. The sale consisted of three Hyundai dealerships, two Acura dealerships, and Honda and Kia dealerships. All seven dealerships are located in Ohio and will be rebranded under the Jeff Wyler name. Read More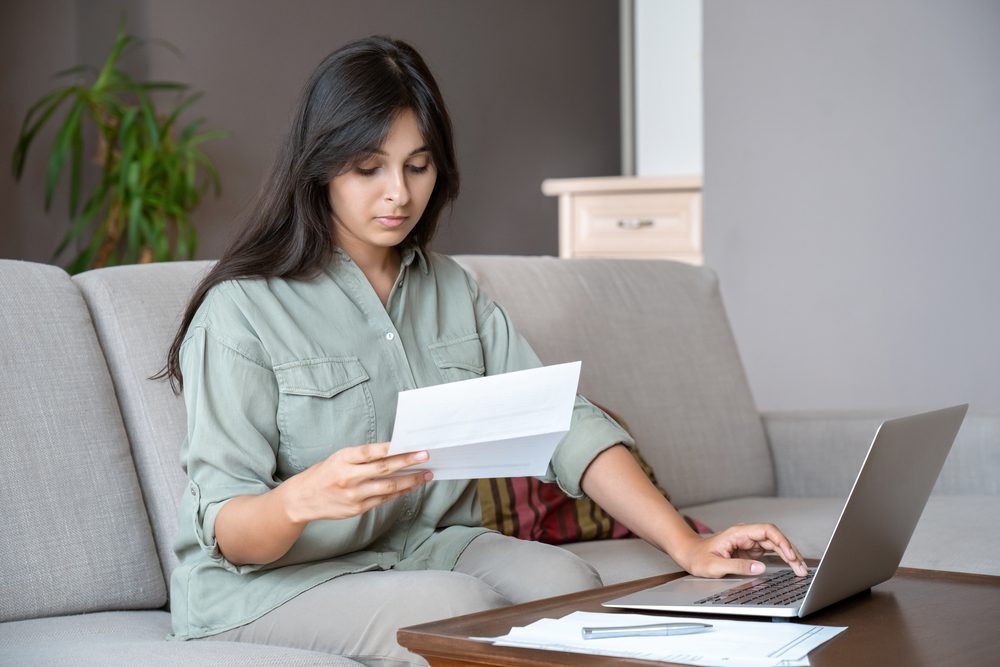 Living paycheck to paycheck a reality for nearly two-thirds of consumers
Purchasing a vehicle is the second-largest transaction most Americans make in their lifetime, next to buying a home. For an increasing number of American families, affordability is becoming a major issue once again. According to findings from the Reality Check: Paycheck-To-Paycheck series by LendingClub and PYMNTS.com, 64% of consumers report living paycheck to paycheck. The data reveals that for those earning under $50k per year, 77% are living paycheck to paycheck while earners between $50k and $100k are slightly less likely to live paycheck to paycheck, at a rate of 66.5%. Even for those earning in excess of $100k annually, nearly half – 48.3% – claim to live paycheck to paycheck. Read more
---
Did you enjoy today's automotive newscast? Please share your thoughts, comments, or questions regarding this topic by submitting a letter to the editor here, or connect with us at newsroom@cbtnews.com.
Be sure to follow us on Facebook and Twitter to stay up to date or catch up on all of our podcasts on demand.
While you're here, don't forget to subscribe to our email newsletter for all the latest auto industry news from CBT News.