Featured Interview: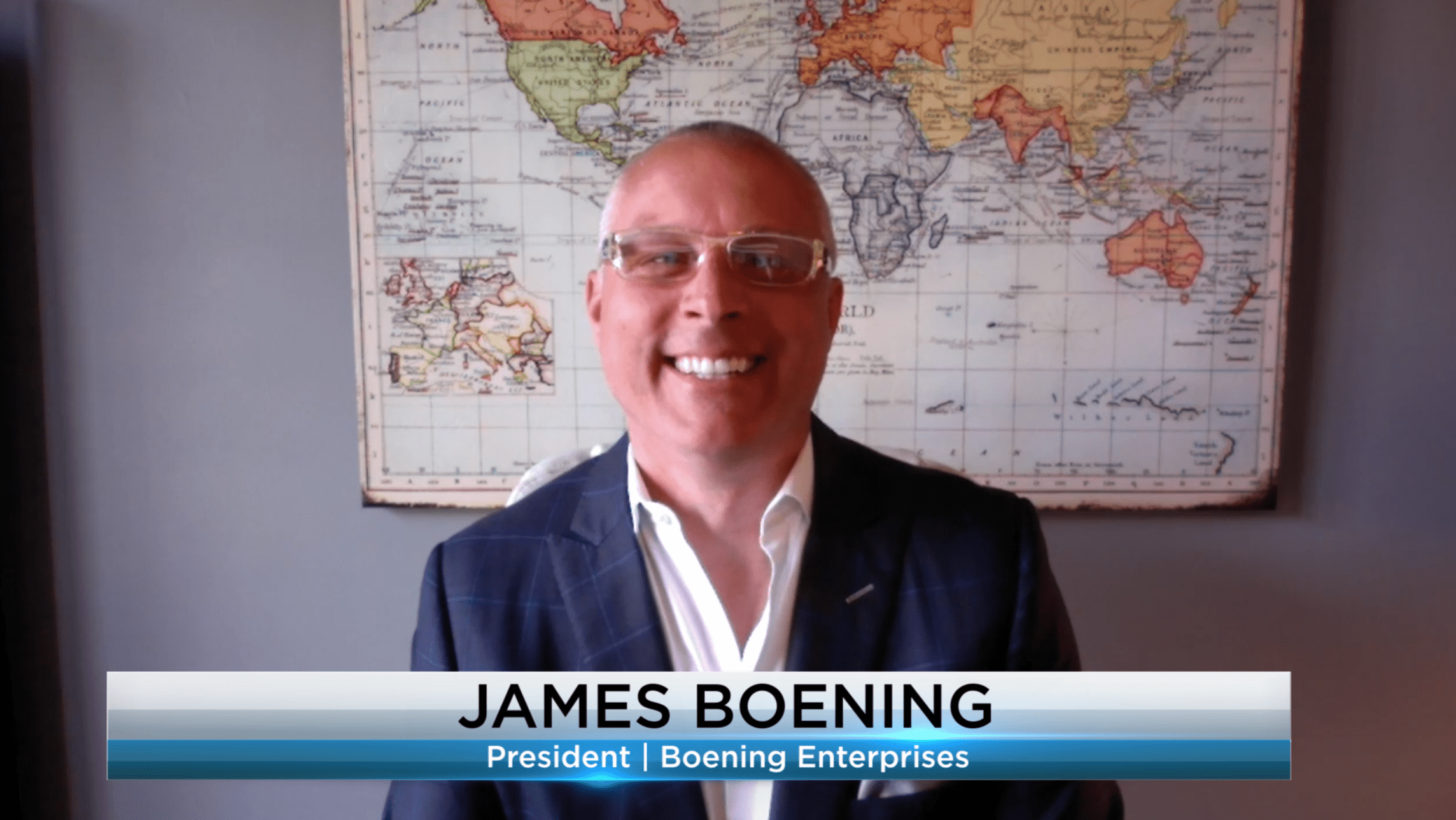 How used vehicles can provide stability when new vehicle inventory runs thin – James Boening
Today on CBT News, host Jim Fitzpatrick is joined by James Boening, President of Boening Enterprises. His company has formed many partnerships with many technology companies to stay in front of automotive professionals. Boening has used his experience as an automotive dealer to create a platform to help dealers tackle their biggest challenges. Watch the full segment here.
Top Headlines:
This week, Prime Automotive finalized the sale of five dealerships in the northeast, including two Toyota stores that have been sold to group 1 automotive. Last month, Group 1 CEO Earl Hesterberg said the retailer planned to be more, "aggressive in growing externally" in 2021. In a press release, Group 1 said it expects the stores to generate $120 million annualized revenue.
BMW expects at least half of its global sales to come from electric vehicles by 2030. The German automaker joins a host of rivals that have made bold claims about EV production and sales over the next decade. Following the announcement, BMW shares rose as much as 4.9% to a two-and-a-half-year high of 84.42 euros.
Toyota is asking U.S. lawmakers for technology-inclusive policies that will aid a variety of vehicle powertrains including battery-electric vehicles. The automaker is also calling for consumer purchase incentives to promote all electrified vehicles, including hybrids and hydrogen fuel cell vehicles. Toyota said the industry needs robust incentives for infrastructure development and fuel production to accelerate the deployment of EV chargers and hydrogen fueling stations.
Used-vehicle inventory fell last month at the start of an early spring selling season. According to a Cox Automotive analysis of vAuto available inventory data, the total supply of unsold used vehicles totaled 2.59 million at the end of February. The low inventory can be attributed to strong spring sales numbers starting earlier than anticipated this year. According to Cox Automotive, the Manheim Used Vehicle Value Index increased by 3.8% in February, pushing the index to a new record and leading it up 17.9% year-over-year.
News & Opinion: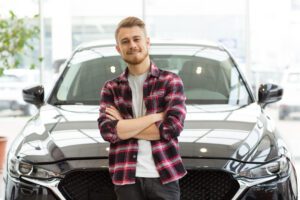 Work-life balance in F&I: It's easier than you think
'Work-Life balance? In a dealership? Not a chance…' That was an actual quote from a friend of mine who has worked in the F&I world since the early 80's. She laughed when I asked her if it was ever possible to achieve that balance working in F&I. But I had worked with her for years and understood exactly why she felt that way. F&I managers (again, I was one for several years in some of the highest volume stores on the East Coast) often have the distinction of being the first to show up and the last to leave. If there is a potential buyer with a pulse, there could be a deal to make and F&I are often the only ones that can issues tags and execute the paperwork, even for spot deals. So…you are there anywhere from 50-75 hours per week in a moderately busy store. Read more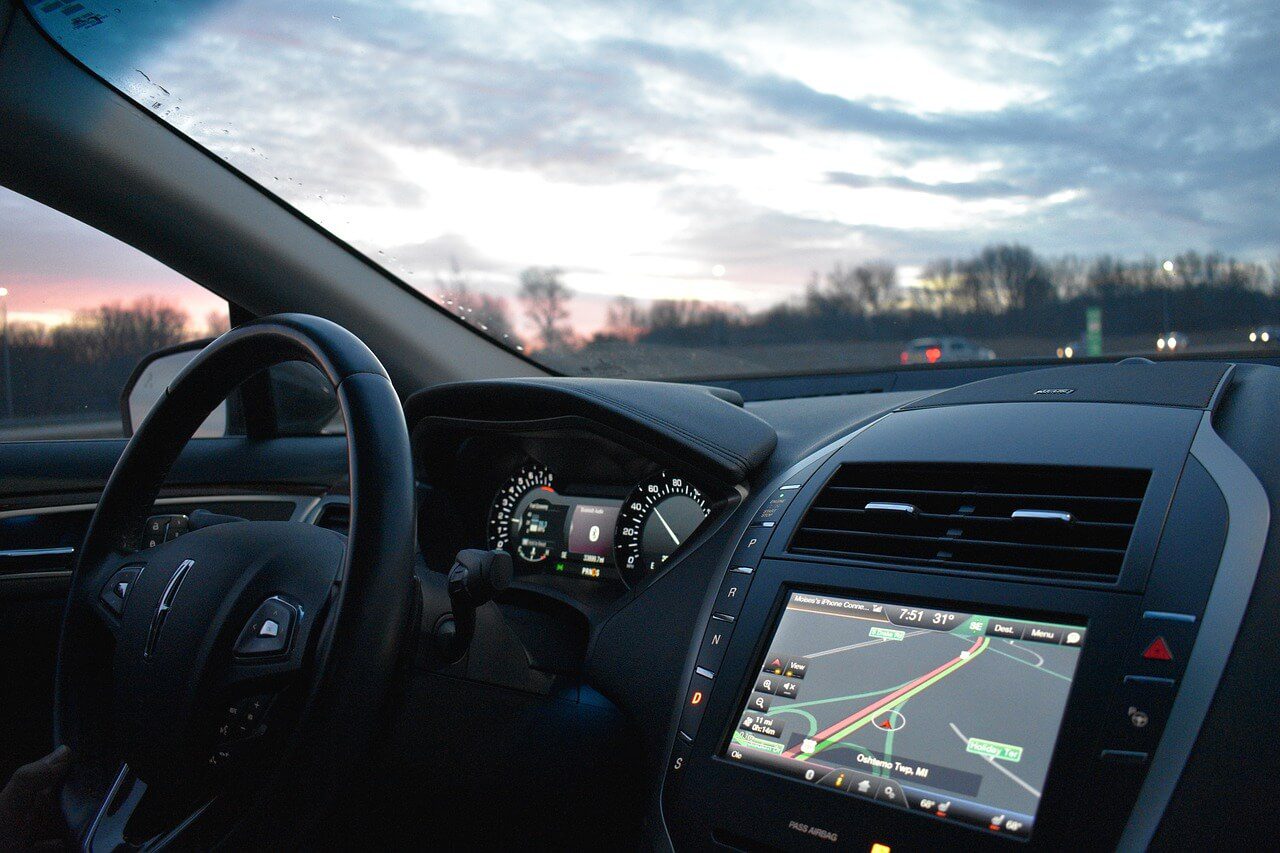 Drivers speeding more with ADAS tech, IIHS study finds
A new study by the Insurance Institute for Highway Safety (IIHS) has found a correlation between higher rates of speeding and drivers who use ADAS tech. Their findings reveal that motorists who use adaptive cruise control or lane centering tech tend to choose a speed above the posted speed limit. According to their own IIHS research, drivers in zones with a 55 mile-per-hour speed limit averaged an ACC set speed of 8 mph higher than the posted limit. In 60 mph and 65 mph zones, speeding records averaged to around 5 mph. Overall, drivers who used ACC and/or lane centering technology chose a speed sightly higher than 1 mph more than if they were using traditional cruise control or driving manually. Read more
---
Did you enjoy today's automotive newscast? Please share your thoughts, comments, or questions regarding this topic by submitting a letter to the editor here, or connect with us at newsroom@cbtnews.com.
Be sure to follow us on Facebook and Twitter to stay up to date or catch-up on all of our podcasts on demand.
While you're here, don't forget to subscribe to our email newsletter for all the latest auto industry news from CBT News.