Inside Automotive: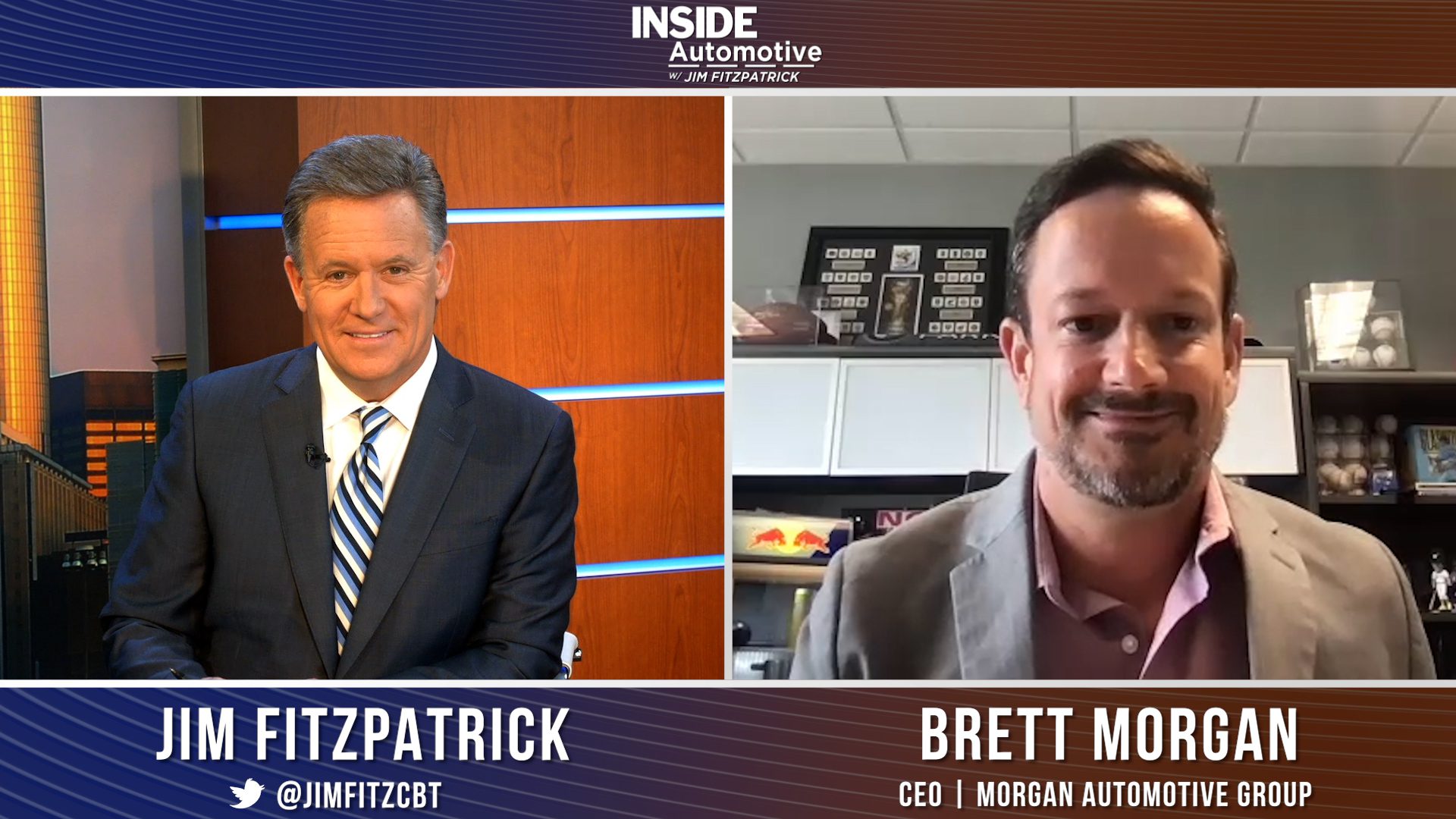 Florida dealer Brett Morgan discusses his group's bullish acquisition strategy
Despite inventory shortages and supply chain concerns, many car dealers are experiencing record profitability and capitalizing on expansion opportunities. In 2021, when we spoke to Brett Morgan, the CEO of Morgan Automotive Group, his group was ranked number 11 on The Top 150 Dealership Groups in the US. by Automotive News. But after some more acquisitions and retailing over 60,000 new vehicles last year, the group moved to the number 8 spot. Today, Brett Morgan joins Inside Automotive again to discuss the bullish acquisition strategy. Watch the complete segment here.
Headlines:
The majority of congressional Republicans still oppose more EV tax incentives prompting large electric vehicle companies to voice their concerns and plead to Congress again. At the moment, there is a tax credit of $7,500 up for renewal. However, without much-needed extensions, EV production and sales are expected to slow down and drop by 2030. This contradicts President Biden's current long-term goals to increase production and sales to compete with China and Europe.
Tesla CEO Elon Musk is under fire yet again after former employees of the EV maker filed a lawsuit claiming the company violated U.S. labor regulations. Musk has since made some clarifications as to how many Tesla employees may lose their jobs. At a recent event, Musk stated that Tesla would decrease its salaried workforce by 10% over the following three months while increasing its hourly workers. He added that layoffs would only affect about 3.5% of the workforce.
Toyota announced that it has joined Redwood Materials' EV battery recycling and manufacturing initiative. Redwood Components is developing a closed-loop battery ecosystem to lower EV prices by reducing reliance on imported materials while also minimizing environmental effects. Ford Motor Company and EV battery maker Panasonic Holdings Corporation are also members of the initiative.
For the first time in U.S. driving history, gas prices have reached an average of $5 per gallon nationally, a sharp increase of $2 per gallon since early 2021. The demand for gasoline has stayed consistent, only rising 1%, and the verdict is still out on whether gas prices will continue to rise or will stabilize. But that doesn't seem to be stopping holiday road travel. AAA is expecting 42 million drivers on the road for the 4th of July holiday.
News & Opinion: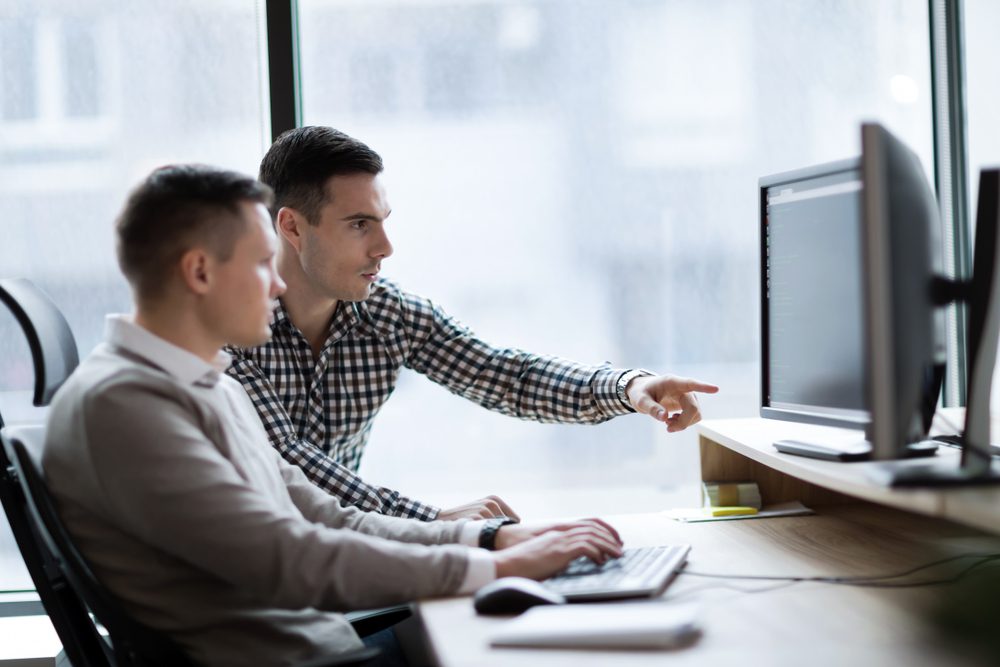 3 basic GA4 features that all auto marketers need to know
Google will discontinue support for the current version of Google Analytics in July 2023. If you're not familiar with Google Analytics, it's the platform that practically every car dealer utilizes to track organic and paid traffic, conversions, engagement, and other metrics. Many car dealers in the United States utilize Google Analytics to double-check their vendors' performance data as well. That data stream, however, will be phased out next year. Taking its place is Google Analytics 4. Listed below are common GA4 features to consider when using this marketing tool. Read More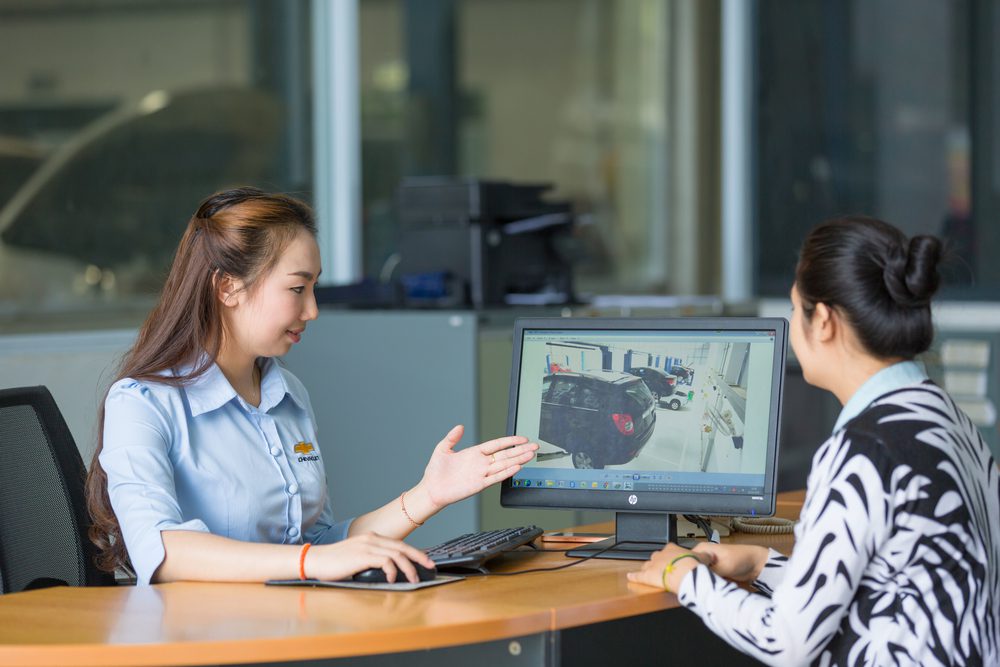 4 innovative ways to grow your service department's hours per RO
Among the top KPIs your service department should be evaluating, the hours per RO is one of the most important. After all, you don't want a bunch of service advisors that are content to deal with simple oil changes all day. You want a team that's always hunting down new opportunities and chances to increase revenue. Thankfully, we have some innovative ways to grow hours per RO without putting forth too much effort. As with any KPI that you are attempting to improve, all that's needed is a little effort. Your small changes can have a profound impact on the bottom line. Read More
---
Did you enjoy this automotive newscast? Read other articles on CBT News here. Please share your thoughts, comments, or questions regarding this topic by submitting a letter to the editor here, or connect with us at newsroom@cbtnews.com.
Be sure to follow us on Facebook, LinkedIn, and TikTok.
While you're here, don't forget to subscribe to our email newsletter for all the latest auto industry news from CBT News.