Today's Featured Interview: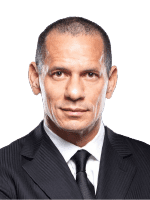 How Paragon Found Success by Utilizing a Frictionless Business Model – Brian Benstock
New York City has worked diligently to flatten the curve since the start of the COVID-19 pandemic. After a rapid outbreak of the virus in April, the city has made steady improvements in decreasing the number of new cases per day. While the virus has threatened many companies across New York, Paragon ended June as number one in the country for Acura and Honda sales. Paragon partner GM and vice president, Brian Benstock joined the show to talk to us about this milestone and what dealers can expect in the future. Watch the full interview here.
Top Headlines: 
We begin our show with big transitions. Steve Rowley has been named the new president of Cox Automotive, effective August 3rd. He takes over for president and CEO Sandy Schwartz, who is moving to the role of CEO at the Cox Family Office. Rowley joins Cox Automotive from his position as executive vice president of Cox Business, the commercial division of Cox Communications.
Age before beauty seems to be the motto for many American drivers. A recent study from IHS Markit revealed that 25 percent of vehicles on the road are at least 16 years old. The study showed that drivers are finding comfort in their vehicles longer than ever before, pushing the average age of vehicles in the U.S. to a record high of 11.9 years.
Asbury Automotive reported positive numbers for its second quarter as it surpassed earnings and revenues estimates. The auto group saw a record operating margin of 5.7 percent and a record low SG&A as a gross profit of 62.7 percent. Asbury also announced a record 20 percent of used sales were transacted online.
Ford is reinventing the term "work like a dog" with two dog-like robots named Fluffy and Spot. Ford plans to unleash these four-legged machines at their Van Dyke Transmission plant in Detroit. Fluffy and Spot are both equipped with five separate cameras used to scan the entire plant floor to keep track of changes. The robots are predicted to help Ford prepare for future updates, allowing new products to launch at a faster pace.
News Stories & Opinion: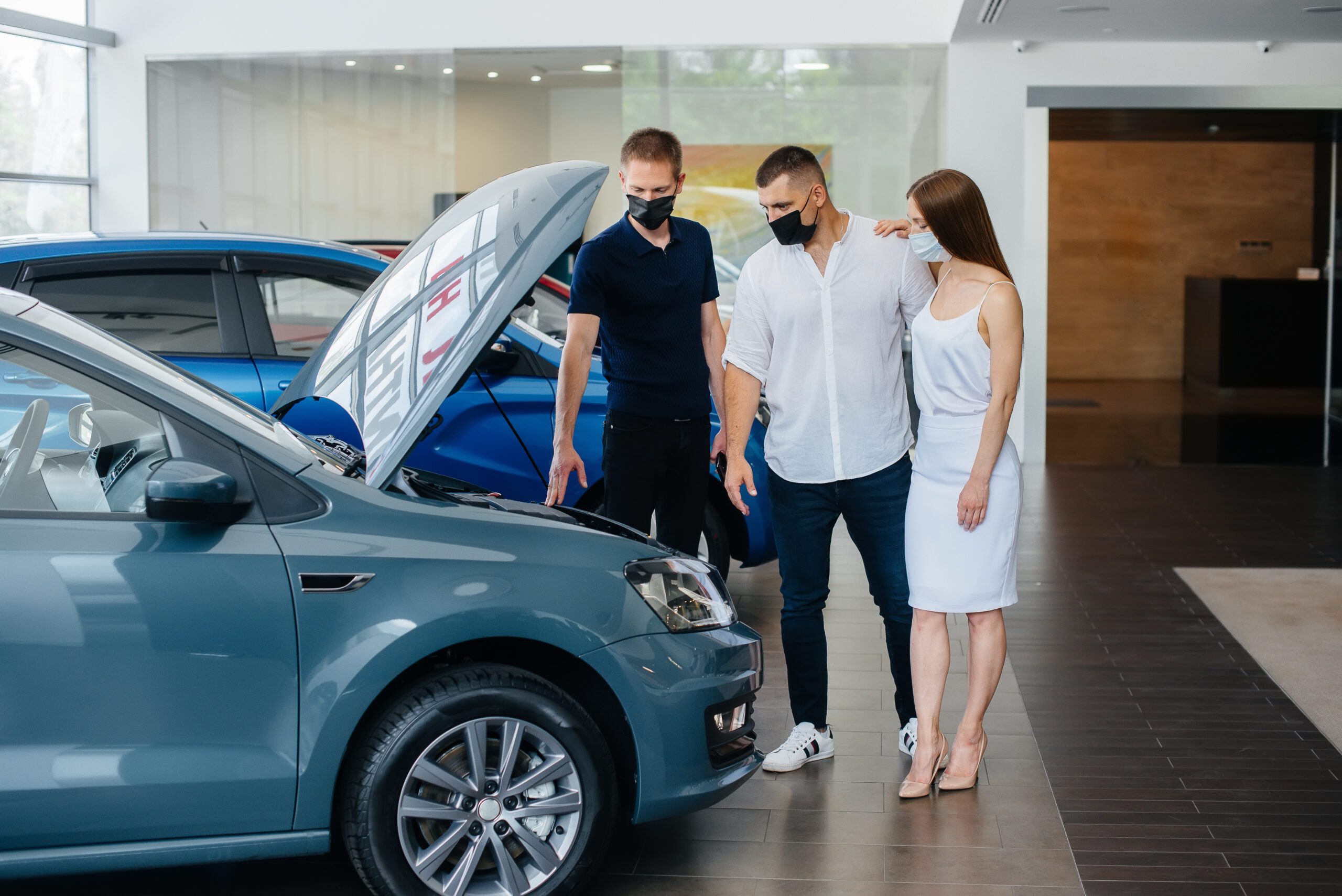 Auto Industry Braces for Next Wave of COVID-19 Cases
The auto industry is showing signs of concern as the number of COVID-19 cases continues to grow daily. Automakers are in a realm of uncertainty as they try to keep factories running and sales afloat. Many employees are having to miss work, causing extensive problems on the production line. Dealers have had to furlough a large number of employees, and many of those on leave won't be returning. Many dealers are waiting on inventory numbers to rise as production is feeling the exhausting effects of regional hot-beds. Read More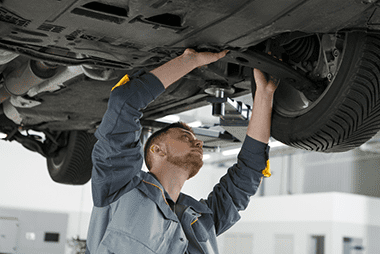 Service Opportunities as Average American Fleet Age Nearing 12 Years
Google announced on Monday that its employees will be able to work from home into the summer of 2021. While they are the first major company to do so, the trendsetting tech giant is likely the first of many to make WFH a long-term option. Google's CEO Sundar Pichai communicated to staff in an email,  "To give employees the ability to plan ahead, we are extending our global voluntary work from home option through June 30, 2021, for roles that don't need to be in the office." Working from home during the pandemic recovery is just one of the reasons that American traffic volume remains depressed by 25% through May 2020. To put it in lay terms, Americans racked up 72.9 billion miles fewer than in May 2019. The difference in odometers is beginning to be noticeable. Read More
---
Did you enjoy today's automotive newscast? Please share your thoughts, comments, or questions regarding this topic with host Jim Fitzpatrick at jfitzpatrick@cbtnews.com.

Be sure to follow us on Facebook and Twitter to stay up to date or catch-up on all of our podcasts on demand.
While you're here, don't forget to subscribe to our email newsletter for all the latest auto industry news from CBT News.