Inside Automotive: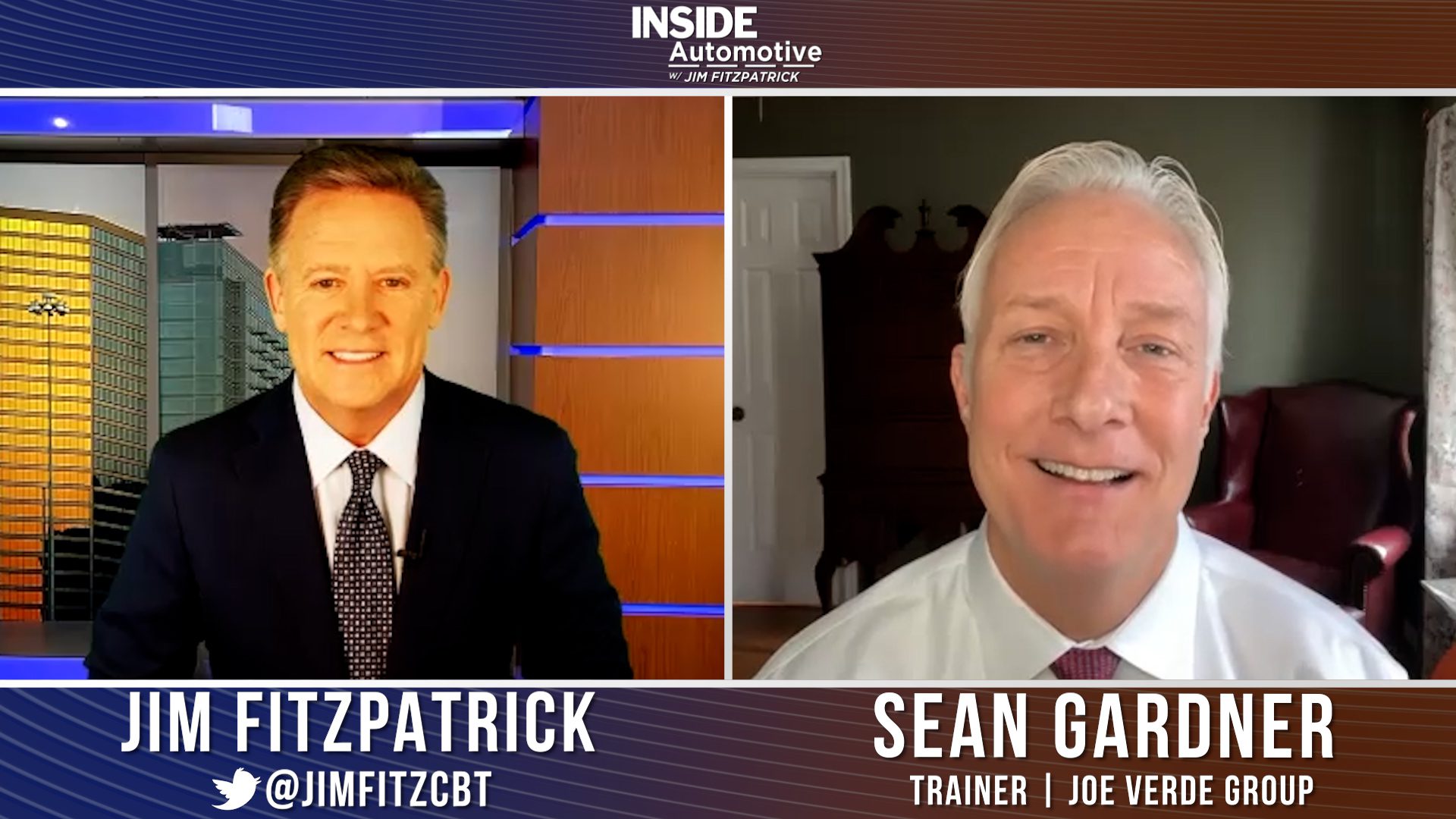 3 best practices for addressing higher vehicle prices with customers — Sean Gardner
Many auto dealers are charging over market adjustment prices for the vehicles on their lots today, but consumer interest and demand are still strong. Today on Inside Automotive, we're pleased to welcome back Sean Gardner, instructor and Sales Trainer for the Joe Verde Group, who shares what retail automotive professionals need to know about handling higher prices with customers. Watch the complete segment here.
Headlines:
Mercedes-Benz USA reported sales of 79,105 Mercedes-Benz passenger cars and 19,730 vans for the second quarter of 2022, bringing the company's total for the quarter to 98,835 vehicles, an increase of 6.9% over the same time in the previous year. 33,418 vans and 141,356 Mercedes-Benz passenger cars have been sold by MBUSA so far this year. Due to supply issues and limitations, MBUSA has a total year-to-date sales of 174,774 units, a fall of 4.2% from 2021.
Following Elon Musk's announcement that he will no longer complete the $44 billion takeover deal on Twitter, he mocked the company's threat of a lawsuit. Musk is no longer looking into the purchase agreement because of concerns over bots and scam accounts. Legal experts believe Twitter has a solid case and evidence to sue musk, which would force the merger.
According to the latest Manheim used-vehicle data, wholesale used-car prices dropped by 1.3% from May to June. The supply of used cars has returned to normal levels, demand is still high, and values are falling in a way that suggests regular depreciation has resumed. In a press release, Chris Frey, Senior Manager of Economic and Industry Insights at Cox Automotive stated, "The market for used isn't getting worse; we're just in a slightly lower gear right now. And with used-vehicle values moderating and following a more normal pattern, that may even become a tailwind."
Ford Motor Company has recalled over 100,000 hybrid and hybrid plug-in vehicles due to a risk of under-the-hood fires. 2020 to 2022 models of the Escape, Maverick, and Corsair are affected. Ford will begin informing owners of the recall on August 8 and will alter the under-engine shield and active grille shutter on the vehicles to allow for greater airflow. Although no injuries have been documented, Ford has received 23 reports of the problem while engines are on.
News & Opinion: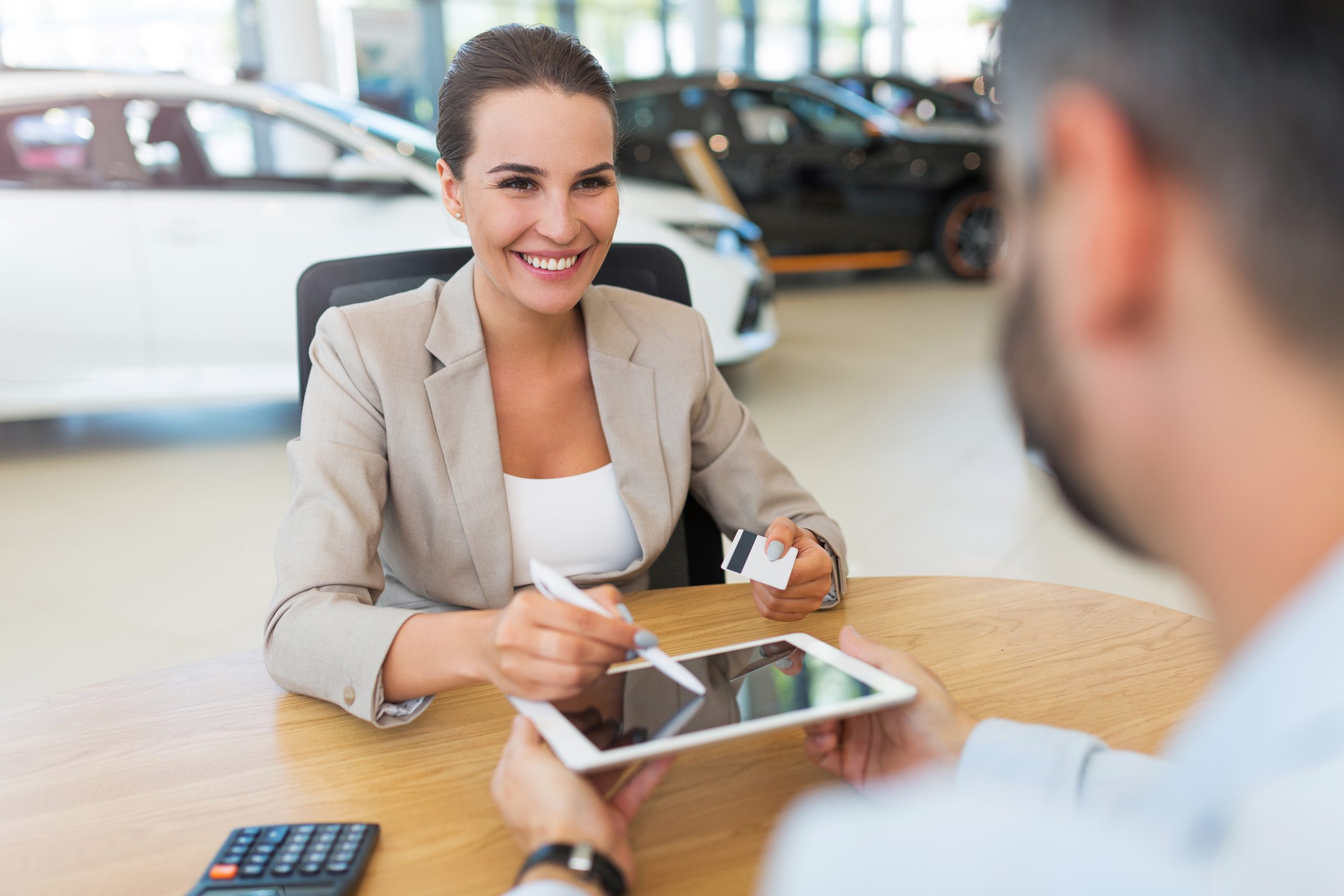 How to help struggling F&I managers embrace change
When someone has done the same job for years, the exact same way every day, it can be a challenge to get them to embrace change. With F&I, the old way of working a deal has changed a lot over the decades and with it, F&I managers have had to adapt. New products, new presentation methods, new compliance rules, and regulations. The list goes on and on. But what do you do if you have an F&I manager who won't embrace change – not even a change that makes them better at their job or could help them achieve their goals quicker? How do you reach them? Read More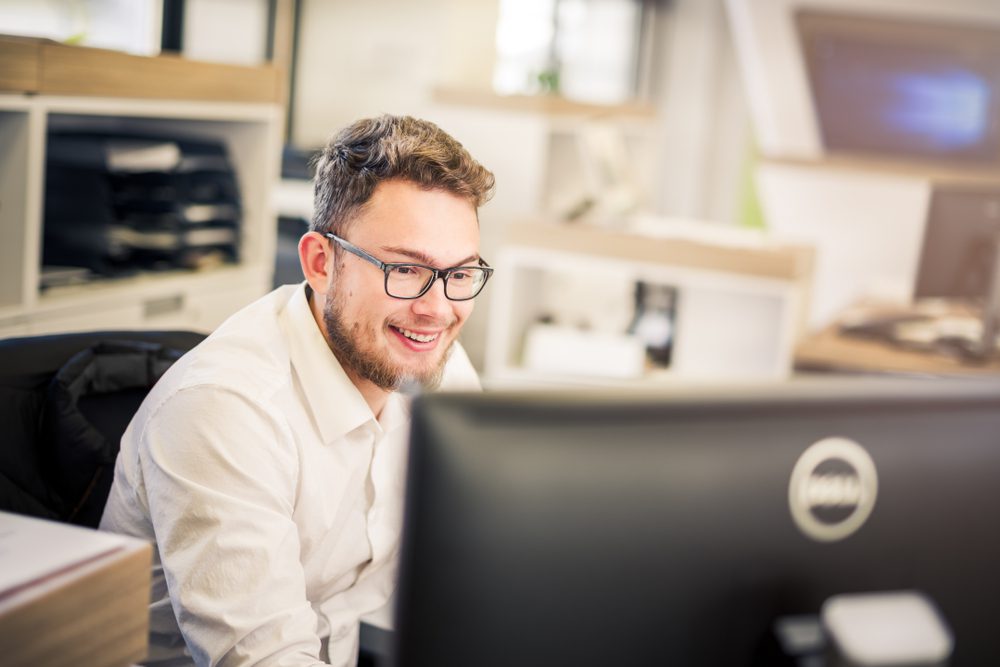 5 SEO strategies to boost your dealership's web engagement
More and more car dealerships are building authority as educated companies by optimizing their website content. About 53% of mobile and desktop users click on organic search results rather than paid ads, according to BrightEdge Research. Since we know this, car dealership owners and marketing specialists should focus on providing SEO-based content to increase website views and engagement organically. Consumers do not want to feel forced or sold when looking for information. Listed below are five key strategies to consider while using SEO to grow your thriving dealership's website as organically as possible. Read More
---
Did you enjoy this automotive newscast? Read other articles on CBT News here. Please share your thoughts, comments, or questions regarding this topic by submitting a letter to the editor here, or connect with us at newsroom@cbtnews.com.
Be sure to follow us on Facebook, LinkedIn, and TikTok.
While you're here, don't forget to subscribe to our email newsletter for all the latest auto industry news from CBT News.