Inside Automotive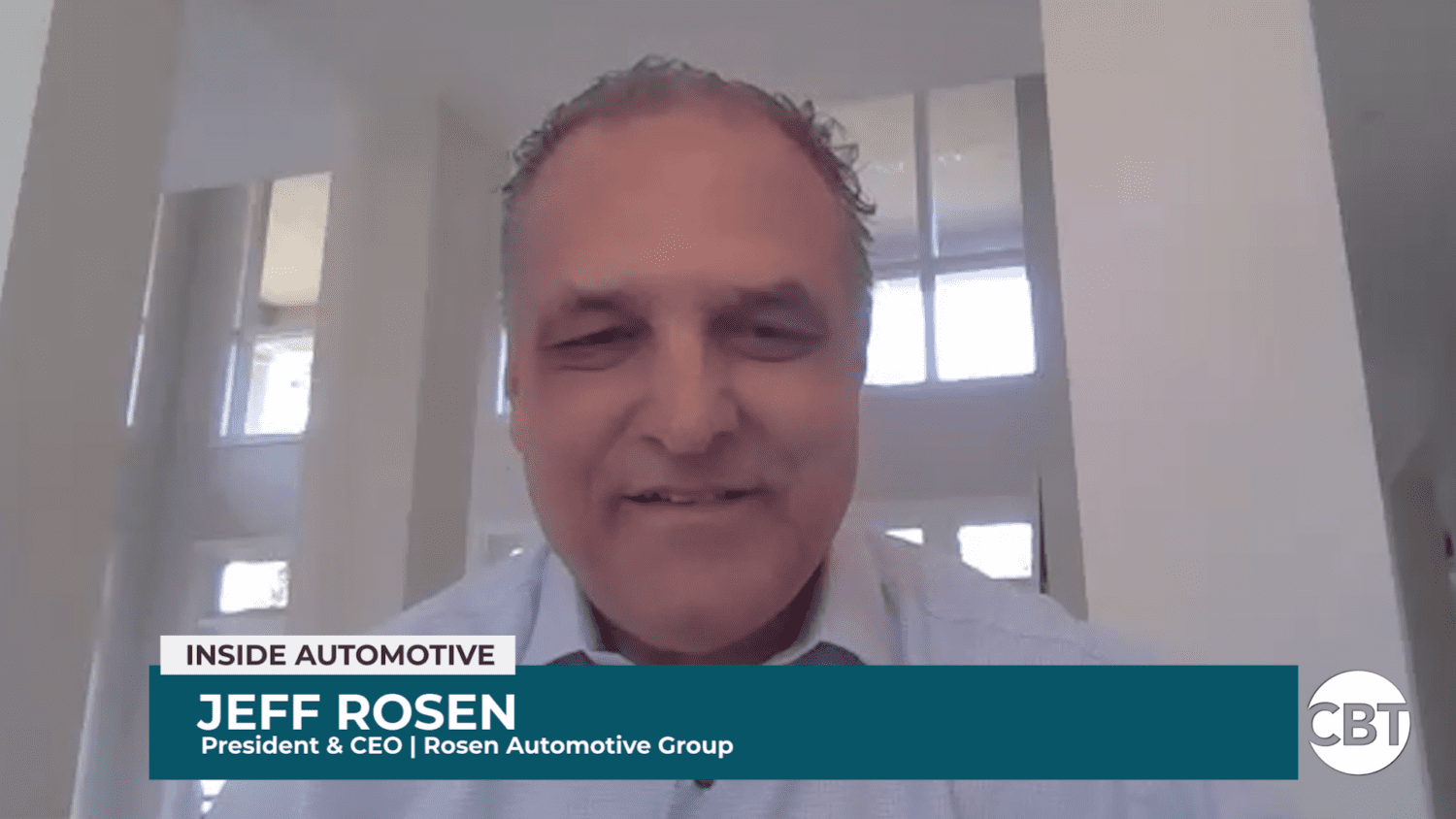 How relations between OEMs and dealers are changing in 2023
There's a lot of talk in the industry about OEM and dealer relations so on this episode of Inside Automotive we discuss what growth in the future could look like and a few of the challenges facing dealers in 2023. We are pleased to welcome Jeff Rosen, the President and CEO of Rosen Automotive Group, to give us his perspective. Watch full segment here.
Top Stories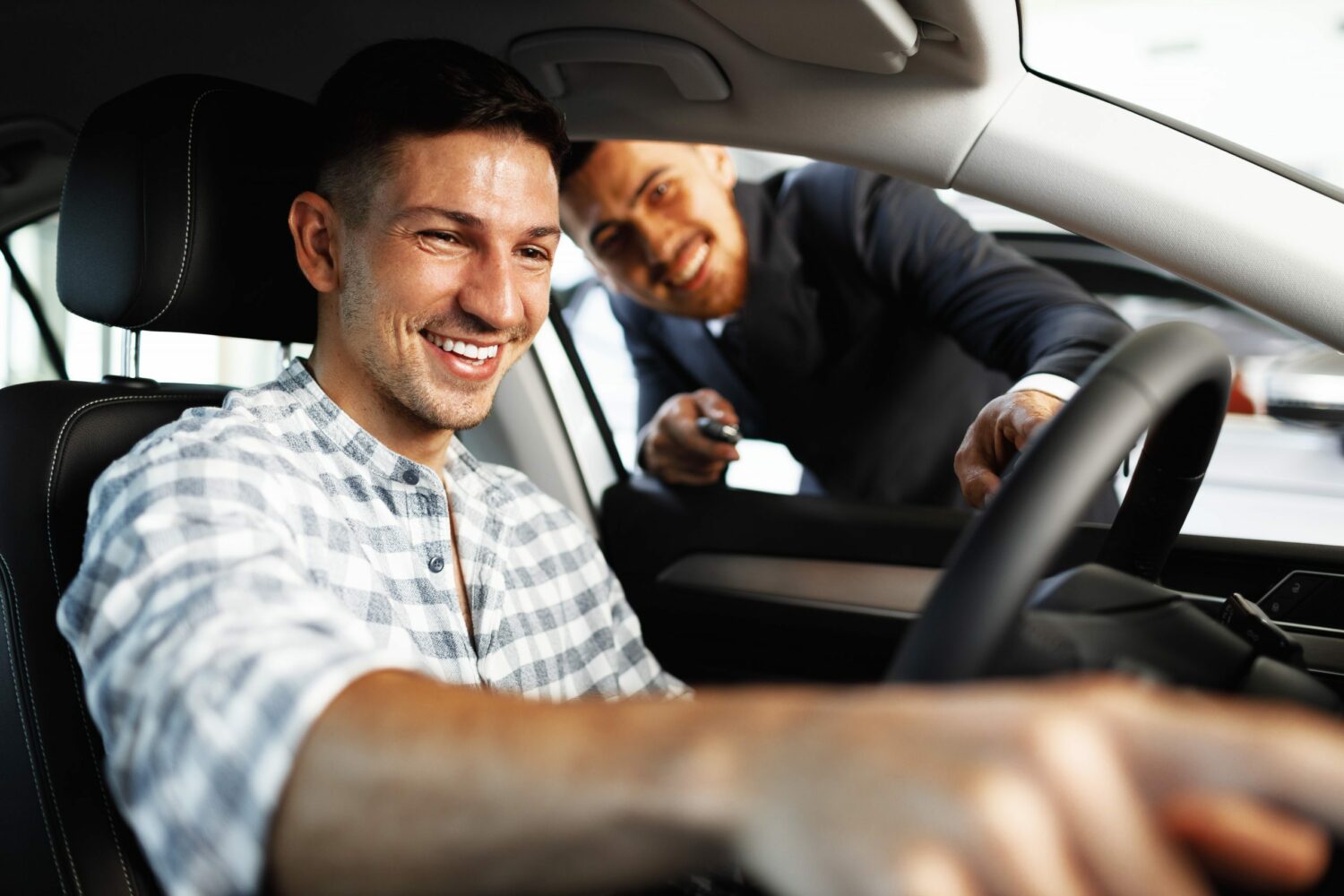 A new S&P Global study focused on customer retention found that Tesla buyers were the most likely to purchase from the brand again in the future. The report used 2022 consumer behavior trends to rank brands based on their ability to turn first time buyers into loyalists. Out of the 25 brands listed, Chevrolet, Ford and Lincoln were ranked lowest for new customer retention. The researchers recommended that manufacturers with lower scores use brand loyalty data to further segment their market demographics and develop better outreach strategies. Read More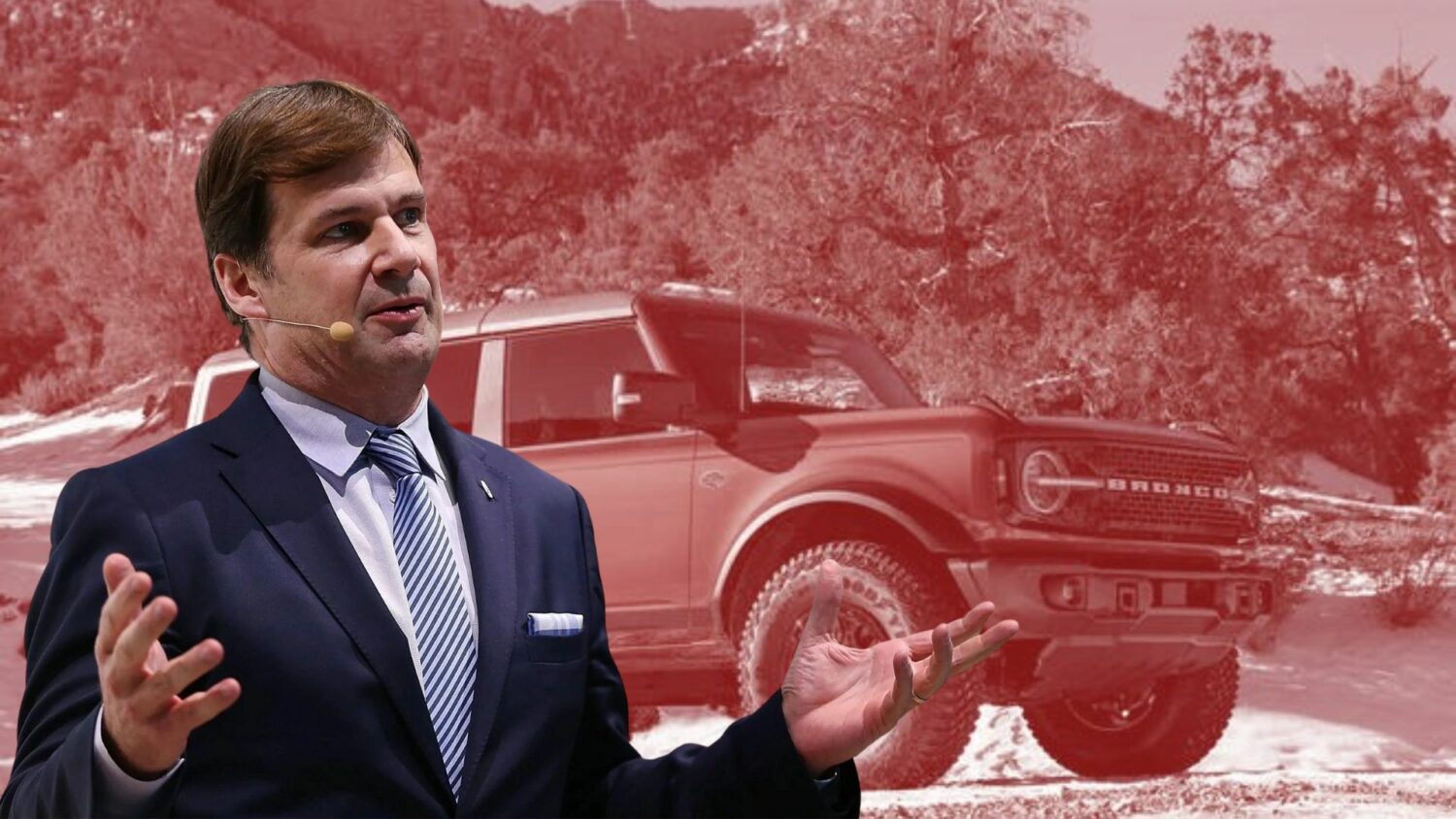 Would-be owners of Ford's 2023 Wildtrak Bronco have been offered a $2,500 rebate by the automaker to purchase another vehicle instead. Production of the luxury SUV, which is better equipped for heavy-duty use than others in the Bronco lineup, has been unable to keep up with demand due to supply chain interruptions and shortages. The discount can be applied to several other Ford vehicles with more availability, however customers will need to cancel their orders before March 7th to take advantage of the offer. Read More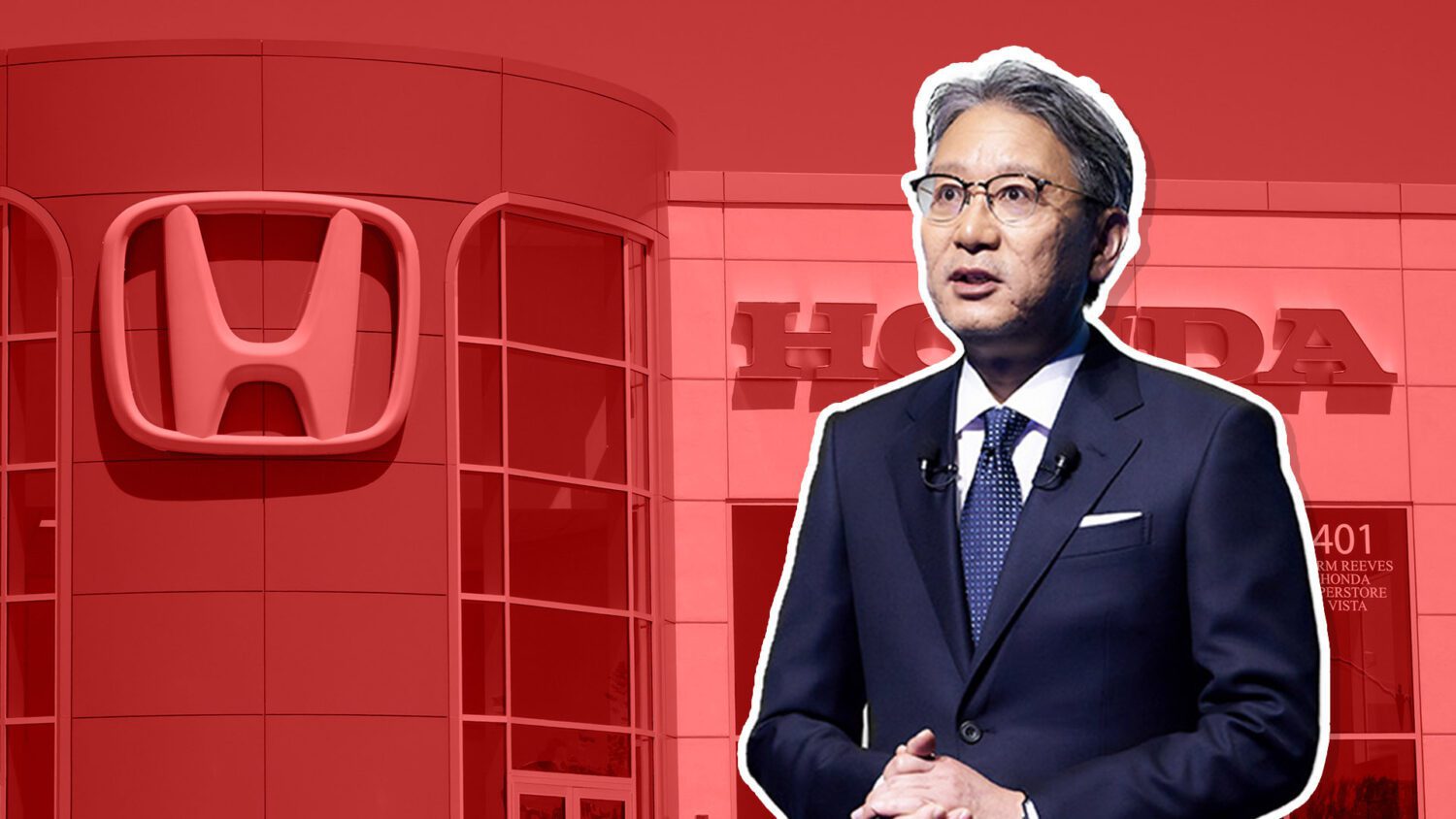 Honda has announced a structural overhaul to provide better service and further its electric vehicle ambitions. Effective this April, the automaker will add two new corporate departments focused on strategy and administration, and will consolidate its regional operations across the globe. The car maker will also create an Electrification Business Development Operations office, which it hopes will streamline its efforts to build new EV products. Honda currently plans to be carbon neutral by 2050, but has received criticism in the past for its hesitation to phase out gas-powered vehicles. Read More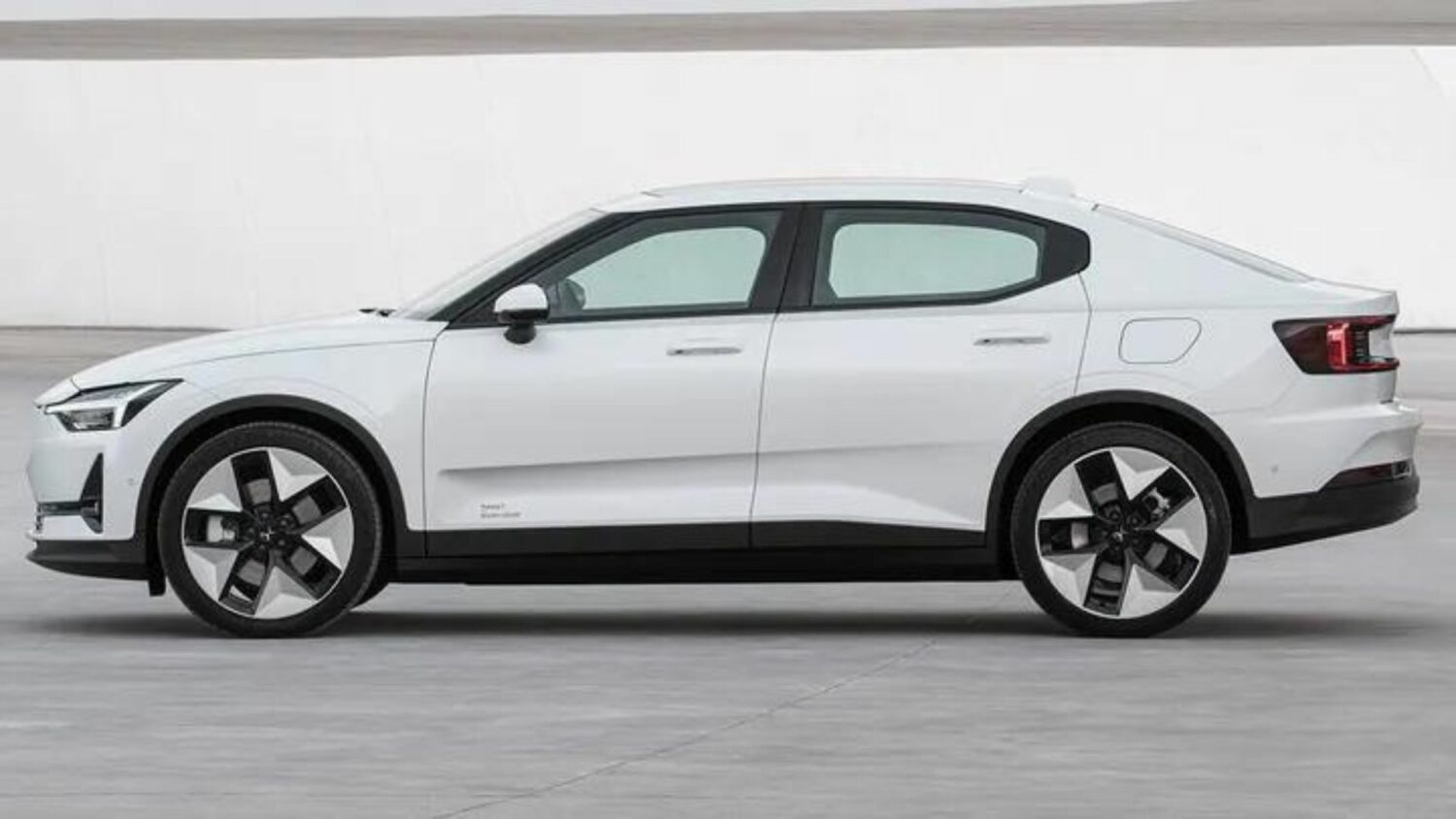 Volvo has announced updates to its 2024 Polestar 2 electric vehicle, including improvements to its powertrain and a switch to rear-wheel-drive. The upgrades will increase the base model's horsepower from 231 to 299, and add 30 miles to the EV's original 270 mile driving range. Although the Swedish automaker has yet to reveal the price tag, the 2023 Polestar starts at just under $50,000. Unfortunately, since the vehicle is made overseas, U.S. customers will be unable to qualify for the $7,500 EV tax credit for the foreseeable future. Read More
For Dealers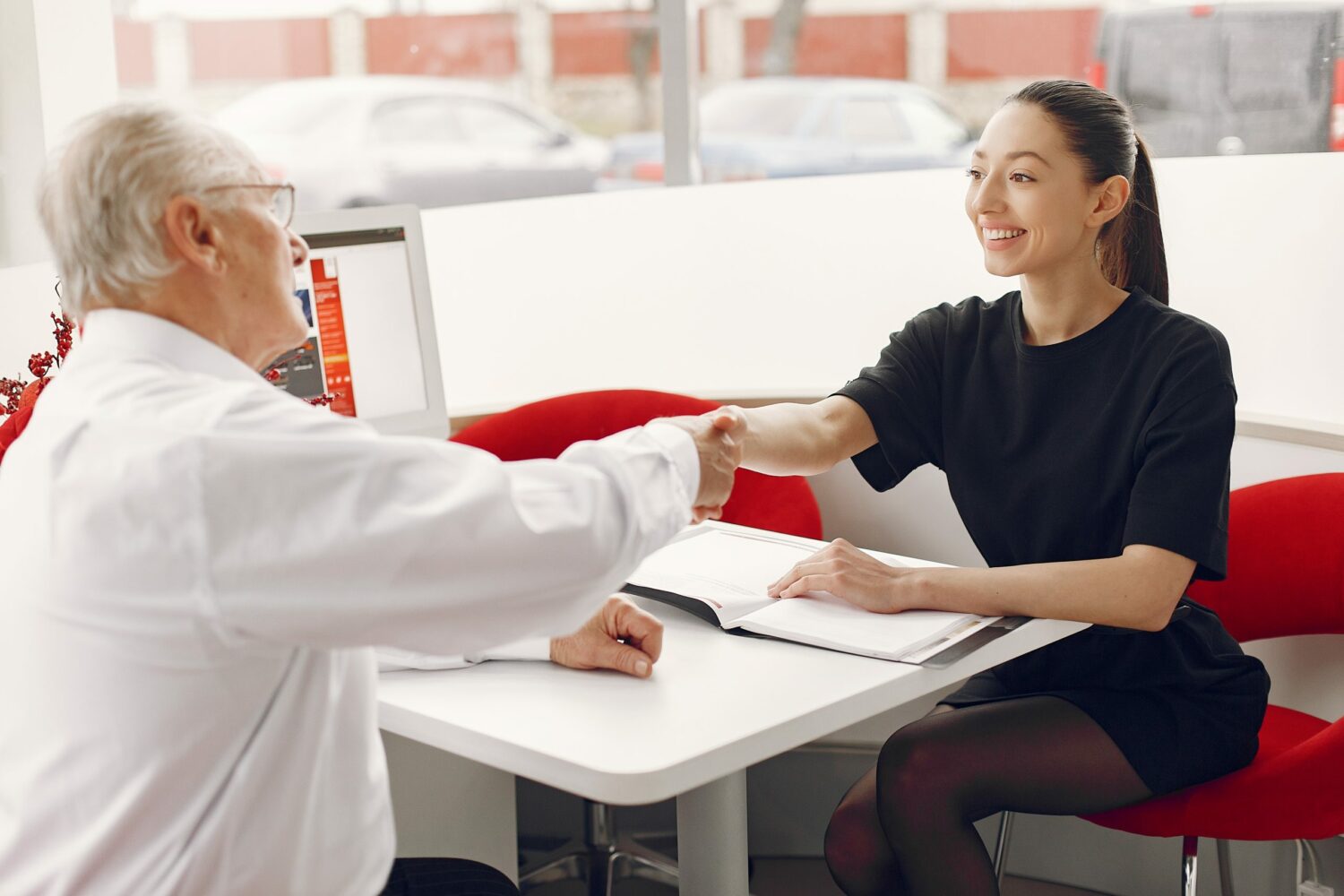 Map out your dealership's 2023 hiring study with data-backed solutions
Breaking News: 55% of dealerships are still struggling with a low talent supply. If a lack of qualified applicants is your dealership's number one hiring and HR challenge going into 2023 — you're not alone. The good news is that there are actionable steps you can take to rethink your dealership's talent strategy; but it all starts with using the right technology to create a process that you and your candidates will love. Read More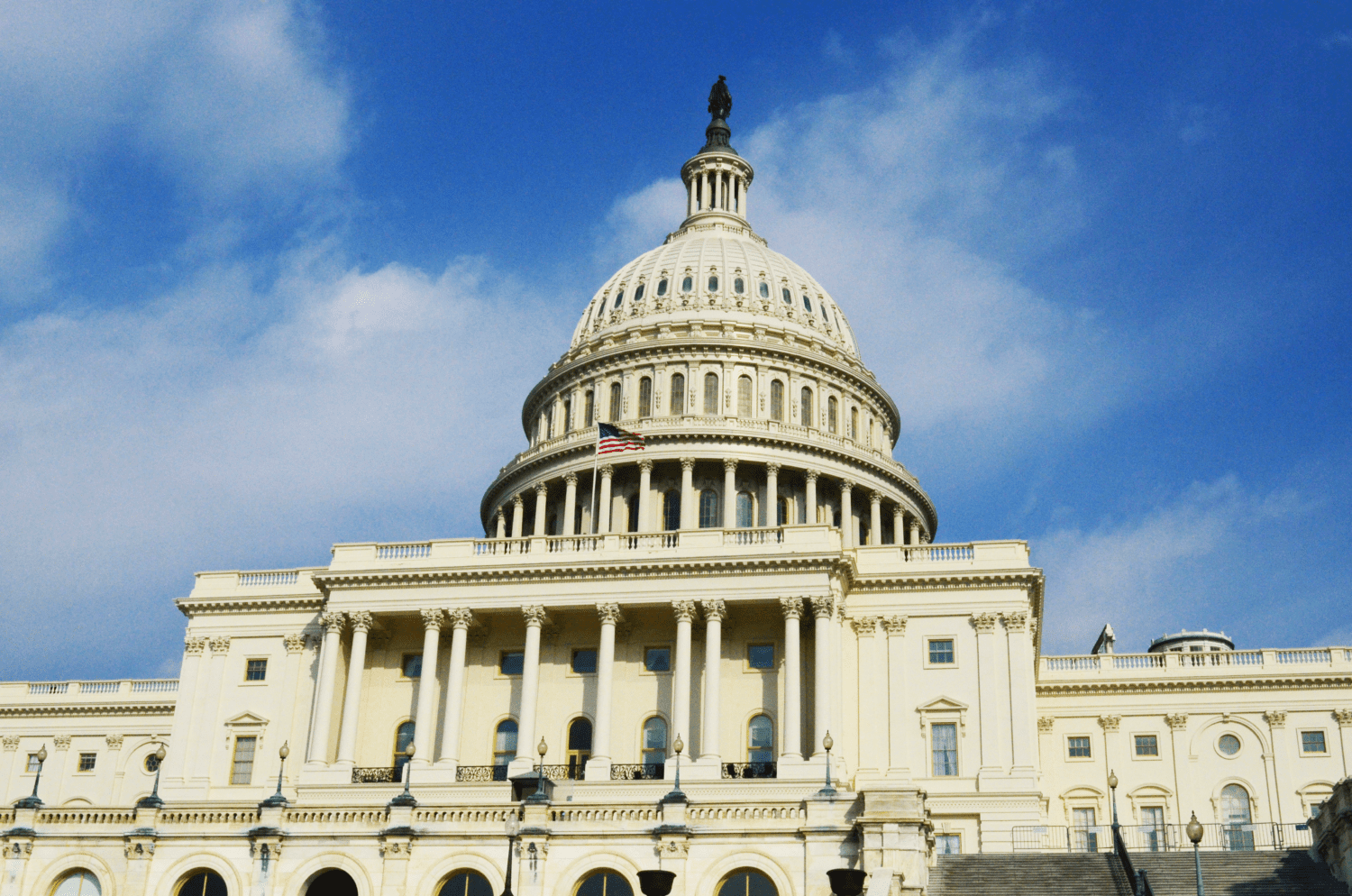 Zurich: Understanding the regulatory environment is key to protecting the bottom line
Auto dealers are facing a myriad of challenges as they kick off 2023. Auto theft, cyber security, supply chain / inventory shortages, talent retention and acquisition, new consumer demands including digital sales; and regulatory changes are just some of the issues that are top of mind. Read More
---
Did you enjoy this newscast? Please share your thoughts, comments, or questions regarding this topic by connecting with us at newsroom@cbtnews.com.
Be sure to follow us on Facebook, LinkedIn, and TikTok to stay up to date.
While you're here, don't forget to subscribe to our email newsletter for all the latest auto industry news from CBT News.