Today's Featured Interview: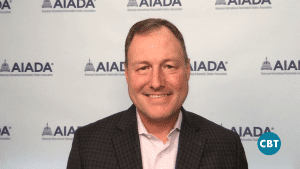 AIADA President Cody Lusk on how the Biden Administration will likely impact the auto industry
As the COVID-19 pandemic persists, and the Biden administration enters the White House, many dealers are curious to know how new government leadership will impact the automotive industry. Recently, we spoke with Cody Lusk, president and CEO of the American International Automobile Dealers Association (AIADA), about the new administration and what priorities the association has in 2021. Watch the full segment here.
Top Headlines:
BMW is aiming to double EV sales in 2021. The company announced that, with plug-ins and conventional hybrids factored in, BMW is targeting a 50% jump in sales of electric vehicles. The announcement comes only two weeks after BMW CEO Oliver Zipse said the company plans to have 20% of its total global sales volume come from various hybrid and all-electric models by 2023. BMW joins several luxury competitors who are rapidly shifting resources from conventional gas to electric batteries and motors. According to Zipse, the company will increase the number of electric vehicles between 2021 and 2023 to help support its targeted growth.
New-vehicle inventory is beginning to show signs of stability. According to Cox Automotive, new-vehicle inventory held steady throughout December as the days' supply stood at 70. Cox Automotive senior economist Charlie Chesbrough said December sales activity showed stronger activity later in the month after early post-thanksgiving weakness. According to Chesbrough, an additional stimulus could help establish the market on solid ground in 2021. However, analysts will continue to monitor supply chain disruptions as automakers continue to deal with the semiconductor shortage.
General Motors is considering expanding its Corvette lineup to include a new crossover SUV. The current lineup of Corvettes only includes two-seat sports cars, but a crossover or SUV could be in the works according to a source close to the situation. Bloomberg reported last week that GM has designers working on several Corvette-brand concept vehicles that target a wide range of buyers, likely as an all-electric crossover as early as 2025.
Toyota will have to pay a record $180 million for emissions violations. The civil penalty will help settle a lawsuit brought by the Department of Justice because the automaker failed to report violations of U.S. emissions regulations for a decade. The company avoided reporting violations of the Clean Air Act to the Environmental Protection Agency between 2005 to 2015. The lawsuit was filed and settled simultaneously in the U.S. District Court in Manhattan. Lack of filings has allowed for millions of potentially non-compliant vehicles to be sold in the U.S. In addition to the penalty, the company is working under an injunction that ensures it complies with emissions-reporting requirements going forward.
News & Opinion:
Five things to consider if you are thinking about selling your dealership
The COVID-19 pandemic has led to significant interruptions in the automotive industry. However, while the move to online sales and additional services like car delivery has been covered at length, others haven't been widely discussed—namely, dealership acquisitions. According to Kerrigan Adviser's Blue Sky Report, year-to-year dealership acquisition rates were up 16% in the third quarter. While it is normal for dealers to sell their dealerships, the numbers spiked in 2020, and the COVID-19 pandemic likely played an important role in this development. However, while the numbers are high, the result doesn't point to a panicked exit. Read More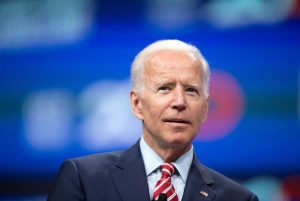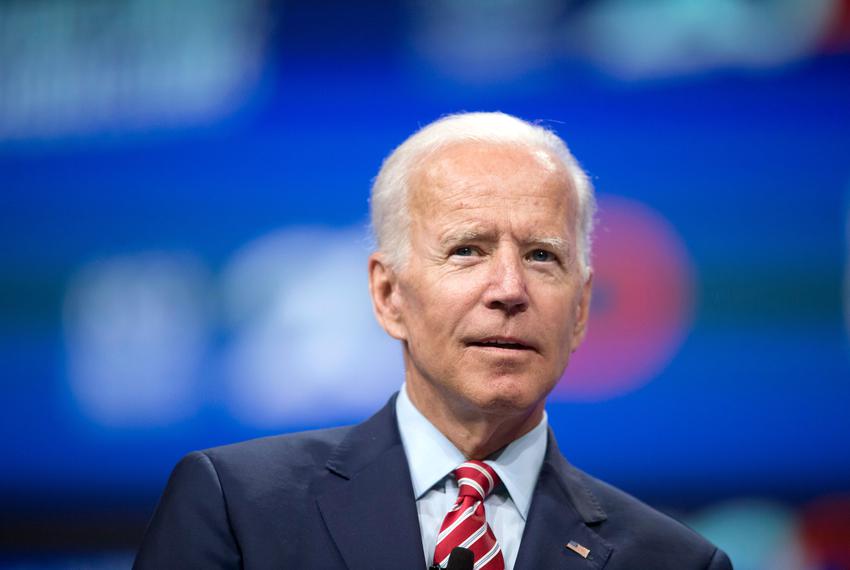 Biden's executive actions in first days could influence auto industry
Preparations are being made in the Capitol for Wednesday's inauguration ceremony, transferring power to President-elect Joe Biden. Amid a heavy police and military presence, the inauguration will kick off a busy week of executive actions that will reverse many of President Trump's previous decisions. Some of those actions are expected to affect the auto retail and related industries. According to Canadian ambassador to the United States, Kirsten Hillman, Biden's policies "have an enormous amount of policy alignment. And I think also that we are going to find a more predictable government to deal with and a bit more traditional relations in terms of how we deal with them." That's despite describing the agenda as "more protectionist than we want to see". Read More
---
Did you enjoy today's automotive newscast? Please share your thoughts, comments, or questions regarding this topic with host Jim Fitzpatrick at jfitzpatrick@cbtnews.com.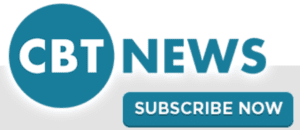 Be sure to follow us on Facebook and Twitter to stay up to date or catch-up on all of our podcasts on demand.
While you're here, don't forget to subscribe to our email newsletter for all the latest auto industry news from CBT News.