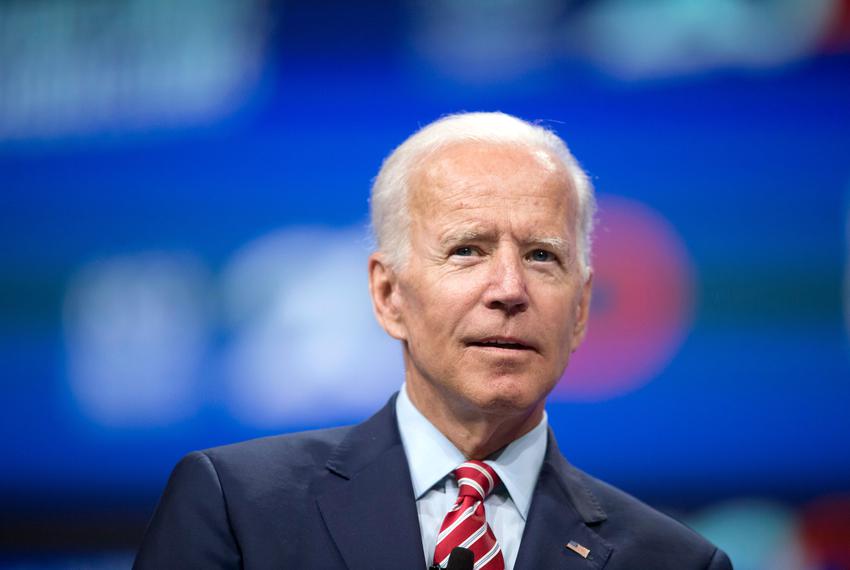 Preparations are being made in the Capitol for Wednesday's inauguration ceremony, transferring power to President-elect Joe Biden. Amid a heavy police and military presence, the inauguration will kick off a busy week of executive actions that will reverse many of President Trump's previous decisions. Some of those actions are expected to affect the auto retail and related industries. 
According to Canadian ambassador to the United States, Kirsten Hillman, Biden's policies "have an enormous amount of policy alignment. And I think also that we are going to find a more predictable government to deal with and a bit more traditional relations in terms of how we deal with them." That's despite describing the agenda as "more protectionist than we want to see".
Among those protectionist qualities is a plan to rescind permits for the Keystone XL pipeline. Other plans involve massive stimulus spending and prioritizing environmental reforms.  
Plans to rejoin Paris 
Agreement
On Nov 4, 2019, the Trump administration officially began the process of withdrawing from the Paris Agreement with notification to the United Nations. Trump's comments from June 2017 pledged to pull the plug under the premise that it would result in up to 2.7 million jobs lost and cost the US economy nearly $3 trillion dollars, although those figures are largely inaccurate. 
Biden has signaled that the US will rejoin the Paris Agreement as one of the first executive actions, once again turning attention to lowering emissions, reducing greenhouse gases, preventing global warming, and higher fuel economy standards.  
"Immediate" action for economic relief funding
Likely one of the most popular executive actions in the works – and one that could help satiate irked Trump voters – Biden's plans include a $1.9 trillion-dollar COVID-19 relief plan. Titled the American Rescue Plan, it provides another round of spending that will bolster the US economy. 
Key components of the American Rescue Plan include:  
Another $1,400 in direct payments to 

a majority of

 Americans, in addition to the $600 in relief doled out in December. 

 

Bumping the unemployment benefit up by $400 through September.

 

Increasing the federal minimum wage to $15 per hour.

 

Extending moratoriums on foreclosures and evictions until the end of September. 

 
And adding hundreds of billions of dollars in state and local gov't aid, schools, school funding, COVID-19 testing, vaccination programs, and more. 

 
It's expected that a second spending initiative will be coming in early 2021 as well. These stimulus packages could encourage Americans to replace their aging vehicle much like the CARES Act did, or to purchase a first vehicle for safe transportation in the pandemic and beyond.  
Kill the Keystone XL pipeline
It's reported that Biden could cancel the permits for the Keystone XL pipeline as soon as the first day in office. Scrapping the pipeline is one of the promises he made in his campaign, and a project that Trump had fully supported during his term – even issuing a presidential permit to get it underway. 
The pipeline between Alberta and Nebraska has faced legal setbacks that slowed its development though the past year, although the section crossing the borders has been completed. Democrats are against the pipeline for environmental reasons such as greenhouse gases. 
However, abandoning the pipeline will probably cost Americans at the pump as oil supply will come from OPEC countries with higher transportation costs than the pipeline would afford. It could push the transition to EVs into high gear, or force carmakers back to producing more fuel efficient cars and small SUVs and away from high-grossing larger SUVs and trucks. 
---
Did you enjoy this article from Jason Unrau? Read other articles from him here.
Be sure to follow us on Facebook and Twitter to stay up to date or catch-up on all of our podcasts on demand.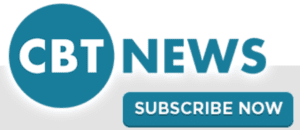 While you're here, don't forget to subscribe to our email newsletter for all the latest auto industry news from CBT News.