Featured Show: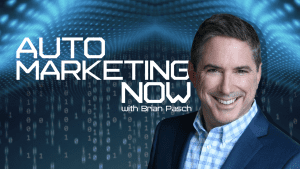 How to effectively prepare your website for emerging EV retailing
On the latest episode of Auto Marketing Now, host Brian Pasch, founder of PCG Companies and BPE Enterprises, discusses prepping your dealership website and digital process to handle electric vehicle sales that are coming down the pipeline. Nowadays, the future of the auto industry seems to be fixated on battery-electric cars. Prepare your dealership website now to discuss or feature information about your brand's upcoming EV models. Watch the complete segment here.
Headlines:
Tesla announced on Monday it had entered into an agreement with Talon Metal Corporation, which is working to develop a revolutionary new method of production and preservation of nickel. Tesla CEO Elon Musk said the current nickel production in the United States is "objectively very lame" and Tesla previously entered into nickel agreements with at least two other international producers throughout the last year. Reuters reported that along with other metals, tesla wants to buy 75,000 tons of nickel throughout the next six years but could face problems when refining it as the U.S. Has not released any plans on building a refinery in the country. Talon metals will be partnering with Rio Tinto to begin sourcing nickel at a Minnesota project site and hopes to be up and running by 2026.
Toyota executive Gill Pratt told reporters last week that the automaker has plans to first utilize its upcoming solid-state batteries in an unspecified hybrid model instead of one of its future fully-electric vehicles. Pratt said hybrids can accommodate a smaller and less expensive battery pack but will also be a more reliable test for the batteries, a statement that comes after Toyota announced its EV development would be focused on affordability instead of getting the longest range out of its vehicles. Pratt added that once Toyota gains more knowledge regarding the performance of the solid-state batteries and prices get lower, the batteries will be used in all of Toyota's electric vehicles.
Auto part technology firm Aptiv announced Tuesday that it will be completing a $4.3 billion acquisition of Wind River software from its current owner, TPG capital. Aptiv CEO Kevin Clark noted that the acquisition is beneficial because advanced software is becoming much more prominent in today's vehicles. Wind River CEO Kevin Dallas said his firm is looking forward to providing Aptiv with its software that offers "security, safety, reliability, and performance." Wind River has also been developing critical software for other sectors including aerospace and telecommunications for over 40 years and is confident it is able to assist Aptiv as the automotive industry is going through a technological transformation. The acquisition is expected to be finalized by the middle of 2022, and financing will reportedly be completed through debt as well as cash.
On Monday, General Motors announced it will be offering a new rewards credit card as well as an expanded "My GM Rewards" program. The automaker partnered with Goldman Sachs to create the credit card program, which will allow users to accrue points that can be used towards the lease or purchase of a GM vehicle or services at approved GM dealerships. Approximately three million consumers currently have a GM credit card, and the new terms will provide customers with more points for each purchase than they had been getting under its previous terms. The revamped "My GM Rewards" program was debuted on Monday and now has three tiers that each allow users to accrue points that can be used towards leasing or buying a gm vehicle along with things like services, OnStar plans, parts, and accessories for their cars. Around six million gm customers are currently part of the loyalty rewards program and will be upgraded to the new terms.
News & Opinion: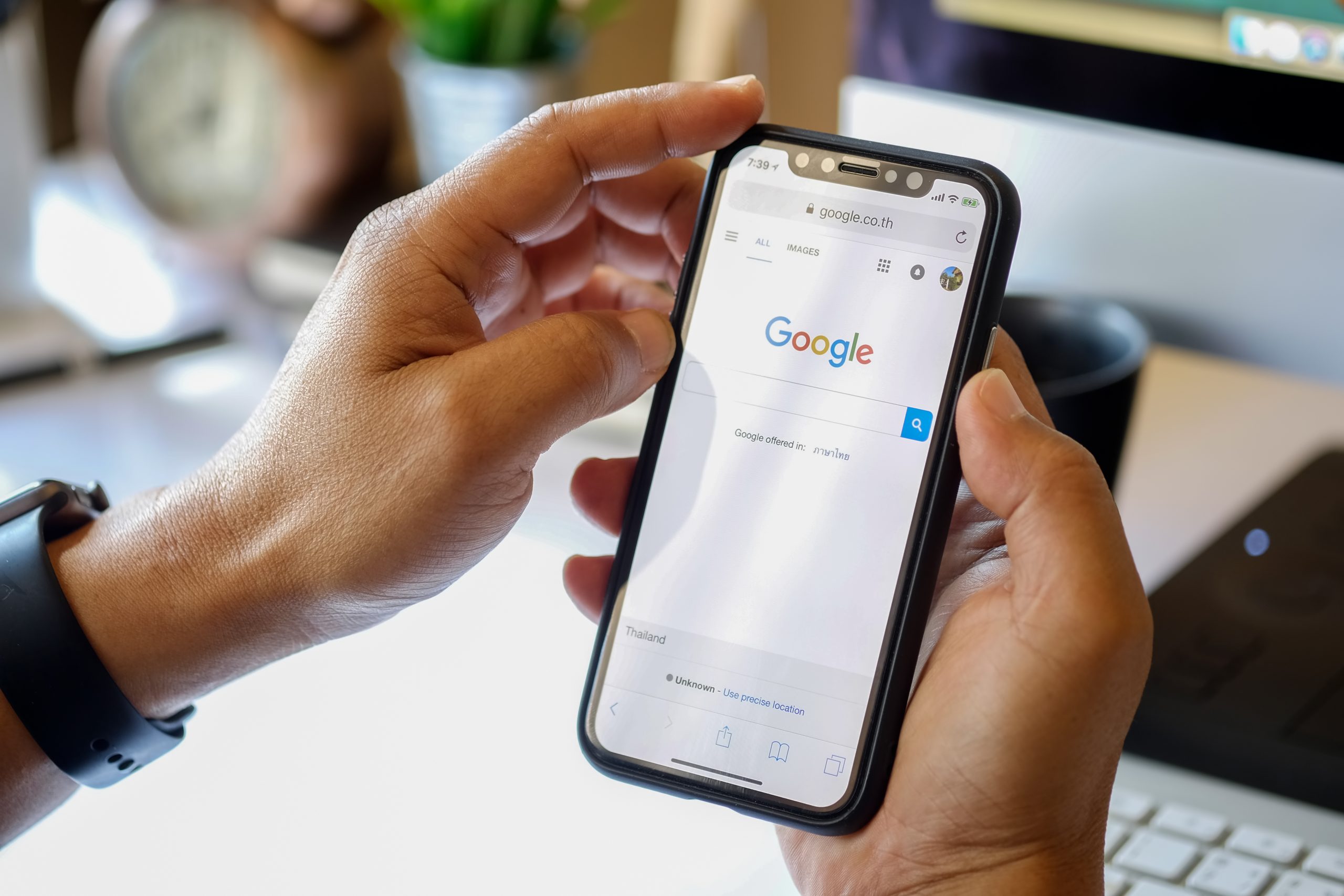 What the Google broad core update means for your car dealership
At the end of 2021, Google released a broad core update that rewards websites with higher rankings who are giving their consumers better quality content for their search queries. So, how is that affecting your dealership websites? Google's broad core update is most likely going to drop your rankings, so you'll need to consider a refresh of your site. But honestly, your dealer website has most likely required an update for a while. So, consider this a good thing. What you'll need to do is ask yourself the following questions. Read more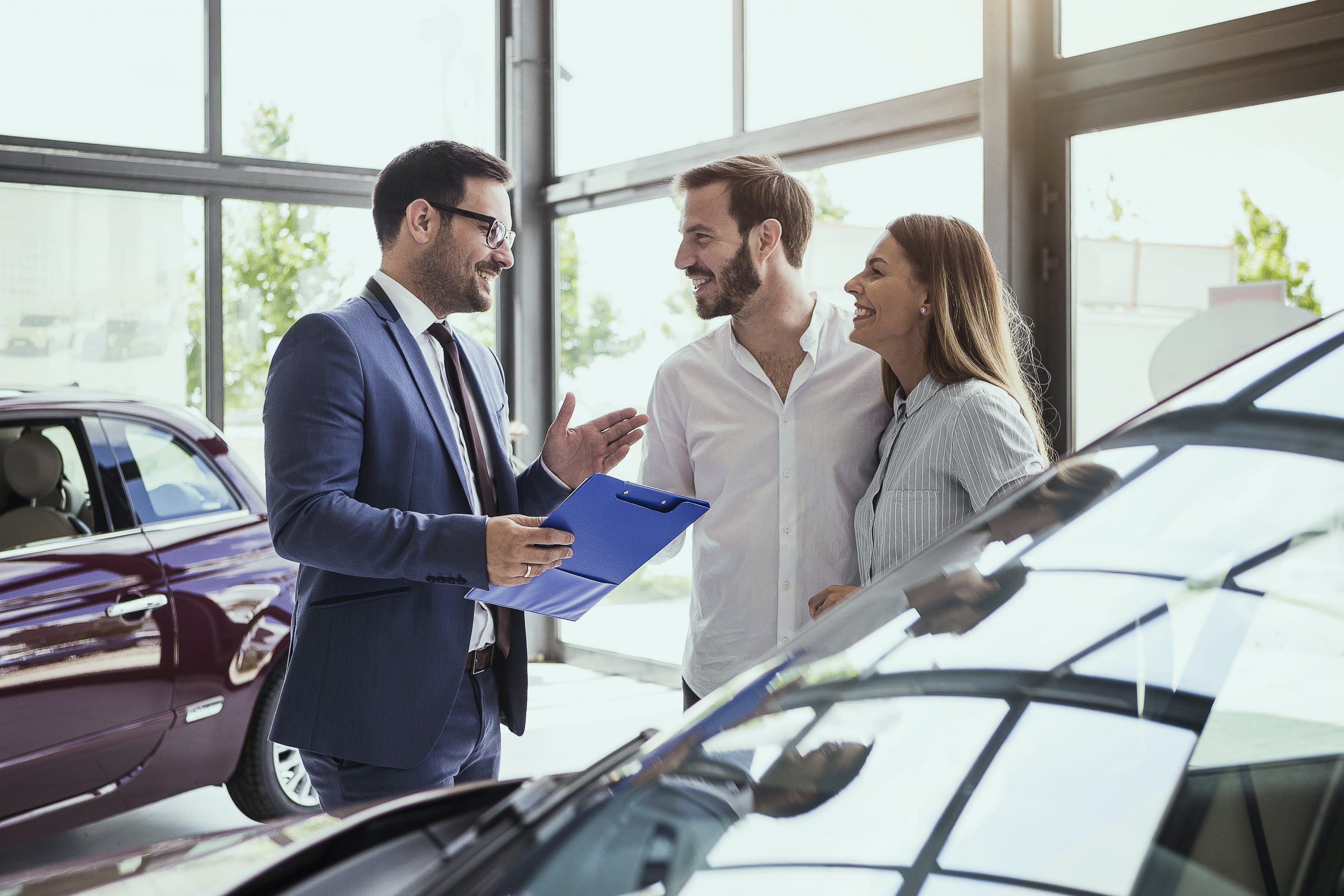 Report identifies six customer journey challenges the auto industry faces
Customer feedback and surveys have unveiled areas in the auto retail industry that need to change for a better sales experience as well as ownership experience. Some areas like a seamless transition in an omnichannel sales environment have seen great strides made while other areas of auto retail seem the same as they did decades ago. Star Global performed a study that included input from dealerships, e-commerce platforms, and OEMs in an effort to identify areas where the industry still needs to make improvements. They boiled it down to six categories that will enhance the customer journey and accelerate advancements in the buying process. Read more
---
Did you enjoy today's automotive newscast? Please share your thoughts, comments, or questions regarding this topic by submitting a letter to the editor here, or connect with us at newsroom@cbtnews.com.
Be sure to follow us on Facebook and Twitter to stay up to date or catch-up on all of our podcasts on demand.
While you're here, don't forget to subscribe to our email newsletter for all the latest auto industry news from CBT News.