Featured Segment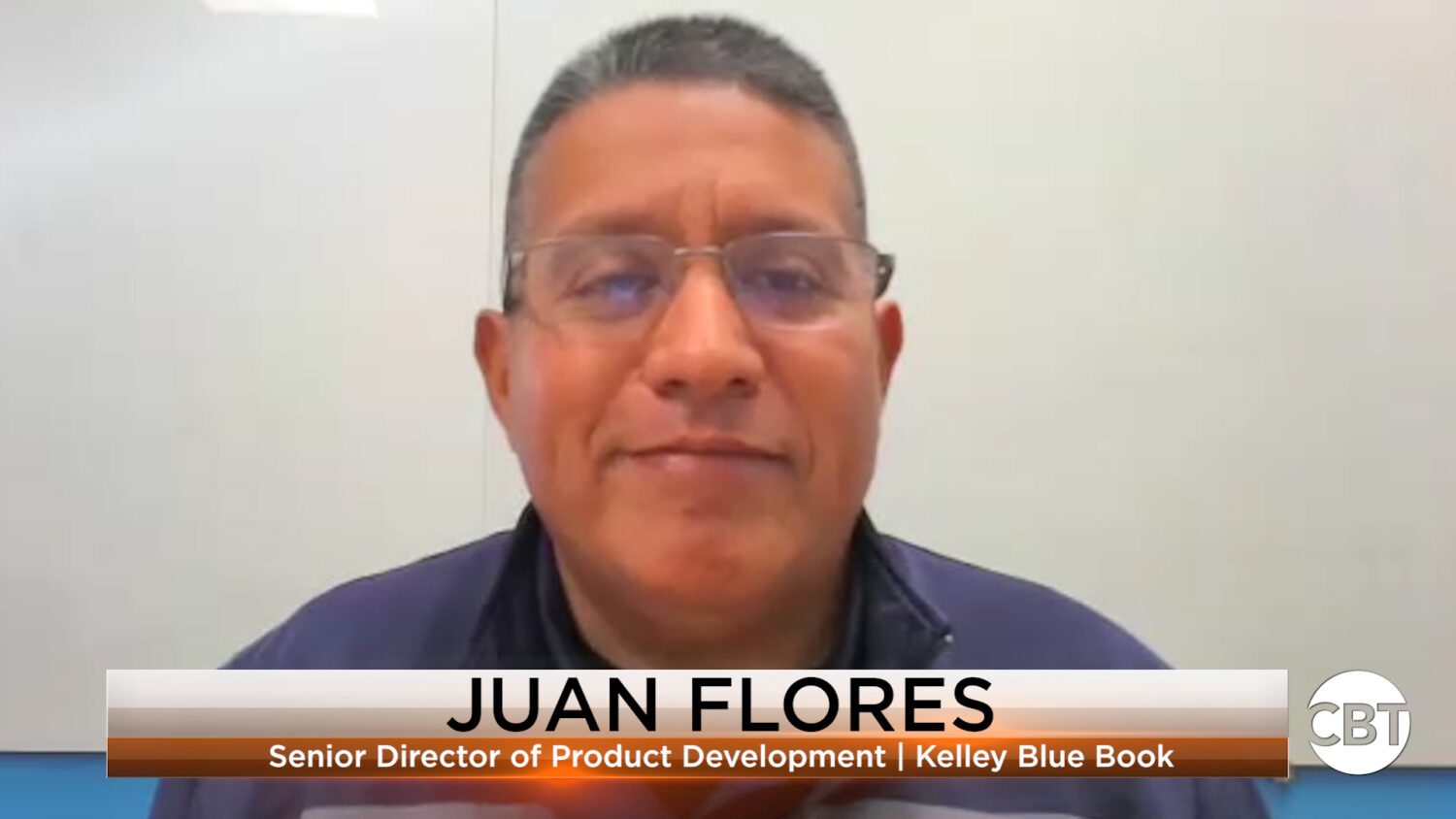 Auto dealers shift gears to drive profit in the service department — Juan Flores | KBB
Dealers are looking for new ways to increase sales at the store level and in the service department. Juan Flores, Senior Director of Product Development at Kelly Blue Book (KBB), discusses what dealers need to focus on moving forward in today's Power Lunch fueled by Cox Automotive. Watch the complete segment here.
Top Stories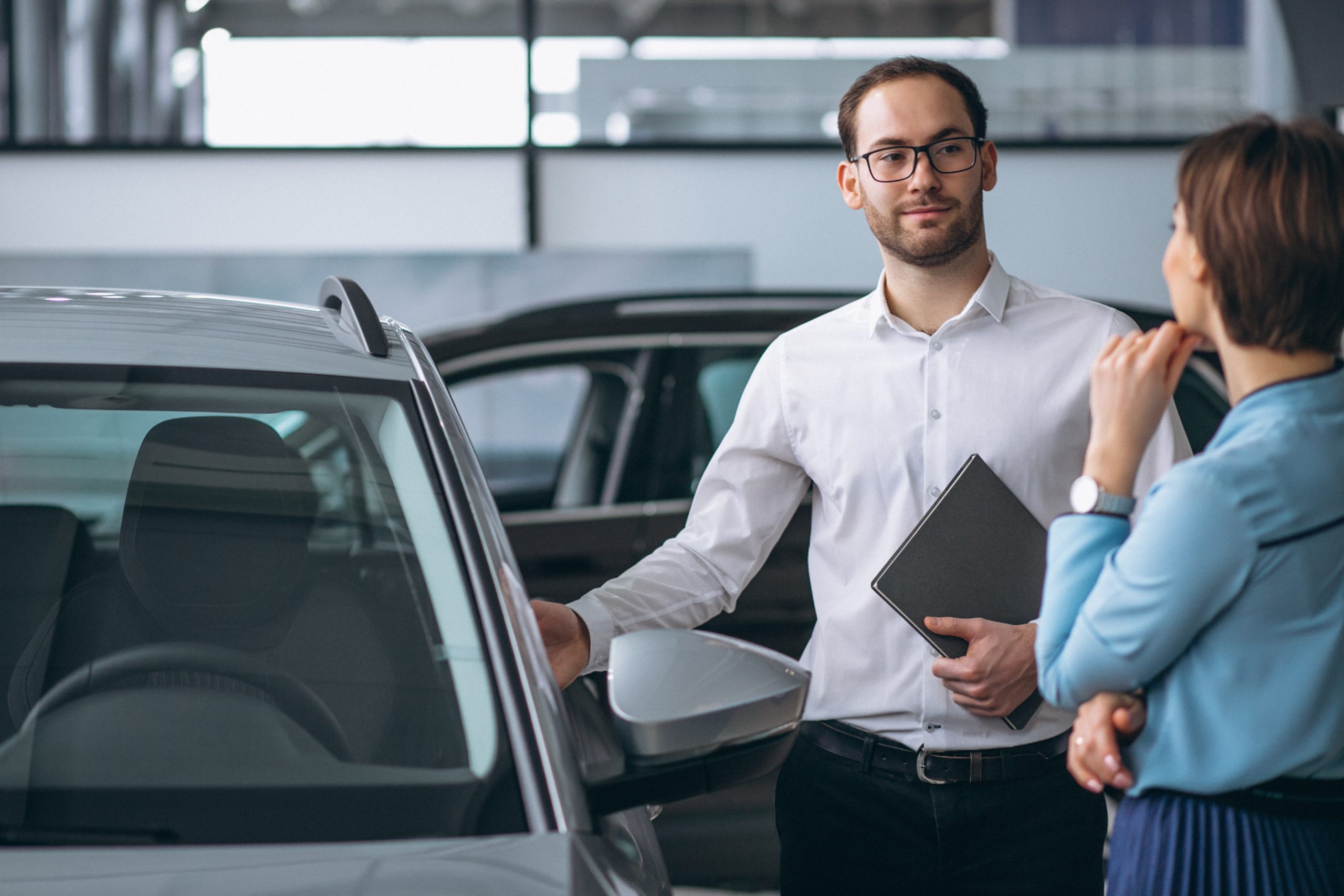 After one of the worst years for car sales in history, Cox Automotive believes 2023 will be a recovery period for used-vehicle retailers, and that a sense of normalcy will return before the end of the year. The research firm noted that the 2021-2022 used vehicle market had followed predictable patterns of heavy gains and losses, as it responded to dealership inventory shortages and new car production rates. The firm concluded, based on the last two years of volatility, that equilibrium should return this year, despite warning that a pre-pandemic market may never return. Read More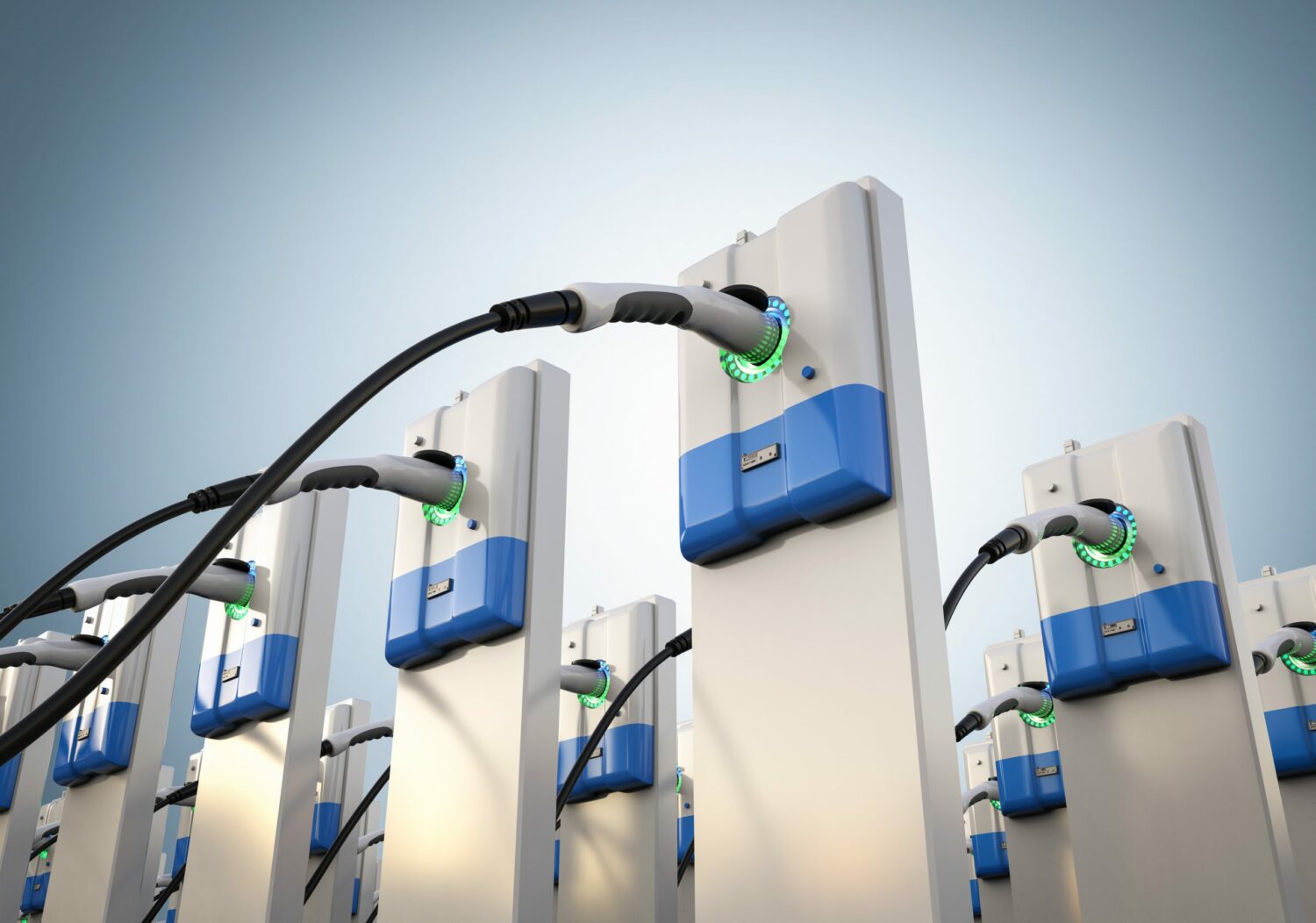 According to an S&P Global Mobility forecast, the U.S. will need eight times its current number of charging stations to provide for the 28 million EV drivers expected to be on the road in 2030. To meet future demand, the research firm recommends building over 2 million publicly accessible chargers across the country within the next seven years. While automakers and the Biden Administration are hard at work installing thousands of new units, it is not clear if the current rate of construction will be enough to abandon fuel-powered vehicle production in the future, like many hope. Read More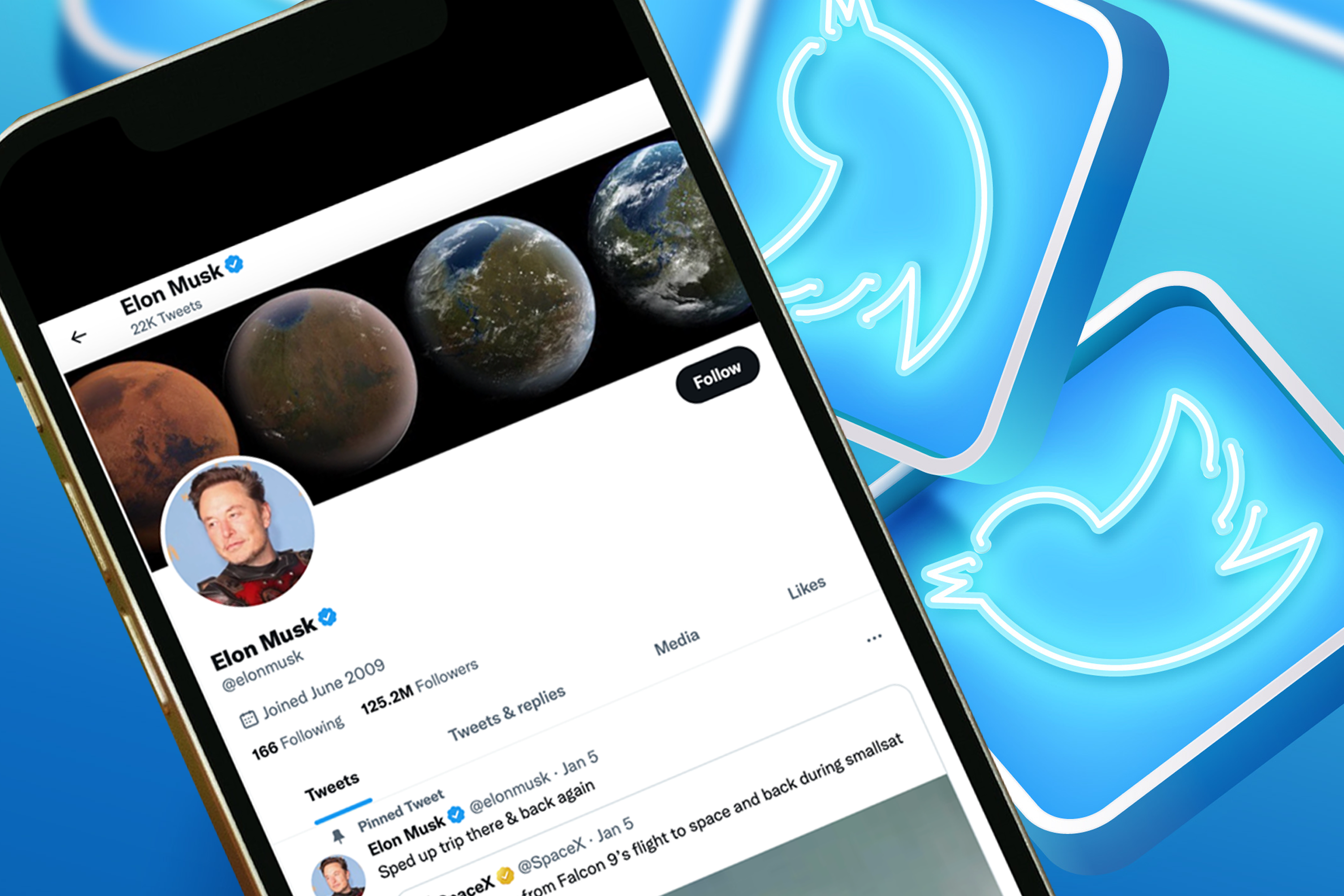 A tweet may have landed Tesla CEO Elon Musk into hot water again, this time with the government. The National Highway Traffic Safety administration has reached out to the automaker in connection with an ongoing probe into the brand's self-driving technology, after the entrepreneur left a questionable reply on Twitter. In the comment, Musk agreed with a user who suggested that a key safety feature in Teslas should be disabled after using the self-driving service for a certain number of miles, and promised that the next update would remove it. The NHTSA is leading a total of 41 crash investigations which involve the automaker's autopiloting software, 19 of which were fatal. Read More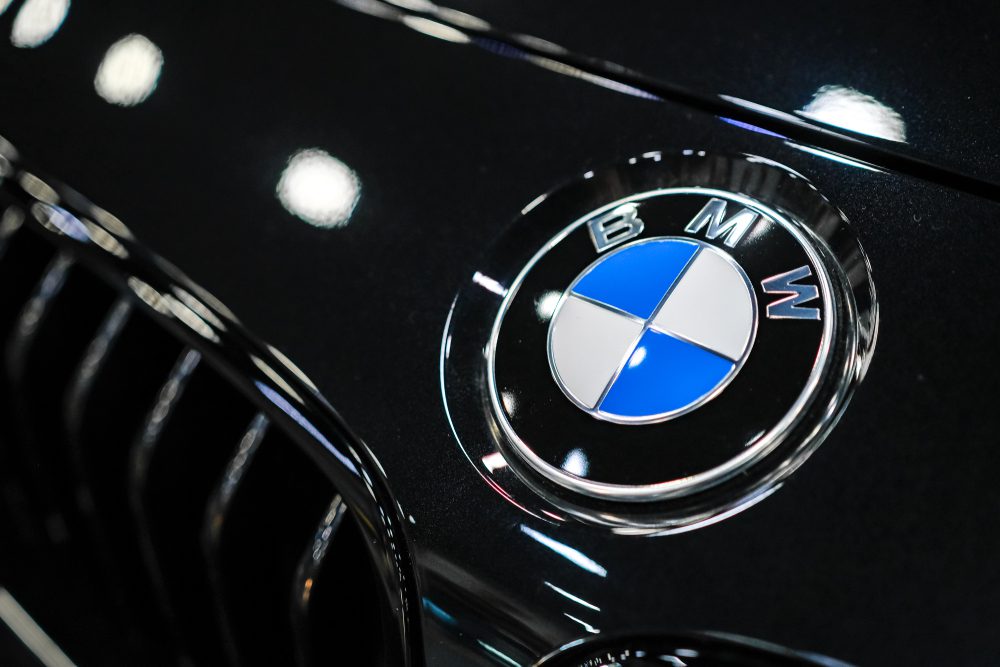 BMW is planning to make use of the controversial subscription model in at least some of its new vehicles, although it has yet to make a formal announcement to its American customers. The service was discovered accidentally by a Car and Driver editor, who came across the subscription page while scrolling through the menus of a 2023 BMW X1 press car. When contacted, the German automaker would not specify what services it intended to host or what features would be locked behind a paywall. A majority of consumers are against paying monthly for features already included in their model, although automakers expect to make billions on subscription fees in the coming years. Read More
For Dealers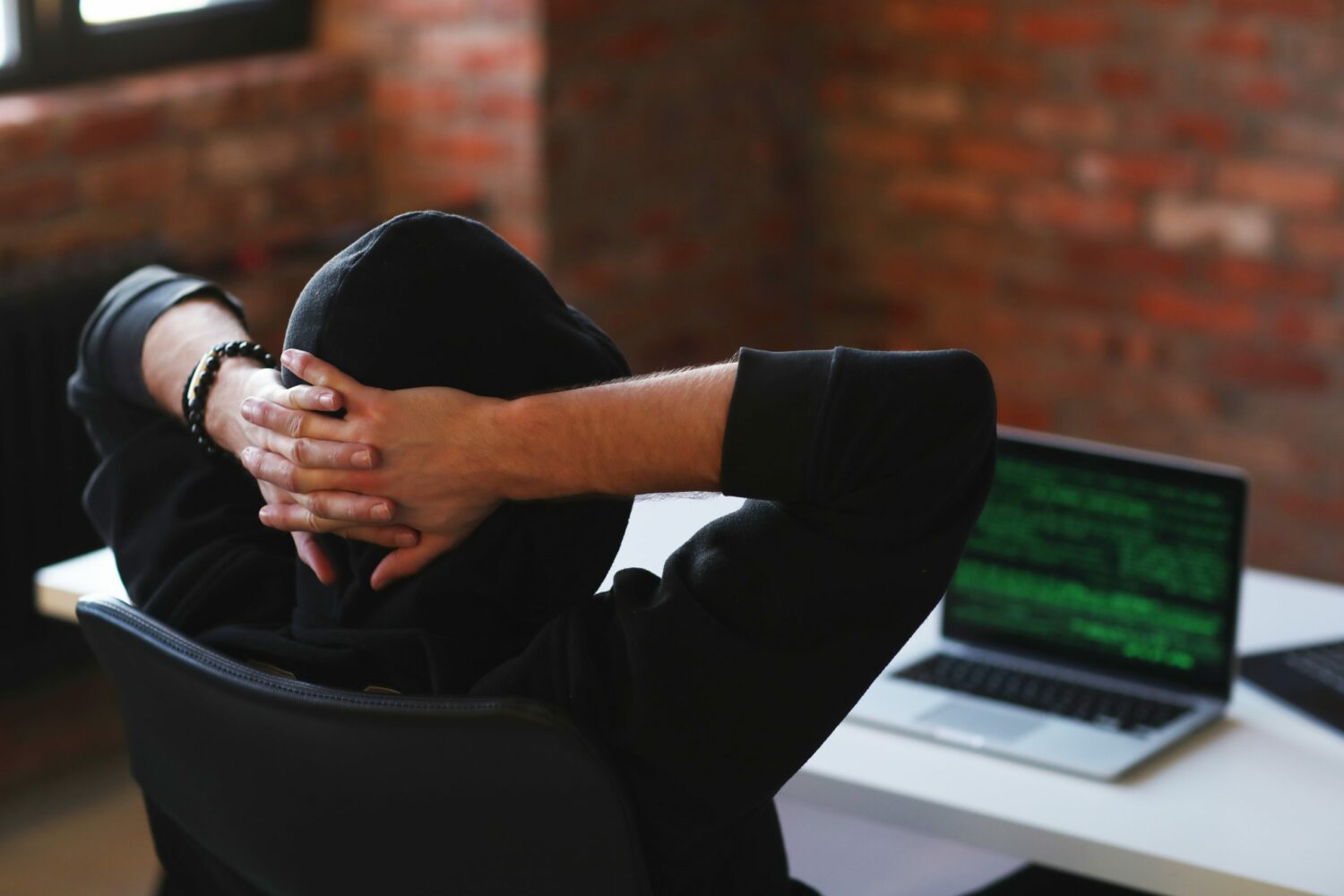 5 simple tips to protect your dealership from identity fraud risks
Here's how it works: Ken buys a person's information on the dark web. He then proceeds to a third-party automotive website, completes the transaction and has a brand-new SUV delivered. Or perhaps he uses a manufactured ID and swings by the dealership to finish the deal. Ken could decide to buy data from the dark web and create a new person, using a blend of real data and fake facts to create a synthetic identity – a fake person who will of course never make a payment. He might also be a really bad guy and use his son's personal information to buy a car or two. In fact, he might even be a part of a ring that's in the business of dealership theft. Read More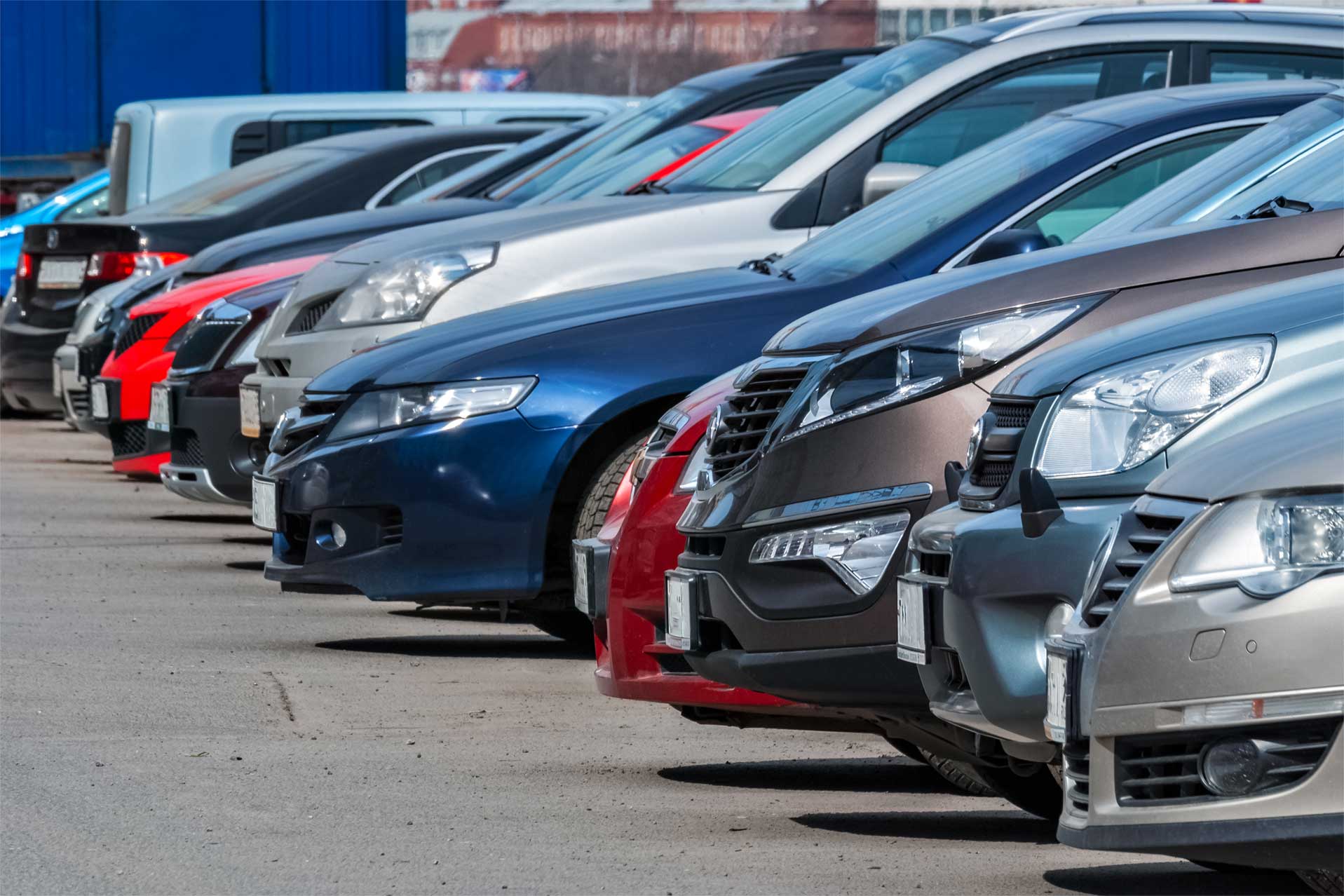 Used car prices are dropping—Is it enough to bring in buyers?
There is no doubt that the auto industry as a whole has been drastically shaken up since the beginning of the pandemic, and this includes the used car market. Volatile new and used car prices and supply chain snags have continued to impact inventory and the inventory management strategies dealers have implemented. Let's take a look at the recent trends and potential outlook. Read More
---
Did you enjoy this newscast? Please share your thoughts, comments, or questions regarding this topic by connecting with us at newsroom@cbtnews.com.
Be sure to follow us on Facebook, LinkedIn, and TikTok to stay up to date.
While you're here, don't forget to subscribe to our email newsletter for all the latest auto industry news from CBT News.