Inside Automotive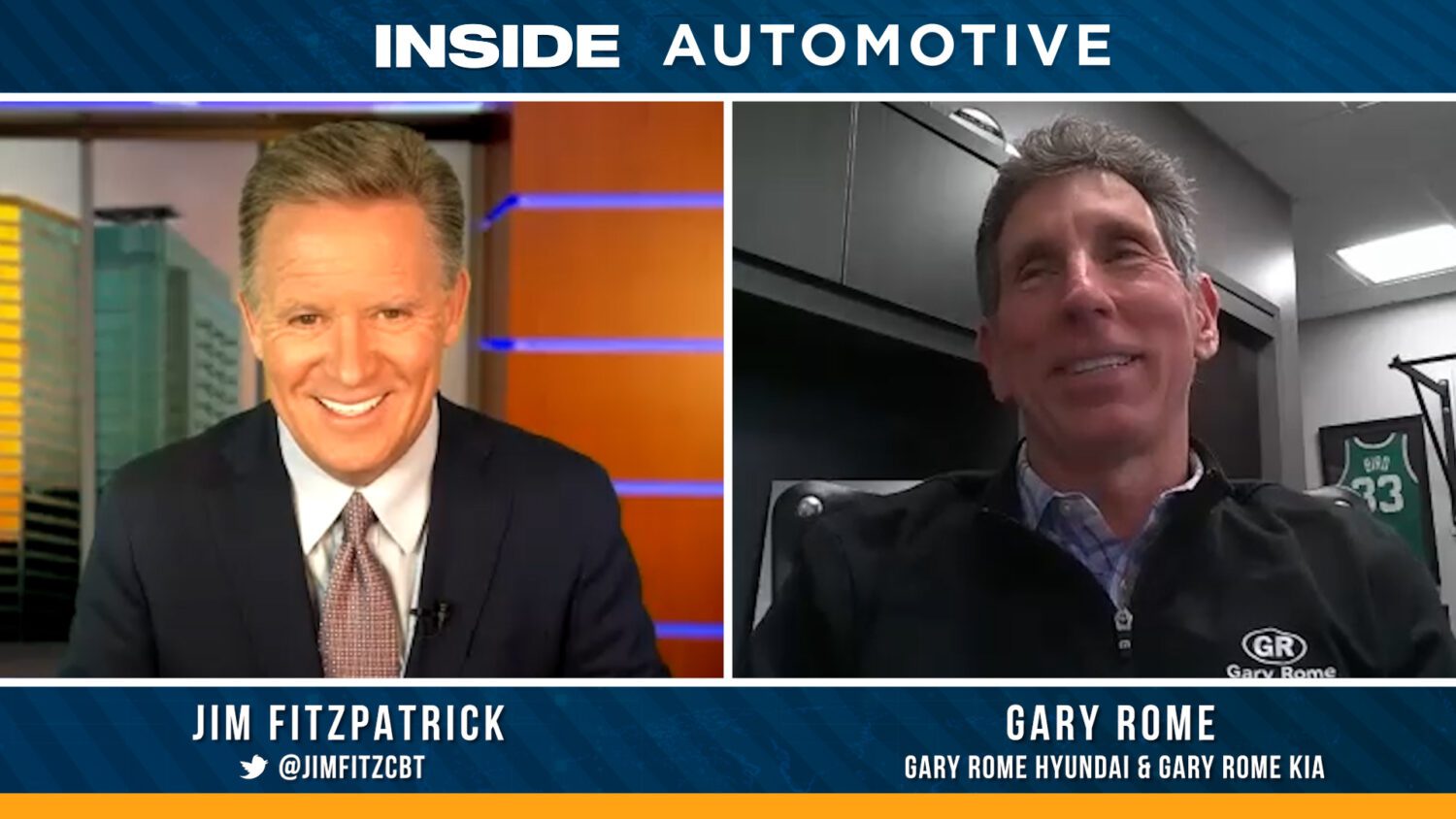 2023 TIME Dealer of the Year Gary Rome on modern retailing, company culture and more
Every year TIME Magazine selects one storeowner for its Dealer of the Year award, and at this year's NADA convention, the honor was given to Gary Rome, president of the Massachusetts based Gary Rome Auto Group. To discuss the experience, and to provide his insights into running a successful dealership, Rome joins host Jim Fitzpatrick on this episode of Inside Automotive. Watch full segment here.
Top Stories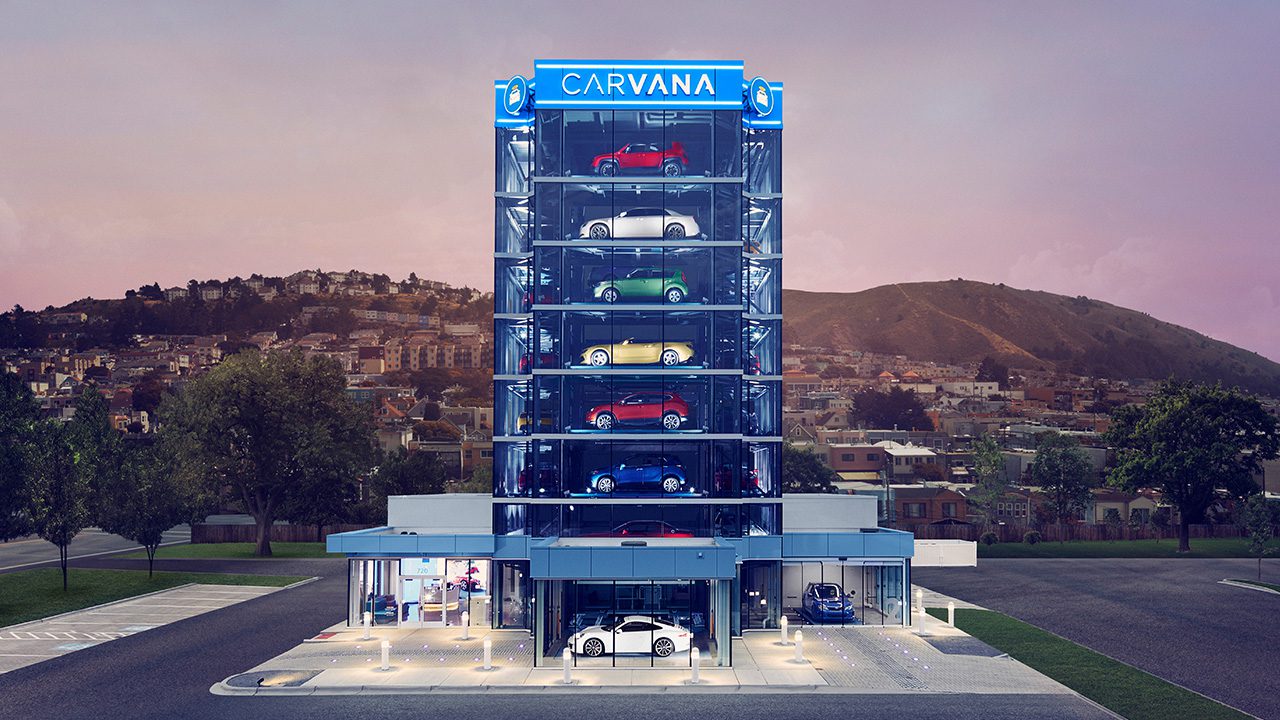 Digital dealership Carvana posted its financial results for 2022, revealing a total loss of $1.6 billion. More than half of this amount was lost during Q4, for which the brand reported a quarterly net loss of $806 million. Although its sales only dropped by 3% from 2021, per-vehicle profit fell by roughly 33% due to declining used car values in the wake of renewed OEM production. Speaking to shareholders, CEO Ernie Garcia and CFO Mark Jenkins said that 2022 "was the first year [Carvana] stepped back on the key metrics of retail units sold, total GPU, net income margin and adjusted E.B.I.T.D.A. margin." Read More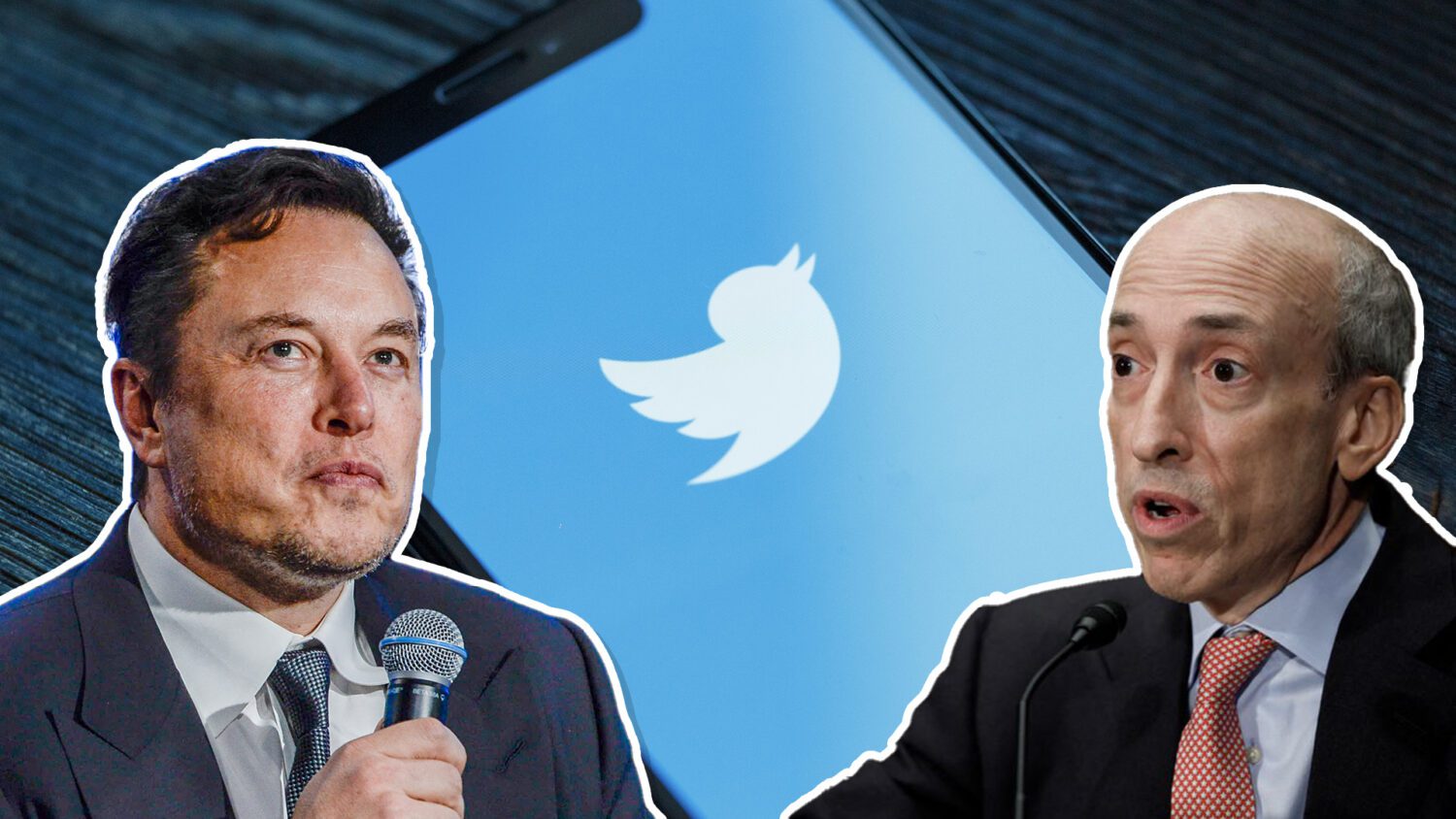 The U.S. Securities and Exchange Commission is attempting to prevent Tesla CEO Elon Musk from appealing a settlement in regards to a 2018 Twitter post. In the tweet, Musk said that Tesla was considering privatization, and that the funding to do so was "secured." When the buyout failed to take place, the SEC conducted an investigation, culminating in fraud charges for Musk. The resulting settlement cost both Musk and Tesla a combined $40 million, and required the CEO to run any Tesla related tweets through a lawyer prior to posting. Read More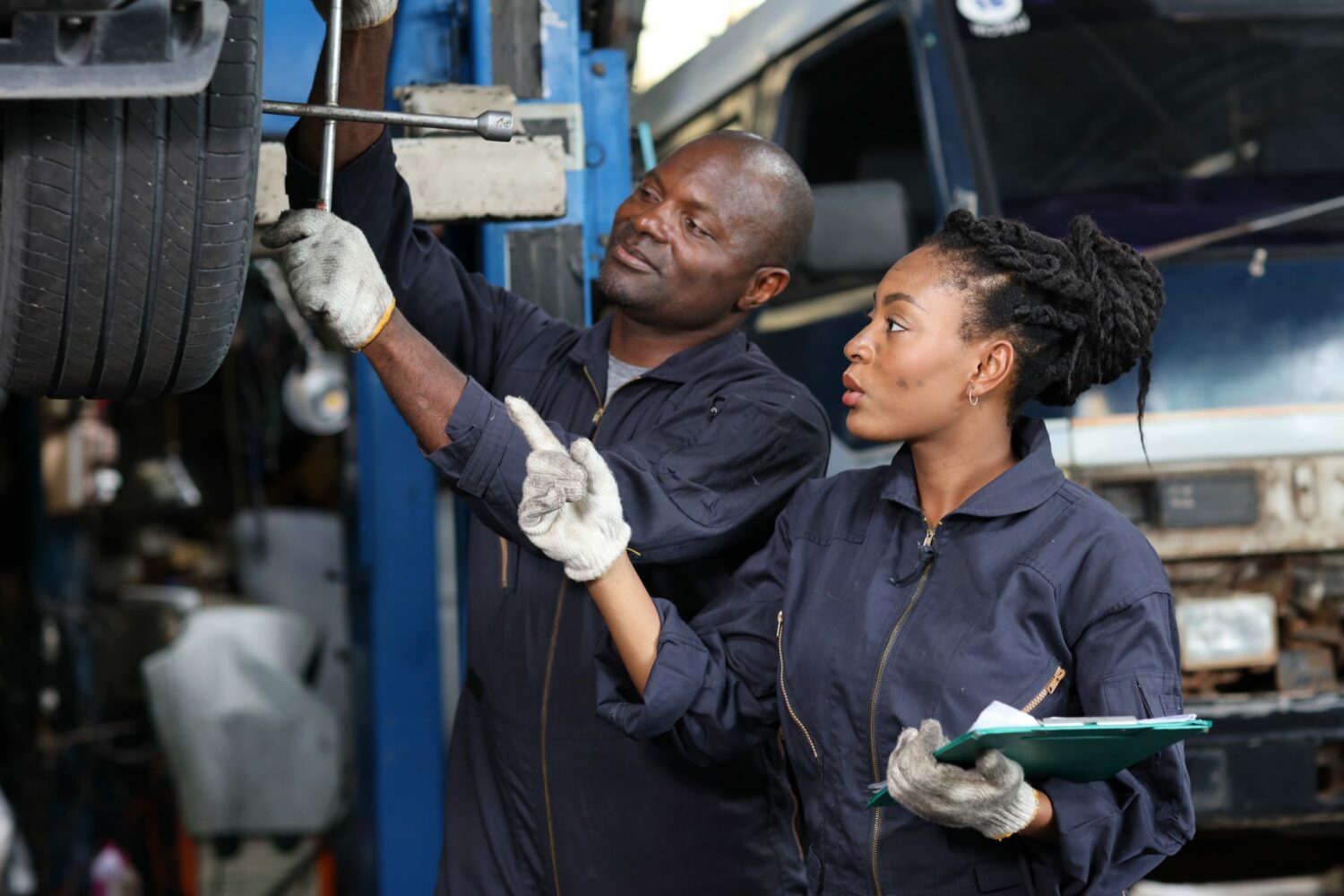 The National Automobile Dealers Association, the National Urban League and the Urban League of Louisiana are partnering to address a nation-wide shortage of auto technicians. The new program will help mechanics-in-training secure apprenticeship roles at participating Louisiana dealers, with the eventual goal of expanding to all states. Candidates will also take classes at community colleges, and participate in a four-week career and life skills training program. The NADA says the industry needs 76,000 new technicians to join the workforce yearly to replace outgoing professionals, but only an average of 39,000 students graduate with related degrees and certificates. Read More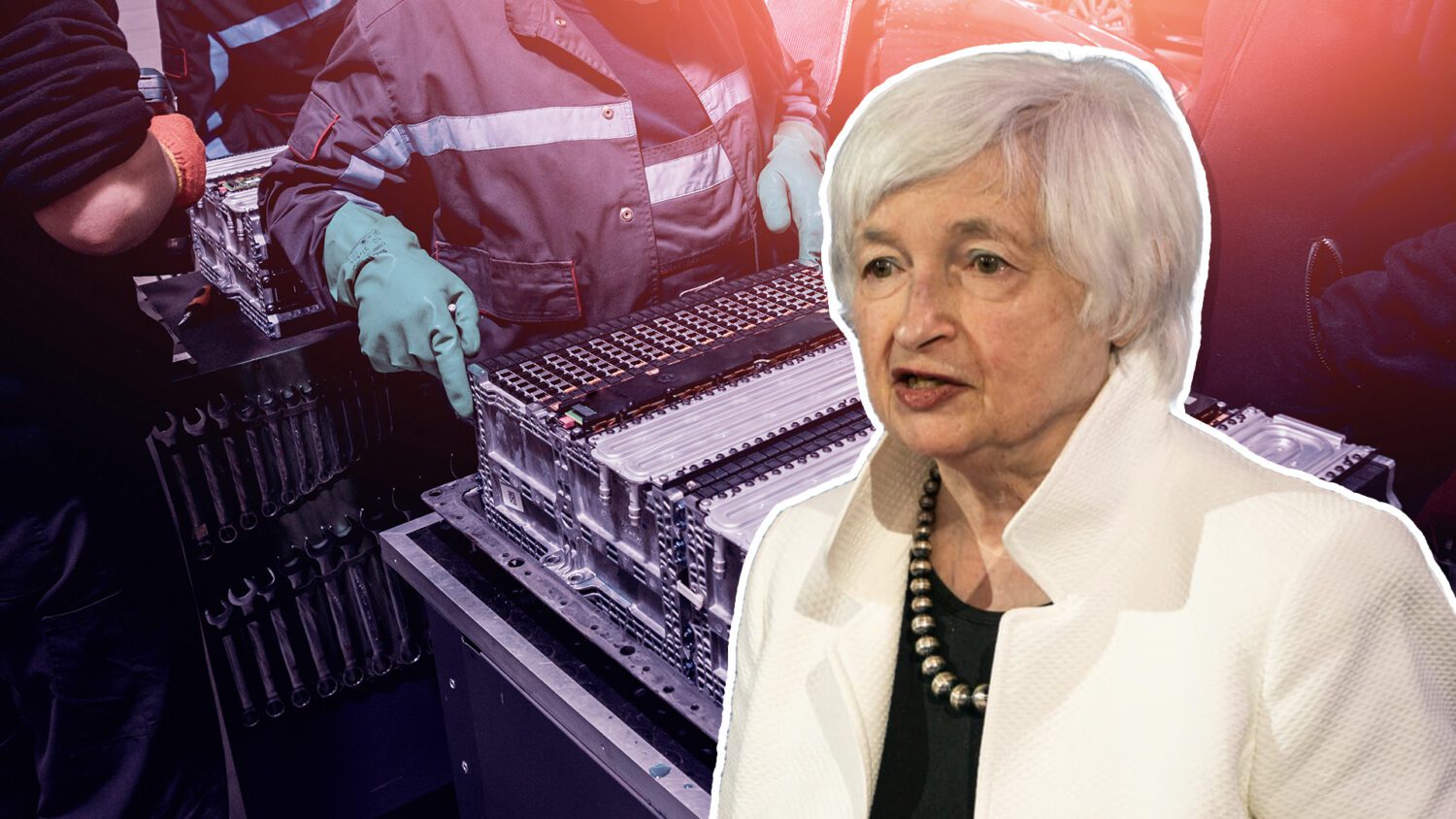 Last Friday, U.S. Treasury Secretary Janet Yellen said that free trade agreements involving minerals used in electric vehicle batteries were unlikely to need congressional approval. These arrangements, made between the U.S., the European Union and other allied nations, would allow foreign EVs to qualify for the tax credits in the Biden Administration's Inflation Reduction Act. Since the bill typically requires vehicle components to be domestically sourced, U.S. trade partners have expressed concerns that it could impact their local employment and economy. Read More
For Dealers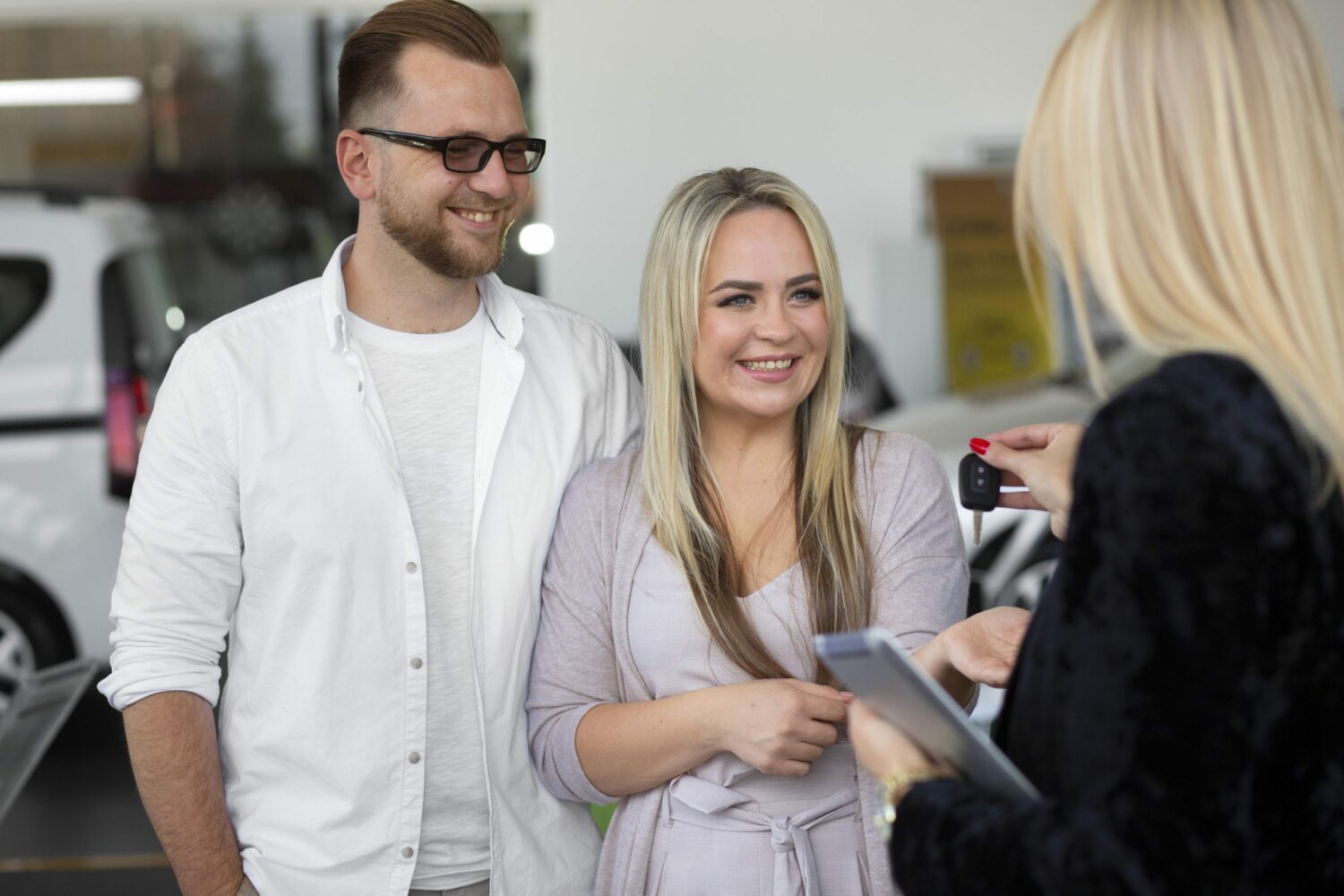 Higher PVR starts with earlier online presence for F&I
Dealerships who resisted the call in the past to start investing heavily into their online presence were finally forced to embrace this shift during the pandemic. Many only had sales pages or a service page to encourage scheduling a visit but the one department that either was overlooked completely or simply just had staff listed was F&I. The pandemic moved car shoppers to their laptops to find good deals and with it came a higher expectation of information being available to help them navigate every piece of that process. Read More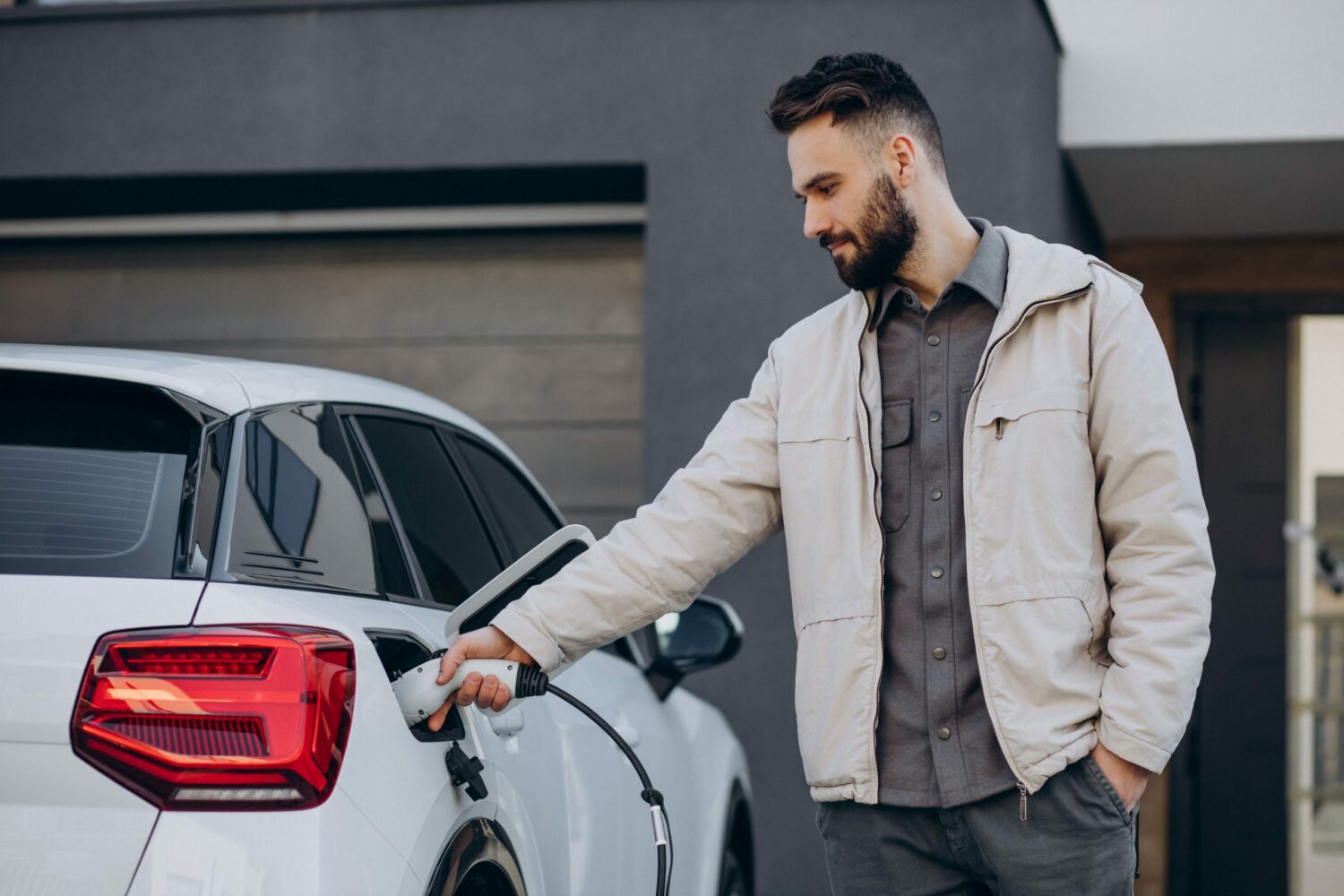 Prices, range and charge times are holding electric vehicles back
What trends should dealers keep an eye out for within the next year? The 2023 Deloitte Global Automotive Consumer Study provides interesting and possibly unexpected insights about what to expect regarding new automotive technologies and consumer behaviors. From consumer preferences for battery electric vehicles to unintended benefits of long vehicle delivery wait times, here are the study's four main takeaways and critical results. Read More
---
Did you enjoy this newscast? Please share your thoughts, comments, or questions regarding this topic by connecting with us at newsroom@cbtnews.com.
Be sure to follow us on Facebook, LinkedIn, and TikTok to stay up to date.
While you're here, don't forget to subscribe to our email newsletter for all the latest auto industry news from CBT News.