Inside Automotive: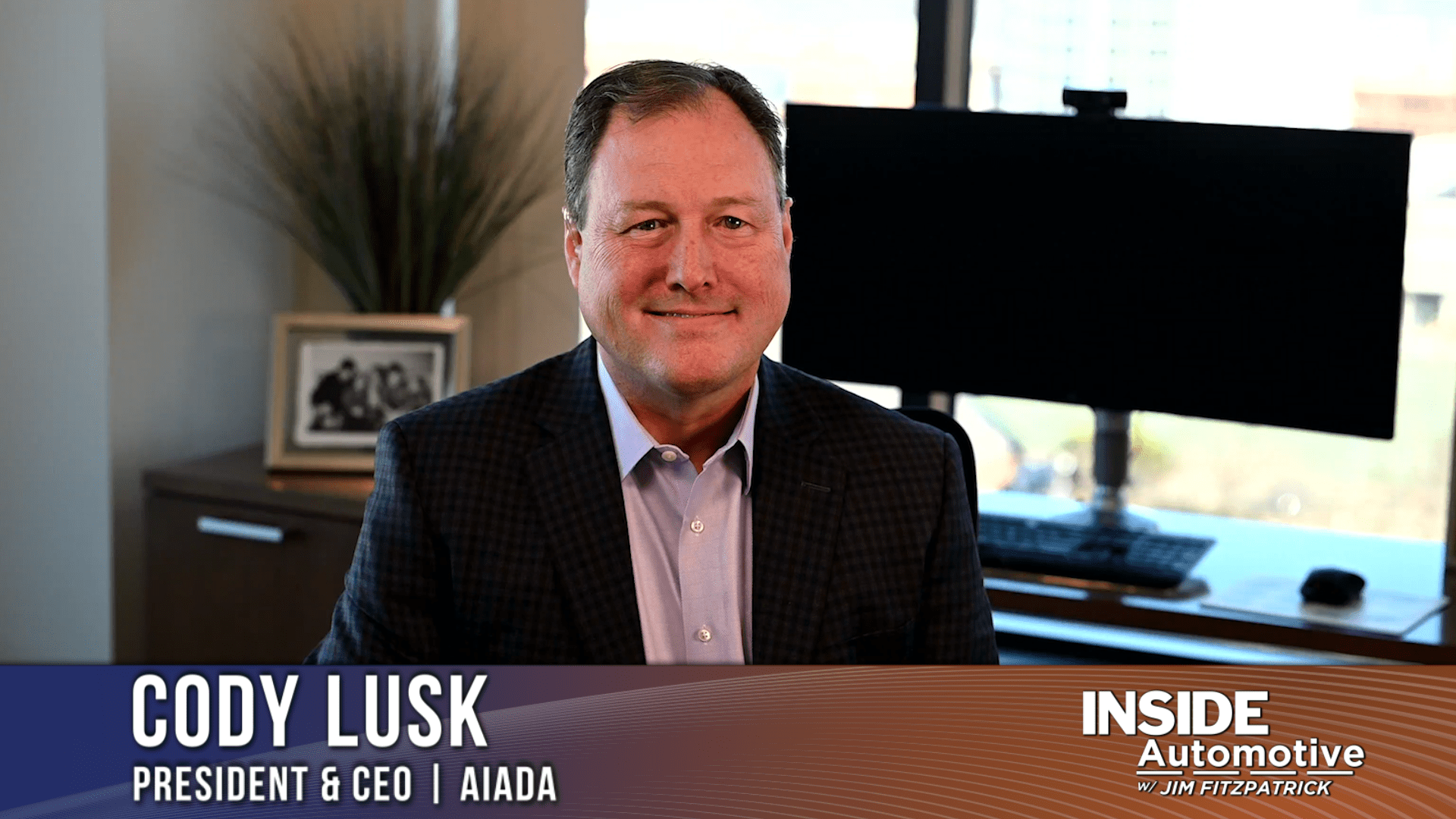 AIADA Pres. Cody Lusk on smoothing the transition to electric vehicles
For the past 52 years, the American International Automobile Dealers Association has been representing dealerships that sell international nameplate brands. Now that we're in the first quarter of 2022 we want to know how the Association is representing dealerships today and what's on their agenda for the year ahead. We're pleased to welcome Cody Lusk, AIADA President and CEO. Watch the complete segment here.
Headlines:
Tesla's over-the-air software updates are quick and convenient, but analysts and regulators say they are risky and may lead to other automakers taking more safety risks as well. According to the National Highway Traffic and Safety Administration, Tesla manages more recalls through O.T.A. updates than any other automaker, and analysts say Tesla may be developing its cars with a lower safety threshold because it can quickly push out O.T.A. updates when an issue arises. In the last few years, Tesla has faced a high amount of scrutiny from regulators over its vehicles' features, including its popular autopilot and full self-driving software. While there are risks associated with O.T.A. updates, recall compliance is much higher on Teslas than the average compliance for traditional, in-person recalls.
Last week, a ship transporting approximately 4,000 vehicles caught fire in the Portuguese region of Azores. While Audi said an unspecified number of its vehicles were on board, other vehicles on the ship included over 1,000 Porsches and almost 200 Bentleys. A captain said that lithium-ion batteries built into electric vehicles on board had caught on fire, but it was unclear if the batteries were the initial cause of the blaze. The ship was en route from Germany to the United States and will need to be towed to a nearby country. Portugal's Navy said there were no injuries and the crew had swiftly been evacuated.
Auto manufacturer Renault is continuing to feel the impact of the semiconductor chip shortage, announcing Friday that the automaker expects to produce 300,000 fewer vehicles this year than it could have without the shortage. CEO Luca de Meo said the issue is still "pretty complicated," but added that Renault is expecting production to resume at normal levels later this year. Renault previously said it had made 500,000 fewer vehicles in 2021 due to the shortages, and Alixpartners analysts said last year that the shortages will likely end up costing the auto industry over $210 billion.
Nissan announced last week that it will be investing $500 million into renovating its Mississippi manufacturing plant to accommodate the production of two brand-new battery electric vehicles. Construction is expected to be completed in 2025, and while specifics of the new vehicles were not provided, there is speculation they will include a Nissan sedan and a luxury Infiniti sedan. Despite being one of the first automakers to enter the EV industry with the Nissan Leaf, the Japanese automaker has fallen behind in the EV race throughout the past few years. However, it announced last year it will be investing $18 billion into its so-called "ambition 2030" project, which aims for at least 40% of its vehicles to be electric by 2030.
Celebrating Black History Month: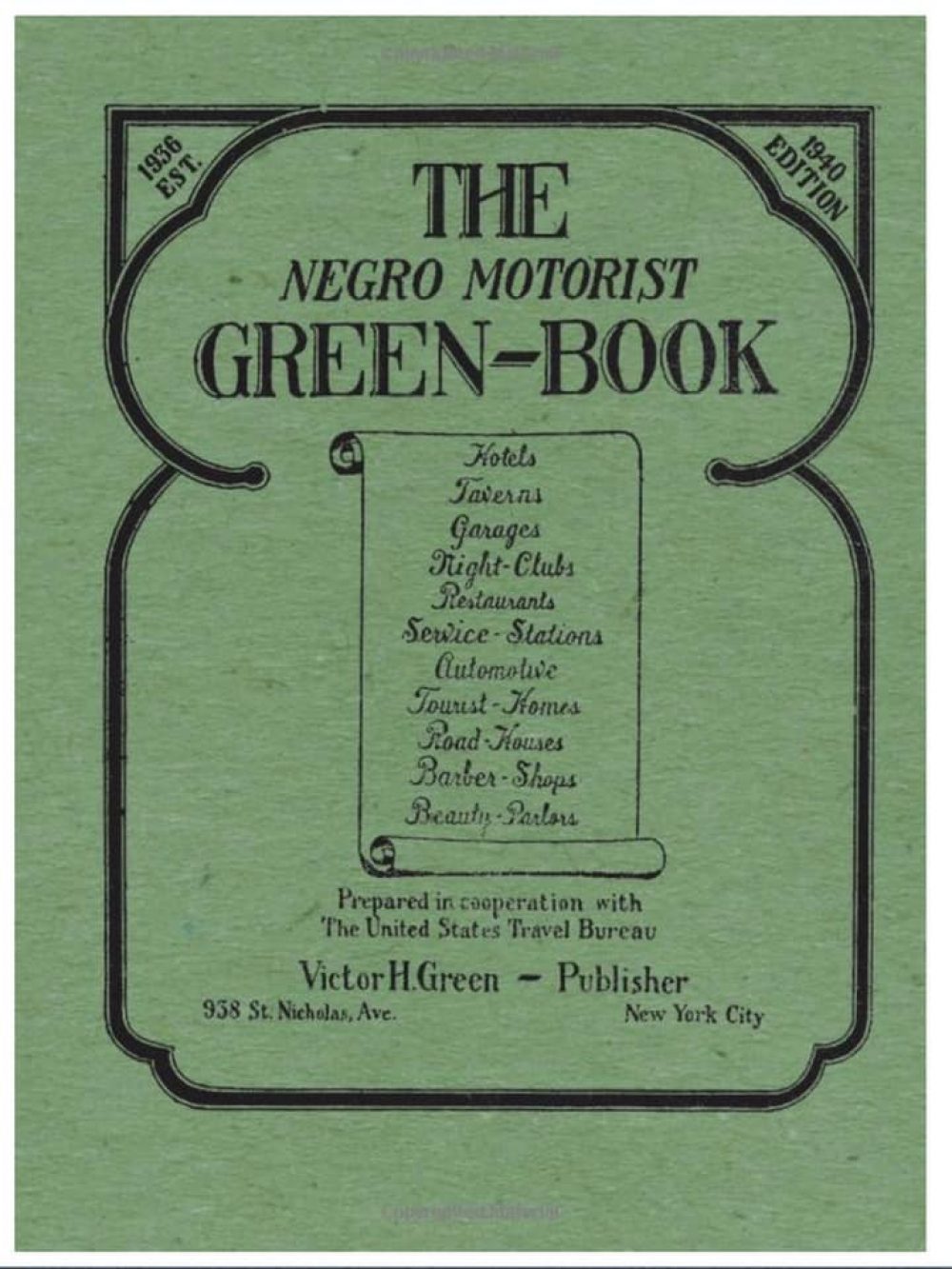 This February, in honor of Black History Month, we want to celebrate and recognize the achievements of black retail automotive professionals past, present, and future. Today, we'd like to highlight Victor Hugo Green, author of The Green Book, a guide for black motorists traveling through segregated areas during the era of Jim Crow.
In order to avoid harassment and discrimination on the road, green wrote The Green Book in the early to mid-1930s. It became an invaluable resource for black travelers and advised them on where to eat and how to find welcoming places to stay. It also outlined establishments to avoid. After the passage of the civil rights act of 1964, The Green Book went out of publication. However, Green's story was brought to the big screen in 2018 and introduced new generations to the author.
News & Opinion: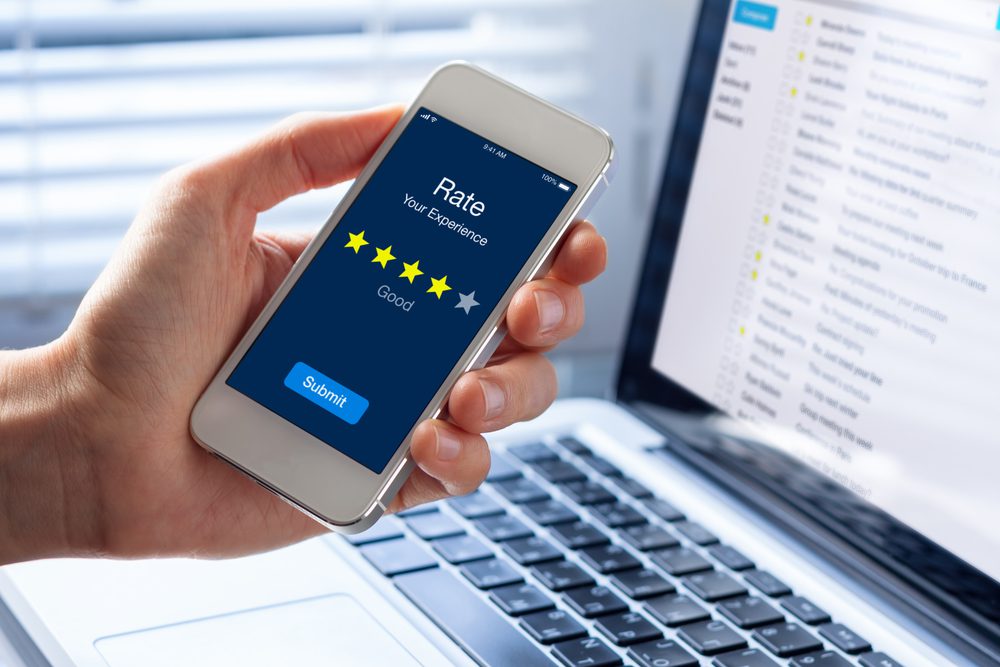 How to improve online reviews for your car dealership
Competing in the digital age can feel like an insurmountable challenge for car dealerships that don't have a solid plan for boosting reviews. The last thing any potential car buyer wants to see is a Yelp, Google Maps, Facebook, or BBB page littered with unresolved issues that fit the stereotypical car buying tropes. Since most major metropolitan areas have multiple branded car dealers within a drivable radius, having poor car dealership reviews can cause would-be buyers to skip over your store and move on to one where buyers will feel more comfortable before they ever walk through the door. Read More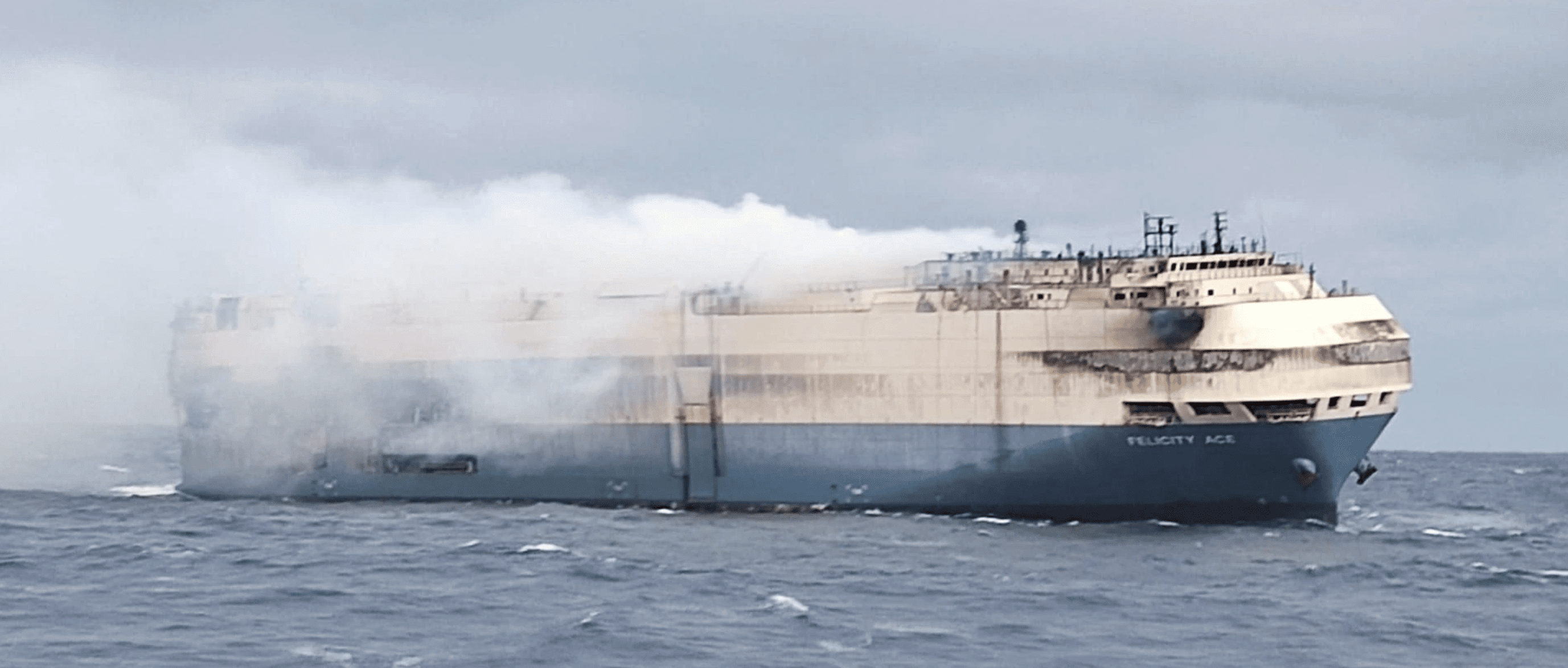 Cargo ship fire threatens thousands of VW Group vehicles bound for U.S.
As of Friday, a cargo ship carrying nearly 4,000 vehicles destined for the United States was on fire and adrift in the Atlantic Ocean. The vehicles were on their journey from the port of Emden, Germany to Davisville, Rhode Island when a fire began in the cargo hold and quickly spread, forcing all 22 crew members to abandon ship. The ship's crew detected the fire while it was more than 1,000 miles offshore from Portugal, seven days into their 13-day crossing across the Atlantic. The Portuguese Navy confirmed that the crew was transported from the vessel to a hotel in a rescue coordinated by the Ponta Delgada Maritime Search and Rescue Coordination Center. Read more
---
Did you enjoy today's automotive newscast? Please share your thoughts, comments, or questions regarding this topic by submitting a letter to the editor here, or connect with us at newsroom@cbtnews.com.
Be sure to follow us on Facebook and Twitter to stay up to date or catch up on all of our podcasts on demand.
While you're here, don't forget to subscribe to our email newsletter for all the latest auto industry news from CBT News.