Today's Featured Interview: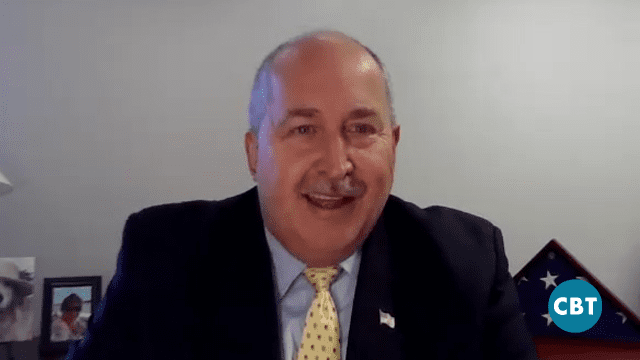 NCADA President Robert Glaser on digital transactions, industry consolidation, and EVs
Major auto retailers like Lithia Motors and Sonic Automotive have continued to grow at a rapid pace, acquiring both large and small dealerships across the country. We recently spoke with Robert Glaser, President of the North Carolina Automobile Dealers Association about the growth of major retailers and how it impacts local dealers. Is the future is still bright for small dealerships or if they should consider selling to one of the larger retailers? Watch the full segment here.
Top Headlines:
Lithia Motors is set to acquire the Detroit-based Suburban Collection. Over the weekend, a source told CBT News that Lithia is on the verge of acquiring Suburban's 52 locations, pending board and stakeholder approval. Lithia is one of the fastest-growing retailers in the country, with more than 206 locations nationwide. In 2020, lithia was one of the most aggressive retailers regarding M&A transactions, which included acquisitions of Keyes Automotive and Sterling Motorcars. Lithia is expected to complete the deal with Suburban in the near future.
Ford is cutting jobs due to the microchip shortage. Ford announced that it will be idling two of three shifts at an assembly plant in Chicago this week. Local union leaders warned employees that the closure could be extended if the industry-wide chip shortage isn't resolved. The chip shortage has hindered many automakers from rebuilding inventory levels from the COVID-19 pandemic. Ford is part of a growing list of carmakers such as Stellantis, Toyota, Volkswagen, Honda, Mercedes-Benz, Audi, Subaru, and Nissan who have had to trim production due to the shortage. The chip shortage has also put a halt to Ford's production at plants in Louisville, Kentucky, and Oakville, Ontario, Canada.
Tesla announced that it will now offer collision repairs as part of its service center operations. In a message to customers entitled "collision repair is here," the EV maker touted its ability to fix everything from dents and scratches to suspension and axle damage in its Tesla service shops. Currently, Tesla operates 140 service centers in North America, with plans to open 46 additional shops in the first half of 2021. Service has been a major concern for Tesla for several years. During the Q4 2020 earnings call, investors asked what the company has planned to improve the service experience.
Lexus is undergoing a brand overhaul this year. The new branding will help introduce the next generation of Lexus products, including a new model that is set to arrive later this year. In a statement on Monday, Lexus said, "this spring, we will unveil our new brand vision, along with a new concept, which illustrates our intentions for the future and marking the beginning of the next generation of Lexus." The company released the statement while announcing that global sales dropped 6% in 2020.
News & Opinion: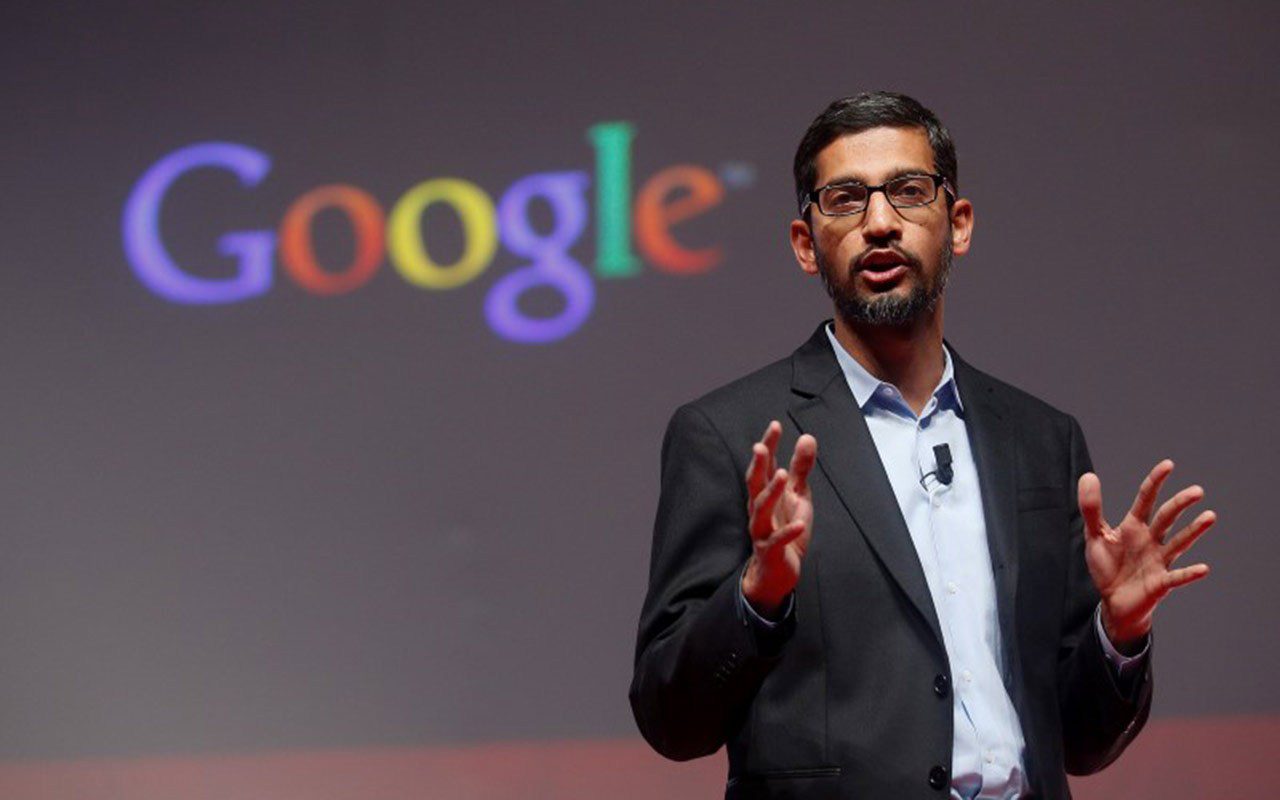 Ford announces Android platform in their vehicles starting in 2023
Tesla service centers have been limited in repair capabilities to this point. However, that's about to change. In an alert sent out to customers, Tesla announced that its service centers will now offer collision repair. CEO Elon Musk has been talking about in-house collision repair since 2018, and the move couldn't come fast enough for Tesla drivers. According to the EV maker's message, titled "Collision Repair is Here," the company boasted that Tesla Service Centers now have the ability to repair anything from dents and scratches to "suspension and axle damage" in its own repair shops, as an "alternative option to a body shop." Read More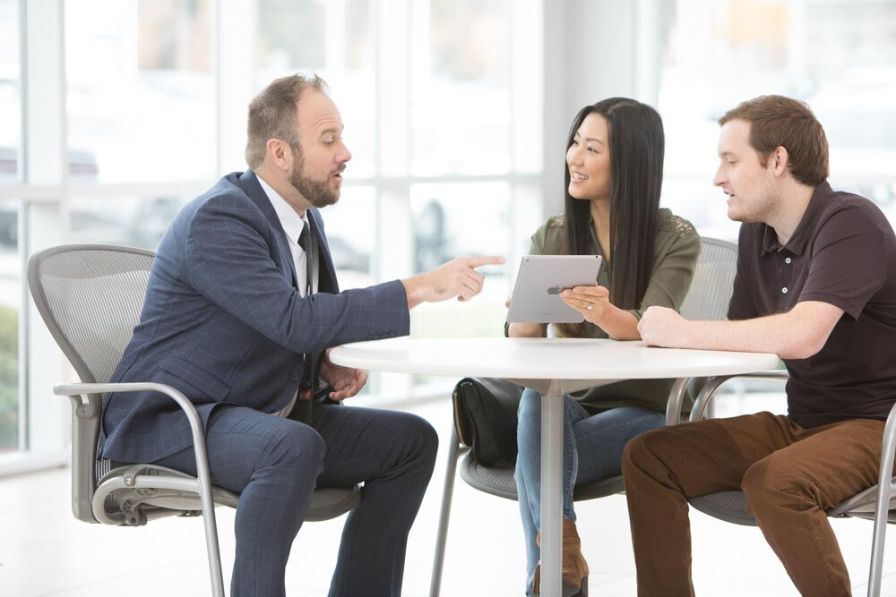 Trim the time in the F&I office for improved CX
An extended in-dealership visit continues to be a pain point for car shoppers with the finance and insurance process often dominating the clock. One customer recounted their recent experience buying a vehicle from a prominent Ford dealership with CBT News – a dealership experience that was generally positive but still far from perfect. Of their four hours spent in the car dealership, nearly two and a half hours were sitting with an F&I manager, according to the new F-150 truck buyer. The shopper arrived at the dealership having already decided the model and features. The first 90 minutes was one visit with a product demo, test drive, and price discussion before the customer left, not ready to make an on-the-spot decision. Read More
---
Did you enjoy today's automotive newscast? Please share your thoughts, comments, or questions regarding this topic with host Jim Fitzpatrick at jfitzpatrick@cbtnews.com.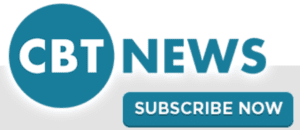 Be sure to follow us on Facebook and Twitter to stay up to date or catch-up on all of our podcasts on demand.
While you're here, don't forget to subscribe to our email newsletter for all the latest auto industry news from CBT News.