Featured Interview: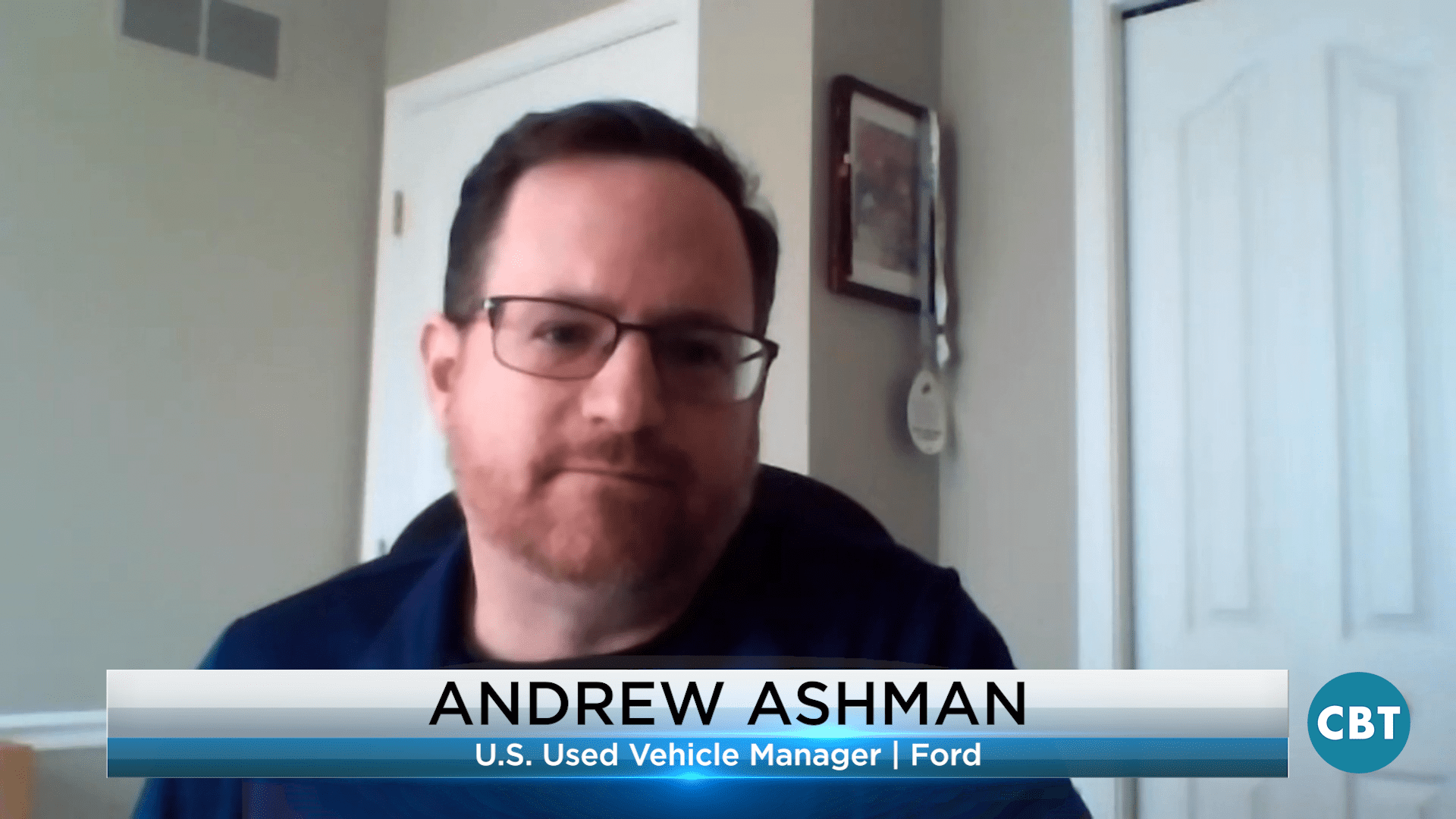 Ford's Andrew Ashman discusses the value of revamping the CPO buying journey
Today on CBT News, Andrew Ashman joins the show to discuss the importance of the used-vehicle market. Ashman serves as the U.S. Used Vehicle Manager of Ford Motor Company. During his interview with CBT host Jim Fitzpatrick, Ashman shares insight on Ford's recently launched, "Ford Blue Advantage," the company's all-new used-vehicle digital marketplace. Ashman takes time to dive into the platform's capabilities and how it is changing the used-car-buying experience. Watch the full segment here.

Top Headlines:
Mike Jackson, CEO of AutoNation, is stepping down from his position as Chairman. The company announced the transition yesterday in a press release. Jackson will remain in his position as CEO while Rick L. Burdick will take over as chairman. Burdick was elected by the board of directors to succeed Jackson as the company splits the roles of Chairman and CEO. Jackson has served as AutoNation's chairman for the last 18 years, leading the retailer through tremendous stages of growth. AutoNation also reported an 88% increase in quarterly adjusted income for the fourth quarter. The retailer's revenues grew by 4% to $5.79 billion.
Toyota said on Tuesday that it will temporarily suspend vehicle production on 14 lines at nine factories in Japan due to an earthquake that hit the northeast corner of the country. While the automaker's factories weren't directly impacted, Toyota's suppliers were hit by the natural disaster, causing major delays in receiving parts. The factories affected are responsible for producing various models of Lexus cars and Toyota SUVs. The earthquake took place just off the coast of Japan, injuring dozens of people and triggering widespread power outages.
The forecast of vehicles lost due the to microchip shortage continues to grow. Autoforecast Solutions recently increased its estimate to a loss of 1.3 million vehicles worldwide as auto plants continue to shut down. The company also said that as many as 338,822 vehicles could fall out of North American production plans in 2021. Last week, Stellantis cut production at its Tipton Transmission Plant, furloughing 1,800 workers. Production of popular truck models, such as the Toyota Tundra and Ford F-150, has been reduced significantly as automakers attempt to pivot during this crisis.
A new study reveals that EV owners drive less than half the mileage of consumers who drive gas-powered vehicles. According to the National Bureau of Economic Research, EV drivers in the U.S. average 5,300 miles per year, while motorist operating gas-powered vehicles record 12,000 to 15,000 miles annually. The study implies that EV owners still struggle with range anxiety, as many long-range electric models are still being developed. However, EV miles could be on the rise in the near future as president Joe Biden has discussed expanding the charging network across the country by more than 500,000 stations.
News & Opinion: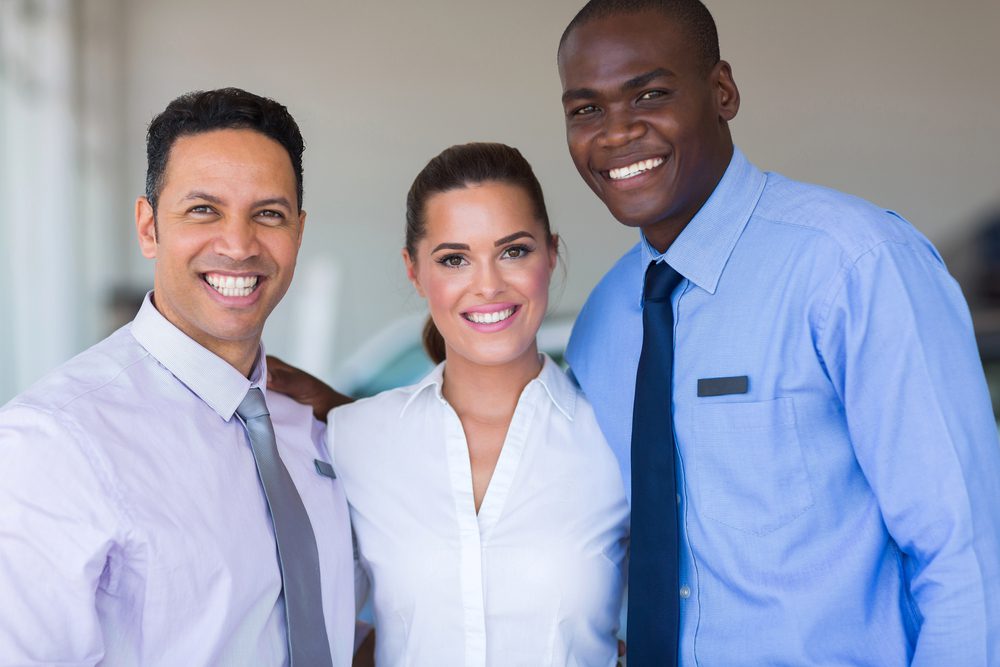 Six tips for mastering multicultural marketing at your dealership
Today's consumer looks much different than they did two decades or even ten years ago. According to Deloitte, millennials are the most diverse generational cohort in the history of the United States. Roughly 44% of this group consists of racial or ethnic minorities. This evolution of demographics has made the need for multicultural marketing strategies no longer optional. Creating messaging that resonates with multicultural groups is not only the right thing to do to garner trust, but it also makes good business sense. Additionally, the cultural consumer shifts go beyond race and ethnicity. Recent data has revealed that today's millennial consumer is more likely to be college-educated and live near a city center. Read more
Best practices for engaging today's car shopper: In-person sales (Part 4)
When circumstances have forced society to limit personal interaction, small yet personal touches can make a huge difference in closing a sale. These interactions will be more frequent as customers begin to visit dealerships. With that in mind, you can still be the personable, empathetic, and outgoing person you've always been. It may need a slight adjustment but, if used, can bring you success. Let's take a few minutes and visit some ways to engage the customer when they visit. According to a Chron article on name recall, "The real benefit in remembering names is the feeling conveyed to the other person that you care about, and they are important enough for you to call them by name. You'll not only send a good impression but also lay the foundation of making a friend." Read more
---
Did you enjoy today's automotive newscast? Please share your thoughts, comments, or questions regarding this topic at newsroom@cbtnews.com.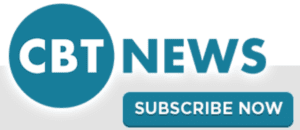 Be sure to follow us on Facebook and Twitter to stay up to date or catch-up on all of our podcasts on demand.
While you're here, don't forget to subscribe to our email newsletter for all the latest auto industry news from CBT News.