Inside Automotive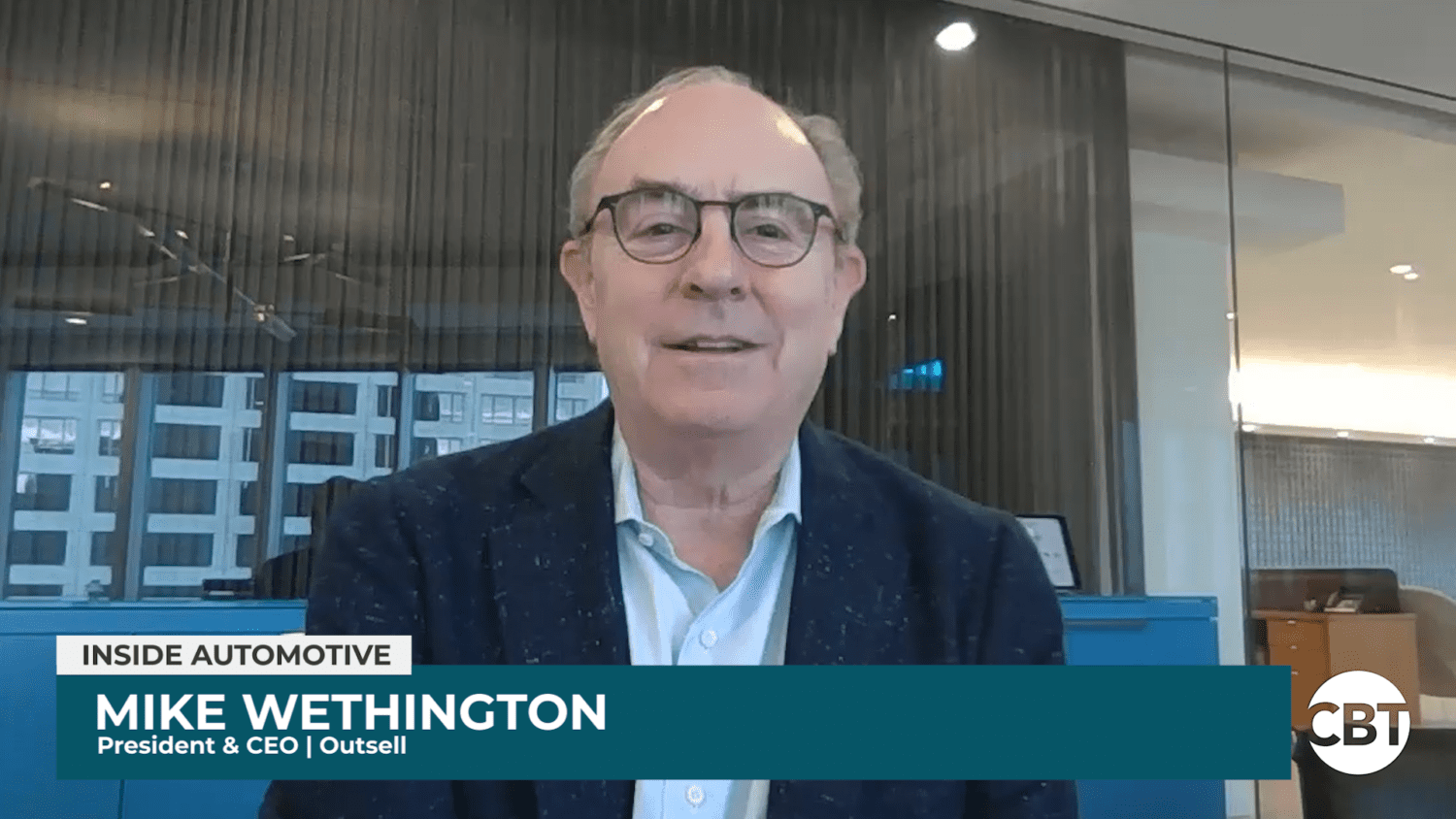 What resource dealers need to sustain customer success with Outsell's Mike Wethington
Today, we're happy to have with us Mr. Mike Wethington, the President and CEO of Outsell, a leading customer data and engagement platform for the automotive industry. Mike is going to discuss the importance of personalized customer experiences and how dealers can more effectively engage with current car buyers. Watch the full segment here.
Headlines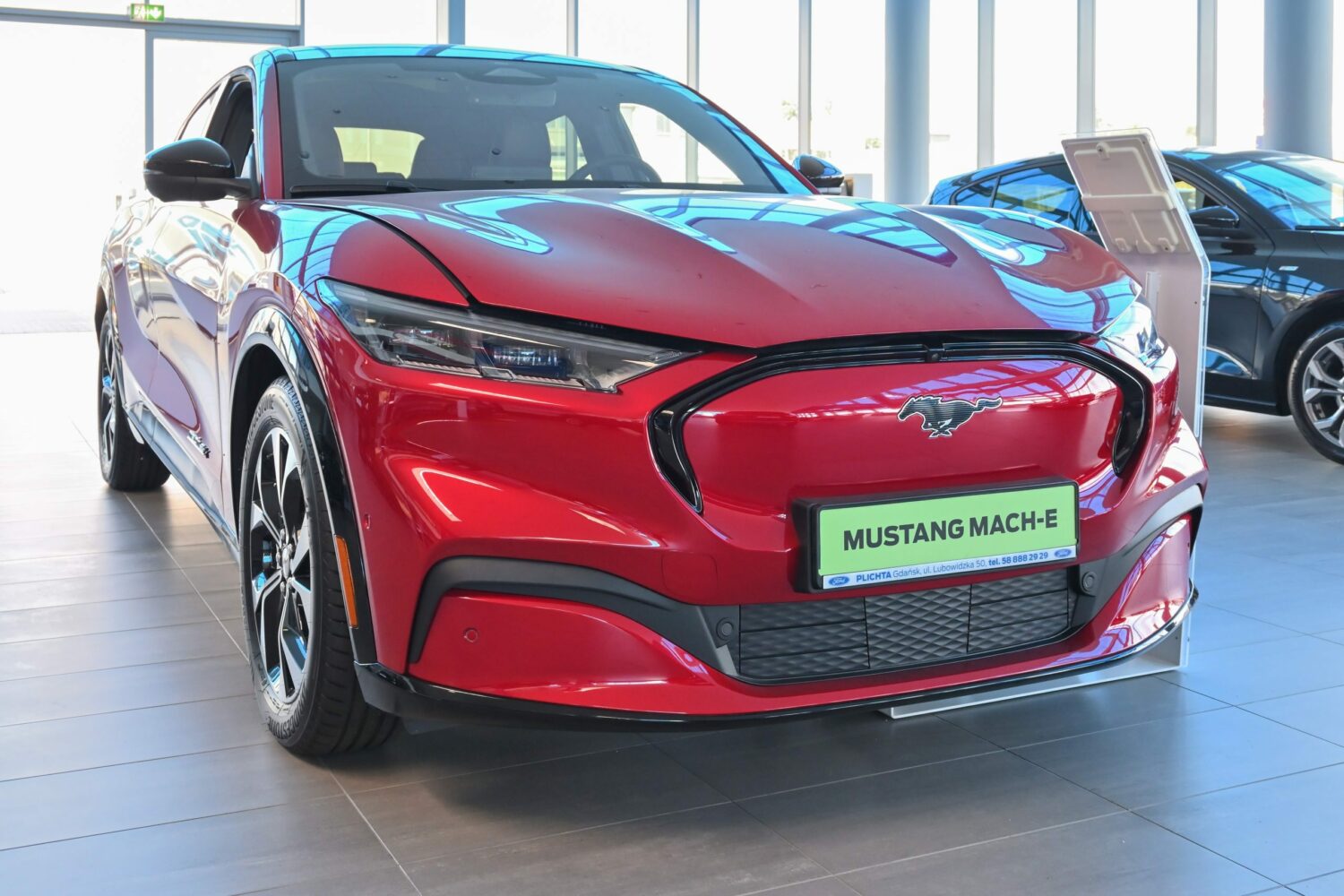 Ford has announced that 64% of its dealership body has agreed to its controversial EV certification policy. The automaker has been criticized by both the auto-community and lawmakers for the new policies since they were introduced in September. Among other things, the rules require dealers to make a $500,000 to $1 million investment, and to install fast chargers on their lots. The deadline for agreeing to the policy ended last week. Of the company's 3,000 franchised dealers, only 1,920 signed on. Those who did not sign will be restricted from selling Ford's electric models until 2027. Read More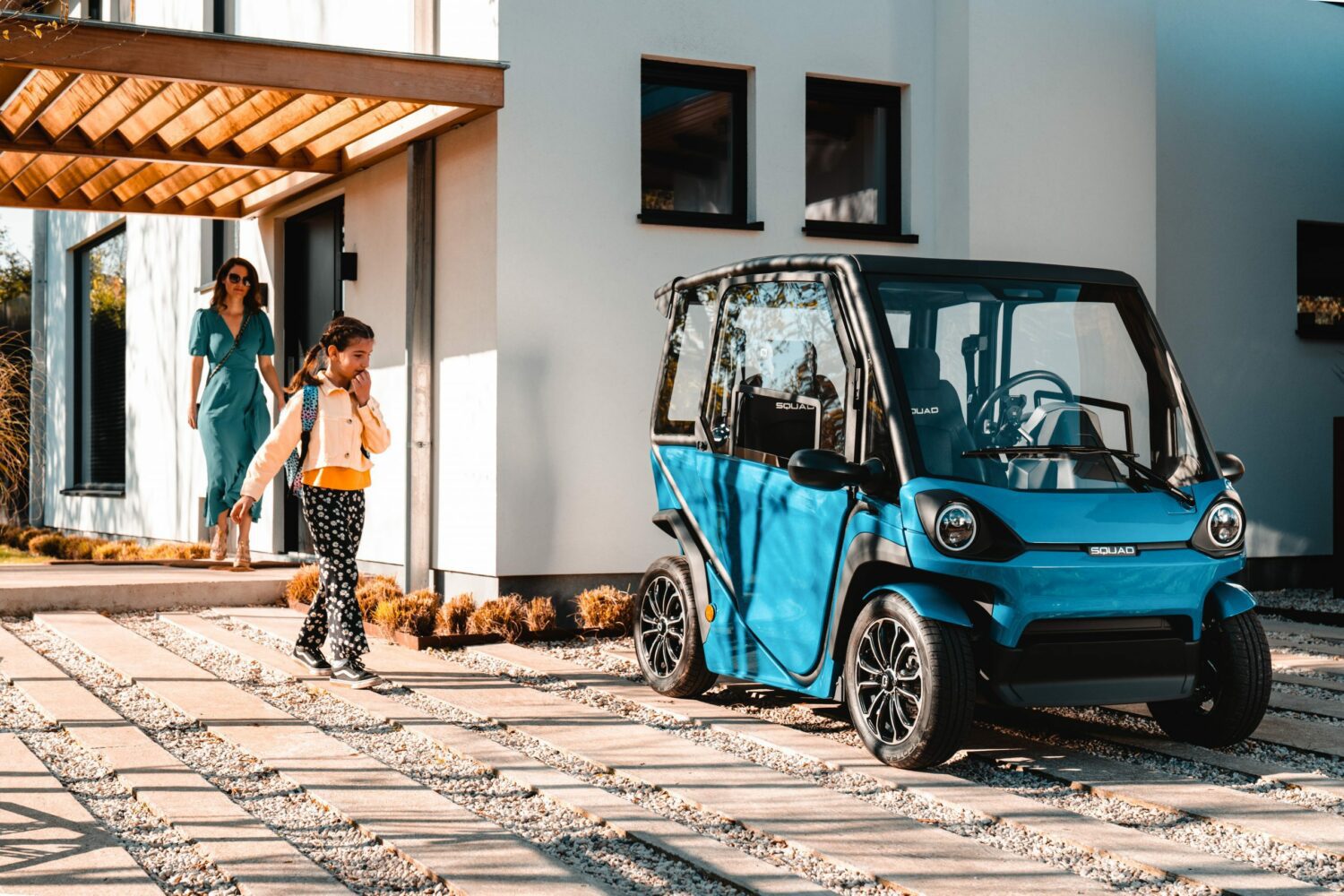 One of the world's first commercially-available solar-powered cars is coming to the U.S. The Squad solar electric city car is a small, golf-cart shaped vehicle, made for traveling short distances, but equipped to travel over rough-terrain. The vehicle can travel up to 62 miles, using battery packs charged from a rooftop solar panel. Squad will be introducing the vehicle in Las Vegas at the Consumer Electronics Show, where the company hopes to earn the attention of corporations looking to purchase small fleets for their operations. The car will be available to purchase for $6250 starting in January. Read More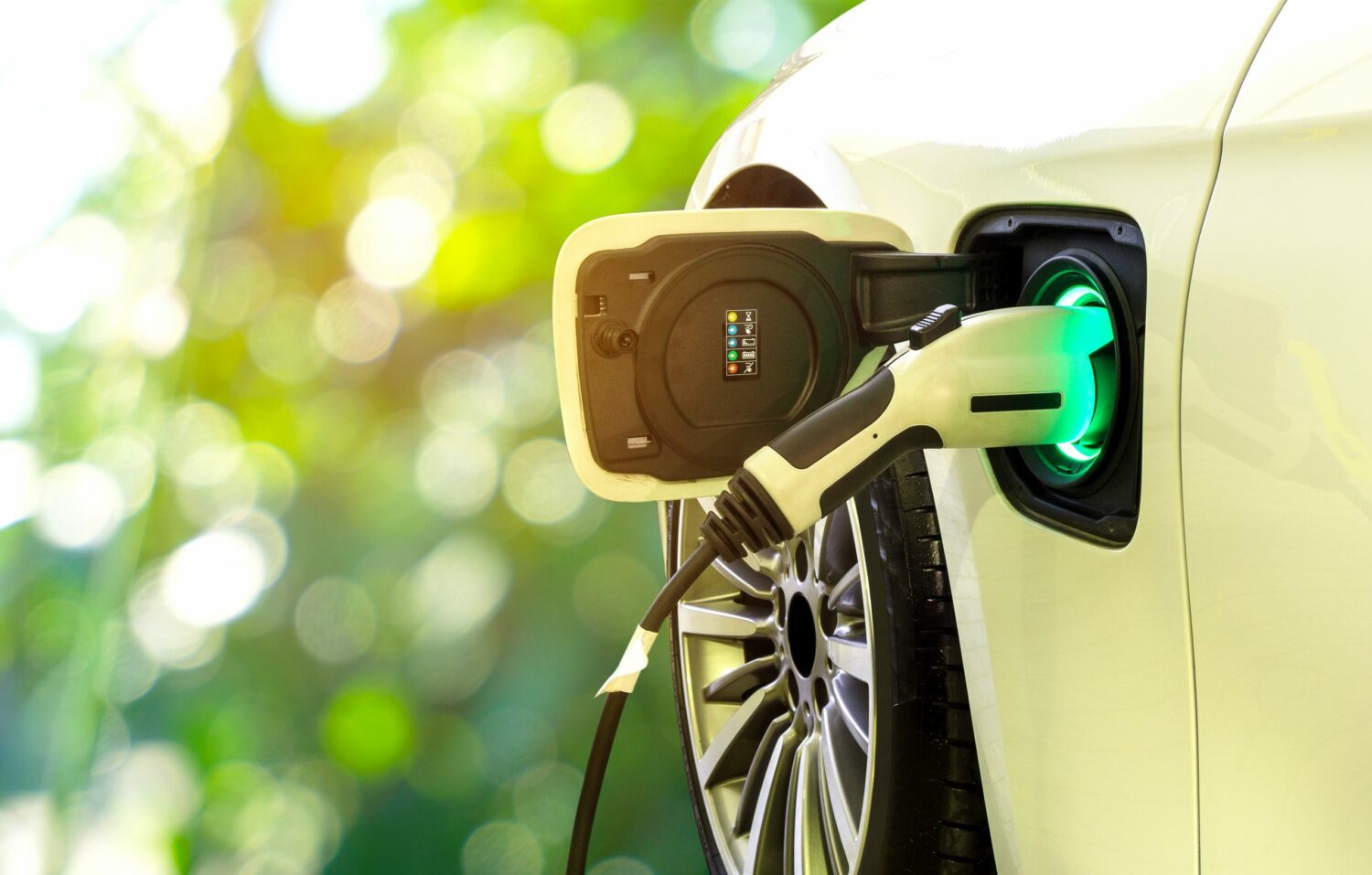 Tennessee lawmakers are looking to implement the highest electric vehicle registration fee in the country. Up to this point, drivers in the state were only required to pay $100 to register their vehicle, but under the new law this would increase to $300. Governor Bill Lee says he intends to use the new funds for highway expansion to address traffic concerns in the state. Ordinarily, gas tax revenue is used to fund transportation infrastructure, however, since EVs circumvent fuel costs entirely, the state receives less money from their use. Although EVs only account for a miniscule percentage of Tennessee's vehicle population, the new charge is estimated to equal what drivers would normally pay in gas tax. Read More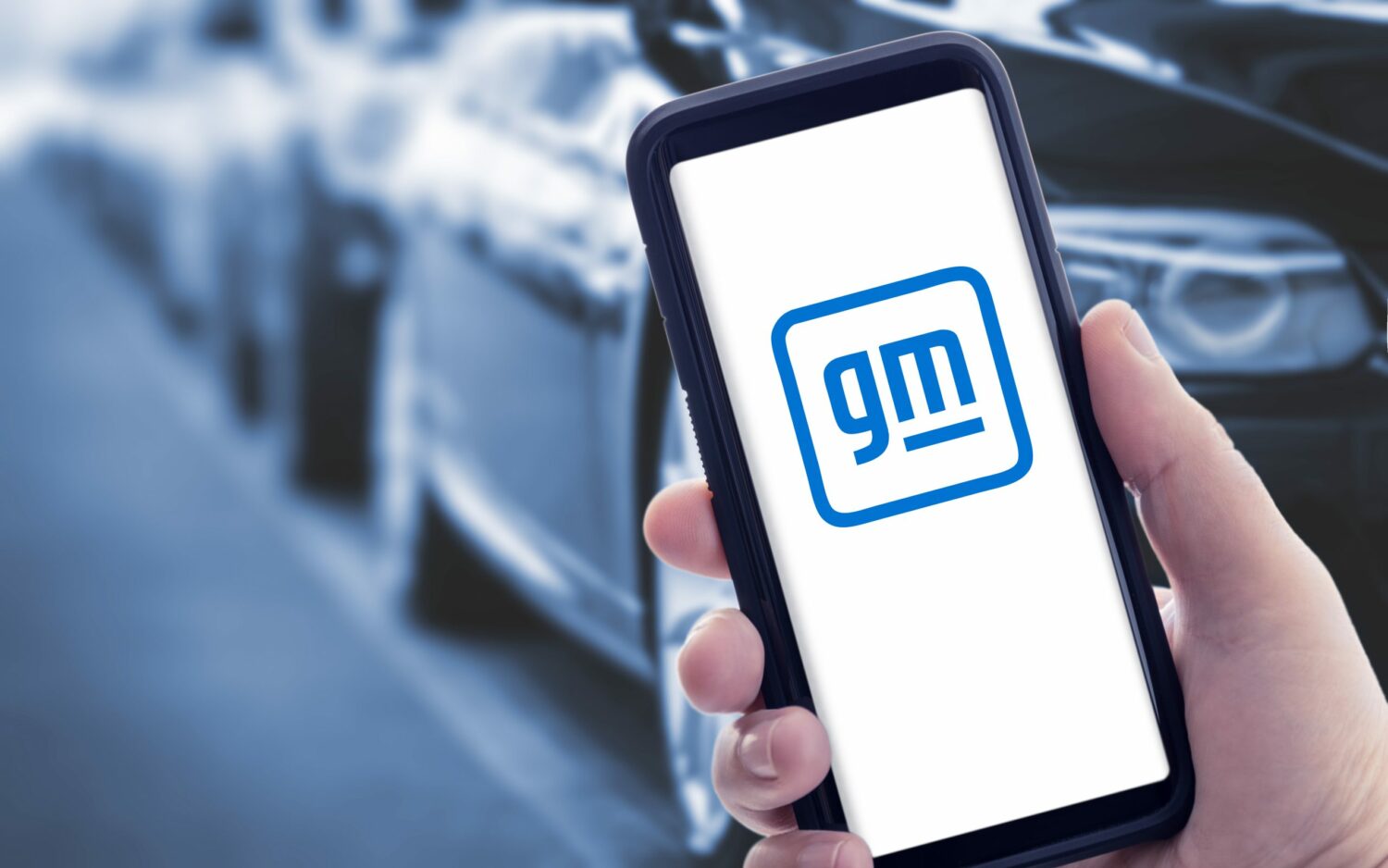 General Motors announced plans to join other automakers in implementing controversial car-based subscription-services. Speaking to investors last week, GM Senior Vice President of Strategy and Innovation Alan Wexler said that, although the company would not paywall standard services or those necessary for safety, the company still expected to earn at least $20 billion annually from subscriptions within the next decade. While the company has yet to list anything specific, monthly utility fees for cloud services such as internet and GPS are likely to be one of the first additions. Last week's talk also referenced other features such as advertisements using travel data to recommend local businesses on the driver's commute, and microtransactions for one-time purchases. Read More
News & Opinions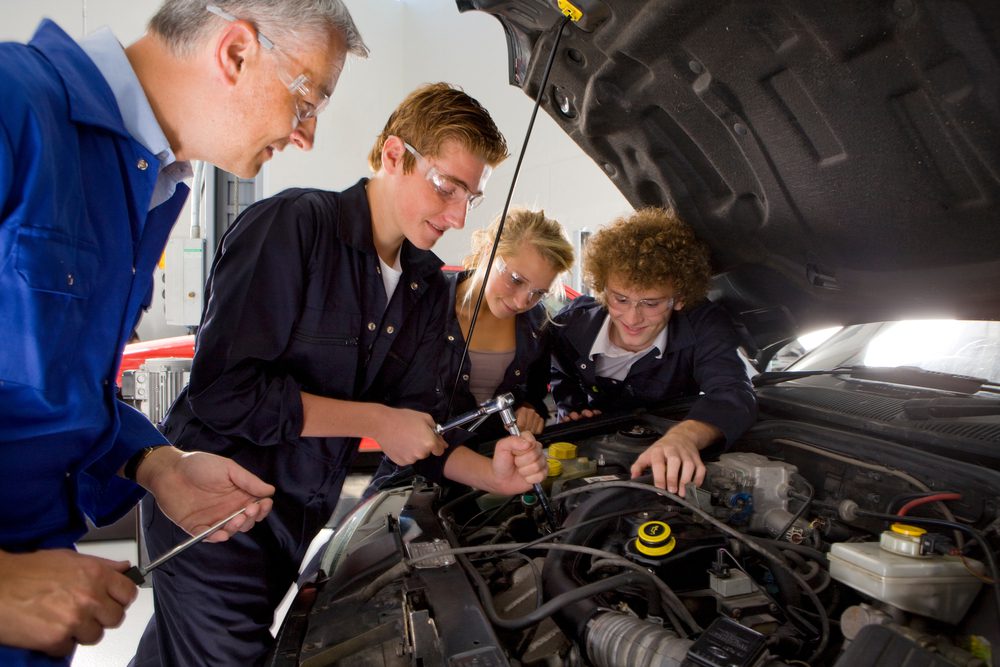 How car dealers can navigate the ongoing auto tech shortage
As the year continues to progress, it's time to do an update on the auto tech shortage in the United States. As we discussed earlier in the year, the numbers continue to grow month after month, so what are things looking like now? In this guide, we take a closer look at some newer statistics. We also give you a few tips to help with retention and recruiting. Read More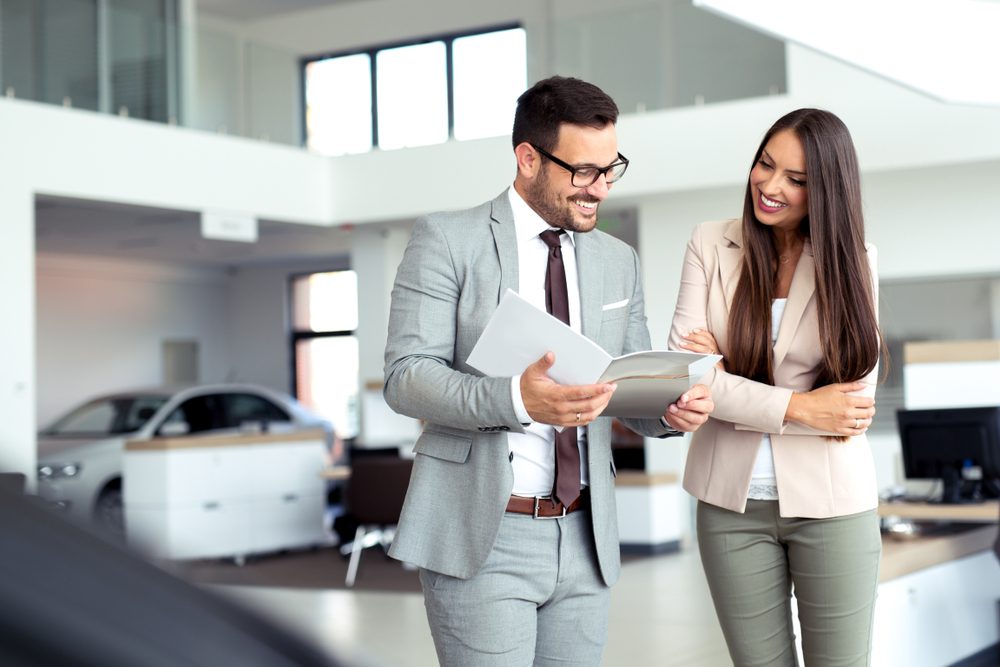 How dealers can get involved in the battle to protect their franchise rights
For years, auto sales have been facilitated through franchised dealers, but the direct-to-consumer sales model is becoming more prominent as newer automakers opt to sell their vehicles differently and continue to convince lawmakers it is a good option. Franchised dealers have voiced concerns about this, and many of them are taking various actions to get involved to make sure their franchise rights are protected. Read More

---
Did you enjoy this newscast? Please share your thoughts, comments, or questions regarding this topic by connecting with us at newsroom@cbtnews.com.
Be sure to follow us on Facebook, LinkedIn, and TikTok to stay up to date.
While you're here, don't forget to subscribe to our email newsletter for all the latest auto industry news from CBT News.