Inside Automotive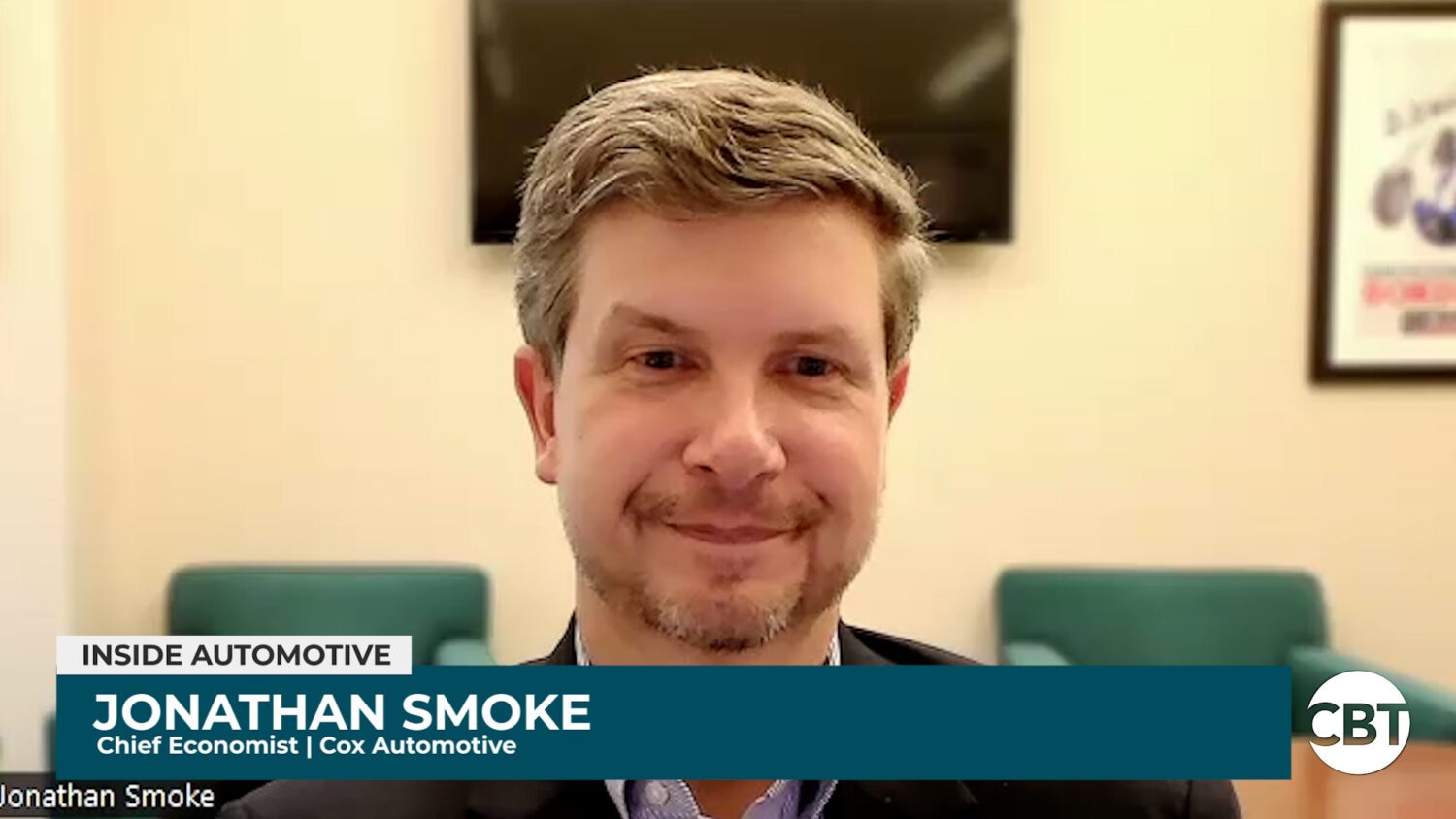 What can auto retailers expect from the market in 2023?
2023 is right around the corner, and on today's edition of Inside Automotive, Jonathan Smoke, Chief Economist at Cox Automotive, looks back on this year's auto retail trends today and what they might indicate about the future. Smoke says that "a potential recession is the issue going into the new year." Which is a nightmare scenario for economists and forecasters. Watch full segments here.
Headlines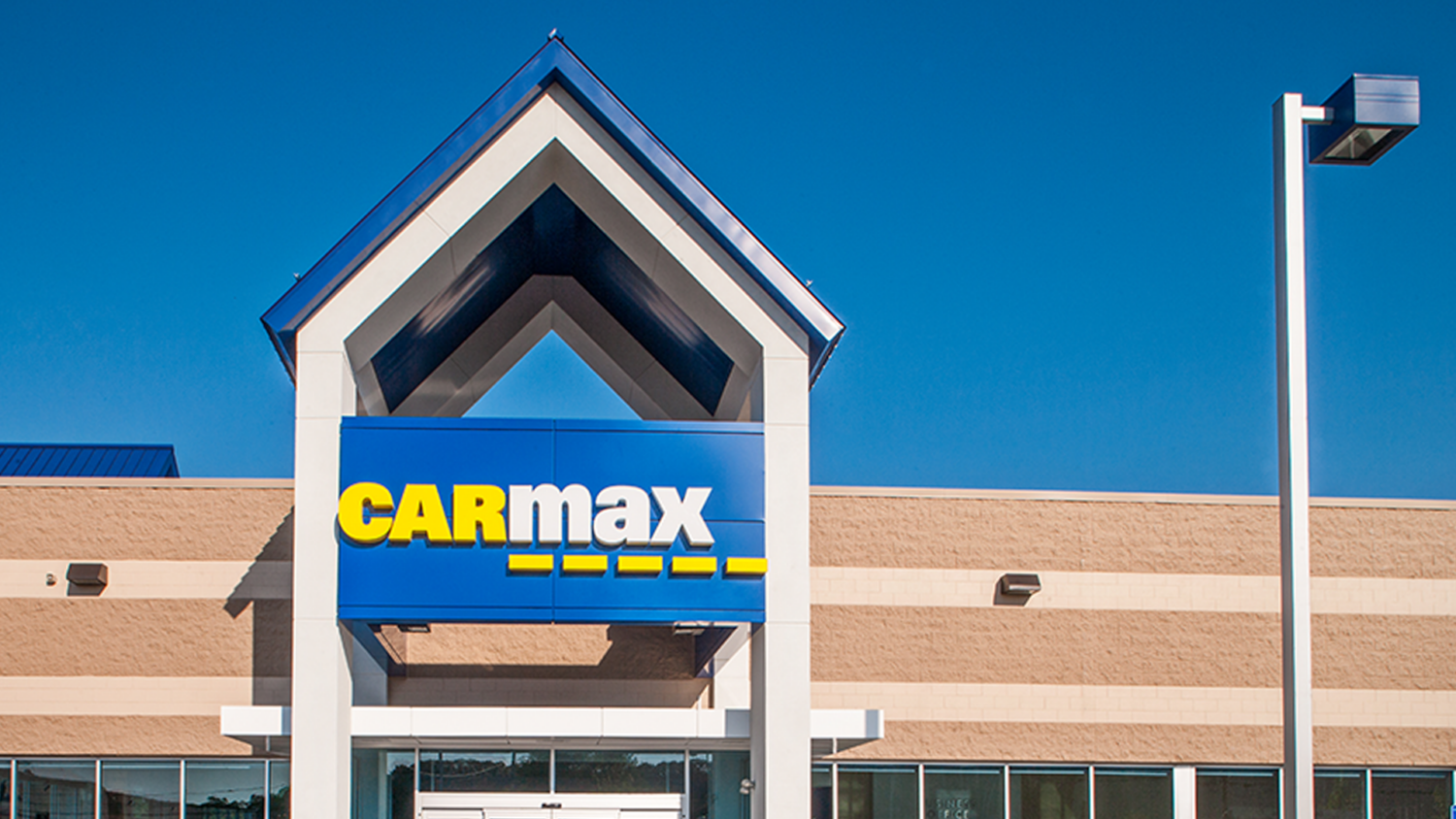 Starting off our coverage, after one of the worst years for the used-vehicle market, CarMax has announced cutbacks after its profits fell 86% in the third quarter. Despite a wildly successful 2021, the auto retailer has stopped hiring and canceled buyback plans for its stocks, hoping to save money as it enters into the new year. CarMax isn't alone in dialing back its operations. Consumers have increasingly abandoned used-car sellers as automakers and dealerships resolved inventory scarcity, forcing pre-owned vehicle retailers to take extreme measures to stay afloat. Read More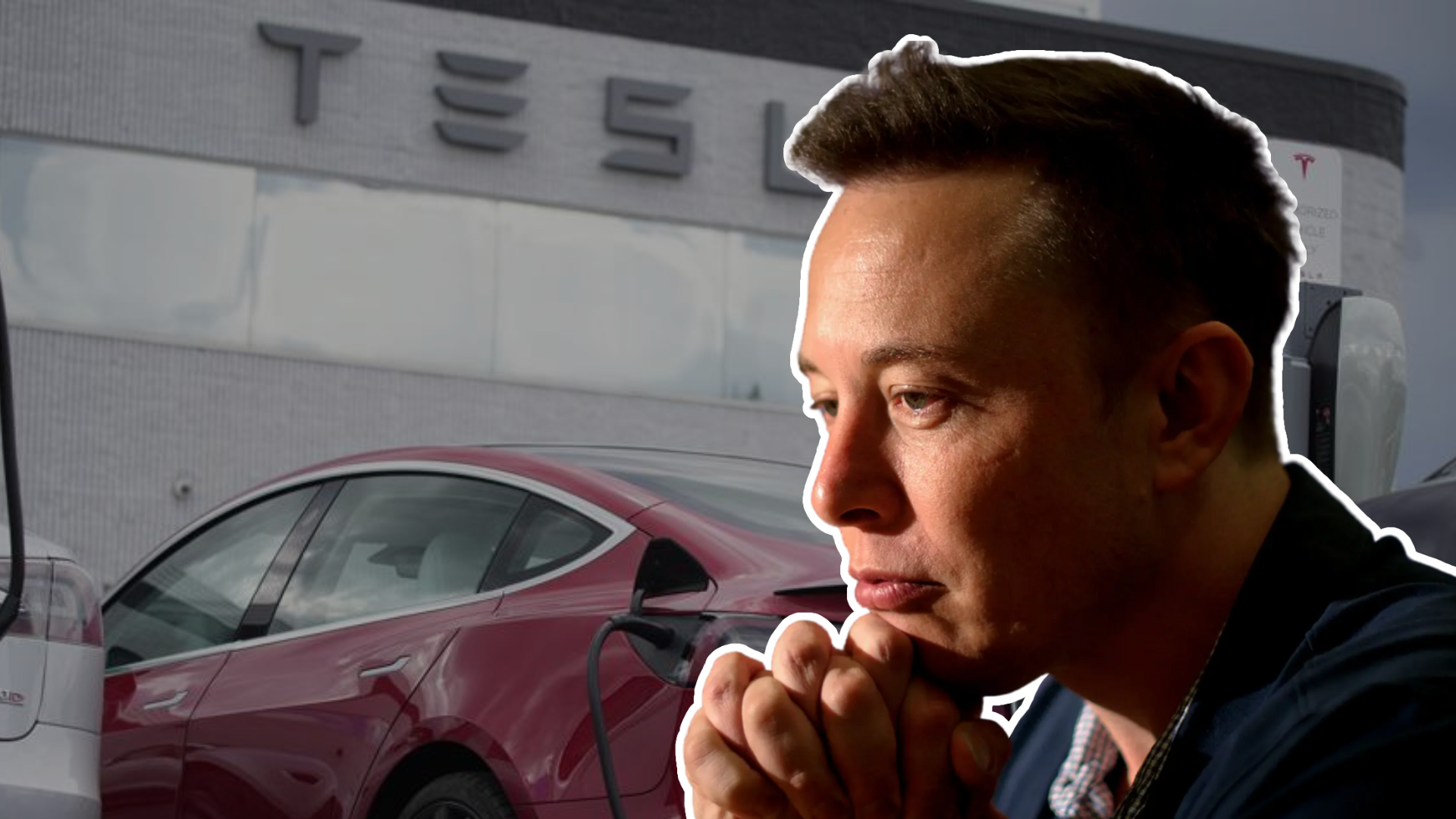 Up next, the National Highway Traffic Safety Administration is investigating two more accidents involving Tesla vehicles, over concerns the automaker's self-driving services were responsible for the crashes. Tesla has faced criticism in the past over the safety of its autopiloting features, with at least one lawsuit claiming the brand used false advertising to promote them. The NHTSA is now researching a total of 41 incidents involving the brand's self-driving features, 14 of which were reportedly fatal. The company has different versions of the service, one of which costs $199 a month to use. Read More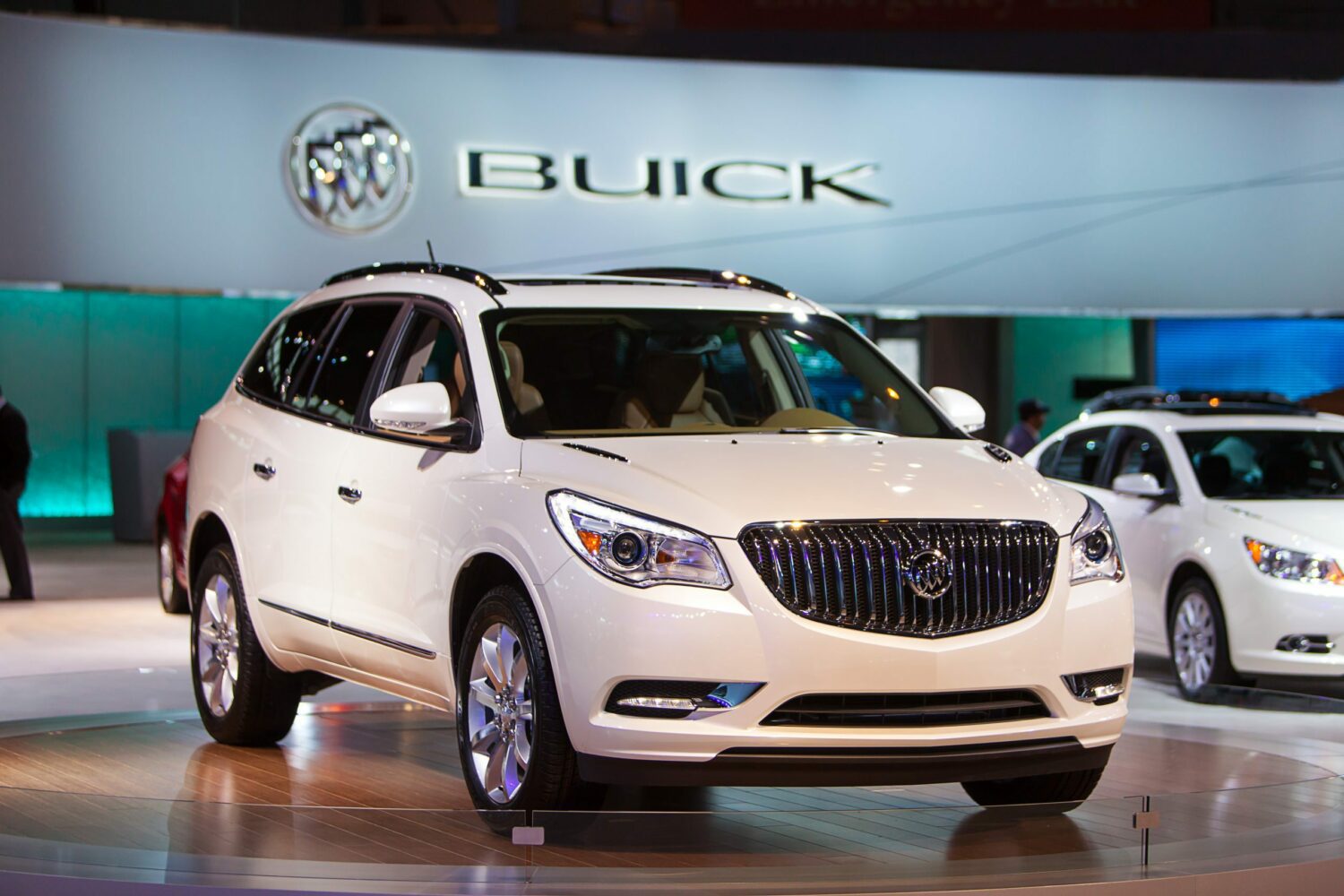 Some Buick dealers are refusing to comply with the brand's electric vehicle demands, preferring to sell their franchises back to the company. Similar to other brands, the gm-owned automaker recently announced dealership requirements for EV eligibility, which included a $300,000 minimum investment for equipment and training. While dealers who failed to meet the requirements would lose their franchise status, the brand has offered to buyout their locations. Although it has not revealed the number of dissenting retailers, Buick has a total of 2,000 locations in the U.S. alone. A similar program by Ford managed to convince roughly two-thirds of its dealership body within the first few months. Read More
For Dealers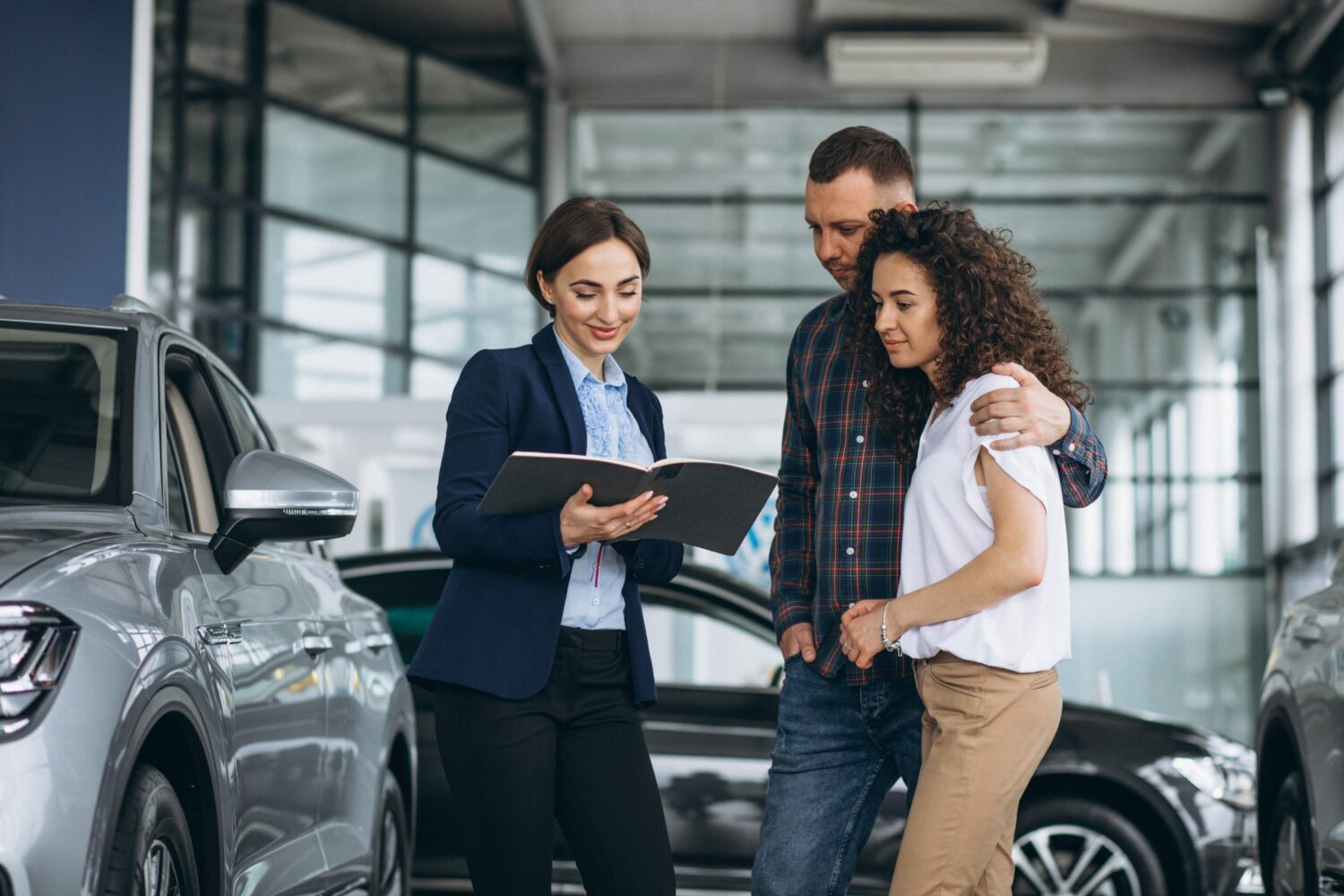 Is automotive sales right for you? Your guide to starting a career as a car salesperson
52% of American employees are considering making a career change this year, with 44% already planning to make the switch. For those who enjoy customer interaction on a daily basis and who are passionate about the automotive industry, looking into becoming a car salesperson can be a great career choice, especially if your goal is to one day hold a management position. From the overview of the job itself to what you should expect during the hiring and onboarding process, here's what you should know before applying. Read More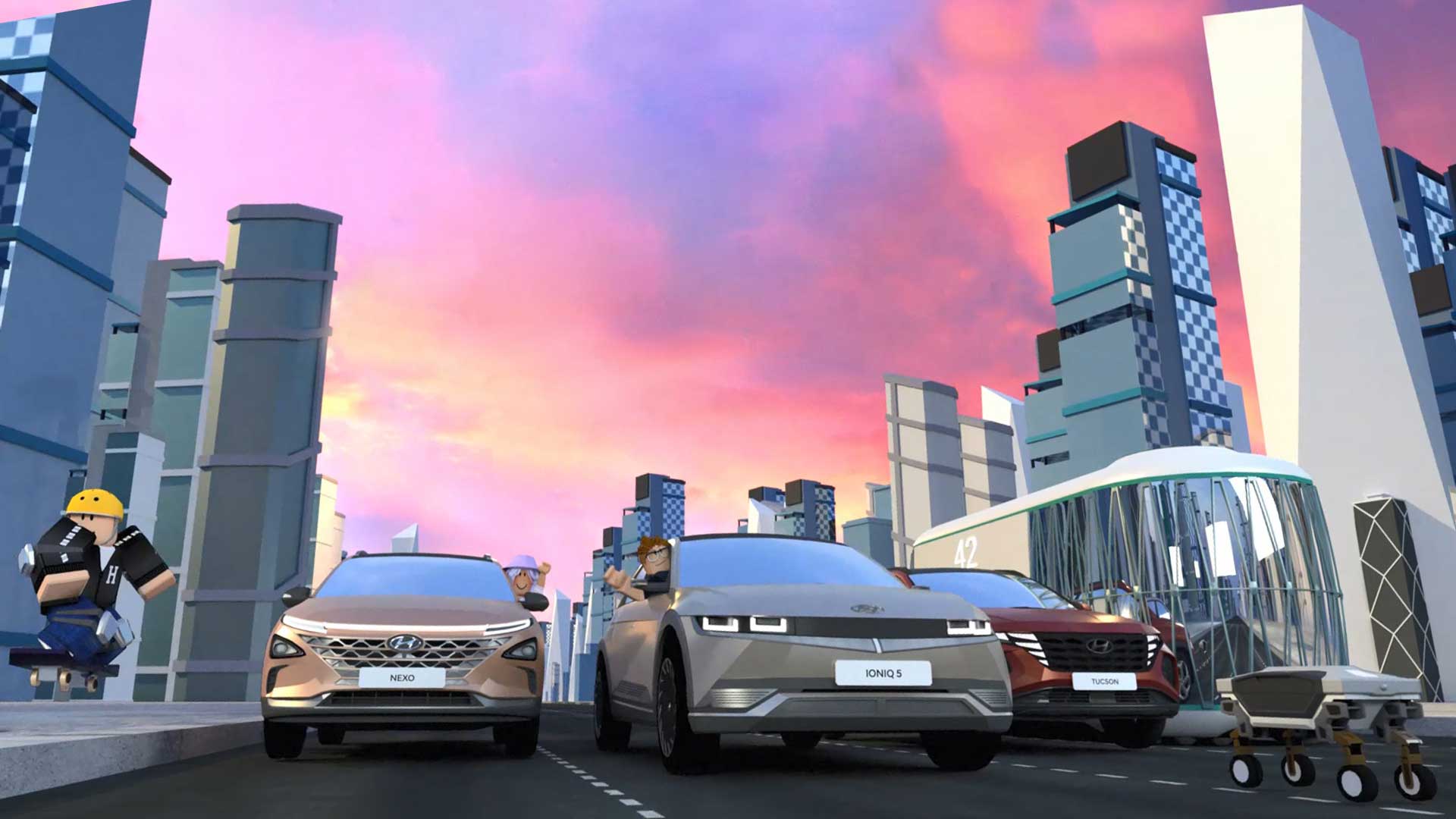 What do car sales look like in the metaverse?
While the metaverse is intriguing and brands will likely start testing out new virtual spaces, what the technology will look like in just a few years is largely unknown. Similar to other concepts like smartphones, the internet, and virtual reality headsets, the evolution and expansion of the metaverse will likely go through the same process of gradually transitioning from a hard-to-imagine concept to a real-life, tangible one. New technologies will undoubtedly enter the auto industry in some way, and it has already started. Read More
---
Did you enjoy this newscast? Please share your thoughts, comments, or questions regarding this topic by connecting with us at newsroom@cbtnews.com.
Be sure to follow us on Facebook, LinkedIn, and TikTok to stay up to date.
While you're here, don't forget to subscribe to our email newsletter for all the latest auto industry news from CBT News.