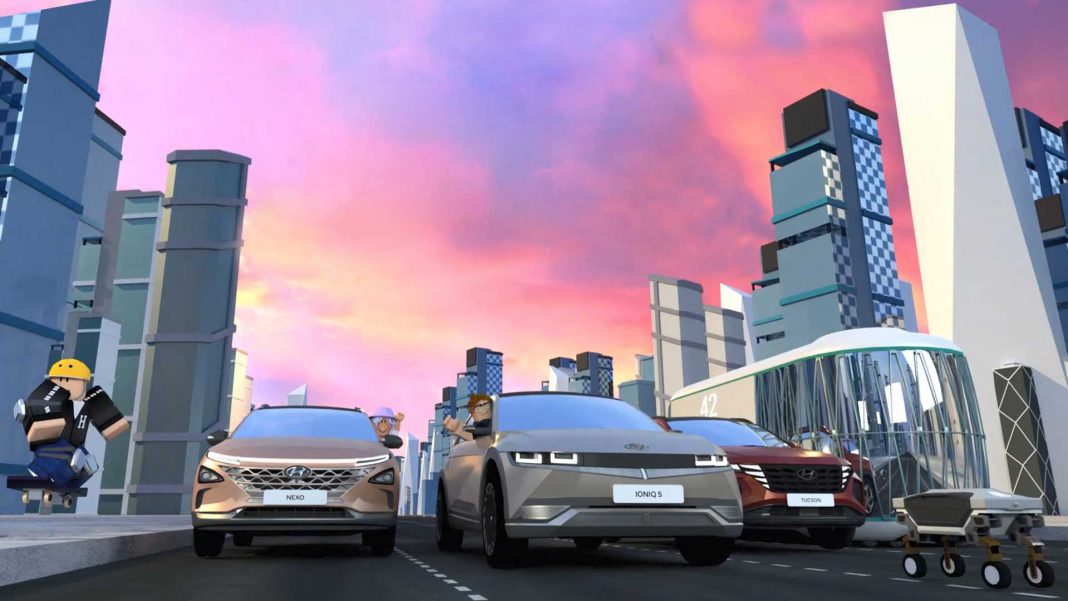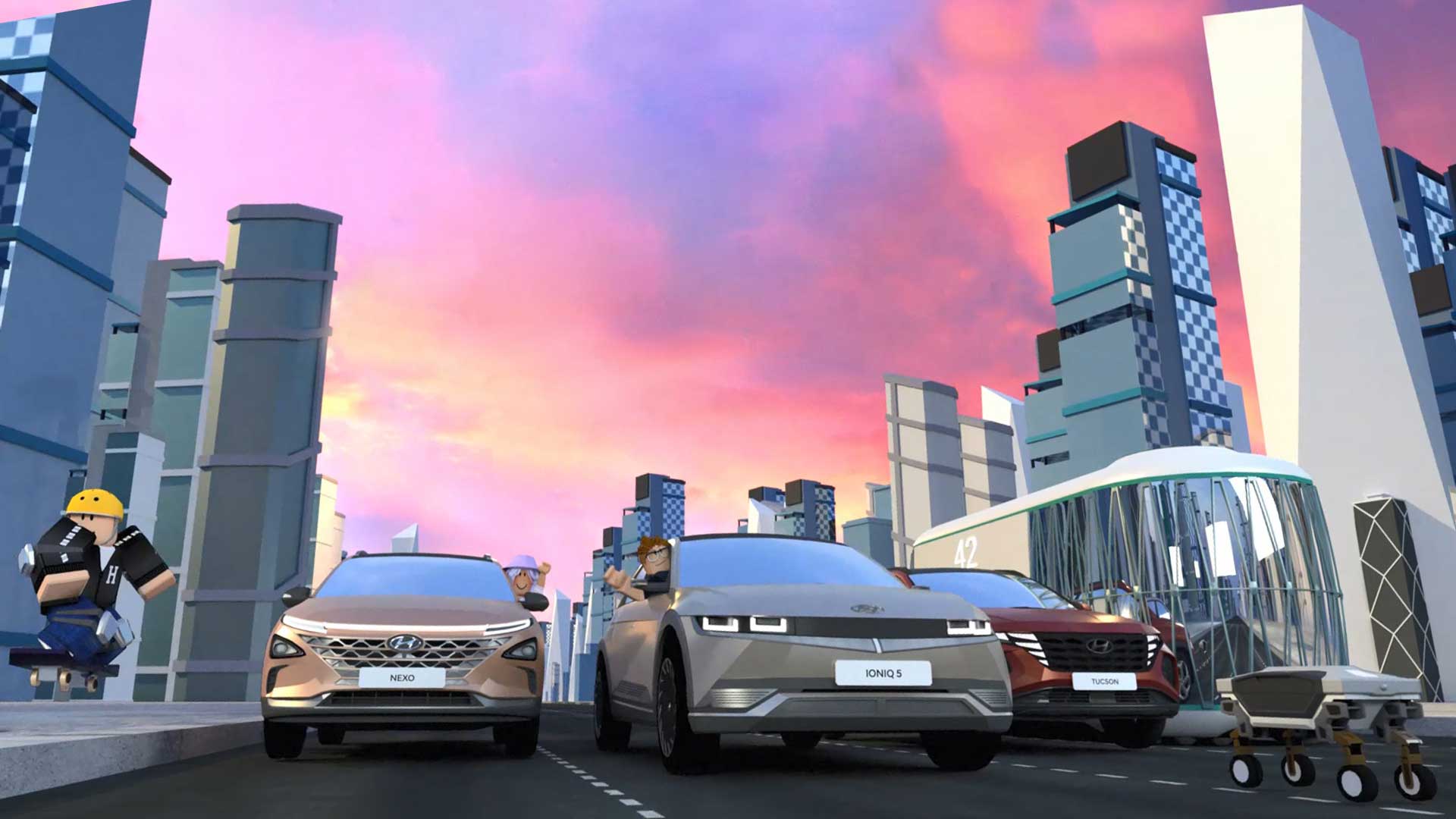 While the metaverse is intriguing and brands will likely start testing out new virtual spaces, what the technology will look like in just a few years is largely unknown. Similar to other concepts like smartphones, the internet, and virtual reality headsets, the evolution and expansion of the metaverse will likely go through the same process of gradually transitioning from a hard-to-imagine concept to a real-life, tangible one. 
New technologies will undoubtedly enter the auto industry in some way, and it has already started. 
Virtual reality and augmented reality are already making their ways into the minds of automakers and dealers, as many have already started implementing them into their sales processes. This includes Audi's collaboration with VR firm 4D Pipeline, BMW's technology that enables people to build and drive a car through VR and 4k technologies, and Porsche's 2020 release of its VR technology that allows customers at dealerships to experience the all-electric Taycan simply with a headset. 
Hyundai has begun to inch farther into the full-on metaverse experience with its release of its "Hyundai Mobility Adventure" concept at Tier 1 dealerships last year. The experience is carried out on gaming platform Roblox and aims to entertain with five so-called "theme parks." These include the Festival Square Park, which allows users to visit festivals while also viewing vehicle displays and talking to other people, the Racing Park that allows users to view Hyundai's latest motorsport technologies and certain vehicles, and the Smart Tech Campus, where users can act as virtual engineers.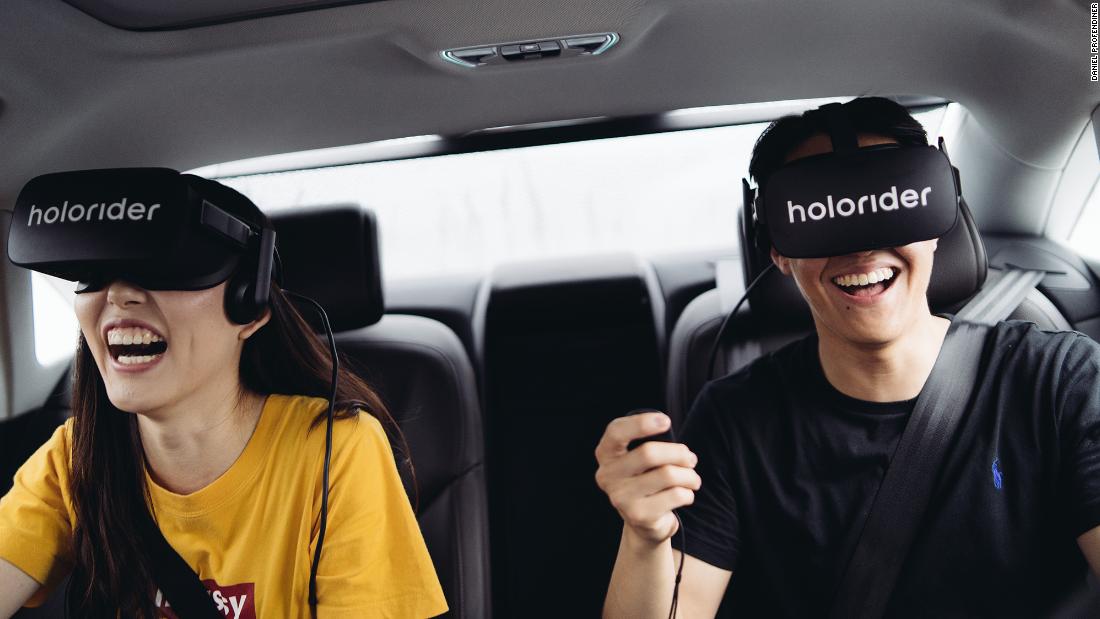 Audi has partnered with Holoride, whose vision is "turning vehicles into moving theme parks." Audi says the technology will eventually give people a so-called "25th hour" every day, because autonomous driving vehicles and metaverse technology will add an hour to everyone's day that they would otherwise spend commuting. 
Nissan has begun developing an "Invisible-to-Visible" (I2V) technology that aims to make drivers more comfortable and create more enjoyable commutes. 
Expanding into the broader metaverse has the possibility of making car sales 100% remote. Car shoppers may be able to access dealerships remotely from their own headset outside of the dealership. Just like cookies and advertisements on today's Internet, dealers may be able to advertise on the metaverse in some way as well once the technology unfolds, potentially gaining more business without the need for interpersonal interactions. 
As with many other "new" technologies, older generations may be more hesitant to get on board with buying a car in the metaverse, but younger generations and the next generations have a higher chance of actually preferring metaverse technology over the traditional dealership sales model. If car buyers could virtually "touch" cars and see every tiny detail on the inside and outside of new and used vehicles, many might opt to skip a dealership visit and would instead shop from their living rooms. Cars would still have to be picked up or delivered, but maybe one day drop-offs will be made by autonomous delivery vehicles, meaning there would be absolutely no in-person interaction. 
It is important to note that while automakers are dipping into metaverse technology, many dealerships – especially smaller ones with less inventory and sales – may be slow to make the transition to the metaverse, as it will likely be costly and out of budget for many at the moment. Overall, while it's hard to predict what the future of the metaverse looks like, dealers and automakers who get on board with it may be able to draw in more customers and make their car buying experiences easier and more entertaining.
---
Did you enjoy this article from Kimberly Hurley? Read other articles on CBT News here. Please share your thoughts, comments, or questions regarding this topic by submitting a letter to the editor here, or connect with us at newsroom@cbtnews.com.
Be sure to follow us on Facebook and Twitter to stay up to date or catch up on all of our podcasts on demand.
While you're here, don't forget to subscribe to our email newsletter for all the latest auto industry news from CBT News.