Featured Show: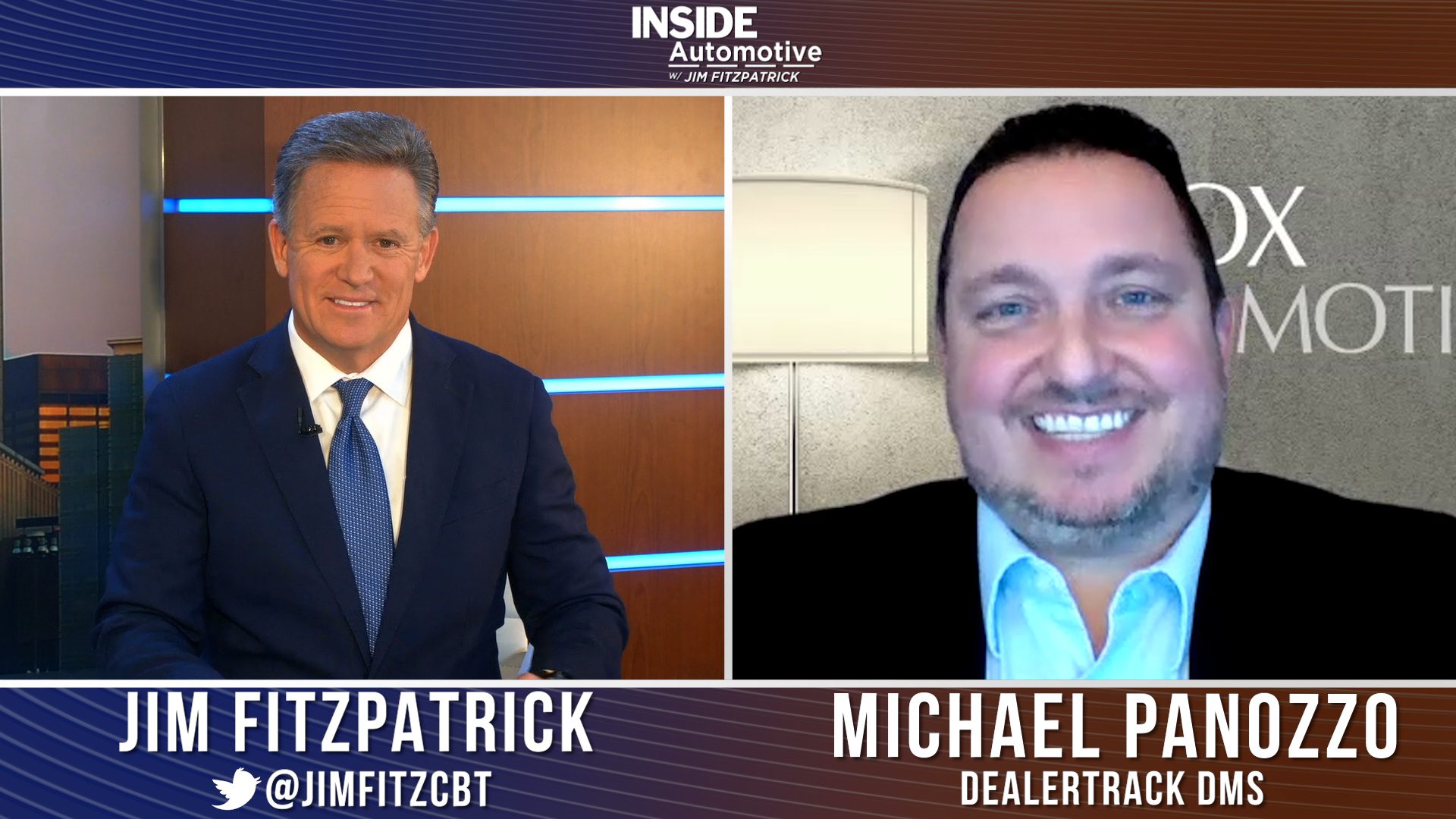 Dealertrack DMS's Michael Panozzo on how to best empower your accounting department
While auto dealerships are constantly looking for new ways to become more profitable, they rarely focus on the potential—and all too often underutilized contributions of their accounting teams. Traditionally, management has either been too busy to be bothered or reluctant to make changes to a department they trust is working effectively.
Today's guest says that missing training opportunities or recognizing objections to accounting progress can lead to easily avoidable problems. He says that profitability and profit retention go hand-in-hand with an empowered and efficient accounting department. To tell us more, we welcome Michael Panozzo, Senior Manager of Performance Management, Dealertrack DMS. Watch the complete segment here.
Headlines:
Michigan Governor Gretchen Whitmer, signed a package of bills to bolster Michigan's appeal to businesses. One of the bills approved was a $1 billion economic development fund focused on attracting large-scale development in Michigan that was inspired by the state missing out on Ford's massive EV investment in Kentucky and Tennessee. Whitmer said, "The fund will attract 'tens of thousands of jobs,' and make Michigan competitive for the next generation of marketing."
The EPA has finalized new vehicle emissions requirements through 2026, which has reversed former President Trump's rollback of car pollution cuts and will increase a U.S. shift to more EVs. The EPA rules would result in a fleetwide average of almost 40 mpg in 2026, versus 38 mpg under the August proposal and 32 mpg under the trump rules. Officials said, as soon as next year, the EPA could propose tougher requirements through 2030 or beyond for vehicles.
Electric truck maker Nikola has agreed to pay the SEC $125 million to settle charges that it defrauded investors. The SEC accused the EV manufacturer of violating U.S. securities laws with many misleading statements made from march to September 2020. SEC officials said they hoped the penalty would serve as a warning to all companies hoping to enter public markets via SPAC.
The state of Florida is threatening to pull Carvana's dealer license for its ongoing title issues. The used car company has a deadline of January 31, 2022, to resolve any title-related issues for vehicles sold before December 21. If Carvana fails to submit title applications by January 31 for any sale made before December 1, the FDHSMV warns it, "May commence administrative action to suspend Carvana's dealer license in Florida."
U.S. motorists drove 7.1% more miles in October over the same month in 2020. The FHA states that motorists drove 277.5 billion miles in October, up 18.5 billion miles from October 2020, but still down 5.6 billion miles from October 2019. For the first 10 months of this year, road travel is up 11.2% or 262.5 billion miles, over last year.
News & Opinion: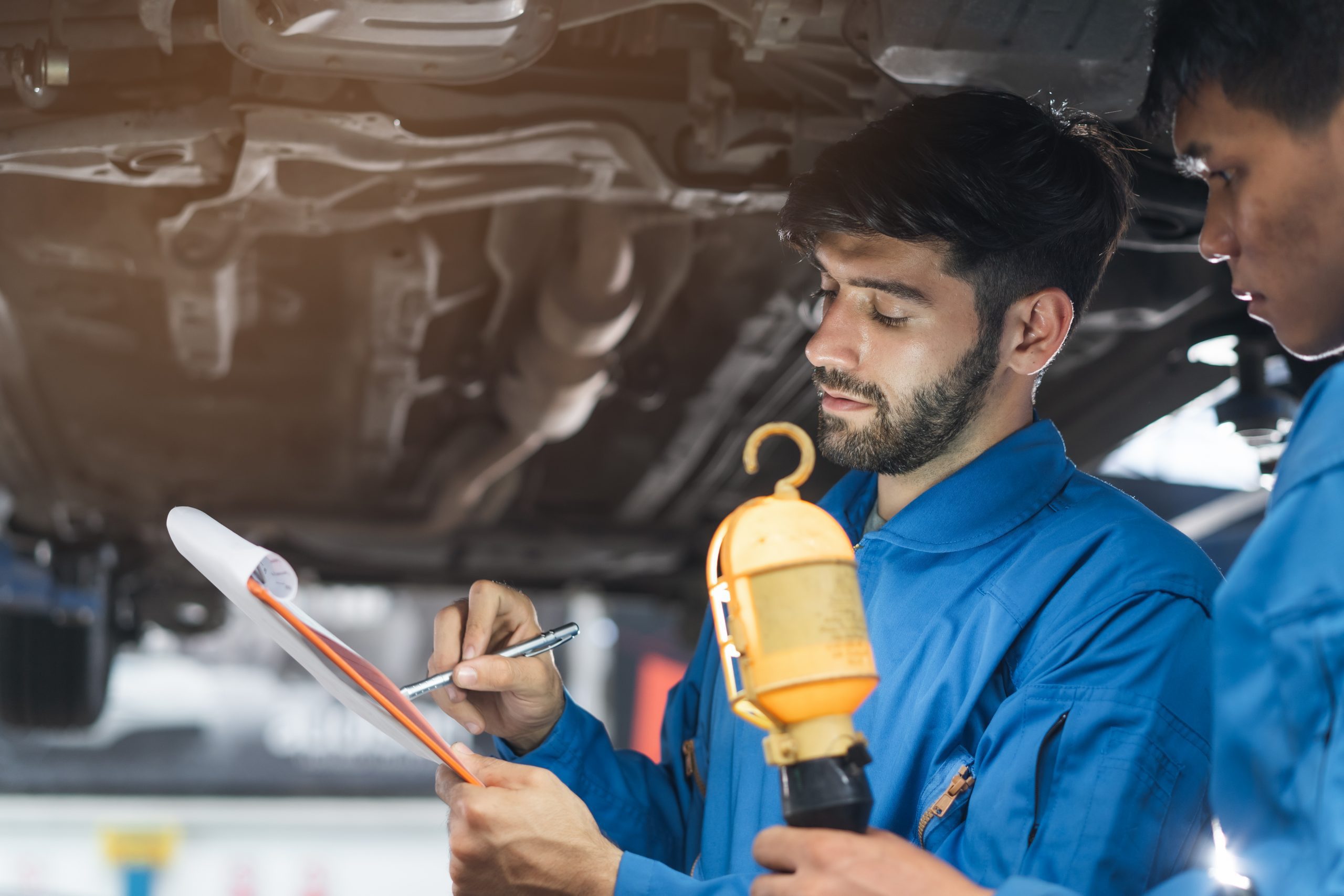 Rethinking auto recalls: avoiding common obstacles and driving campaign completion
According to Stout's Automotive Defect & Recall Report, 28 million cars in the U.S. had an open recall in 2020. And Auto Alliance reports that while 83% of new vehicles complete recall repairs, this number drops to only 44% of vehicles 5-10 years old, and 29% for vehicles over 10 years old. The way automakers and dealers work together to resolve recalls can have a lasting impact on brand perception and customer loyalty over the course of the vehicle ownership lifecycle and beyond. Read more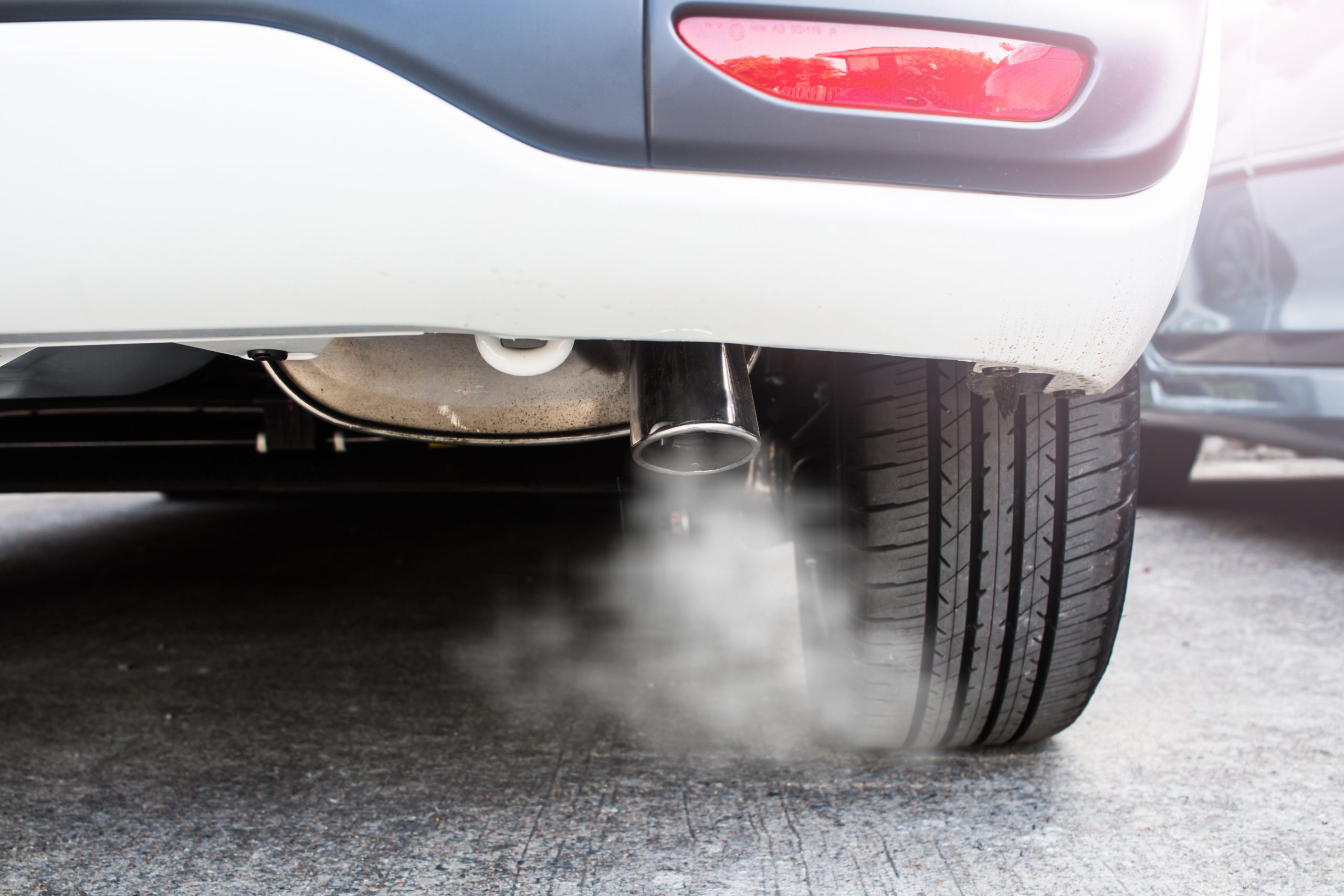 Finalized EPA emissions standards to be the toughest yet
Newly announced Environmental Protection Agency standards that target vehicle emissions for passenger vehicles will come into effect beginning with the 2023 model year. Between 2023 and 2026, the EPA said in a statement that the regulations will establish "the most ambitious greenhouse gas standards ever set for the light-duty vehicle sector in the US." By the time the new standards reach the final year of this period, the average fuel economy on a new vehicle for the 2026 model year will be 40 miles per gallon. Beginning in '23, standards will tighten by 5% to 10% annually. That's markedly different from the original EPA proposals from August, pegging the 2026 target at 38.2 miles per gallon. Read more
---
Did you enjoy today's automotive newscast? Please share your thoughts, comments, or questions regarding this topic by submitting a letter to the editor here, or connect with us at newsroom@cbtnews.com.
Be sure to follow us on Facebook and Twitter to stay up to date or catch-up on all of our podcasts on demand.
While you're here, don't forget to subscribe to our email newsletter for all the latest auto industry news from CBT News.