Inside Automotive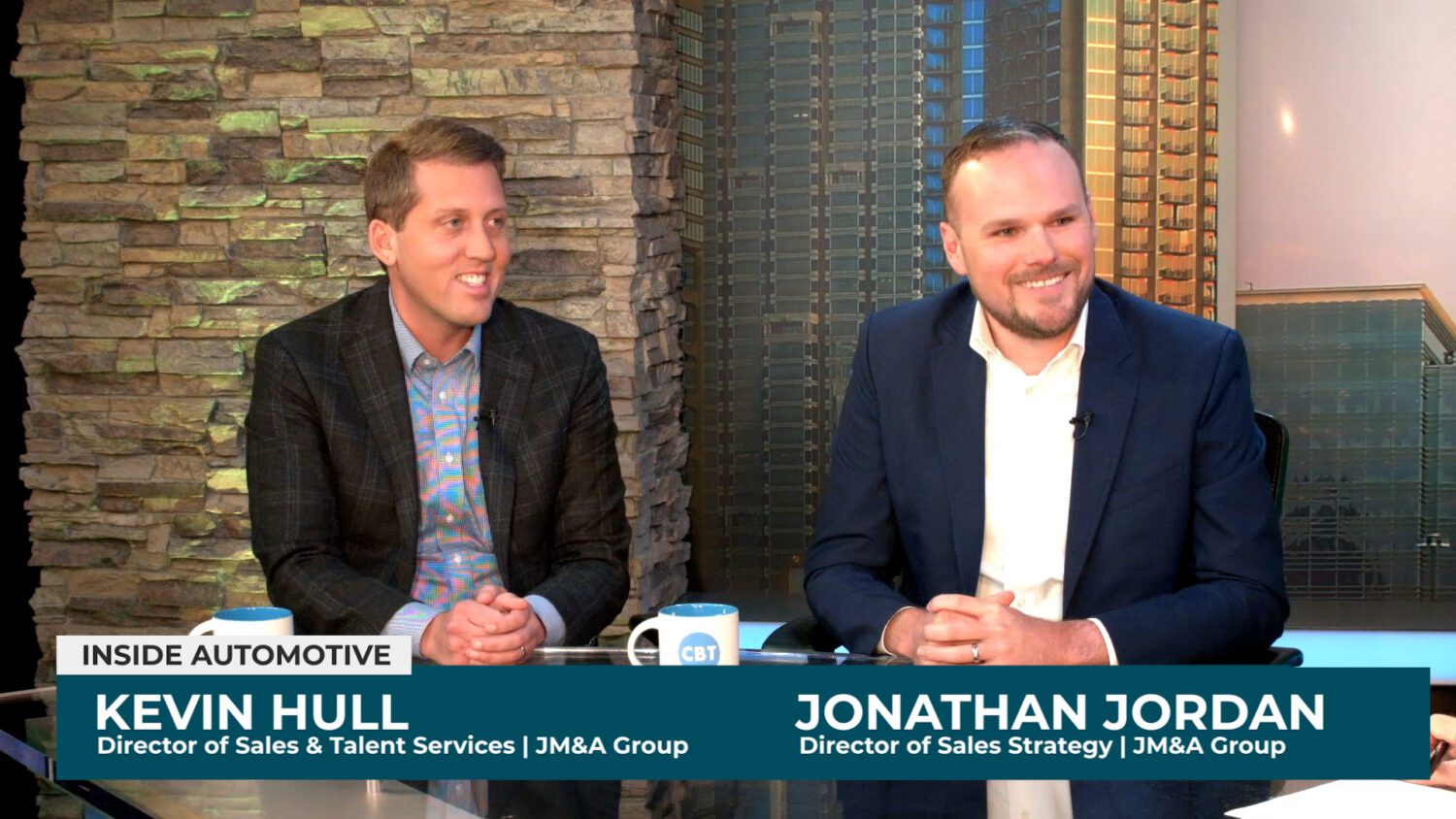 How dealers continue to compete in F&I with Jonathan Jordan and Kevin Hull
It is critical to have a modernized F&I process that evolves along with the industry and consumer expectations. On today's show we're joined in the studio by Jonathan Jordan, Director of Sales Strategy for JM&A Group and Kevin Hull, Director of Sales & Talent Services for JM&A Group, to find out how dealers can continue to compete with their offerings. Watch full segment here.
Headlines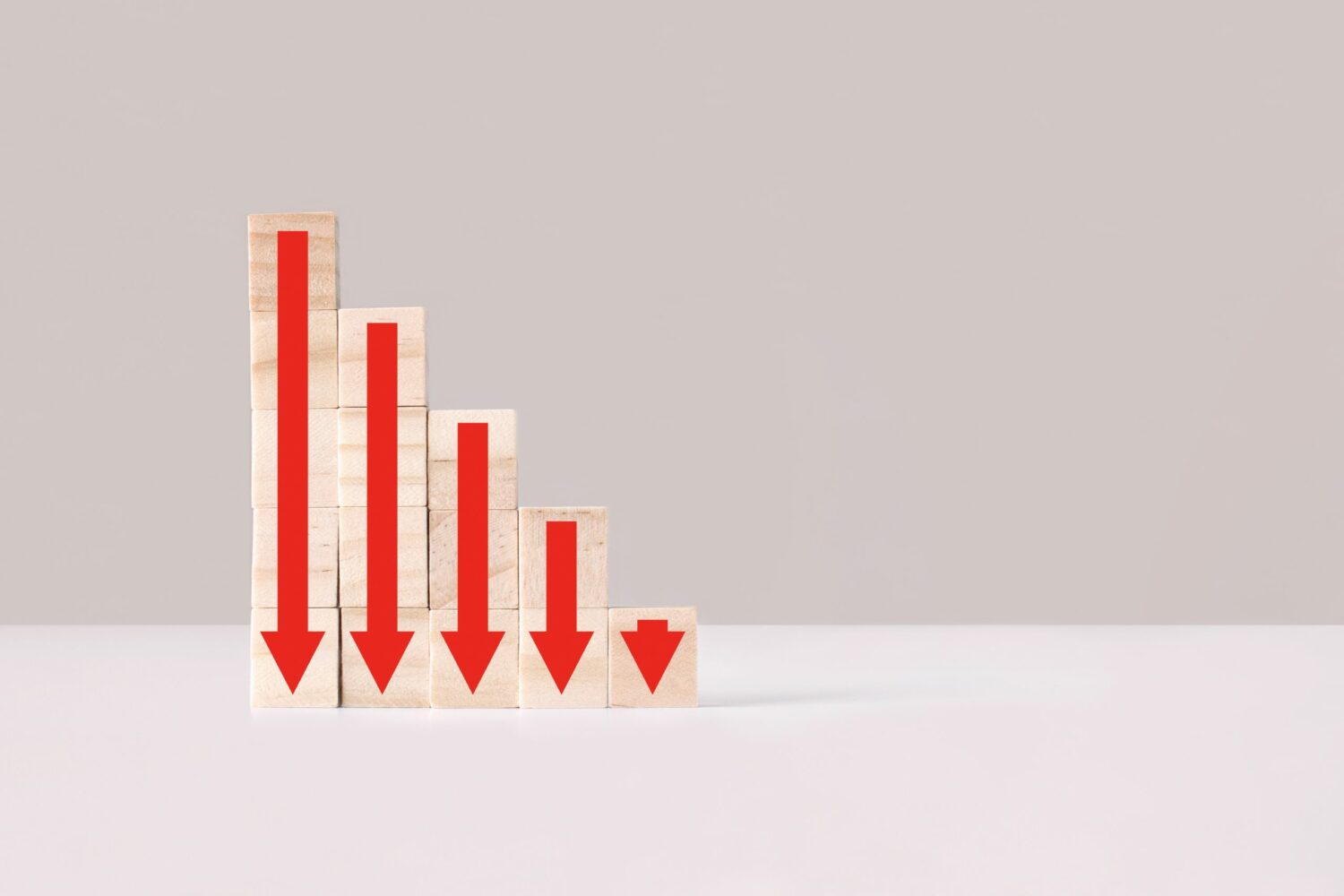 Dealers are saying the car market will worsen before the end of the year, according to a Cox Automotive report. The study measured both franchised and independent auto-retailer sentiments for the fourth Quarter of 2022, and surveyed over 1,000 business owners between late October and early November. Dealers reported the lowest expectations for market performance on record, even lower than during the 2020 pandemic. Chief among dealer concerns were high interest rates and poor economic performance. High interest rates have raised monthly car payments, while layoffs and recession concerns have made consumers cautious about expensive purchases. However, dealers did note that inventory was finally starting to catch up to demand, thanks to a slowly recuperating supply chain, a trend which could drive prices down in 2023. Read More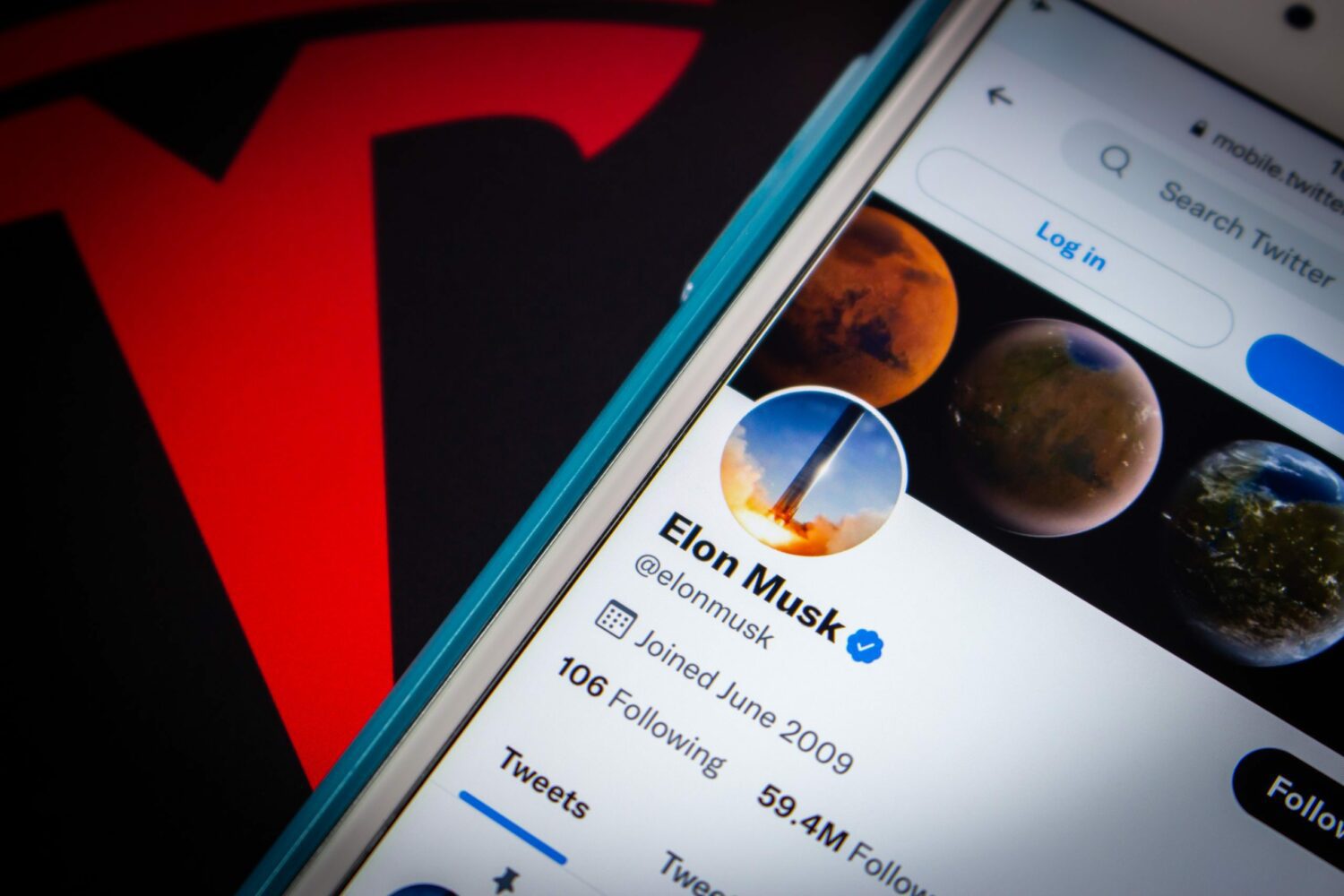 New information obtained by CNBC suggests that Elon Musk recruited executives from his other companies, including Tesla, to assist with Twitter. According to the report, the CEO obtained the help of company leaders from SpaceX, Tesla and Boring Company in the months following his purchase of the social media site. In a court battle over his Tesla compensation, Musk described the work as "voluntary." However, this is unlikely to dissuade frustrated investors, who have argued that Musk is too divided between projects to be an effective manager of a public company. Since taking over Twitter, Tesla's stock has dropped 25%. Read More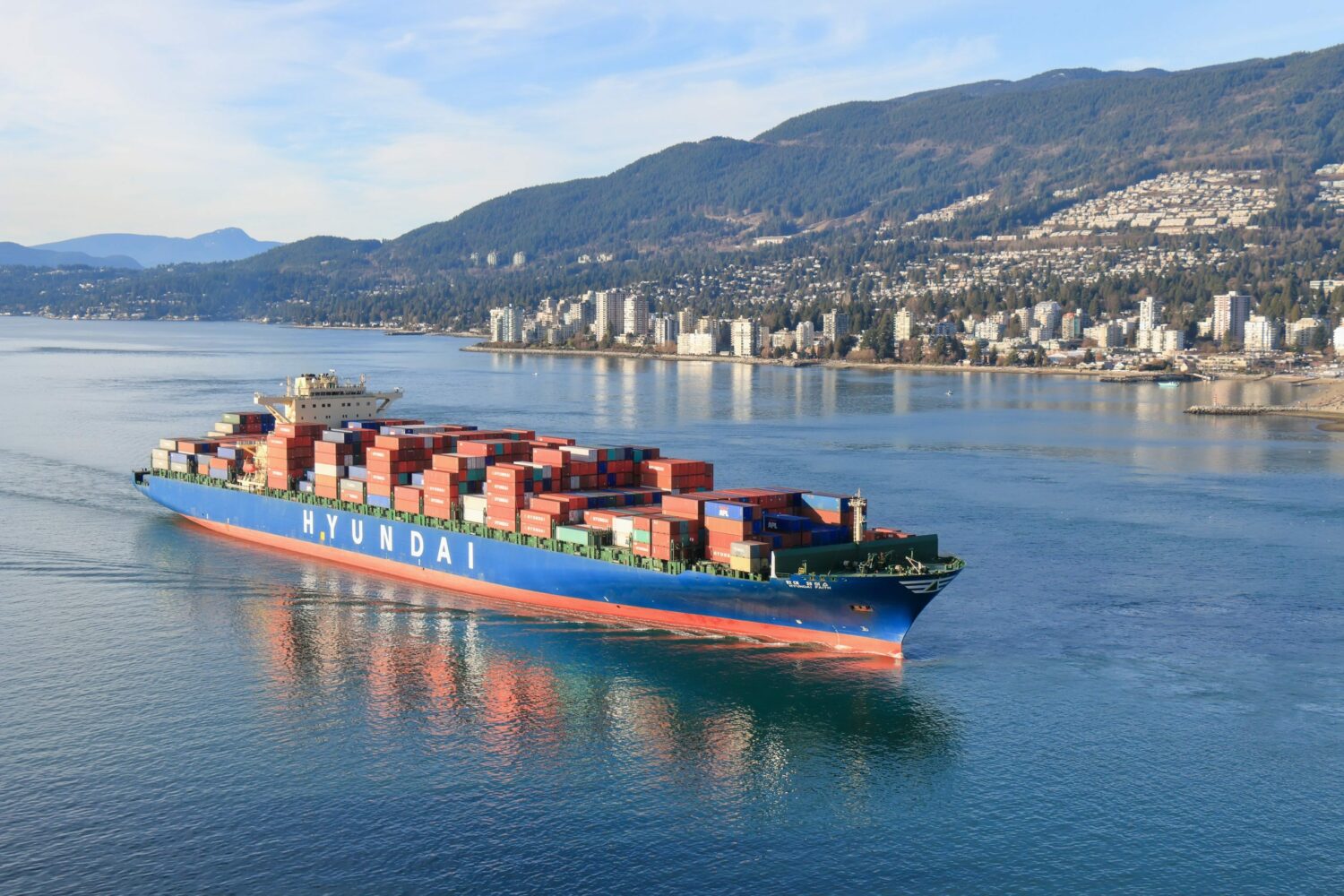 Japanese automaker Hyundai and Korean battery manufacturer SK On have officiated plans to construct a new, joint venture battery plant in the state of Georgia. Since the Biden administration's passing of the Inflation Reduction Act, the U.S. has witnessed a slew of new factories as foreign companies seek to take advantage of the bill's generous tax credits for domestic producers. Although overseas carmakers have publicly denounced the legislation for being unfavorable to international trade, brands such as Honda, VinFast and BMW have nonetheless revealed plans to construct new facilities across the country. The new factory will supply SK On developed batteries for Hyundai EVs, and will begin construction in 2025. Read More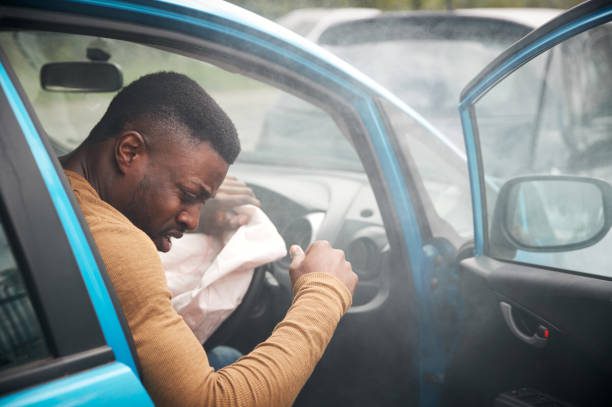 In the latest development of a near decade-long investigation, the National Highway Traffic Safety Administration asked carmakers for additional information concerning faulty airbags. In its request, the agency asked automakers to provide details on airbag testing methods and production quantities in relation to ARC Automotive, who allegedly sold faulty airbag inflators used by twelve separate companies. The devices were found to occasionally explode in car crashes, resulting in at least two deaths. Airbags have been an ongoing problem for the auto industry, with previous investigations resulting in the recall of 67 million vehicles. Read More
News & Opinions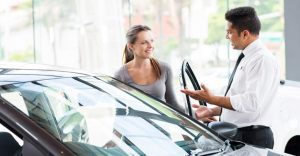 Five tips on how to be customer-centered
A recent PWC report found that, "only 36% of consumers feel that their [brand/product] employees understand their needs." Regardless of the truth or argument, perception is reality. This indeed points to an inadequate focus on customer needs or solutions offered by businesses at worst or a horrible job managing expectations and image at best. Customers aren't receiving what they need and don't feel wanted or valued by the business. Could that also be said about your dealership? Read More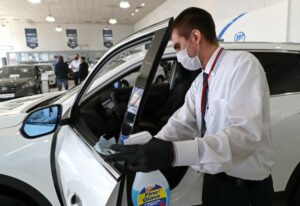 4 post-COVID consumer shifts in the retail auto market 
The automotive industry is always changing, and the COVID-19 pandemic has undoubtedly shaken things up immensely and will likely continue to do so both short-term and long-term. Automakers, dealers, and consumers are rethinking the car manufacturing, selling, and buying processes, which will create consumer shifts and the need for automakers and dealers to efficiently adapt. Read More
---
Did you enjoy this newscast? Please share your thoughts, comments, or questions regarding this topic by connecting with us at newsroom@cbtnews.com.
Be sure to follow us on Facebook, LinkedIn, and TikTok to stay up to date.
While you're here, don't forget to subscribe to our email newsletter for all the latest auto industry news from CBT News.