Inside Automotive: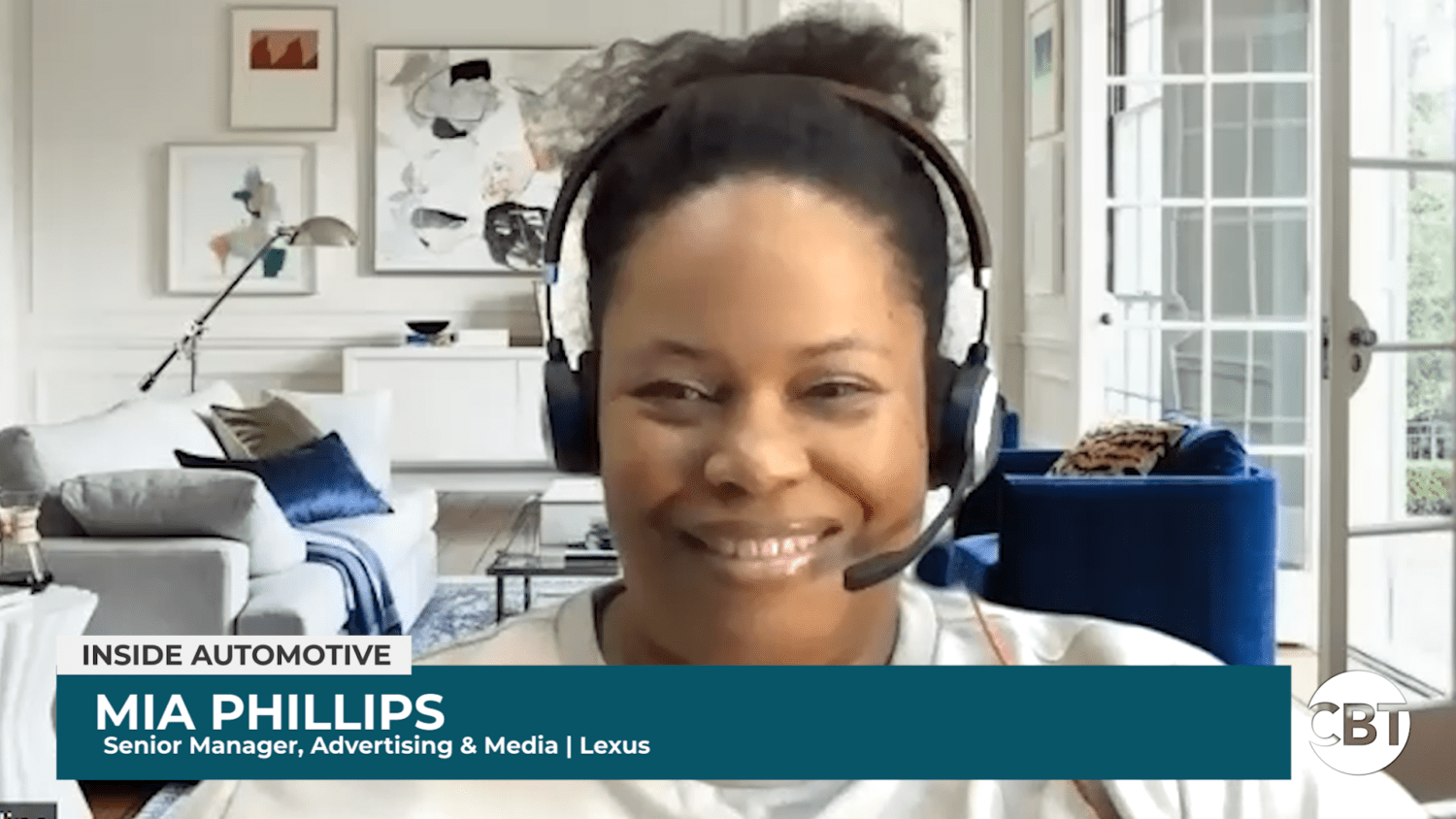 What Lexus and Marvel can teach us about dealership advertising
Digital and dealership advertising are crucial topics for auto professionals to understand. Mia Phillips is the Senior Manager of Advertising and Media at Lexus. For the last three years, she has overseen the automaker's projects in broadcast TV, film, print, social media, and more. Her chief purpose is to ensure the right content shows up on the right channels at the right time, and she is an expert in helping businesses, large or small, create successful campaigns. Watch the complete segment here.
Headlines: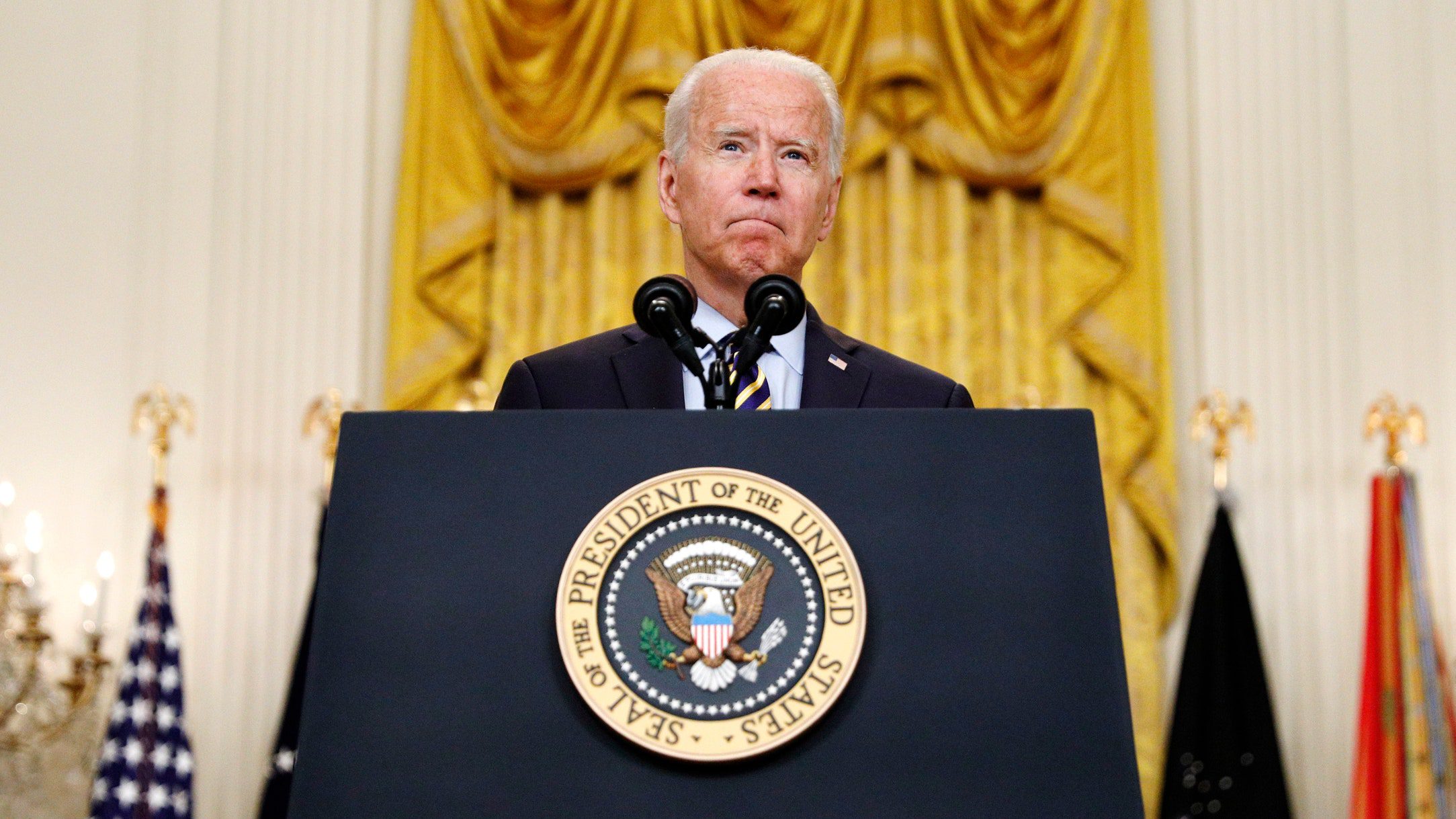 While visiting a semiconductor chip manufacturer close to Bay City, Michigan, this week, President Joe Biden spoke about federal taxpayer investments in U.S. manufacturing and the pursuit of an energy future with fewer carbon emissions. Biden visited SK Siltron CSS, a U.S. subsidiary of Korea-based SK Group, which had previously announced plans to invest more than $300 million in a new facility in Bay City. Read More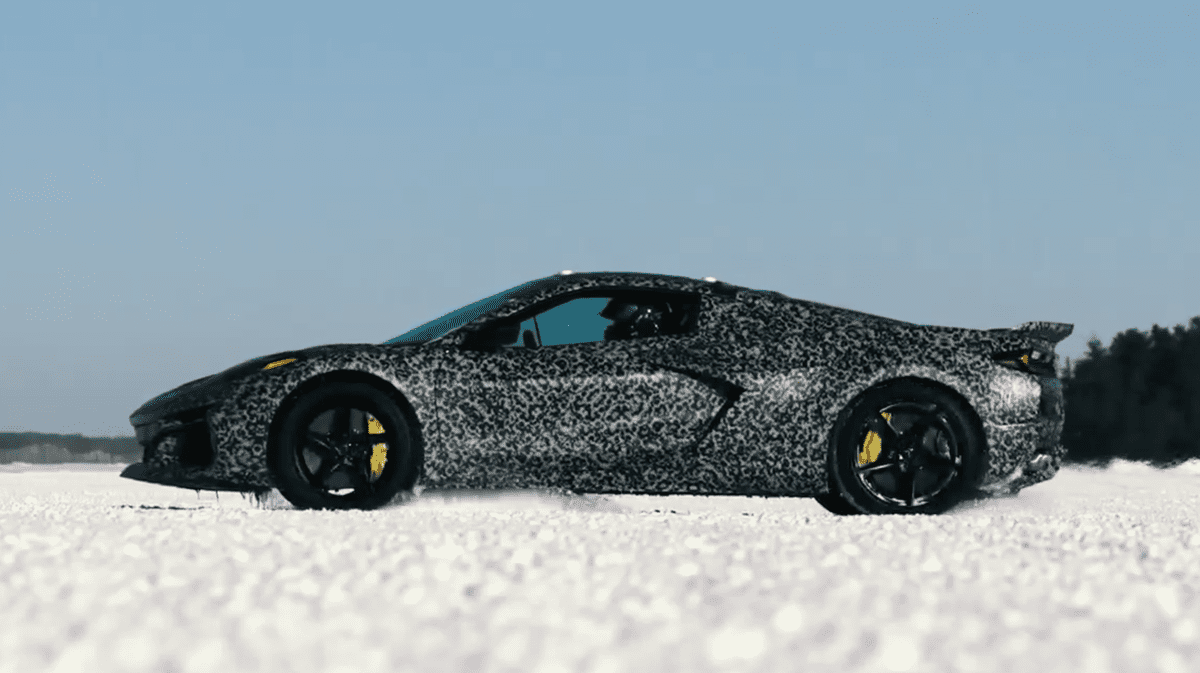 Chevrolet has announced that Corvette will become a standalone brand in 2025, complete with all-new performance-based electric vehicles. In recent reports, instead of one electric Corvette, there will be multiple different styles to choose from including an EV crossover, a four-door coupe option, and a liftback sedan. Additionally, a Corvette EV with GM's Ultium architecture is scheduled to be released in the future. Read More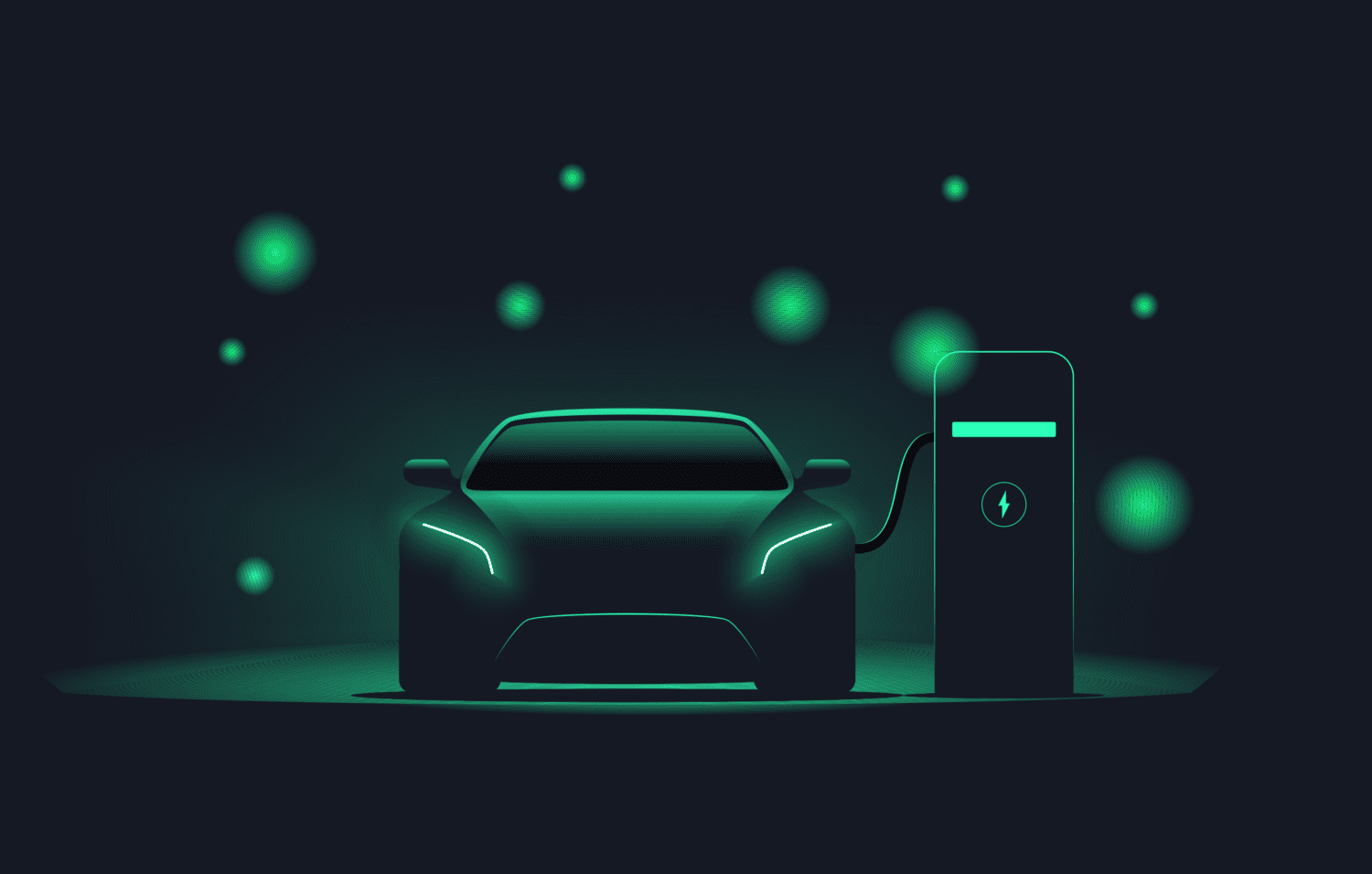 A new U.S. Department of Energy report analyzing EV sales numbers found that battery-powered vehicles not only failed to attract consumers but failed to lower emissions over the last decade. The USDE's Argonne National Lab compiled data on mileage, energy consumption, EV sales, and CO2 emissions from the last decade. Their full findings, published this November, are sobering. In their analysis, the researchers found that EVs had failed to make meaningful progress in the market. Read More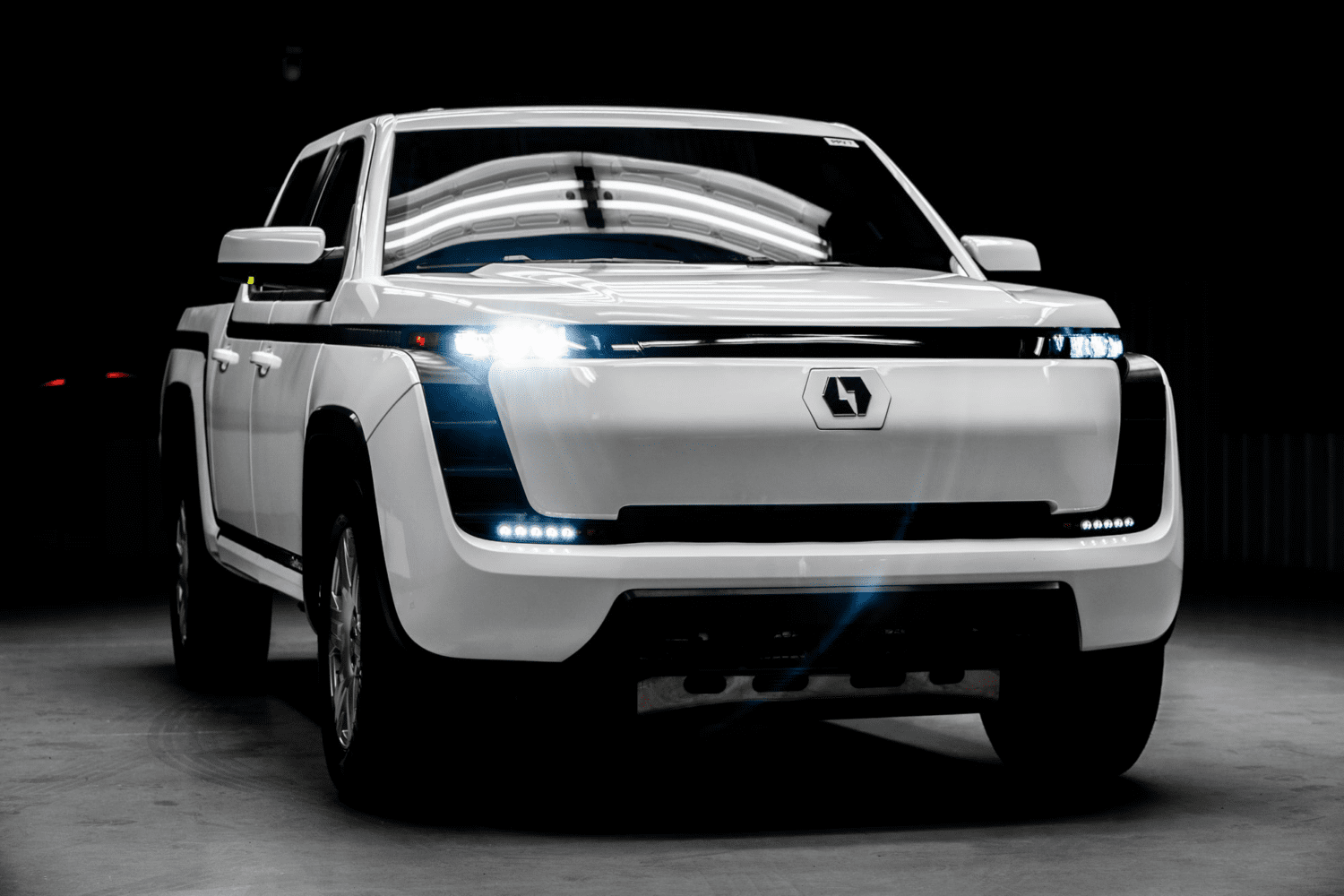 Lordstown Motors has made 500 deliveries of the all-new Endurance, an electric pickup, and the automaker's first commercial product. The fledgling automaker sent the trucks from its Ohio plant on Tuesday. Electric pickups have been near mythological in the auto and tech-enthusiast communities, promising great utility but impossible to find. Many of the EV startups that attempted to create a battery-powered pickup failed to ever deliver a prototype. Electric vehicles require intense engineering, expensive components, large budgets, and technological advancements. Developing an electric pickup that can haul heavy loads over long distances on a single battery charge proved too expensive and time-consuming. Read More
News & Opinion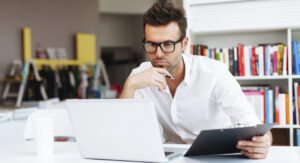 Every car has a story: How to jazz up your used inventory website listings
If you're thinking of a quick lunch, you may choose to "Live Más" and pick up Tacos and Nacho Fries from Taco Bell®. Let's be clear, there's no logical nutritional reason to do it, and one could argue that regularly eating that kind of food is harmful. But there's something else behind the choice, and that's emotion. Read More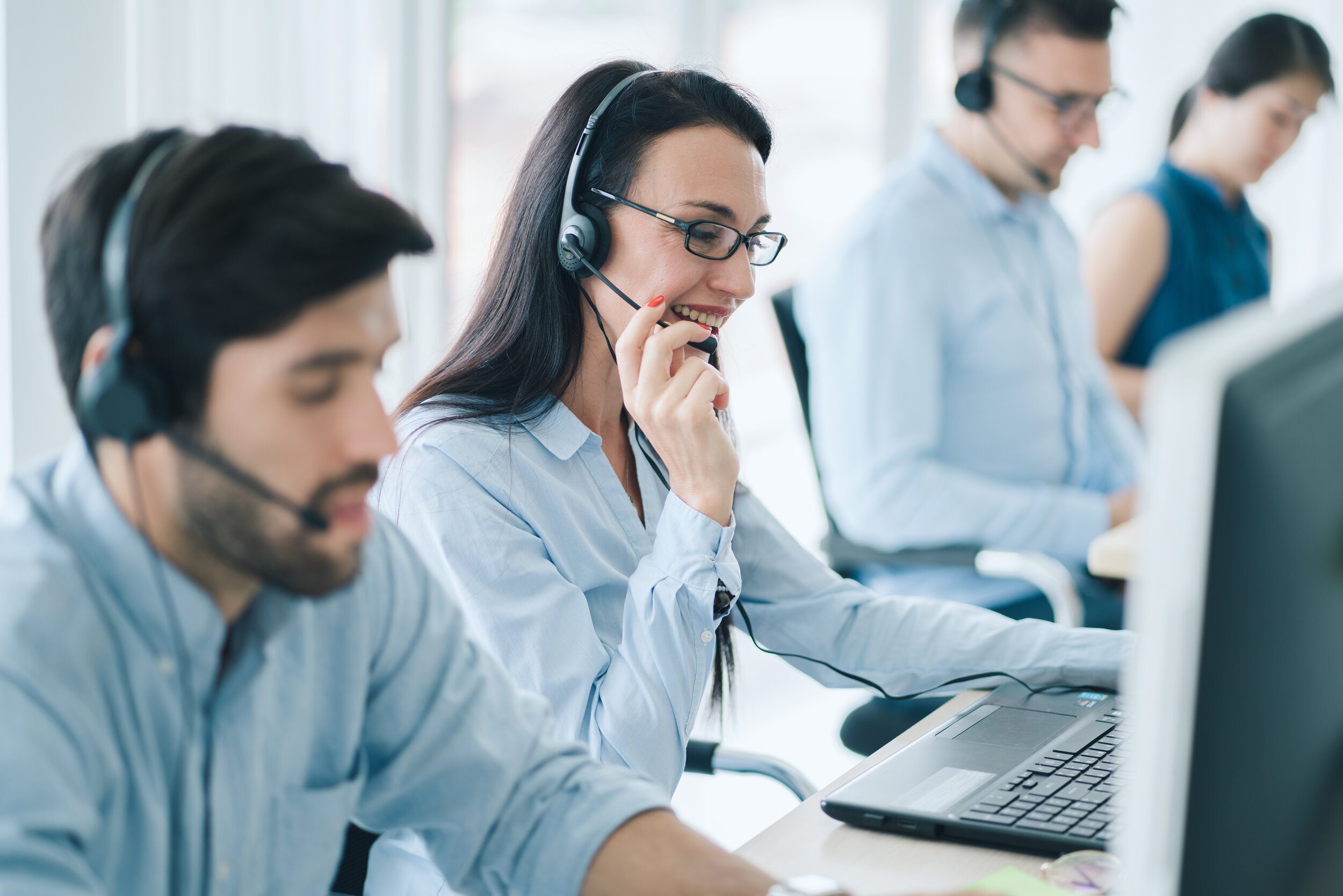 3 tasks BDC staff should handle and 3 they should not
The Business Development Center (BDC) is the central nervous system of many auto dealerships. It's the hub that makes things happen and the lifeblood that keeps customers returning. That's why BDCs need to be effective, efficient, and organized. It would also be good if the BDC crew spent time on the sales and service floor to see how vital the BDC relationship is to other departments. So here are some tasks that a strong BDC should be doing daily – and some that it definitely shouldn't. Read More
---
Did you enjoy this automotive newscast? Please share your thoughts, comments, or questions regarding this topic by connecting with us at newsroom@cbtnews.com.
Be sure to follow us on Facebook, LinkedIn, and TikTok to stay up to date.
While you're here, don't forget to subscribe to our email newsletter for all the latest auto industry news from CBT News.