Featured Interview: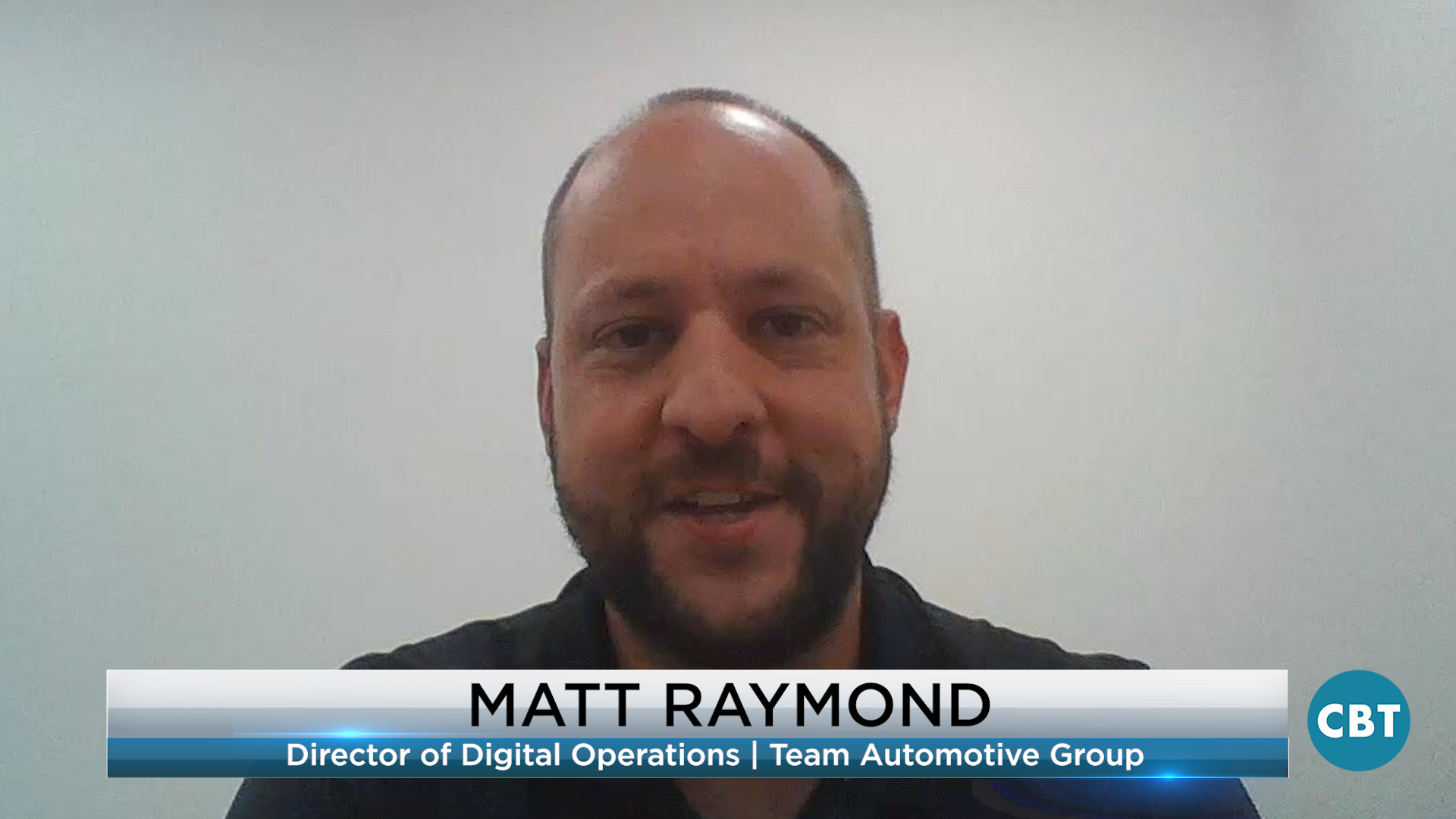 Why this N.C. dealer group is investing big in its BDC departments
The retail automotive industry changes rapidly so what are BDC departments doing to keep up? On today's show we're pleased to welcome Matt Raymond, Director of Digital Operations at Team Automotive Group to discuss his role and streamlining operations. Watch the complete segment here.
Top Headlines:
The Chicago area mechanics' strike continues into its third week after parties failed to reach an agreement. The union strike of Automobile Mechanics Local 701 is currently affecting 56 car dealerships in the Chicago metropolitan area. The Chicago New Car Dealer Committee and the Local 701 have been negotiating on a new four-year contract for the mechanics. Both sides wrote up contracts on Friday, with neither of them passing. During negotiations, the Chicago New Car Dealer Committee offered to drop the most-favored-nation language from its contract proposal if Local 701 accepted the rest of its terms. Local 701 rejected the offer and made a counterproposal. A union spokesperson said members are waiting to hear back from the Chicago New Car Dealer Committee. Local 701 said in a statement, "We made clear that the July 31 offer was rejected by 97% and it would take more than simply removing the mfn to get a deal that would ratify."
Toyota will slash its international manufacturing for September by 40%, as it feels the effects of the worldwide pandemic and chip scarcity. The shutdown will hammer the automaker's output in every major market, including Japan, the U.S., Europe, China, and Asia. Japan's biggest automaker expects to lose 360,000 vehicles of output globally in September alone. North American operations will lose about 80,000 vehicles. Despite this, the world's largest automaker is still holding its international manufacturing goal of building 9.3 million vehicles by the end of March 2022. Other automakers like Ford Motor Company stated that it will briefly shut its Kansas plant that builds the best-selling, F-150 pickup truck due to the global chip shortage and current pandemic challenges in Malaysia. The one-week shutdown will begin on Monday. Volkswagen is also considering cutting its production due to the ongoing chip crisis. Volkswagen said it expects the situation to improve by the end of the year and plans to make up for production shortfalls in the second half as soon as possible.
East Hartford officials have given Tesla key approval to build a showroom and service center in the city. The EV manufacturer's presence in Connecticut has been challenged as of late, due to a state law that prohibits auto manufacturers from selling directly to consumers. In June, Hoffman Auto Group sued Tesla, its development company, and the planning and zoning commission over the initial permit. The auto group said allowing the Tesla store to sell directly to consumers would violate state law. Lawsuits against the three organizations are pending, according to court records.
In other Tesla news, some of its customers in Florida and California have been waiting weeks, even months for their new cars. Tesla's promised delivery dates keep stretching and the continuing delays are said to be a sign that Tesla is still struggling with the "delivery logistics hell", that Elon Musk referenced in 2018. A Tesla salesperson in California said employees are doing their best to answer questions about the delays, but don't have enough information from upper management to give precise answers customers are requesting. The company delivered more than 200,000 vehicles in Q2, a company record and a 144% increase from the previous year's quarter. Supply chain scarcity, which the automaker discussed on its last two earnings calls, may also play a role in the delays.
The NHTSA announced that it's giving the general public 30 days to figure out whether or not it ought to reinstate the 2016 rule that might impose increased penalties for automakers that fail to meet fuel efficiency requirements. This decision could cost the industry hundreds of millions of dollars, if not more. Under President Obama, penalties were set to begin with the 2019 mannequin year, however, the Trump Administration, which first tried to suspend the hike, agreed following a courtroom decision, to set the efficient date as the 2022 model year. In 2015, Congress ordered federal companies to regulate civil penalties to account for inflation. In response, the NHTSA issued rules to lift fines to $14 from $5.50 for each 0.1 mile per gallon of excess fuel.
News & Opinion: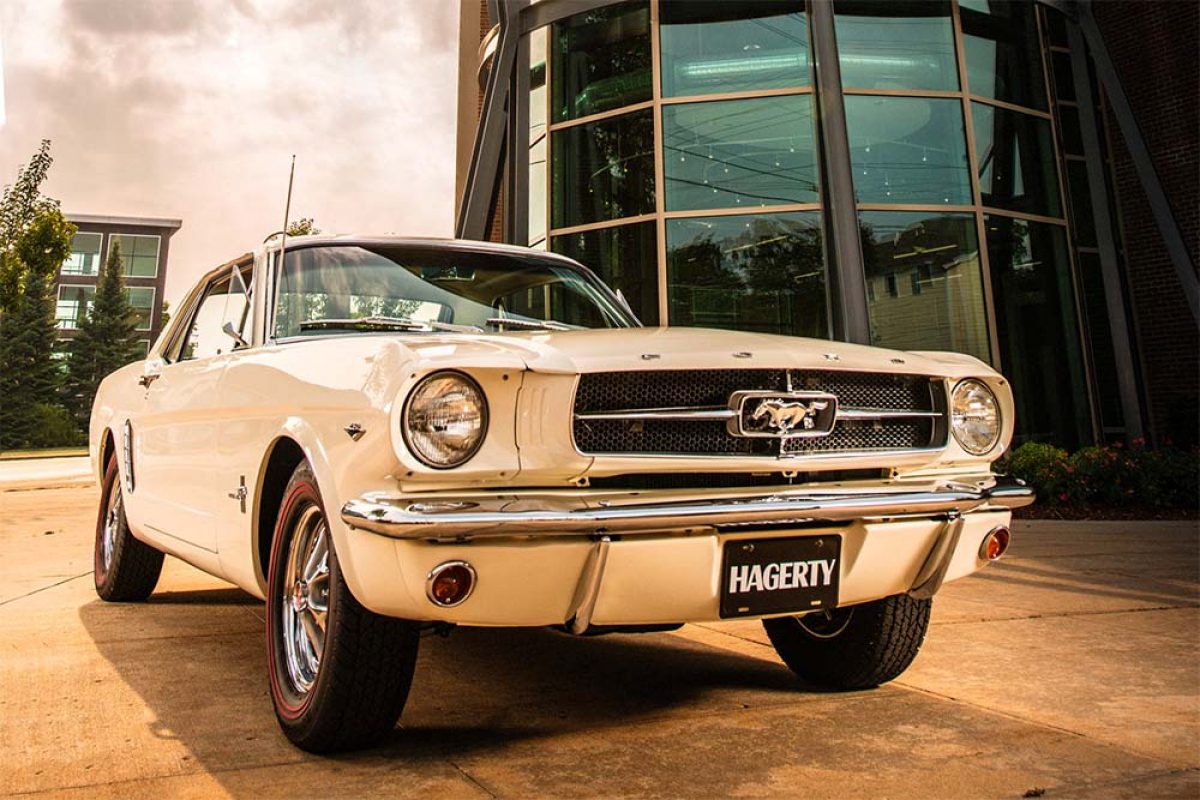 Specialty insurer Hagerty to become publicly traded company in merger with SPAC
On Wednesday, global automotive enthusiast brand and specialty insurer Hagerty announced a merger deal with a special purpose acquisition company (SPAC) to become a publicly-traded company. The deal will reportedly put the company's valuation at $3.13 billion when it's closed, and it will trade under the ticker HGTY. The merger is intended to inject gross proceeds of approximately $820 million dollars into Hagerty's move toward digital initiatives. It also provides an outlet for car-crazed people to invest in classic, rare, and exotic cars in a new way. That includes Hagerty DriveShare, a classic car rental business, as well as other unique car content and tools. Read more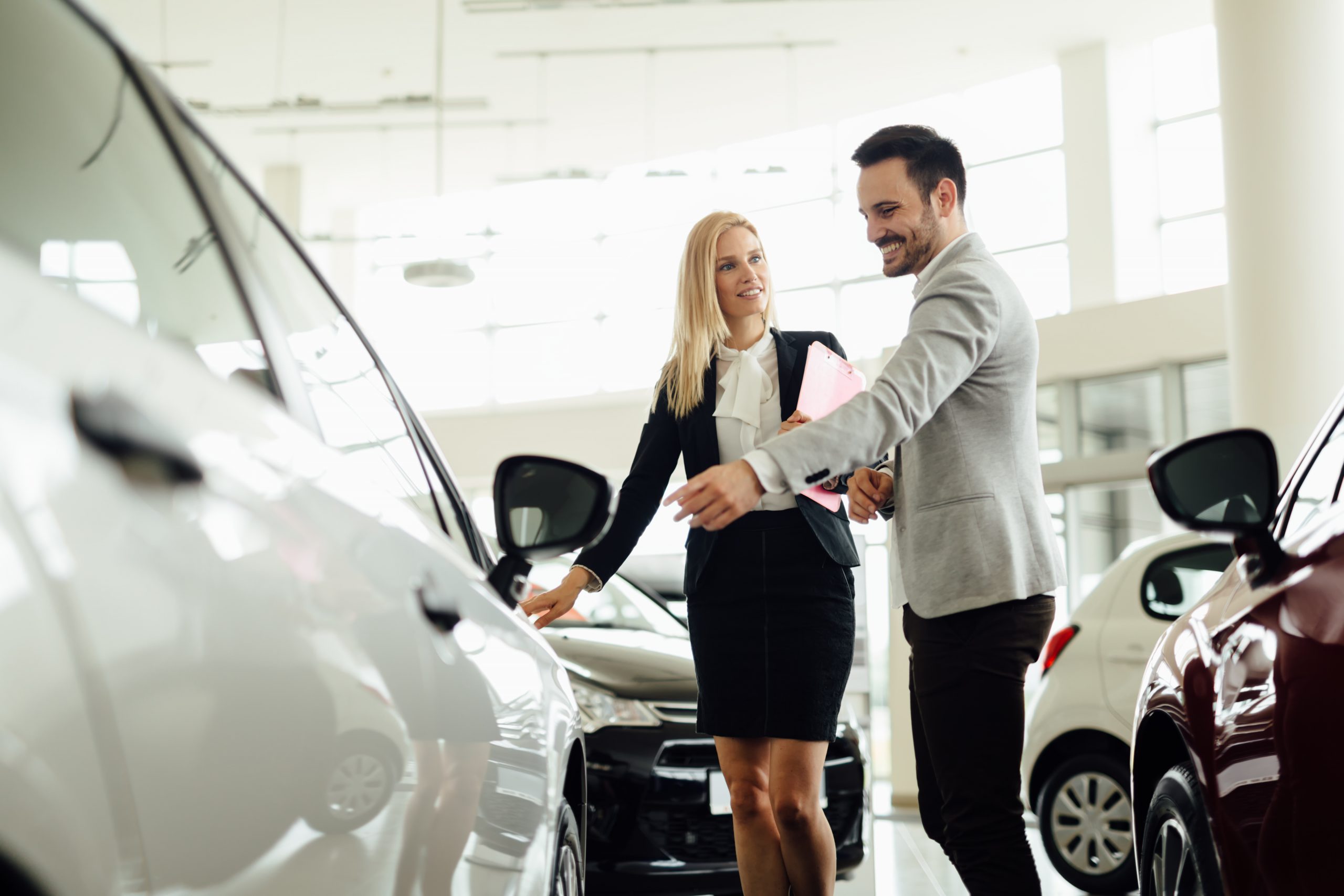 How can floor plan financing work for used car dealers?
There are many factors that go into a used car dealership's success or failure — customer service, management, and just plain ol' luck — but one of the most overlooked is intelligent floor plan financing. Unfortunately, many dealers ignore the last factor, only realizing their mistake once their business is struggling — or worse, at risk of going under. If you learn how to floor plan finance the smart way, however, you'll be primed to flourish, even if your competition is struggling to keep their heads above water. Read more
---
Did you enjoy today's automotive newscast? Please share your thoughts, comments, or questions regarding this topic by submitting a letter to the editor here, or connect with us at newsroom@cbtnews.com.
Be sure to follow us on Facebook and Twitter to stay up to date or catch-up on all of our podcasts on demand.
While you're here, don't forget to subscribe to our email newsletter for all the latest auto industry news from CBT News.