Featured Interview: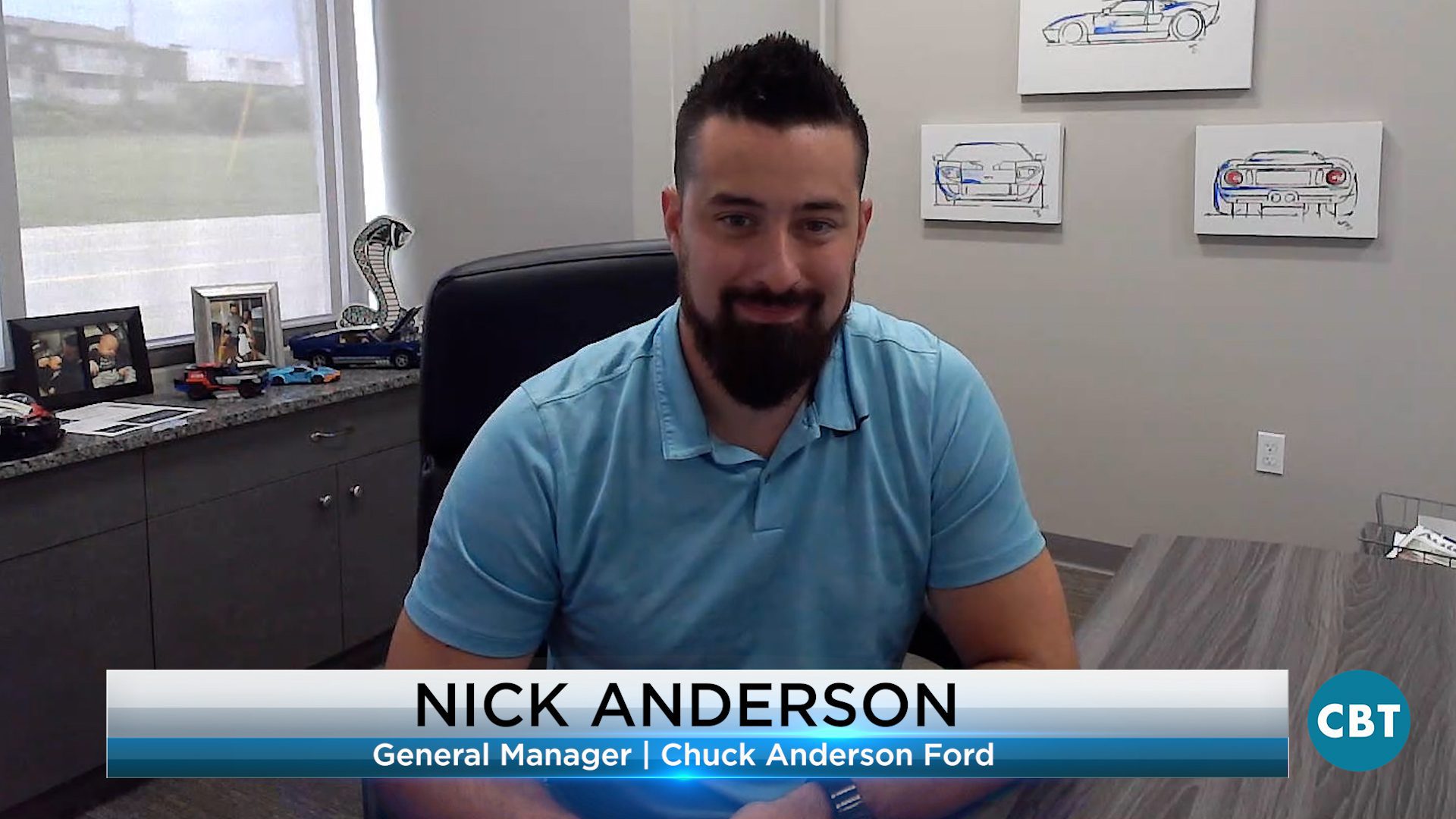 GM Nick Anderson discusses how COVID-19 transformed the customer experience at his Ford store
This year marks the tenth annual, 40 under 40 list from Automotive News. On today's show, we're pleased to welcome one of their honoree's Nick Anderson, General Manager of Chuck Anderson Ford, who's no stranger to the industry and spent many of his early years shadowing his father. Watch the complete segment here.
Top Headlines:
This past Friday, Ford Motor Company announced that it would request the U.S. patent office to revoke trademarks obtained by rival General Motors for the words 'cruise' and 'super cruise.' The legal fight between the two Detroit automakers hinges on whether or not 'cruise' is a trademarkable term for semi-autonomous driving technology. Last month, General Motors filed a lawsuit against Ford, accusing Ford of violating General Motors' trademarks by using the name 'blue cruise' for its hands-free driving system. In a statement, General Motors said, "Super cruise has had a well-established commercial presence since 2017 and remains committed to vigorously defending our brands and protecting the equity of our products and technology have earned over several years in the market and that won't change."
In other news from ford motor company, thousands of Broncos are sitting in lots near Ford's Michigan assembly plant awaiting new hardtop roofs. The automaker stated last week, that it will need to replace all hardtop roofs made so far due to quality problems. This will push back deliveries for months, adding more frustration to customers who secured a vehicle more than a year ago. Last month, Ford had built 13,380 Broncos but sold just 4,078 of them. Some dealerships are marking up the few that have made it onto their lots by as much as $50,000. Ford has said owners will get a new delivery date in September and the first replacement roof will begin shipping in October to owners who have already received the vehicle.
The U.S. government has opened an investigation into Tesla's autopilot partially automated driving system after a series of collisions with parked emergency vehicles. The investigation covers 765,000 vehicles; almost everything that Tesla has sold in the U.S. since the 2014 model year. Of the crashes identified by the NHTSA, 17 people were injured and one person was killed. The investigation covers Tesla's entire current model lineup, the models Y, X, S, and three from the 2014 through 2021 model years. The National Transportation Safety Board, which also has investigated some of the Tesla crashes, recommended that NHTSA and Tesla limit autopilot use to areas where it can safely operate.
With automakers pledging to go all-electric by the end of the decade, or sooner, this era of gasoline engines will possible be their final. Experts believe, the best way to meet the Biden administration's proposed new fuel economy and emissions regulations are hybrids, mild, full, or plug-ins. According to AlixPartners, cumulative investments in battery-electric vehicles by the world's automakers total $330 billion through 2025. They project EV sales will increase to about 25% in the U.S., from about 2%, currently.
Audi has unveiled its shape-shifting concept car, the 'Skysphere'. The automaker claims the car will be able to drive itself, and as it changes from human driving to self-driving, the body of the vehicle expands by 10 inches from end to end. This is possible because the Skysphere is an electric car, powered by a motor that's mounted behind the seats. That means there's not much under the hood to get in the way as the front end moves forward and backward. In self-driving mode, it acts as a touring car, but in regular human driving mode, it's more like a sports car feel. This shape-shifting concept is Audi's attempt to answer the problem facing automotive designers.
News & Opinion: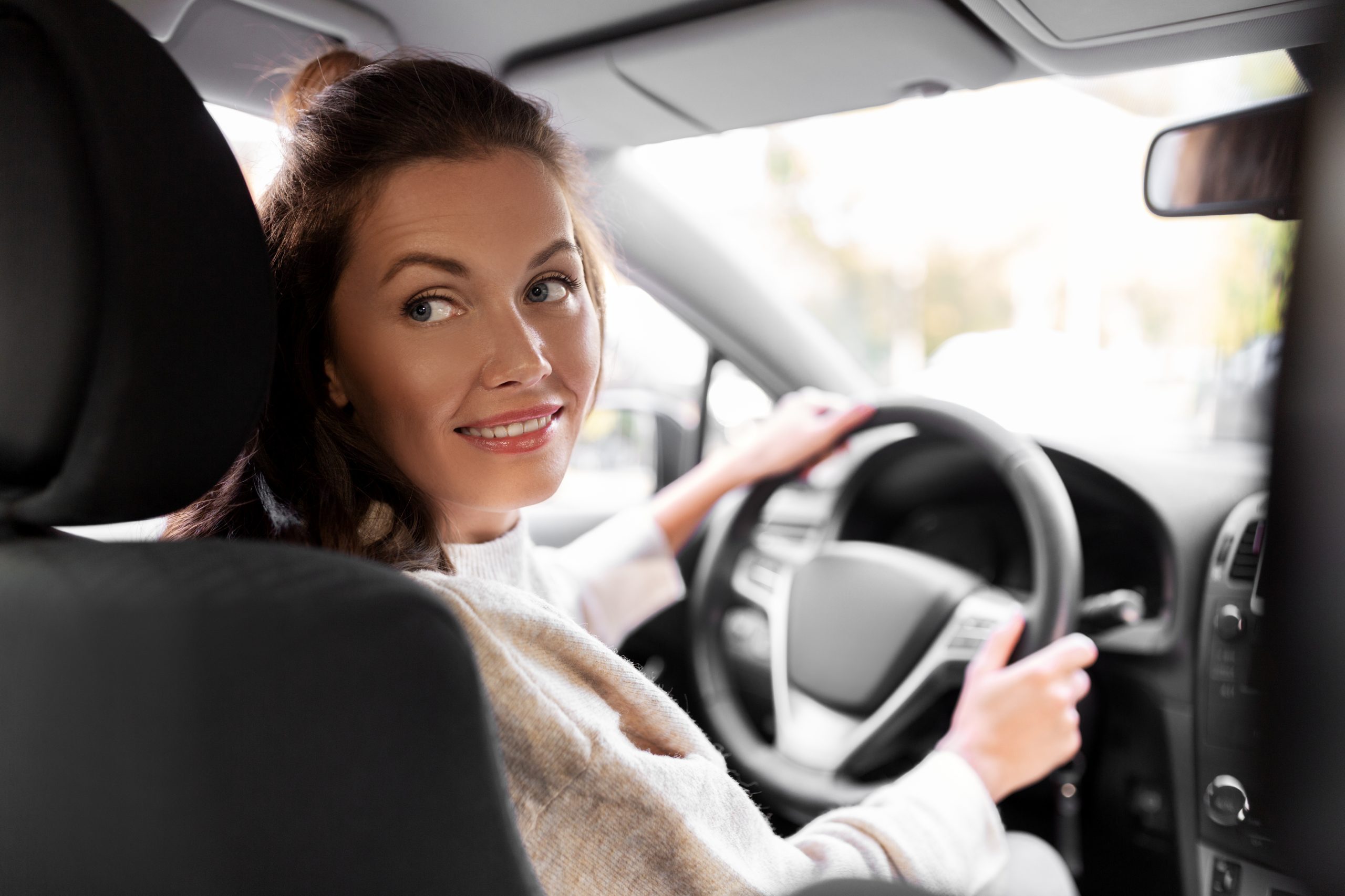 Selling peace of mind: capitalizing on customer attitudes toward theft and recovery systems
Every year in the United States, hundreds of thousands of vehicles are stolen. In 2020, the totals jumped by more than 9% over 2019 to 873,080 thefts – about 2,400 daily on average. But does this translate to real concern by new car buyers that their new purchase might be the next target of criminal activity? And are they willing to spend real money on solutions that will help get their stolen car back fast? Read more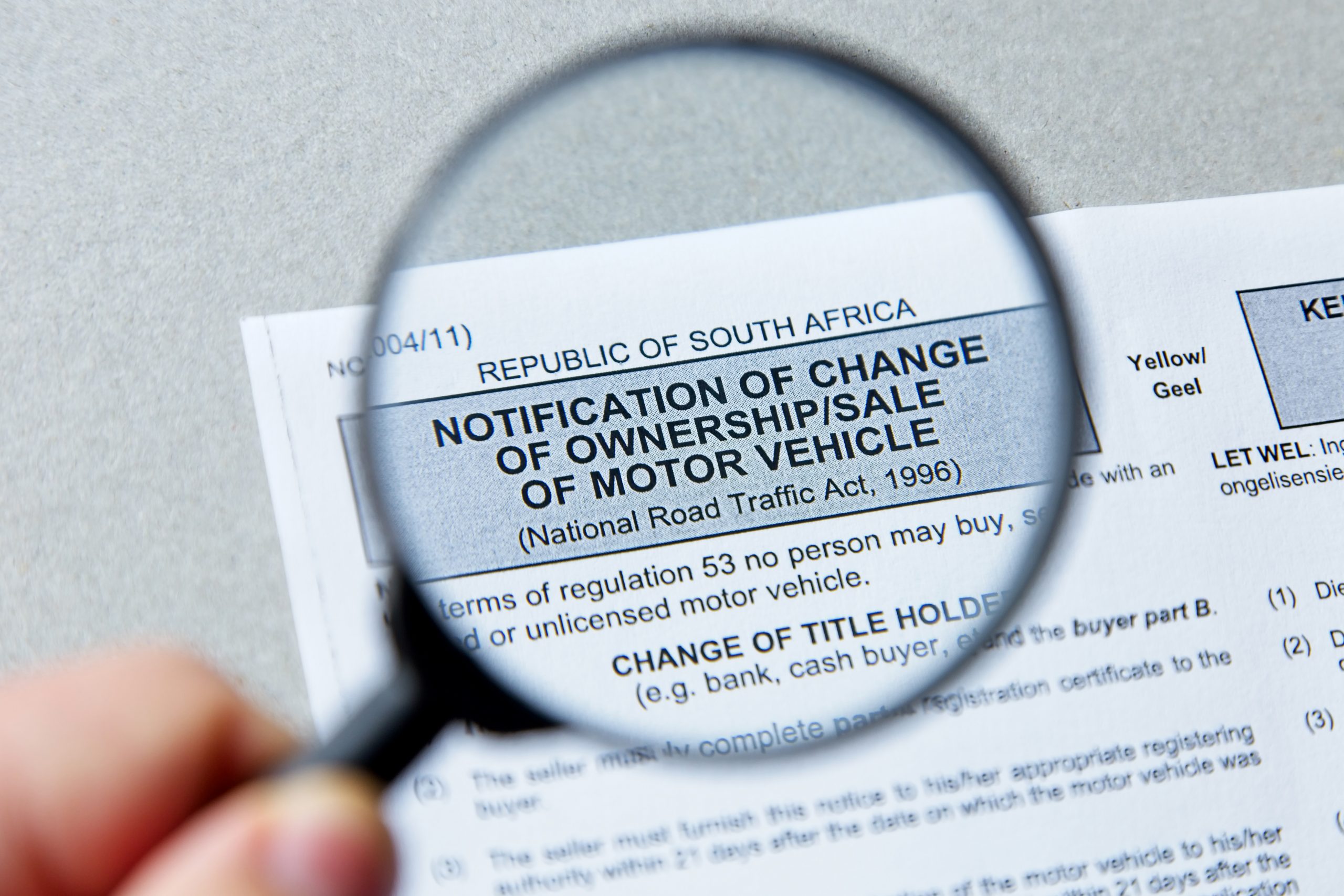 The most common types of title brands and how to address them
A vehicle's title brand is a designated record, usually tied to the vehicle registration, VIN number, or permit documents, that indicates whether or not the vehicle has suffered any damage, has been sold or scrapped, along with a variety of other indicators that let reporting agencies and consumers know if a vehicle is roadworthy and safe to drive. There are over sixty different types of title brands that may be reported on a vehicle, encompassing everything from a vehicle with no history (clear title) to those that have been salvaged or completely rebuilt. It's understandable a consumer may have concerns when it comes to purchasing a vehicle with anything but a clear title. Read more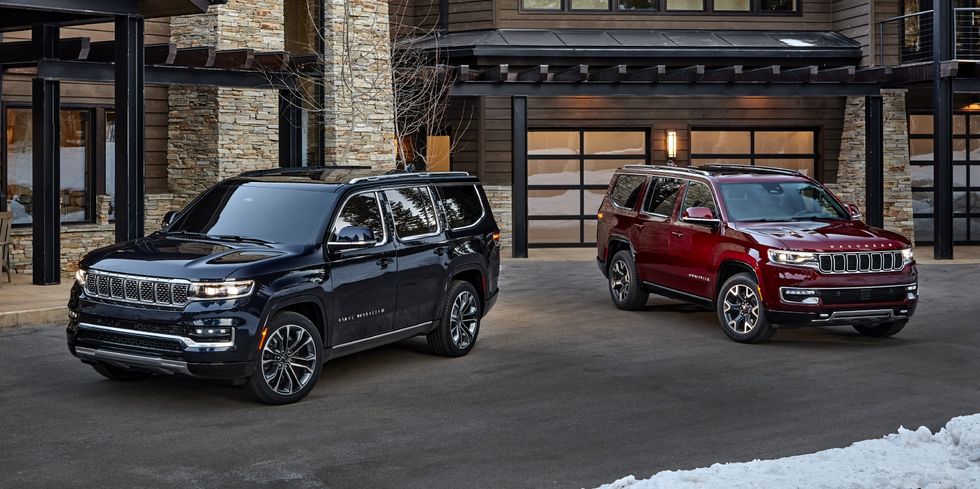 Revived nameplates are making a comeback, and dealers can benefit
The Acura NSX reappeared for its second limited-production iteration in 2016, and it made waves in the industry, even selling VIN 001 at auction for $1.2 million. The Jeep Gladiator pickup returned in 2020 after a hiatus since 1987, freshening the Jeep brand at that time. The Chevy Blazer came back into the picture, albeit nothing like the cult-classic original from 1969. Revived nameplates have been coming back in droves, and it appears to be a great move for the industry. Read more
---
Did you enjoy today's automotive newscast? Please share your thoughts, comments, or questions regarding this topic by submitting a letter to the editor here, or connect with us at newsroom@cbtnews.com.
Be sure to follow us on Facebook and Twitter to stay up to date or catch-up on all of our podcasts on demand.
While you're here, don't forget to subscribe to our email newsletter for all the latest auto industry news from CBT News.