Featured Interview: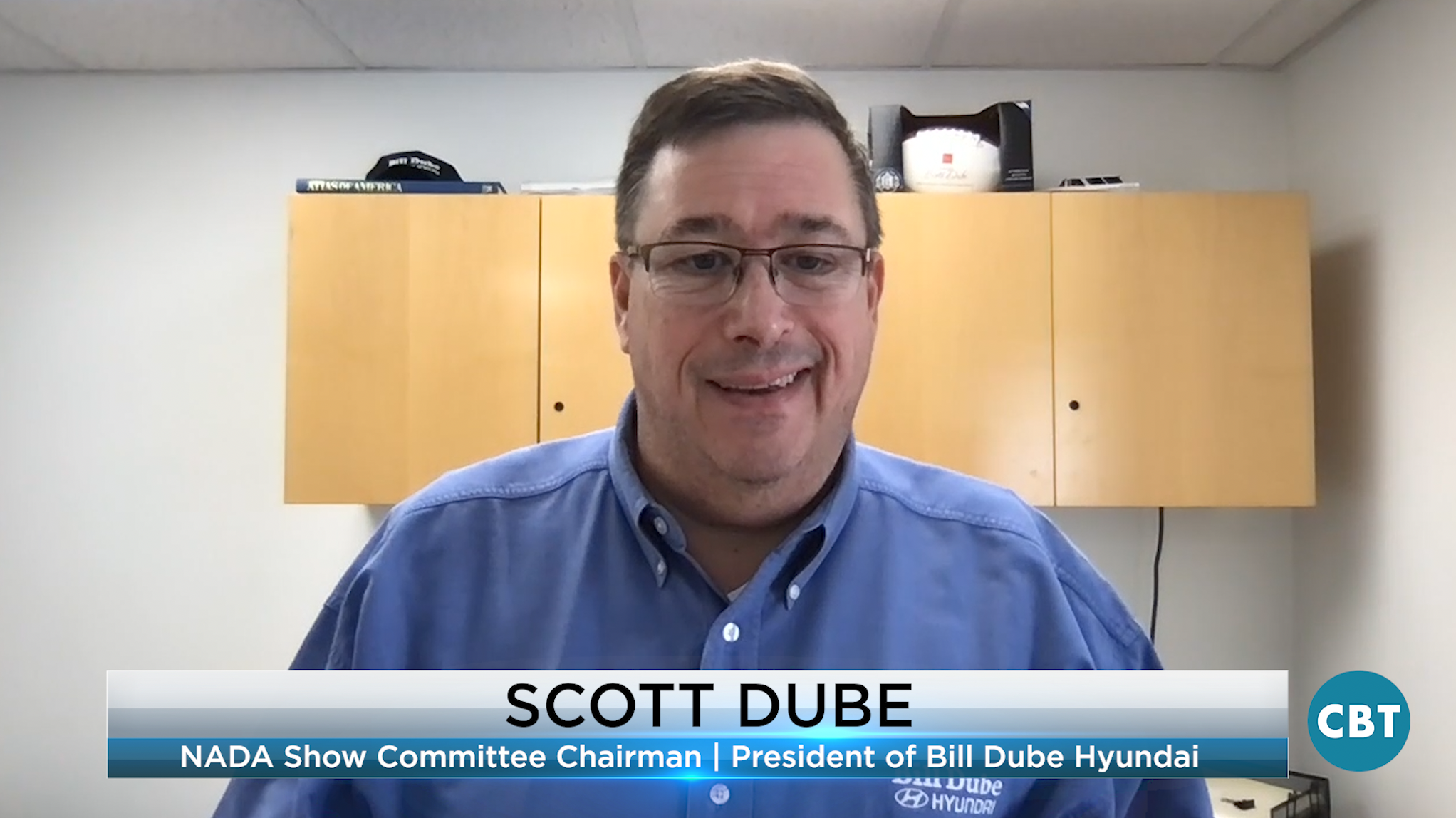 NADA Show Committee Chairman Scott Dube discusses plans for 2022 event in Vegas
The National Automobile Dealers Association is back in Las Vegas, Nevada planning the annual NADA Show which will take place next March 10-13. The live, in-person event will feature an exciting kickoff reception a day ahead of the main show in 2022. Today, we're pleased to welcome Scott Dube, NADA Show Committee Chairman and President of Bill Dube Hyundai to discuss the reception and what attendees can expect from next year's show. Watch the complete segment here.
Top Headlines:
Online vehicle retailer Carvana, is temporarily prohibited from selling cars in wake county, North Carolina until late January. The state's division of motor vehicles sued the company based on consumer complaint and revoked its dealer's license for violating dealer licensing laws. The state attorney's office said that the retailer failed to deliver title work in a timely manner, issued out-of-state temporary tags for a vehicle sold in North Carolina, and offered a vehicle for sale without a state inspection. The suspension began on August 2 and will last 180 days. Carvana is ordered to pay a civil penalty of $500 in addition to a $200 administrative hearing fee.
The Federal Trade Commission (FTC) has reached a $450,000 settlement agreement with Richard Berry, owner and manager of Tate's Auto group. The commission had been collecting written complaints by mostly Native American consumers against Tate. Data from the complaints indicated that Tate alleged to commit unlawful and unfair business practices. The federal agency originally had pursued a $7 million settlement, which failed to materialize following the dealership group's bankruptcy proceedings last year. The settlement prohibits berry from misrepresenting information on documents associated with a consumer's purchase, financing, or leasing of a vehicle. Daniel Coumides, one of Berry's attorneys, had no comment about the settlement.
A former employee of a Utah car dealership is suing the company for allegedly discriminating against and later firing him because of his Muslim faith. Allan Goodson converted from Christianity to Islam in October 2019, two months after he was hired as a technician at Bradshaw Chevrolet. The lawsuit states his supervisors denied his requests to take prayer breaks at work. The suit also claims that a supervisor later used a racist epithet and called Goodson a "terrorist". When Goodson reported the alleged comments to another supervisor, the person said he was "just joking around." the owner of the car dealership, Mark Bradshaw, says the company denies all allegations.
LMP Automotive Holdings has agreed to purchase Yonkers Kia dealership in New York. LMP entered into an asset purchase agreement with seller Harrison Gray of Respect Auto Group, to purchase the agency for $14 million. LMP said up to $5 million of that $14 million could be paid in shares of LMP stock, while the rest would be paid in cash and debt financing. The Kia dealership is forecasted to add $82 million in annual revenue for the company. Yonkers Kia is the latest planned acquisition for LMP, which plans to add 80 to 100 dealerships to its network by the end of 2022.
Ford Motor Company was hit by the global chip shortage with its F-150. Now its flagship Mustang Mach-E electric vehicle is facing major delays too, by at least six weeks. That's according to a letter that was leaked this week on a Mach-E forum. A spokesperson for Ford stated that the email was a draft and hasn't been sent to affected customers. The alleged delay concerns vehicles that have already been built and are awaiting chips.
News & Opinion: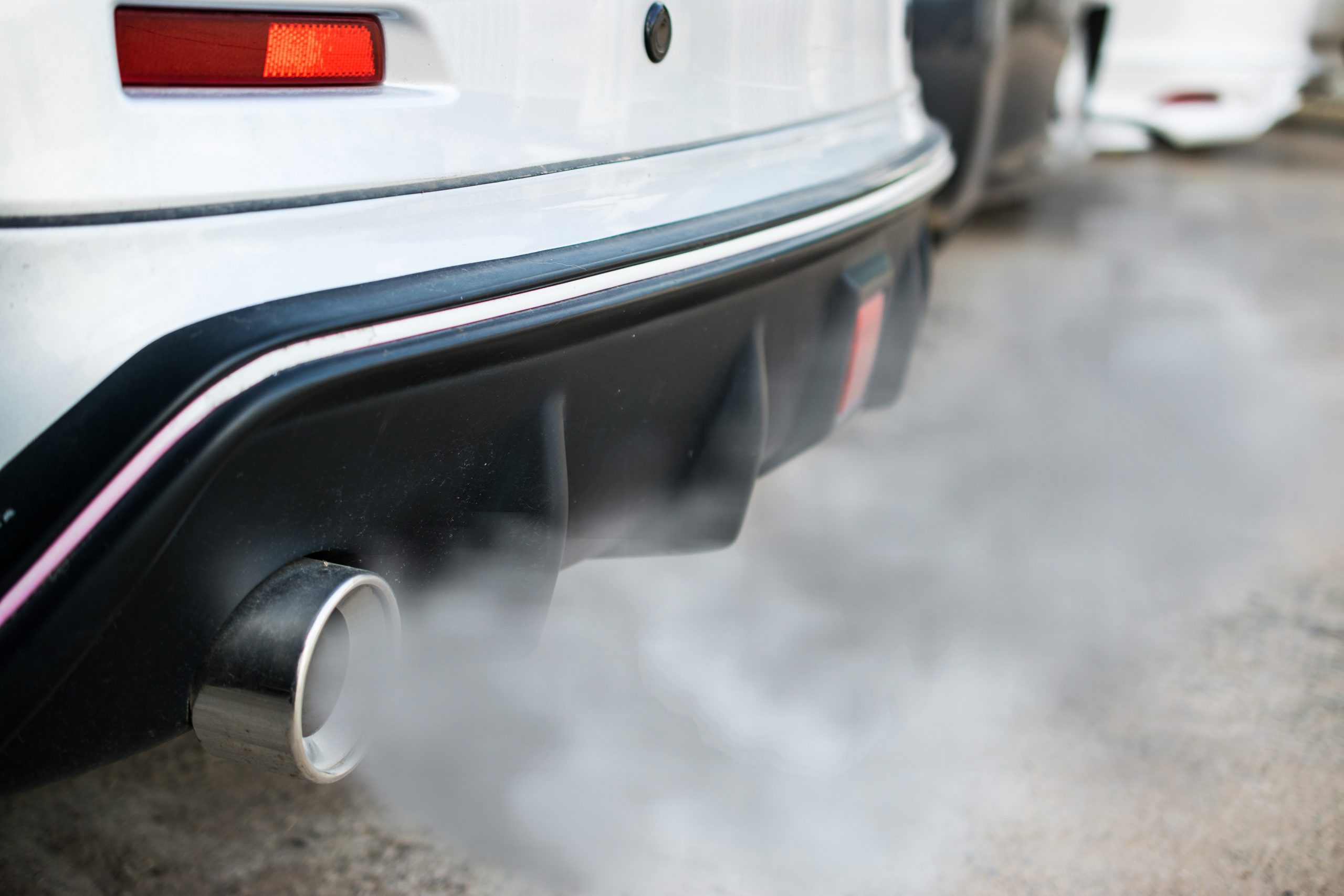 Proposed 2026 fuel economy standards put pressure on automakers and car buyers
On August 5, the NHTSA under the Biden Administration announced they would be seeking new, stricter fuel economy standards for all new light vehicles. The proposed standards repeal the loosened fuel economy rules from the Trump era and aim to set the fleet average economy at 52 miles per gallon by 2026. As the NHTSA brings the proposal to the table, it's a step that the auto industry could've expected since Biden's inauguration in January. Read more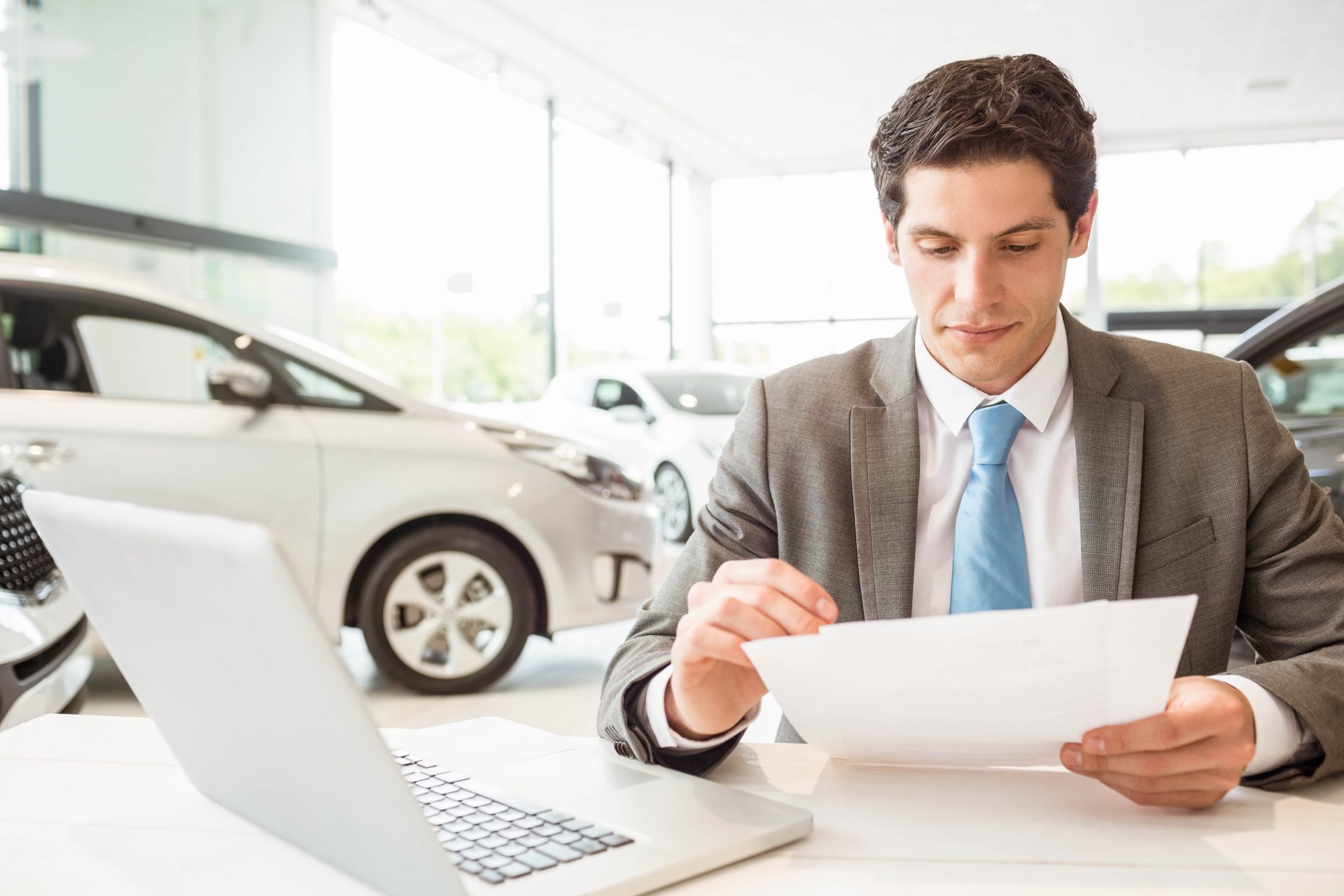 Reframing life's questions: We can have it all if we change "OR" to "AND"
When deciding what we want out of life, and where to put our energy and focus to achieving our goals, my mentors and I have found that we need to avoid a limiting concept called "The tyranny of the OR." This concept, described by author and business consultant James C. Collins, comes into play when people believe they must make a choice between what they consider to be two contradictory paths. "I can be an exceptional husband OR I can have an exceptional career," for example. "I could be a good husband OR a good father." Read more
---
Did you enjoy today's automotive newscast? Please share your thoughts, comments, or questions regarding this topic by submitting a letter to the editor here, or connect with us at newsroom@cbtnews.com.
Be sure to follow us on Facebook and Twitter to stay up to date or catch-up on all of our podcasts on demand.
While you're here, don't forget to subscribe to our email newsletter for all the latest auto industry news from CBT News.