Featured Interview: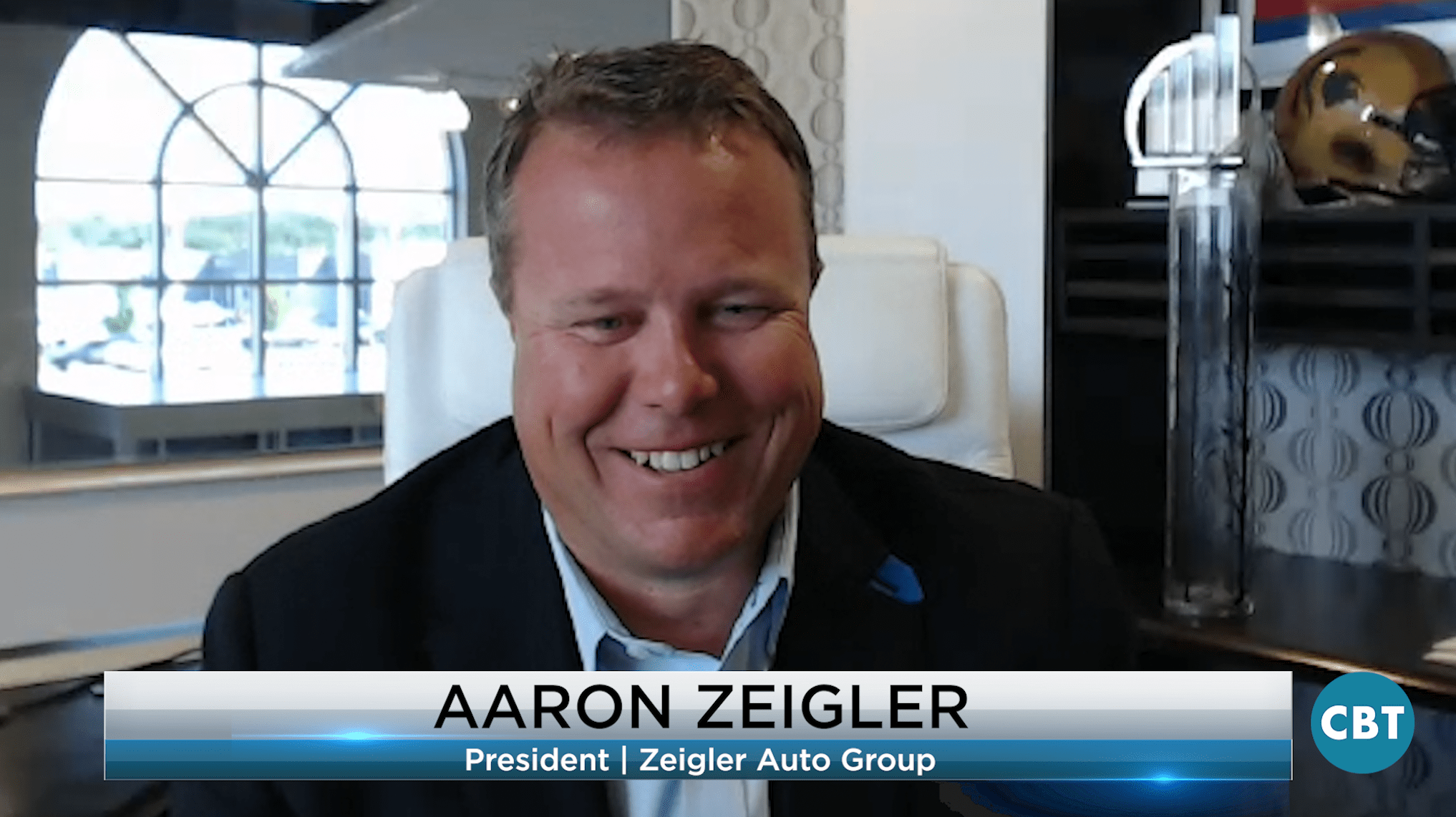 Zeigler Auto Group has expanded to 35 car dealerships and shows no signs of slowing down
Zeigler Auto Group is continuing its aggressive expansion plan with the purchase of 4 dealerships in the state of Wisconsin. Joining us today to discuss acquisitions, inventory shortages, and emerging markets for digital technology, is Aaron Zeigler, President of Zeigler Auto Group. Watch the complete segment here.
Top Headlines:
In a sit down with CNBC's Shep Smith, Secretary of Transportation Pete Buttigieg said, "transportation is the biggest sector in our economy when it comes to emitting greenhouse gases…we have to be the biggest part of the solution…we can create a lot of jobs as we go. Whether it's jobs making the electric vehicles of the future that are going to provide clean transportation or whether it's the jobs in the transit system." President Biden's $1 trillion infrastructure bill calls for $7.5 billion to fund the expansion of the nation's EV charging network. However, some Democrats believe that amount isn't enough and want it 10 times higher at $85 billion. They believe more money will help add utility electrical capacity to enable robust charging and increase the supply of renewable energy and build grid resilience in the face of climate change. Tuesday the Senate passed the bill. It now goes to the house who will take it up in the fall.
Stellantis plans to shake up the EV market, as they have shared more detail of a radical EV strategy across its 14 brands. The STLA large platform will be used for vehicles ranging in length from 15 to 17 feet and widths from 6 to 7 ½ feet. With low-mounted battery and electric drive modules located at the ends of the car, it allows great design flexibility. The platform will build eight vehicles, coming within the next three to five years, including a luxury sedan, muscle car, SUV, off-roading Jeep, and a midsize truck. The vehicles will share three different electric drive modules, which can be configured for front-wheel, rear-wheel, and all-wheel drive. Executive Patrice Lucas said, "the platforms will share components to increase profitability."
The Jeep Wagoneer and Grand Wagoneer showed duality that the brand's quest to move upstream while retaining its adventurous spirit is possible. The dynamic duo has a tale for luxury and utility. The metro New York area is the largest Jeep market in the U.S., accounting for almost 10% of its sales in the first half of the year. The automaker hopes the duo find plenty of homes in New York while converting some consumers with their capability and competing with vehicles, like the Cadillac Escalade, Lincoln Navigator, and GMC Yukon. The Jeep Wagoneer starting price is $59,995, while the opening price of the Grand Wagoneer is $88,995 and can top $111,000 when fully loaded. All prices include shipping.
Popular SUV models are getting snatched up by customers as soon as they reach dealerships. And because of the chip shortage, automakers can't build new ones fast enough. What started as a short-term issue in shipments has now become a long-term problem that's driving average prices of new and used vehicles to luxury-car levels, fueling inflation fears, and causing concern in the white house. According to Cox Automotive, average new car prices have reached $42,000 and used vehicle prices have surged to an average of around $25,000. Used car prices have risen $45% over 12 months. Higher vehicle prices are fueling record profits for U.S. auto dealers and auto manufacturers haven't experienced this kind of pricing power in decades. According to J.D. Power, U.S. dealer profits from new vehicles in July are forecasted to reach an all-time high of $5.1 billion, with average profit per vehicle estimated to top $4,200.
EV sales are on the rise across the country. EVs accounted for 10.66% of the vehicles sold in California during the second quarter of 2021, increasing by 161% from the second quarter of the year prior. EV sales were up 95% through April, putting EVs at a 2.3% market share nationally, about a 50% increase from the same time last year. California's EV sales now account for about 39% of all EVs sold in the U.S. Meantime, the Biden administration goal is for EVs to account for roughly 50% of cars and trucks sold in the U.S. by 2030. California has more than 74,000 public charging stations and has added 1,000 EV vehicle chargers and five hydrogen refueling stations in California during the second quarter.
News & Opinion: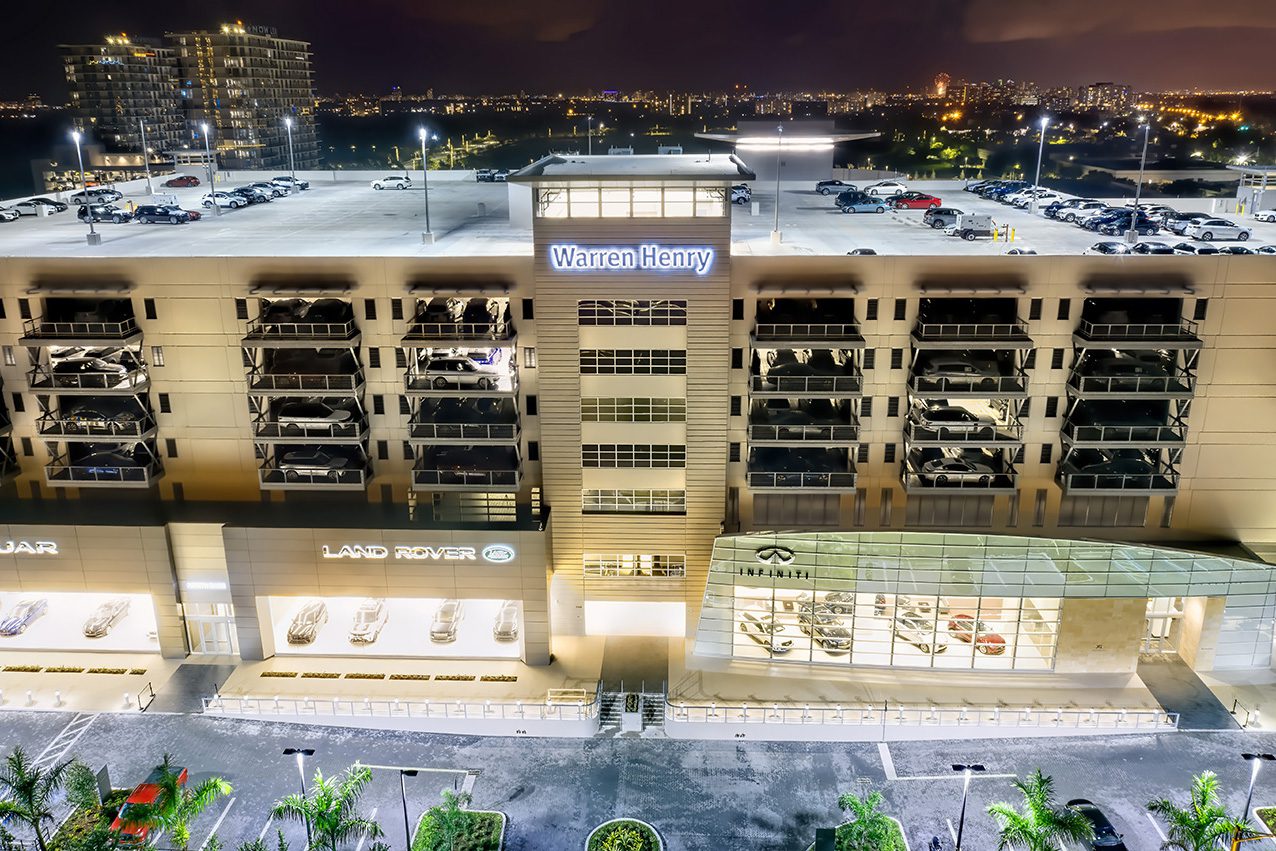 FL car dealership's huge statement on retail: dealer lots aren't going anywhere
As you drive along the scenic NE 151st Street in Miami, a stunning seven-story building dominates the south side. It isn't an apartment complex or an office building, nor is it anywhere near a cruise terminal. It's Warren Henry Auto Group, a group of brands that specialize in luxury and ultra-performance. Let's call it what it is: a mega dealership. Its seven floors are occupied with Warren Henry's Land Rover North Dade, Jaguar North date, Koenigsegg Florida, and Infiniti dealerships. Read more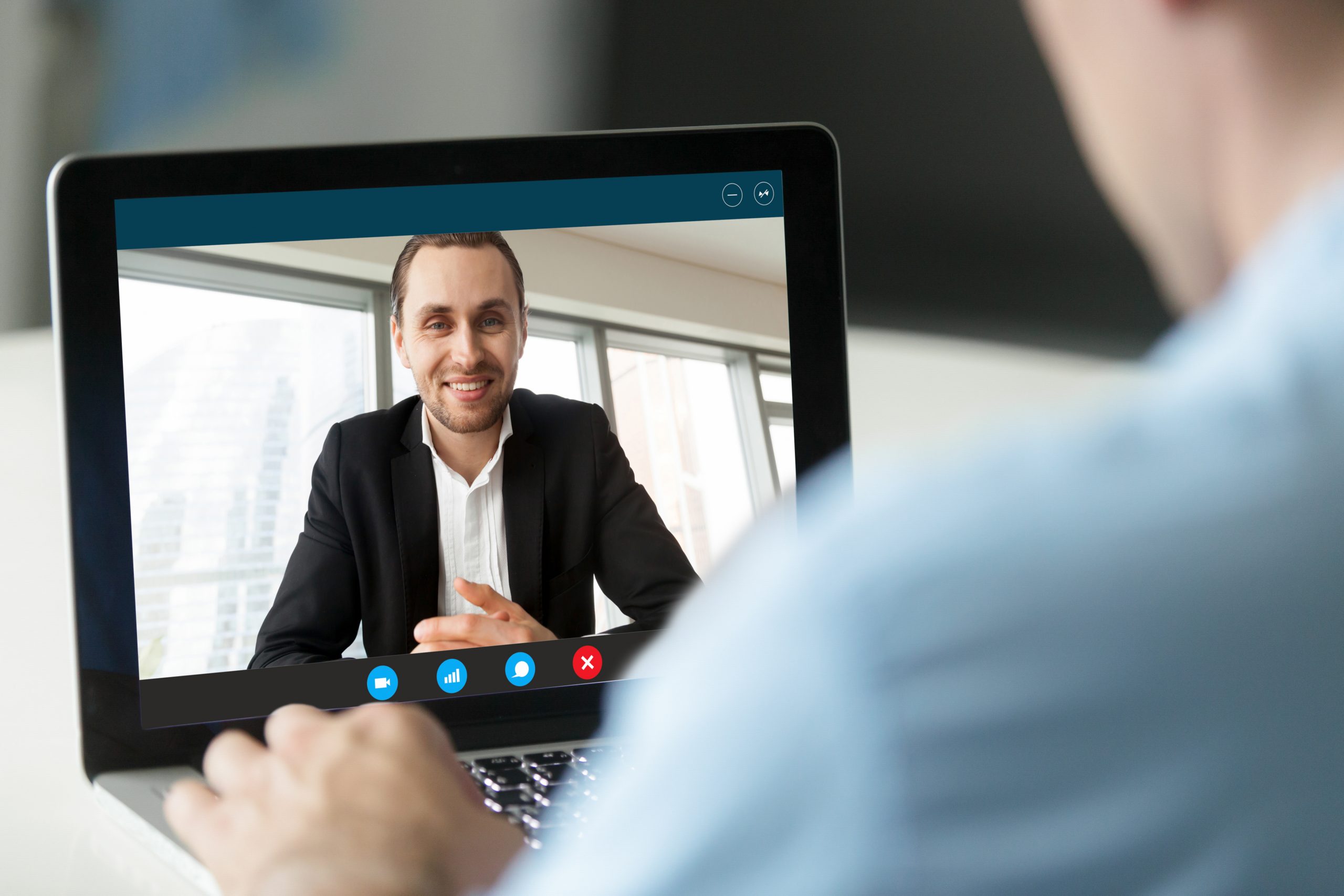 5 simple ways to master the professional F&I video call
There was a time when no dealership (and certainly not F&I) thought much about handling any part of the car-buying process over video, but here we are. Deals had always been done in person and it was the one-to-one connection that helped the sales process a success. Sure, some customers still bristled at the often time-consuming process but at least it ended with a handshake. But COVID 19 has necessitated the use of video to help reduce health safety fears and with the Delta variant taking hold now, this could be here to stay. Read more
---
Did you enjoy today's automotive newscast? Please share your thoughts, comments, or questions regarding this topic by submitting a letter to the editor here, or connect with us at newsroom@cbtnews.com.
Be sure to follow us on Facebook and Twitter to stay up to date or catch-up on all of our podcasts on demand.
While you're here, don't forget to subscribe to our email newsletter for all the latest auto industry news from CBT News.