Featured Interview: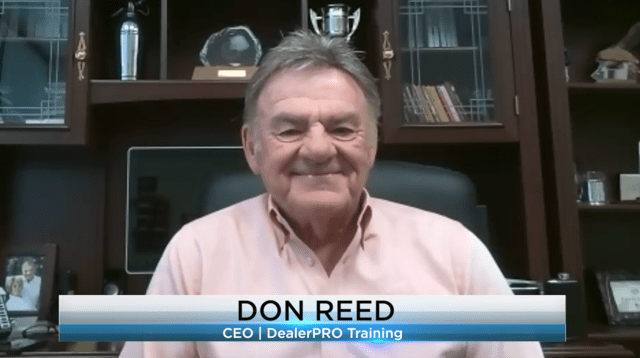 How consistent processes can increase revenue in the service department – Don Reed
Dealers are beginning to see increased profits and revenues in their service and parts division. Today on CBT News, host Jim Fitzpatrick is joined by fixed-ops expert Don Reed, CEO of DealersPro Training. Reed provides service department training to dealers across the country, and he's the host of the CBT show, Service Drive with Don Reed.  Watch the full segment here.
Top Headlines:
Tesla reached a new high in deliveries during first quarter. The EV maker's deliveries more than doubled year-over-year to 184,877. Revenue jumped 74% to $10.4 billion. Tesla also posted first-quarter net income of $438 million. The company will look to continue growing as officials said Tesla's new Gigaplant in Austin, Texas remains on track to start production by the end of the year.
Toyota has acquired Lyft Inc's self-driving technology unit for $550 million. The acquisition will also include more than 300 employees of the autonomous technology division. For Lyft, the deal will accelerate its plans to become profitable and eliminate the risk of developing costly technology that has yet to enter the mainstream market.
This week, the U.S. Environmental Protection Agency said it was moving to reverse the Trump Administration's 2019 ruling to prevent California from setting its own vehicle emissions standards. The Environmental Protection Agency Administrator Michael S. Regan said in a statement (quote), "The 2019 decision to revoke the state's waiver to enforce its greenhouse gas pollution standards for cars and trucks was legally dubious and an attack on the public's health and wellbeing."
Time Magazine has named auto companies General Motors, Volkswagen, and Tesla to its list of 100 Most Influential Companies. The unranked list highlights 100 companies making a strong impact across the world. Additionally, General Motors CEO Mary Barra was one of five spotlight CEOs that made the cover. Time accepted nominations across multiple business sectors including health care, entertainment, transportation, technology, and more.
Asbury Automotive Group announced record financial results from first quarter. The retailer reported net income of $92.8 million. This compares to net income of $19.5 million in Q1 of last year. The company reported total revenue of $2.2 billion, up 36% year-over-year.
News & Opinion: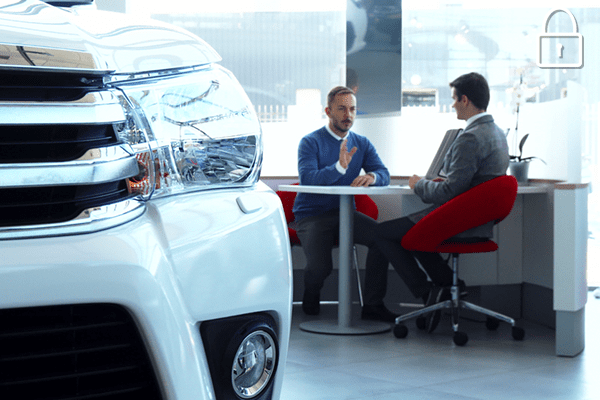 Car buyers advised to skip negotiating, pay sticker price during entrenched shortage
Chip shortages, factory shutdowns due to COVID outbreaks, and a lack of used car inventory from rental companies are all combining to create supply challenges on dealer lots nationwide. However, March is being seen as one of the best months in car sales in history for both the new and used car markets, and dealers have been able to retain higher profit margins. News publications such as CNN are reporting that buyers should be prepared to pay sticker prices in order to buy the car they want, and this type of market will be around for a while. Read More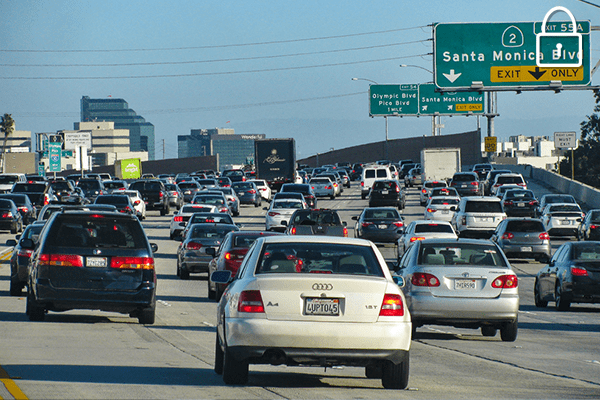 California to set their own stringent climate limits on cars, EPA says
Just 19 months after the Trump administration revoked California's ability to set emissions standards that are stricter than the rest of the nation, it's slated to be undone. On Monday, the Environmental Protection Agency (EPA) announced they've moved that California be granted permission to apply more stringent emissions requirements on passenger cars and SUVs sold new in the state. Read More
---
Did you enjoy today's automotive newscast? Please share your thoughts, comments, or questions regarding this topic by submitting a letter to the editor here, or connect with us at newsroom@cbtnews.com.
Be sure to follow us on Facebook and Twitter to stay up to date or catch-up on all of our podcasts on demand.
While you're here, don't forget to subscribe to our email newsletter for all the latest auto industry news from CBT News.