On today's CBT Newscast for Tuesday, November 28th, 2017:

Best-selling author Rory Vaden discusses your dealership's most expensive cost
Procrastination is the most expensive invisible cost of business today. In fact, it's the biggest challenge facing businesses everywhere, according to Rory Vaden, self-discipline strategist and co-founder of Southwestern Consulting and also a New York Times best-selling author of Take the Stairs. He spoke with CBT CEO Jim Fitzpatrick about how procrastination breeds failure at dealerships. Watch Now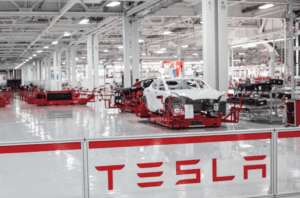 Why Tesla burns through $8,000 a minute
According to Bloomberg data, Tesla is burning through about $8,000 a minute as it ramps up production of the Model 3. If it keeps up that pace, the tech company/automaker would exhaust its current cash pile by August of next year. Nabila Ahmed, Senior Editor of Bloomberg News, explains why. Watch Now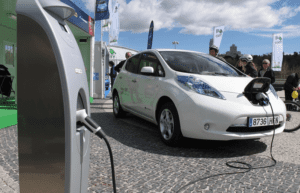 Do you know the answers to EV questions?

In one of the largest electric car driver surveys in the world, more than 2,000 respondents documented their mystery shopping experience of 141 EV-selling dealerships. The annual Ipsos RDA Electric Vehicle Sales Experience and Best Practice Survey revealed several important findings.
Read More