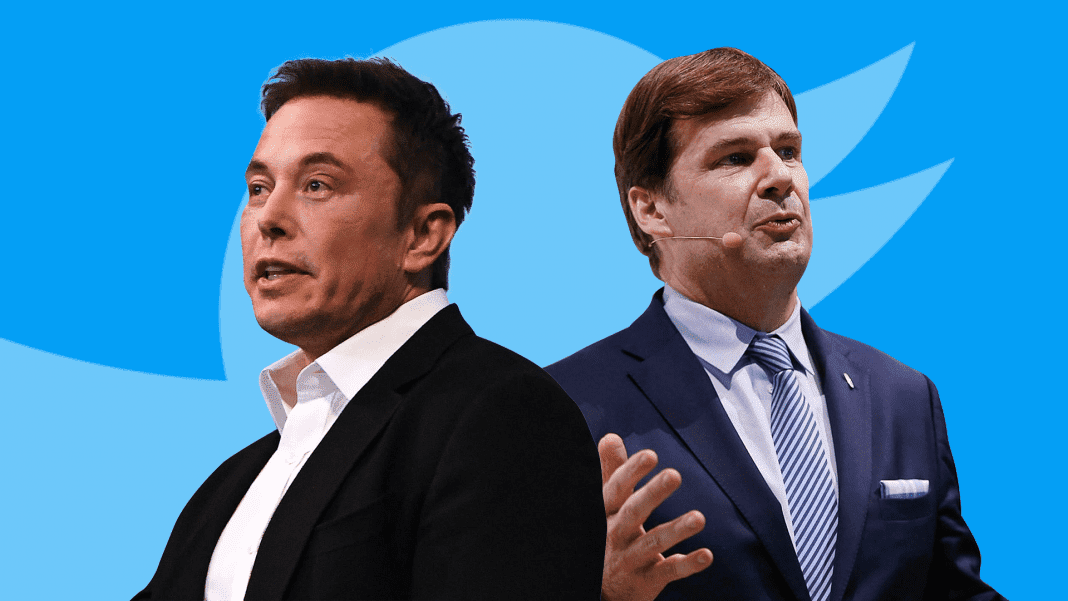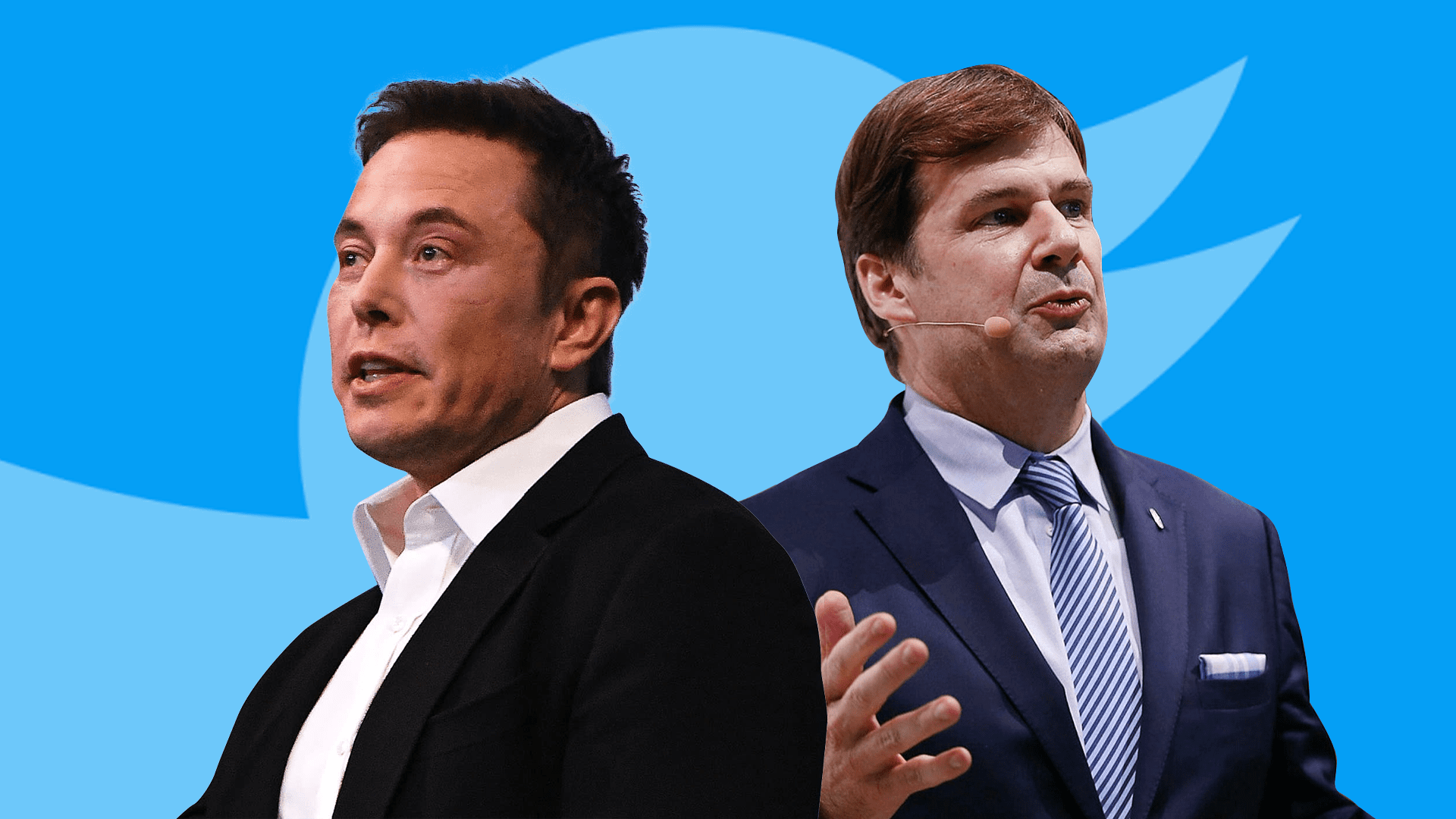 Elon Musk hasn't particularly cared about tradition and has often upset those who have enjoyed the control they had on their business environment. Recently, MSNBC wrote, "Elon Musk's tweets are moving markets — and some investors are worried." The truth is, even the media are concerned because, unlike decades ago, they aren't the only funnel of information and, as a result, can't often ignore what the public wants to hear.
Now, Elon, Jim Glickenhaus, Jim Farley and other auto industry executives, can take a few seconds to voice an opinion, just as he would if you were having coffee with him, but in this case, it goes to millions of people. And, borrowing from the old Merrill Lynch commercial tagline, "When Elon Musk Speaks, People Listen."
Gone are the days when it took massive efforts to move industry strategy and markets. Elon Musk is a one-person PR department and has changed an industry towards changing an entire industry. In a way, he's used a pull strategy instead of a push strategy. By talking to the people, he's helped the people demand change. And they've responded.
Elon showed his power when he tweeted "Gamestonk!!" and a link to the WallStreetBets Reddit thread. The made-up word is a combination of GameStop and "stonks," which is a slang term for stocks. This ability inflamed the frenzied surge in GameStop . It's never been done that way, and people began to clutch their pearls in surprise with his ability to move markets.
Seeing the value of this, VW group's CEO Herbert Diess belatedly joined Twitter in January, and his first tweet poked at Musk: "Hello @Twitter! I'm here to make an impact with @VWGroup, especially on political issues. And, of course, to get some of your market shares, @elonmusk – after all, our ID.3 and e-tron have won the first markets in Europe. Looking forward to productive discussions!" The result? Diess got writeups at Bloomberg and CNN. Herbert Diess, or his social media department, has agreed that this type of strategy gets significant results and helps companies change their market perception and adoption. As many stories have pointed out, poking at Elon will always be of interest to the media. Remember, he's doing things differently.
But Elon has also called out his competitors. Last month, the Detroit Free Press reported Elon tweeting, "Tesla & Ford are the only American carmakers not to have gone bankrupt out of 1000's of car startups. Prototypes are easy, production is hard & being cash flow positive is excruciating," Musk tweeted Thursday.
Ford CEO Jim Farley retweeted Musk early Friday, saying only, "Respect." Farley has seen his own success in tweet marketing by helping boost the sale of the Mustang Mach-E to taking a large chunk out of Tesla's once 100% market share. If you're an auto industry-related CEO who's not on Twitter, someone needs to get you to talk in 140 characters. Your company's life may depend on it.
To reiterate how much the auto industry has changed, Farley joined Ford on October 1st of last year and now has over 35,000 followers. He uses his account to promote everything from his daughter's birthday to the Ford Bronco's winning class in San Felipe. Ford's previous CEO, Jim Hackett, didn't even have a Twitter account.
And having a Twitter account where we can see some of the CEO strategies for the future discussed can only be good. Whether it's poking at Elon or revealing discussions between CEOs, the markets will move, and consumers can respond. After Farley's post on the Bronco, consumers wanted to know why they still had not received their pre-ordered and paid Ford Bronco. With great power comes great responsibility, of course.
Unfortunately, some regulators call upon the government to do something about Musk and other CEOs whose 140 characters can change an industry. Musk's recent comments regarding Bitcoin and Dogecoin changed values on Friday by 30%, as reported by Bloomberg.
We live in extraordinary times, and the proverbial cat is out of the bag; it's already too big to be put back in. Of course, chaos precedes change, and in the auto industry, where change has moved at glacier speed, some would welcome a more rapid pace. It would also seem that those CEOs adopting this style of communication are heading in a new and successful direction. Lao Tzu once said, "If you do not change direction, you might end up where you are heading."
---
Did you enjoy this article from Steve Mitchell? Read other articles on CBT News here. Please share your thoughts, comments, or questions regarding this topic by submitting a letter to the editor here, or connect with us at newsroom@cbtnews.com.
Be sure to follow us on Facebook and Twitter to stay up to date or catch-up on all of our podcasts on demand.
While you're here, don't forget to subscribe to our email newsletter for all the latest auto industry news from CBT News.