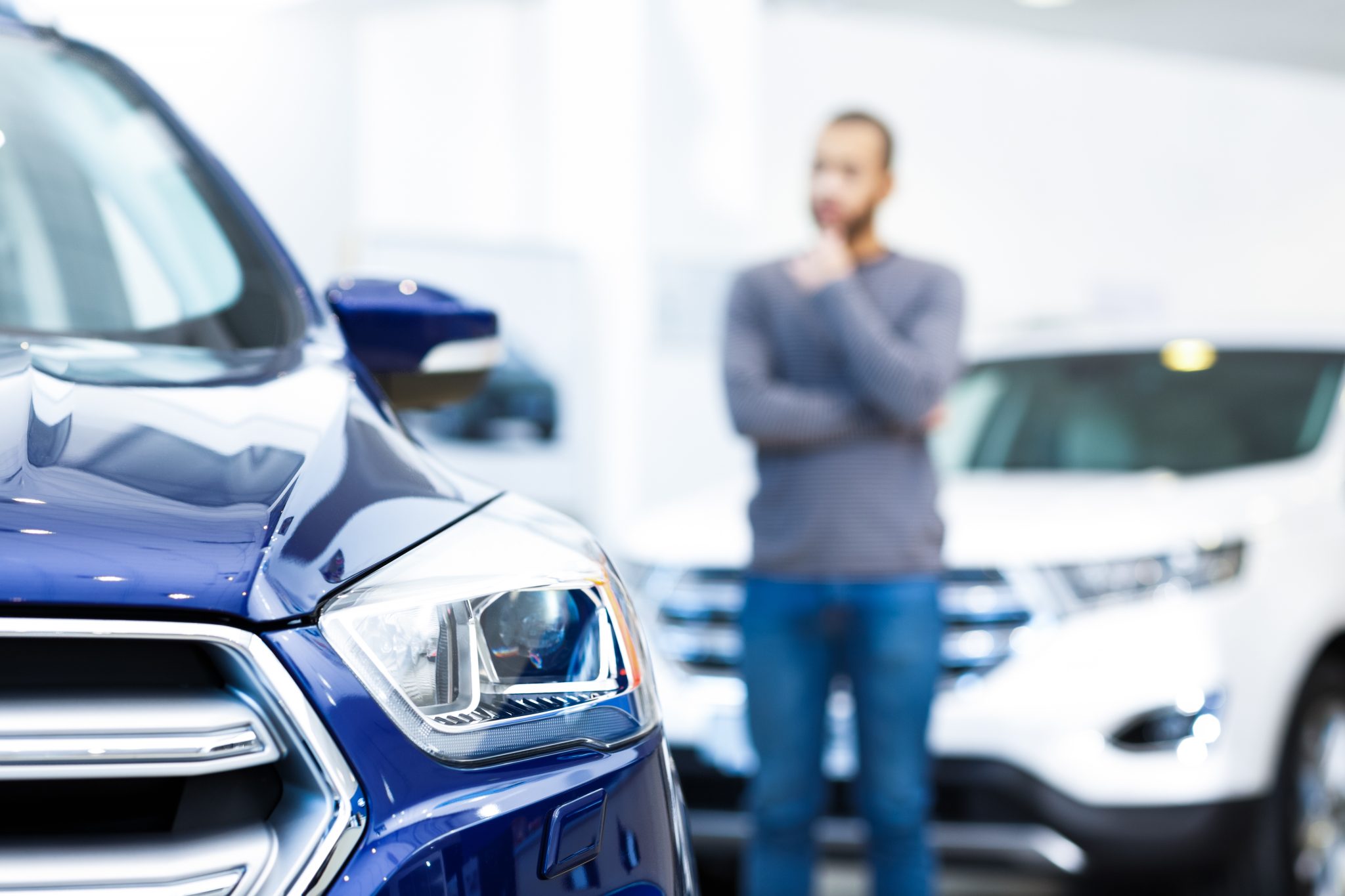 Edmunds.com recently released auto sales details through September 15. Whether or not this was directly attributed to Hurricanes Harvey and Irma, there was a noticeable dip between August 15 and September 15.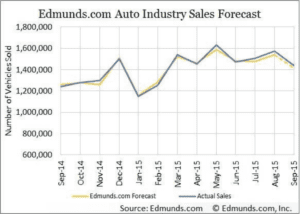 Shortly after the Edmunds.com data, the auto OEMs also released their sales data. On October 3, General Motors reported a 12 percent year-over-year increase in total sales in September to 279,397 units, driven by a 17 percent increase at Chevrolet and a nine percent increase at GMC. Crossover deliveries were up 43 percent and trucks were up 10 percent. Passenger cars were down 11 percent. Ford Motor Companies also released details reflecting sales up nine percent, with a 21.4 percent increase in its F-150 pickup truck.
But there is more to this story. While truck sales have surged, passenger cars are down across the board, minus Toyota whose sales rose 15 percent thanks to the redesigned Camry sedan. So this begs the question – why are car sales stalled? Does the auto industry have a Goldilocks Effect on its hands? Does the product not match the consumer?
Too hot or too cold?
J.D. Power's Thomas King commented at this year's NADA/J.D. Power Automotive Forum that vehicle production was not aligned with consumer demand. Manufacturers produced more sedans when buyers were in the market for crossover utility vehicles (CUVs).
CUVs and pick-up truck sales continue to lead all other vehicle types across the board. With gas prices charting at $2.50/gallon or less in most states, consumers are less apt to feel a fuel pinch in the wallet. Fuel economy improvements have prompted the first-time car buyer to go big. In addition, Millennial buyers are at the height of their expanding family years, and they often plan to keep the vehicle past the payoff point. Instead of having a starter car, these 20-to-30+-year-olds are buying vehicles to grow with them.
Consumers are getting younger as well. Recent research fielded by the Sensis Agency and Think Now Research tracked the purchasing habits of Gen Z – those born between 1995 and 2005. Seventy-five percent of all respondents plan to purchase a car at some point, and 69 percent of them will save until they can afford one.  This is a frugal demographic with 57 percent of males indicating they were actively saving to purchase a car, while only 39 percent of females were in car-saving mode. When they do purchase, over 60 percent of both males and females say brand will play a role in their decision. Will they find the right automobile for them?
Help Goldilocks find 'just right'
This supply/demand dichotomy provides a great opportunity to the savvy dealership.  While you are intimately aware of every vehicle on your lot, your consumer is likely a 40-year-old or younger first-time buyer. Take a look at your lot from their point of view. How does your inventory stack up? Are you marketing the vehicles they want – or the ones you have?
Is your sales team conducting quality customer interviews?  There are distinct differences in consumers 40-years-old and younger versus 40-years-old and older. Each demographic has specific wants and needs. Make sure you're asking the right questions – and providing the right answers.
When you're asking those questions, understand that while relationships are important – TIME is the ultimate influencer. Frankly, these people are beyond stretched. And have likely already done their homework. If they are in your dealership, chances are they are not browsing. They are buying. Set time expectations for each portion of the sales and F&I process, and stick to them. This will demonstrate your dealership's respect for your customer's time.
If you are working with a first-time buyer, the most confounding part of the process will likely be the F&I portion. This is the time to be clear and concise. Marketing materials – and FAQs – must be on point. You must articulate the value-add for every product. Loan details also must be locked down. If there are variables at play, the finance manager and lender must be available and at the ready to respond. This demographic is frugal and risk-averse. But they understand value and are willing to pay for it – if the deal is transparent.
There can be a happy ending to this story, but the upcoming chapters may be fraught with challenge. While you can't affect outside economic factors – or the buying propensities of the new consumer demographics – you can make sure that your offering is the right porridge for today's Goldilocks.