In September,
Ford dealers fought against selling Ford's new EVs
when they were told it would take up to
$1.2 million on chargers, staff training, and new sales standards
to overhaul the retail experience. 
Or at least they won't be forced to sell them. That could save Ford up to seven figures in renovations. There will be two options for dealers who want to sell EVs. First, model e Certified dealers will need to invest $500,000 into their locations. However, dealers can only sell up to 25 EVs a year. Yes, that's correct. 
To sell more and have EVs on the lot, dealers will have to install two fast charging stations, one of which will be public-facing. All for only $1.2 million.
With costs like that, it's no wonder dealers are backing away from this and selling only ICE vehicles. However, it's become more apparent that Ford, GM, and other OEMs are pushing to move EV sales to OEM direct sales. As a dealer, you're facing a hard choice that could determine your future. Before deciding, let's consider a few disadvantages and advantages of selling EVs today.
The Disadvantages of selling electric cars
With OEMs like Audi quickly moving to EVs, many Audi dealers like Audi South Coast in Southern California have already made the transition. They're in a market primed for EVs and have an OEM who has been in the EV market for some time. 
But what if you're a Ford, GM, Mazda, or Stellantis dealership? What are some disadvantages of selling EVs?
COSTS:

One of the main disadvantages of selling electric cars is that they are still significantly more expensive than ICE vehicles and will require marketing to a new person than your usual customer base. And this will require building up trust that you know what you're doing with new customers. 

I

NFRASTRUCTURE:

EVs require a dedicated charging infrastructure, which can be expensive and difficult to maintain. However, you can offset some of the costs by hosting a dedicated charger for the public. And, of course, the equipment and certification needed to test and work on them will require quite a bit of capital expense.

TRAINING AND EQUIPMENT:

Many believe the technology still needs to be mature enough to be relied upon and are hesitant to spend what it takes on equipment and training. However, if government requirements are any indication, setting up training and investing in equipment may pay off dividends later.

SERVICE INCOME:

EVs will need services like tire rotations and checks, but not like an ICE vehicle. 
Advantages of selling EVs
You may be considering selling EVs, so what are some advantages or opportunities you'll have?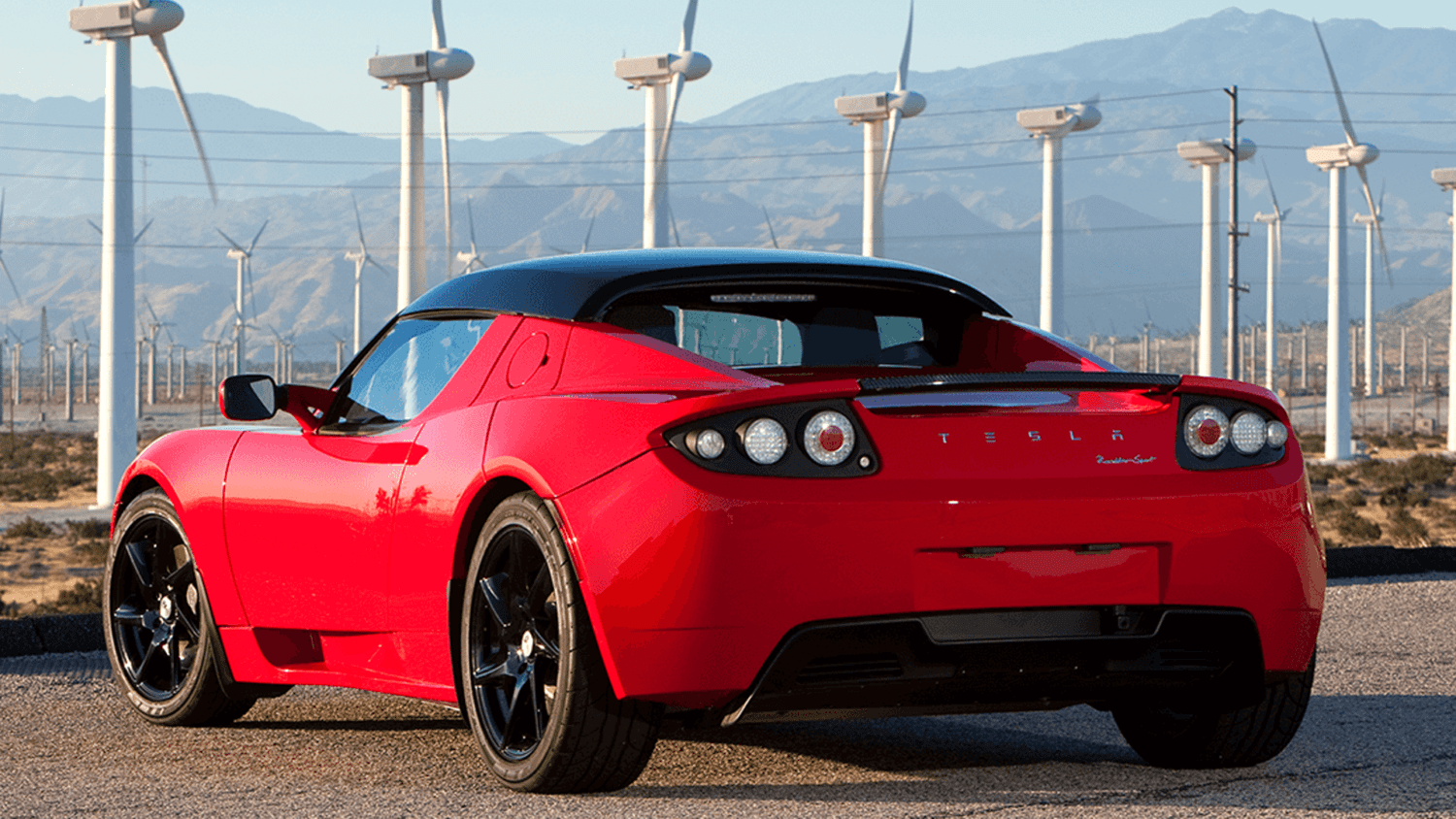 BUILDING TRUST IN A SMALL MARKET:

In a 2021 study,

91%

of car buyers valued trust in their dealership because they purchased from you. And that's not going to change. By quickly getting into a new market with properly trained sales, service, and techs, you can establish yourself as an expert Go To EV dealer without much competition. 

BE THE RESOURCE FOR INCENTIVES:

A part of your customer service will be the repository of local, state, and federal benefits for an EV purchase. And part of your sales and F&I responsibilities will be matching customers to vehicle incentives.

BUILD SALES AND BUILD INVENTORY:

You know that the more vehicles you sell, the more inventory you'll receive. By starting EV sales now, you'll have more stock by the time 2030 comes along when other dealerships are trying to get on their feet.

ESTABLISHED SERVICE:

If more EV sales move online, you'll have the equipment, tech, and experience to be a service hub.

GM has said its dealers have already worked on thousands of Teslas

. Recent

right-to-repair bills

have already opened up new brand-agnostic EV repair opportunities.
Selling EVs will require planning
With electric cars becoming increasingly popular, dealerships need to plan to overcome the challenges. Here are a few tips:
Educate Yourself: Educate yourself and your staff about electric cars. The more you know about them, the better you'll be able to answer customers' questions and address their concerns.
Evaluate Yourself: Evaluate your sales process to ensure that it's customer-friendly and efficient. You want potential EV buyers to have a positive experience when they visit your dealership, so make sure your sales process is up to par.
Promote Yourself: If you're already up-to-speed on the market and have a large EV inventory, let your customers know you're an expert. That work will pay off later.
Electric cars will be a part of the future of the automotive industry. While there are some disadvantages to selling them, they're nothing you can't overcome with a bit of preparation. 
As a dealership owner or manager, you should start preparing for electric cars by changing your employee education, training, marketing, and sales strategies. Then, you'll be well on your way to successfully selling electric vehicles at your dealership.
---
Did you enjoy this article? Please share your thoughts, comments, or questions regarding this topic by connecting with us at newsroom@cbtnews.com.
Be sure to follow us on Facebook, LinkedIn, and TikTok to stay up to date.
While you're here, don't forget to subscribe to our email newsletter for all the latest auto industry news from CBT News.