In the past three years, nearly every industry has experienced a dramatic shift in consumer expectations. The auto industry is no exception, with services like online car sales and EV purchases seeing significant growth. The hard truth: consumers expect more from the brands they buy from, making relationship management more important than ever before (one recent McKinsey & Company report identified nearly 900 individual touchpoints across the car-buying journey alone). This is particularly and increasingly critical when it comes to meeting the changing needs of EV owners who, as early adopters paying a premium for their vehicles, expect a high-end, full-service experience.
Yet, far too often, dealers and automotive brands are missing out on opportunities to win the hearts and minds (and wallets) of their customers. In the case of EVs, recent research from Edmunds shows that these vehicles are prompting consumers to change brands at historically high rates. With few – or no – electric options available from a number of legacy automakers, buyers are switching to new brands for the first time – and this trend is "giving automakers the opportunity to redefine their brands in the eyes of consumers, which ordinarily would require a hefty investment over years, if not decades."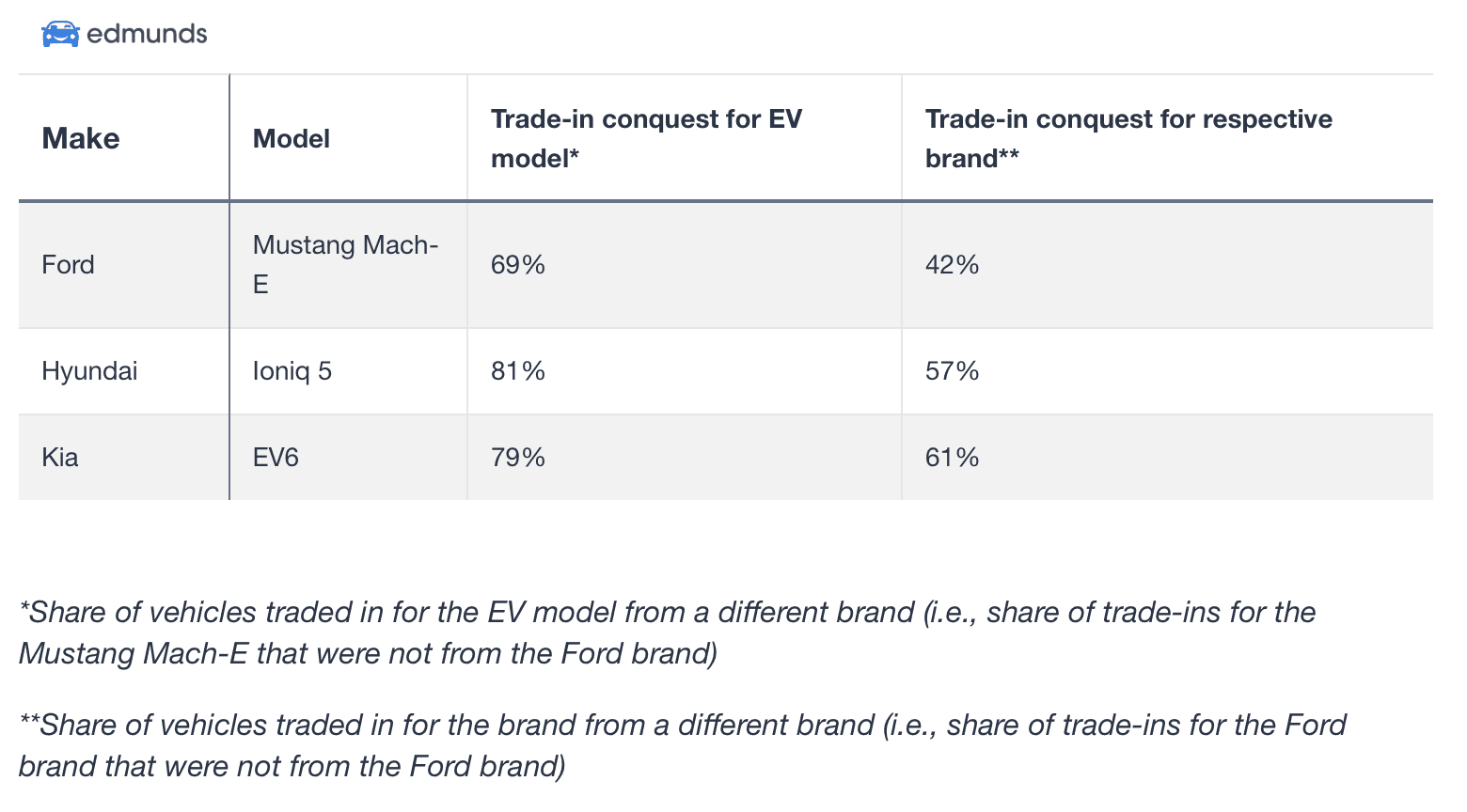 The most successful brands are potentially winning new customers for life. Fortunately, there are opportunities to turn the tide with brand-building expertise and experience. In response to this rapidly evolving consumer landscape, here are four ways automotive brands can nurture stronger relationships with both new and existing customers throughout vehicle ownership.
Support for Vehicle Adoption: For starters, dealers and automakers should be capable of managing the full range of topics that customers are most likely to ask during the EV buying process and after they take delivery of the vehicle. For example, customers might look for help answering questions such as how to get on an EV vehicle waitlist or what is needed to install a charging station at their home. For those customers new to EVs, look for opportunities to offer high-touch, value-add support and services before, during and after purchase. Each of these customer touchpoints presents an opportunity to establish long-term relationships with buyers.



Innovative Services for Innovative Customers: Beyond managing general customer inquiries, automotive brands should also be capable of providing step-by-step instructions and services in support of common technical issues or emergent situations. In the case of EVs, technical support should leverage vehicle data and an intuitive mobile web interface to deliver proven, do-it-yourself solutions for quick and easy resolution. Innovative new services should also be deployed to match the new needs of electric vehicles. For example, given that most EVs do not have a spare, which can complicate roadside events like a flat tire, new services to support customers with the delivery and installation of a new tire are critical. Also, while out-of-charge events are rare, they do happen and delivery of fast mobile charge is a key service to mitigate the brand-damaging perception.
Optimal Vehicle Support

: A wide range of questions arise during, or after, the buying process that may require more unique support from dealer and service center associates. There are stark differences in maintenance between electric vehicles and combustion engines which can be confusing and potentially disruptive. With no combustion engine, standard maintenance like oil changes and air filter replacements are not needed. The primary maintenance needs are limited to tire rotation, windshield wipers and cabin filters. However, without a natural 5K checkpoint, compliance becomes a challenge. Through service offerings and convenience packages, OEMs and dealers can help support this change and avoid unnecessary disruptions, like flat tires.

Consumer Engagement and Affinity

: Lastly, dealers and automakers should be capable of delivering the right outreach via the most effective channel to support customers across a wide range of other needs. While many of the previously discussed program elements are reactive in nature, there is a tremendous opportunity to drive proactive engagement with customers. For EV owners, these campaigns could be designed around customer education, support for software upgrades or general outreach. A program like this plays a significant role in creating and nurturing a long-term relationship with your customers while also driving additional sales and subscription renewal revenue.
The needs and expectations of consumers are constantly changing. Far too often, however, businesses fail to evolve fast enough to keep pace. Following these best practices will ensure that automotive brands can quickly manage and support a wide range of EV customer questions and concerns, making it easier to support their needs at every turn in the road. Consumer loyalty and trust take time to gain but can be lost in the blink of an eye following one unsatisfactory experience. When it comes to engaging with your customers – from the first test drive to the last mile of vehicle ownership – every interaction should be considered an opportunity to showcase your brand.