The Interbrand 2022 Best Global Brands winners list has been made available, and for the first time, the average brand value of a Best Global Brand crossed $3 trillion. From $2,667,524 in 2021 to $3,088,930 in 2022, the aggregate value of the Top 100 brands climbed by 16%. 
This year has seen the most significant pace of brand value growth ever, demonstrating the critical importance company brands play in determining its level of financial success. Over the past few years, the value of the strongest brands in the world has steadily increased, improving customer choice, loyalty, and profitability despite dramatic changes in the markets. In this environment of constant change, the owners of these super brands are aware of how, when, and where to deploy their brand as a resource to meet new client needs.
This year noted some great numbers for auto brands. Two auto brands are in the top ten, four in the top twenty, and fifteen in the top one hundred, including Toyota (6), Mercedes-Benz (8), Tesla (12), BMW (13), Honda (26), Hyundai (35), Audi (46), Volkswagen (48), Ford (50), Porche (53), Nissan (61), Ferrari (75), Kia (87), Land Rover (98), and Mini (99).
Top automotive brand performers
Toyota and Mercedes-Benz have made the top 10 Global brands for three years in a row now. Toyota moved from seventh place in 2020 to sixth place in 2021 and 2022. They are making enormous efforts to create eco-friendly cars that will aid in the transition to a low-carbon society. 
Mercedes-Benz has kept the eighth spot for the last three years. The Daimler Group's luxury automotive sector is a leader in engineering and mobility and a producer of high-end and commercial vehicles. 
Rita Felder, Director of Mercedes-Benz Brand and Marketing Strategy, said in an interview, "A desirable product is absolutely key for our positioning in the market. But creating a desirable brand around it and making every single touchpoint with that brand an ultimate experience – this is what creates true value. That's why our brand experience is at the core of our thinking and acting and we put it as the first pillar of our corporate strategy. We build on the emotions of our customers. We're creating memorable experiences that appeal to their minds but equally as much to their hearts. Because buying a car might be a functionally led purchase. But buying a Mercedes-Benz is more than buying a car, it is fulfilling emotional desires."
What others are doing to stand out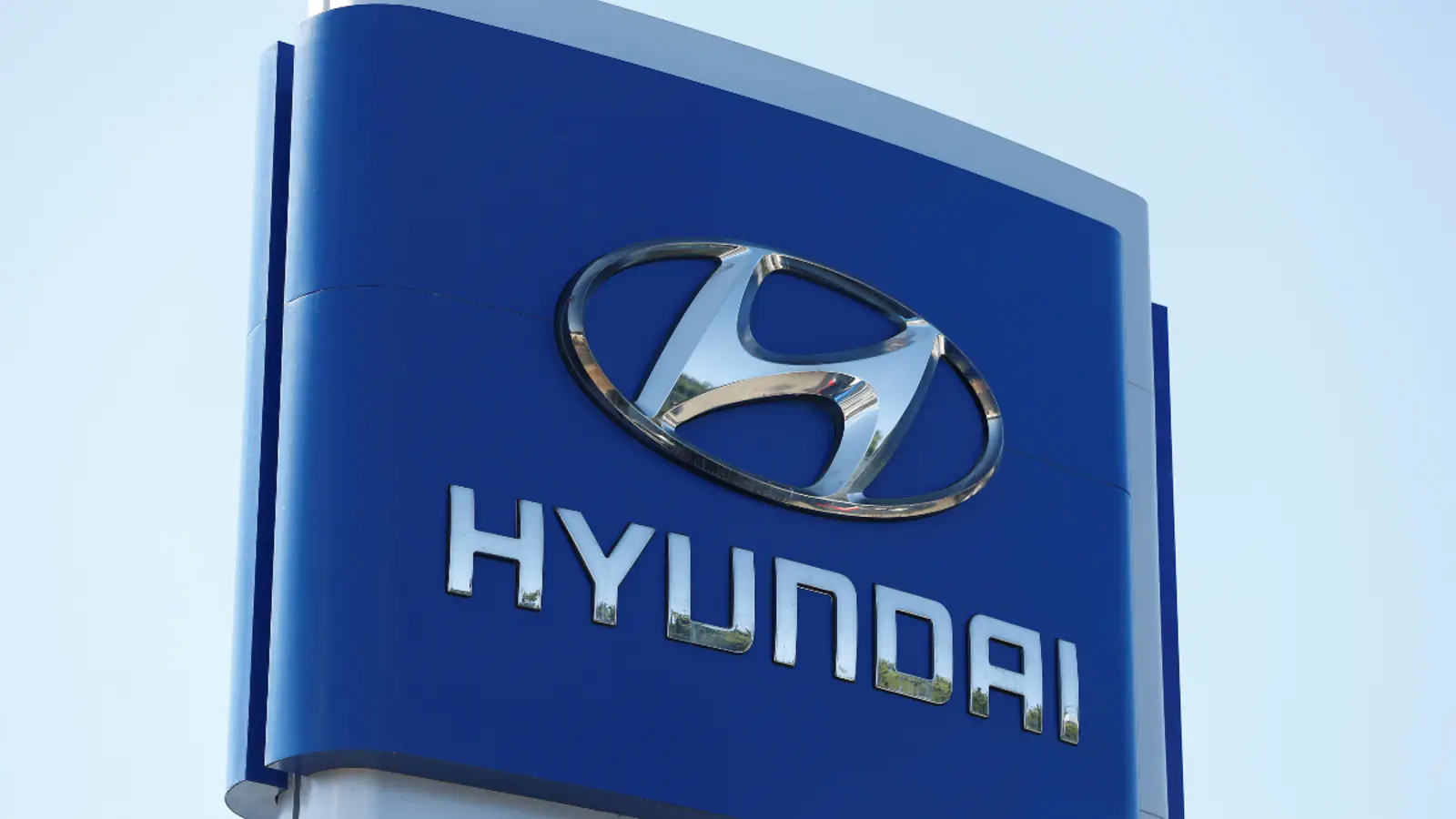 Hyundai kept the same rank but has a plan on what they can do to approach the new age of mobility. Jaehoon Chang, CEO of Hyundai, said, "Hyundai Motor is rapidly expanding its clean mobility lineup by electrifying ICE models such as NEXO and IONIQ as the automotive industry pivots towards green mobility. We are continuously raising our voice for a better future by providing mobility technology to local governments and collaborating with international development organizations such as UNDP.
On the social front, Hyundai Motor is protecting the rights of employees and supply chain stakeholders alike to generate values grounded in co-existence. Through its Department of Sustainability, Hyundai assesses working conditions, employee safety, and business impact to ensure that they are aligned with the standards of international institutions such as the Universal Declaration of Human Rights and the United Nations. Moreover, due to the nature of the car manufacturing industry, which is grounded in a collaborative network, Hyundai Motor strives to manage the environmental, social, and governance (ESG) status of its supply chain, but also that of partner businesses.
Hyundai Motor achieved recognition for its global sustainability management last year when it was included in the Dow Jones Sustainability Index (DJSI) World Index—an index that represents the top 10% of the largest 2,500 companies in the S&P Global BMI—for the first time."
Robert Ader, Chief Marketing Officer for Porsche, spoke in an interview about how Porsche will stand up to the challenges and opportunities coming in the new frontier of automotive. "The automotive industry is going through the biggest disruption since its inception. Of course, we respect automotive brands who have used the move to electric mobility to come into the market and create interesting products – Tesla or Rivian, to name just two. We also see a whole new wave of new brands emerging in our largest single market China – they are also targeting our very attractive market segment. And of course, the new digital ecosystems create competition along the whole a value chain. Our ecosystem needs to be competitive with the market standards like Apple or Amazon, and at the same time needs to capitalize on the direct connection to the car and all its data. The big opportunity for me remains to tell a typical Porsche story of heritage and innovation in all these spaces. When we manage to offer state-of-the-art technology but also manage to add the typical feeling of our brand to this, I am very optimistic that we can remain successful."
While they may not be jumping into EVs in the near future they are focusing on staying up on social issues. "As early indicator, we are monitoring very closely conversation in our channels on social media. Secondly, people expect more than statements, they want tangible action. We take a holistic view of sustainability: ecological, economic, and social. Our response to the crisis in the Ukraine is a good example in my point of view: we were very clear in our stance on social media, but we were also very consequential in stopping our business activities in Russia and donating a substantial amount for refugees."
All in all, brands are focusing on building stronger relationships beyond transactions and getting more involved in social issues, along with staying innovative in their spheres of influence. These brands will continue to evolve and grow and continue fighting for these top 100 spots.
---
Did you enjoy this article? Please share your thoughts, comments, or questions regarding this topic by connecting with us at newsroom@cbtnews.com.
Be sure to follow us on Facebook, LinkedIn, and TikTok to stay up to date.
While you're here, don't forget to subscribe to our email newsletter for all the latest auto industry news from CBT News.