Earlier this week: General Motors announced that it will follow Ford's lead and adopt Tesla's North American Charging Standard. Florida Governor and presidential hopeful Ron DeSantis signed a state bill protecting dealer franchise laws. Lithia adds 13 more dealerships to its robust portfolio, and more headlines to stay on top of this week in automotive industry news.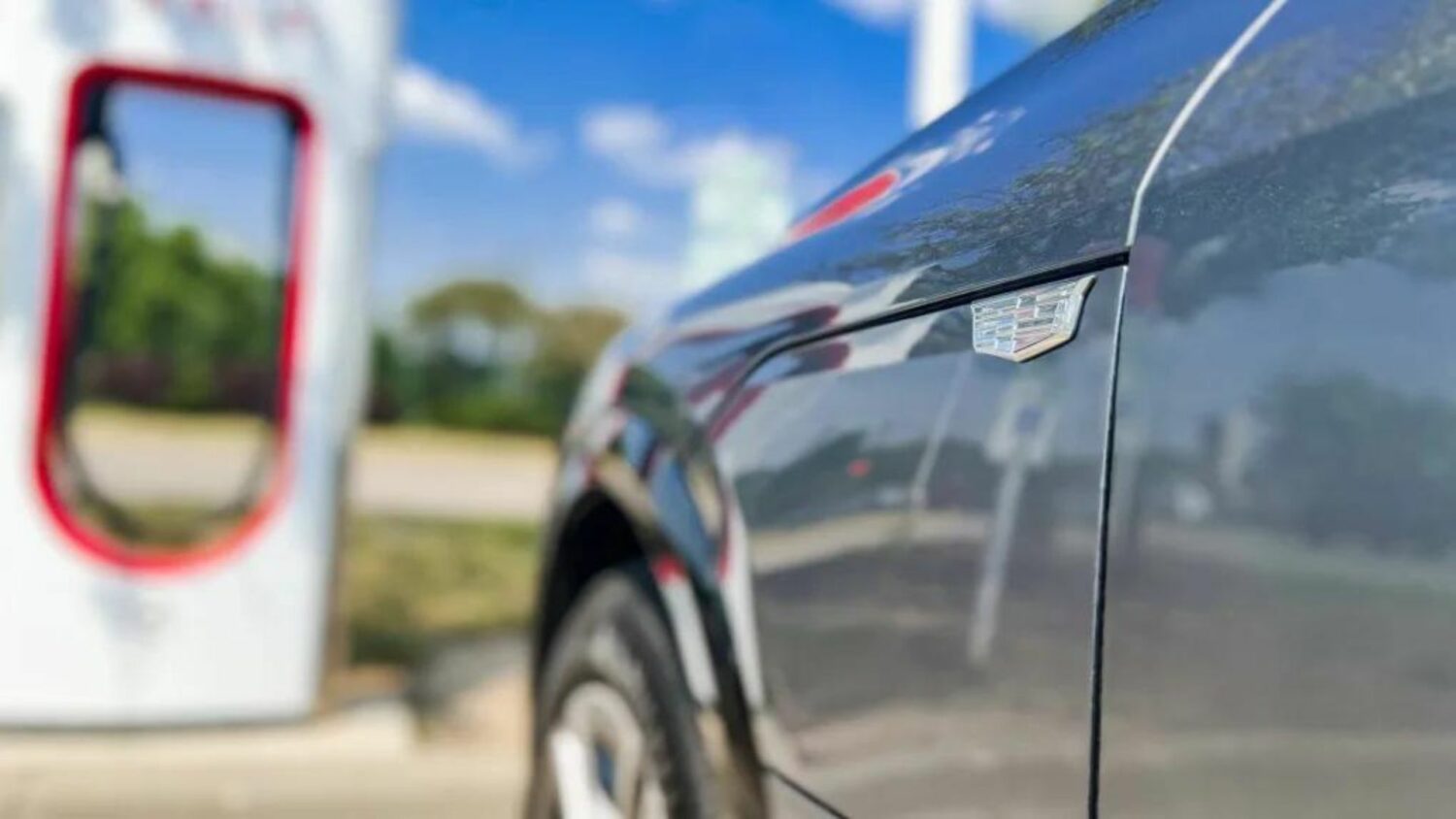 1. General Motors follows Ford, adopts Tesla EV charging standards
General Motors CEO Mary Barra declared that the automaker's future EVs would use Tesla's North American Charging Standards. GM plans to include the NACS connector design in its EVs starting in 2025. By 2024, GM EV users will have access to the Tesla Supercharger Network. At first, you'll need to utilize an adapter. According to Barra, by the spring of next year, GM will have the adapters ready for its EV owners. Read More
2. Lithia expands footprint with acquisition of 13 Priority Automotive stores
On June 13, Lithia and Driveway announced its plans to grow its dealership footprint with the purchase of 13 locations from the Priority Automotive Group in Virginia, which expands its footprint in the strong-performing Mid-Atlantic Region. These stores are projected to generate more than $1.2 billion in annualized revenue. In addition, executives claim these additions will increase Lithia & Driveway's anticipated annualized revenue acquisition to date to more than $3.2 billion. Read More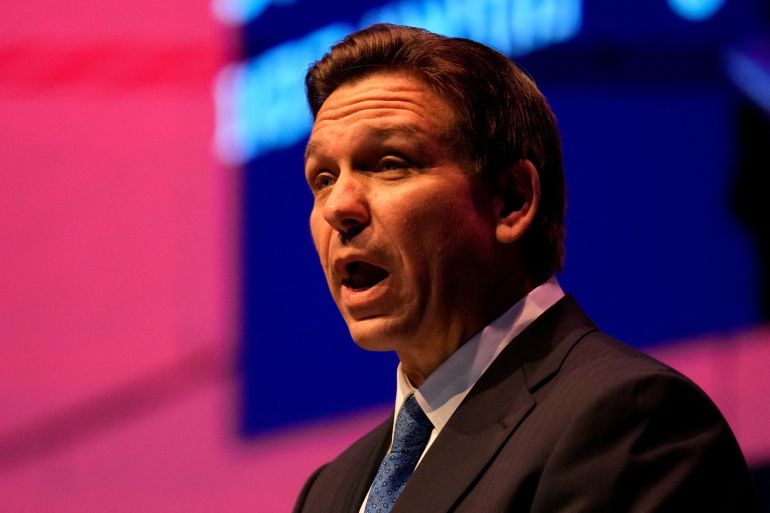 3. DeSantis approves bill partially banning direct-to-consumer car sales in Florida
Florida Governor and Republican presidential candidate Ron DeSantis has signed off on a bill prohibiting car manufacturers from using direct-sales models in the state. DeSantis signed the law, along with several others, on Tuesday, June 13. Titled HB 637, the measure prevents most automakers from selling directly to consumers, requiring them to rely on franchised dealerships instead starting this July. Other provisions in the law limit the influence car manufacturers can exert over retailer inventories and prices while protecting dealers' rights to ignore MSRPs and choose their own model mix. Read More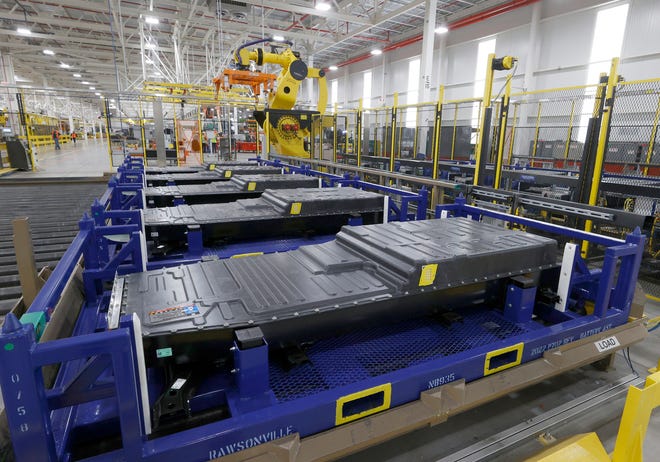 4. GM and Samsung choose Indiana as site for new EV battery factory
General Motors and Samsung SDI have agreed to build a new electric vehicle battery plant in Indiana roughly three weeks after local officials offered a generous incentives package. Construction on the $3 billion facility will begin next year at a 686-acre site in New Carlisle, close to the state's northern border. Initial estimates stated the plant would produce 300,000 nickel-rich EV batteries annually for use in GM products once operational. Read More
5. The White House encourages Tesla to use federal funds for its chargers
On June 9, the White House said electric charging stations using Tesla's standard plugs would be eligible for billions of dollars in federal subsidies as long as they include the U.S. charging standard connection, CCS, as well. The announcement follows the decision by Ford and GM to adopt the Tesla charging model, known as the North American Charging Standard (NACS). This is the first time the Biden Administration has directly connected Tesla to its efforts to spend up to $7.5 billion to build new high-speed chargers in some 7,500 miles of the nation's busiest highways. Read More
6. Driving Pride: LGBTQ+ inclusion within the automotive industry — Cheryl Thompson
The month of June is recognized as Pride Month, a celebration and recognition of the LGBTQ+ community. In recent years, there has been growth in acknowledging the importance of diversity, equity, and inclusion in retail automotive, but there is still much more that can be done. Joining us on
CBT Now
is Cheryl Thompson, the Founder, and CEO of the
Center for Automotive Diversity, Inclusion, and Advancement.
Read More
7. How ARRA is looking to upend the direct-to-consumer EV market — Bob Morris | Tim Lamb Group
Dealers concerned about OEMs and industry disruptors that aim to sell electric vehicles directly to consumers may have a possible solution in ARRA, a new EV brand looking to establish a foothold in the U.S. On this episode of Inside Automotive, CBT News anchor Jim Fitzpatrick is joined by Bob Morris, the director of the southeast region for the Tim Lamb Group and the exclusive agent for ARRA to discuss the company's first North-American entry, the EV3. Read More
8. How AgPack can help your dealership sell more trucks — Pat Driscoll | Certified Agriculture Group (Sponsored Content)
The agricultural sector relies heavily on trucks and is one of the most significant segments of truck consumers in the nation, but there is only one solution that can help dealers target that market. On today's Inside Automotive, we're pleased to welcome the CEO and President of Certified Agriculture Group, Pat Driscoll, to tell us more. Read More
9. Optimizing F&I for electric vehicle loans — Aaron Bickart | OfferLogix (Sponsored Content)
As more consumers show interest in buying an electric vehicle, it becomes ever more crucial for dealers to partner with brands like OfferLogix to understand the segment's complicated financial aspects. On this episode of Inside Automotive, CBT News anchor Jim Fitzpatrick is pleased to welcome back the executive vice president and general manager of OfferLogix, Aaron Bickart, to tell us more about the software company's offerings and how they can help dealers navigate the emerging EV market. Read More
10. Why dealerships must stop 'cherry-picking' their auto technicians — Nick Latino | Parkway Toyota

With inventory and competition back up in the new car market, now might be the time to return the focus to your fixed operations department. On today's Inside Automotive, we're pleased to welcome Nick Latino, the Fixed Ops Director of Parkway Toyota, to tell us how things are going on the fixed operations side of his dealership. Read More