Weekly Roundup:
Tesla workers launched a unionizing campaign at Giga New York—layoffs swiftly followed, Toyota visionary Shoichiro Toyoda passed away at 97, Hyundai unveiled vehicle subscription service Evolve+, and more headlines to stay on top of this week in automotive industry news.
1. According to a recent lawsuit filed with the US National Labor Relations Board, Tesla has fired dozens of workers at the Giga New York factory as a result of a fresh unionization drive that was launched this week. As previously reported, employees at the Giga New York factory, where roughly a thousand people are currently employed, declared their intention to unionize. The initiative was started by data labelers who want higher compensation, job security, and less monitoring.
2. Having led the company his father founded into American auto manufacturing and international expansion, Shoichiro Toyoda, the former President of Toyota, died on February 14 at the age of 97, due to heart failure. After taking over as Toyota's president in 1982, Toyoda helped the company transition into a major international automaker, particularly in the U.S. market, where its name came to stand for quality, durability, cost performance, and engineering finesse.
3. Ford and Chinese battery maker CATL confirmed a new lithium iron phosphate (LFP) battery factory in Michigan. The news arrived some weeks after Virginia Governor Glenn Youngkin refused to allow the two companies to build an LFP battery plant within the state over worries that the international business relationship would turn Ford into a "front for China." However, according to Ford's Vice President of EV Industrialization, Lisa Drake, the plant will be entirely owned and operated by the automaker in the form of a subsidiary.
Advertising Partner

4. Hyundai announced a new vehicle subscription service titled Evolve+ at the 2023 Chicago Auto Show. The brand revealed that customers would now be able to drive select vehicles for a monthly fee, similar to a lease or rental, but with no minimum term like the former and less cost than the latter. Only two vehicles are available on the platform; the IONIQ 5, for $899 a month, and the Kona Electric, for $699 a month. Maintenance, insurance and roadside assistance are included with subscriptions for either vehicle.
5. In January, the Cox Automotive/Moody's Car Affordability Index showed an improvement for the first time in six months in new vehicle affordability. Auto loan rates hitting a new 20-year high presents some difficulties, but they are compensated for by falling new vehicle prices, rising incentives, and rising wages.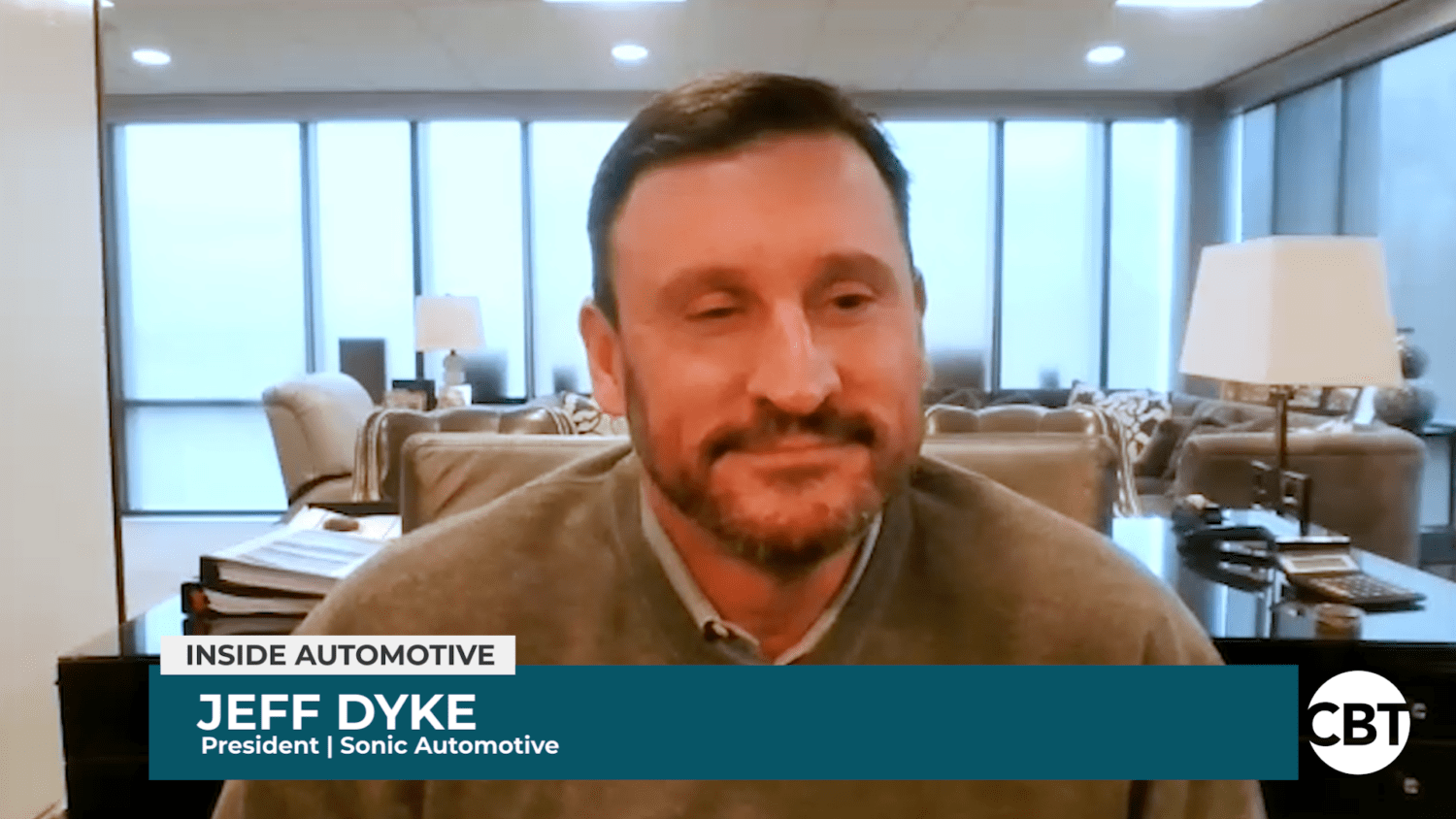 6. Sonic Automotive has revealed record-breaking fourth-quarter results in its earnings report, with sizable gains in revenue and profit. The North Carolina dealer group earned $3.59 billion in revenue and $576.1 million in profits, a year-over-year increase of 13% and 9%, respectively. In this episode of Inside Automotive, the President of Sonic Automotive, Jeff Dyke, walked us through the group's recent earnings call. Watch Now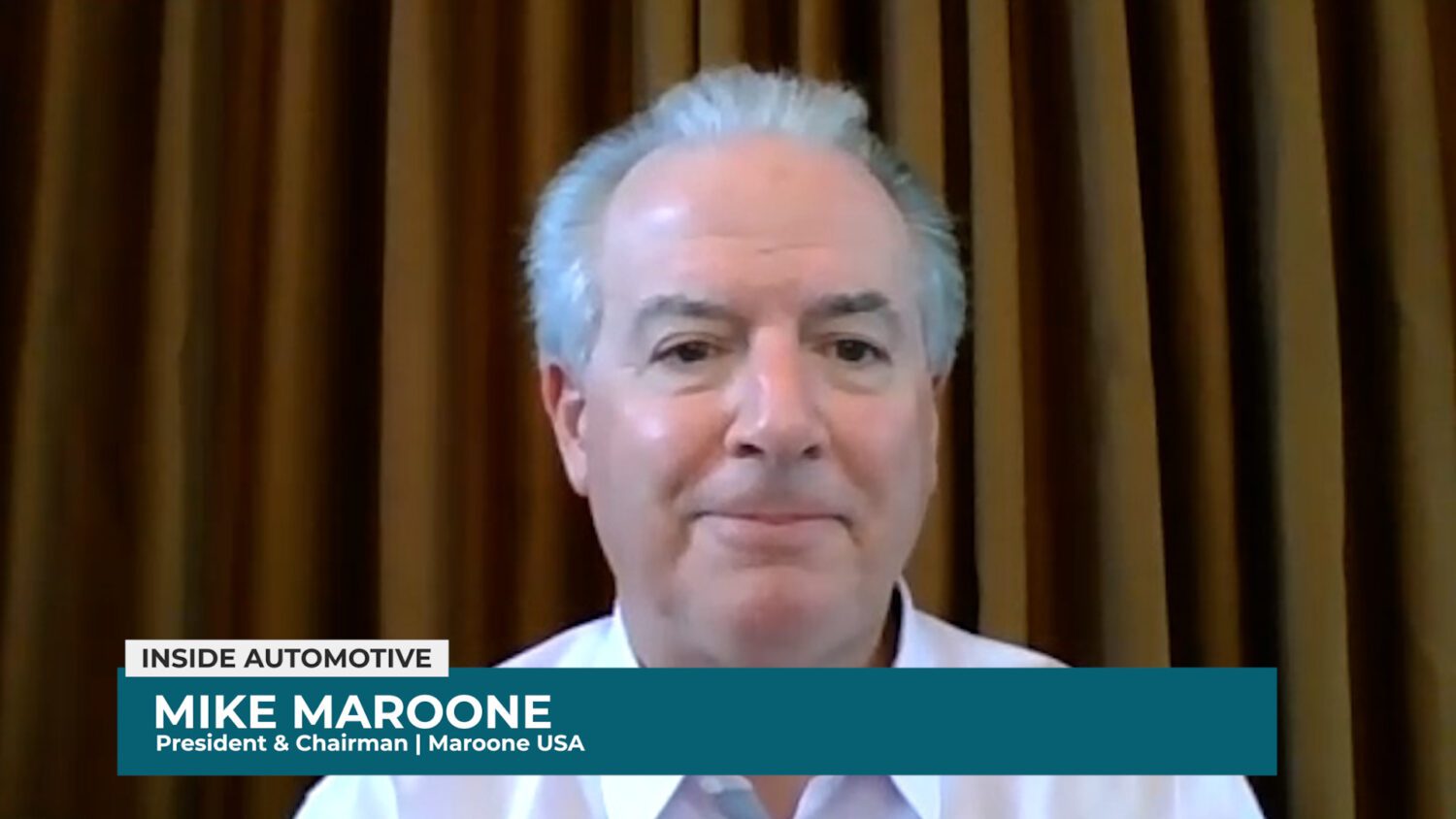 7. Although the 2023 car business is off to a strong start, dealers are anxious to avoid a false sense of security and want to know what challenges lie in wait. Mike Maroone is the CEO and Chairman of the Mike Maroone Auto Group, and the former President and COO of AutoNation. He has decades of experience in automotive retail, and a passion for helping store owners find success. In this segment, Maroone discussed how last year's challenges could help dealers prepare for 2023. Watch Now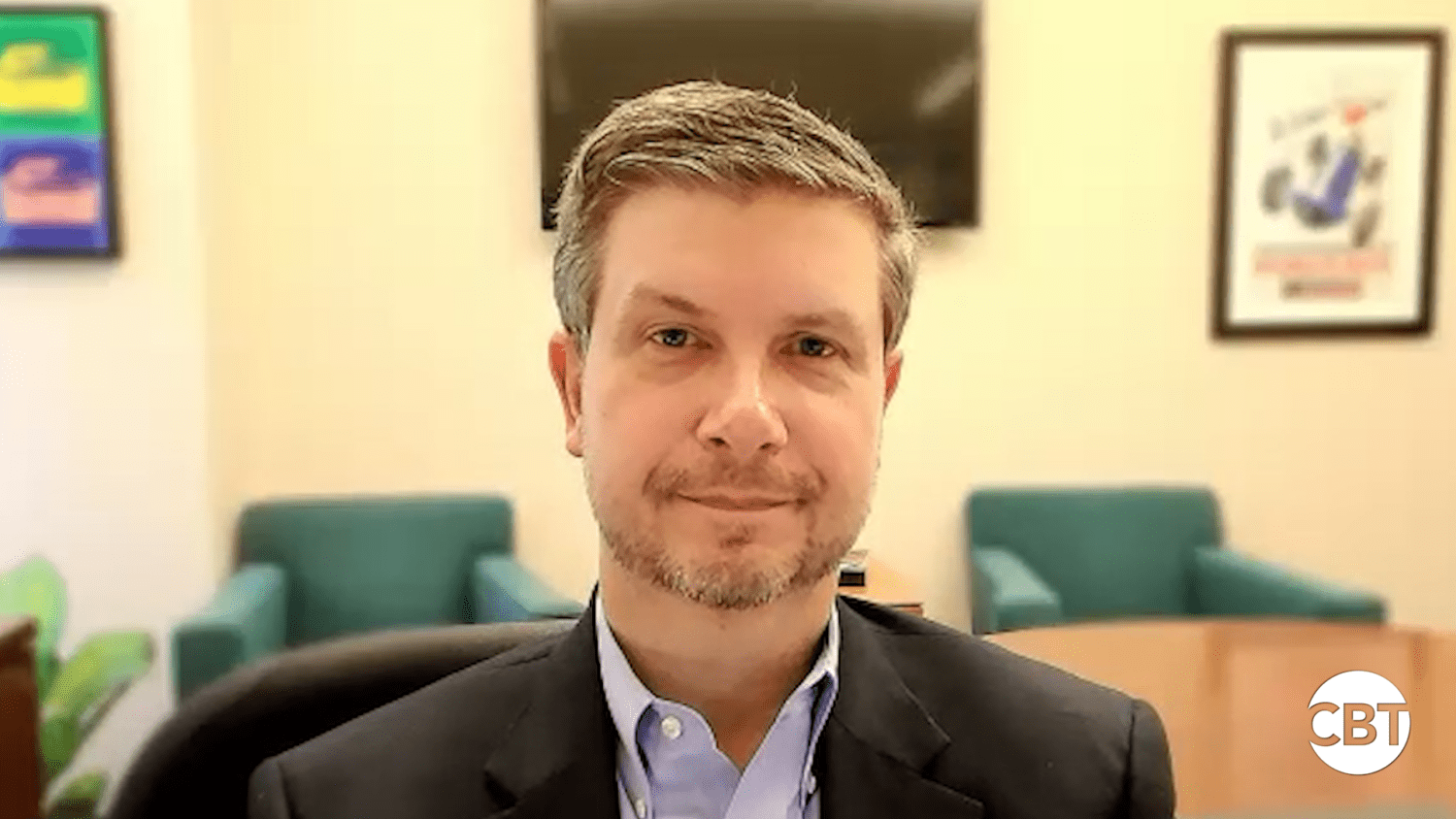 8. 2023 promises to be pivotal for the automotive industry, and even though it just started, dealers across the country are already trying to predict what the future will bring. Jonathan Smoke is the Chief Economist at Cox Automotive, where he spent nearly six years studying market trends and offering concise, dependable analyses to retailers. In this episode of CBT Now, Smoke tackled recent industry developments, and what they could indicate for the coming months. Watch Now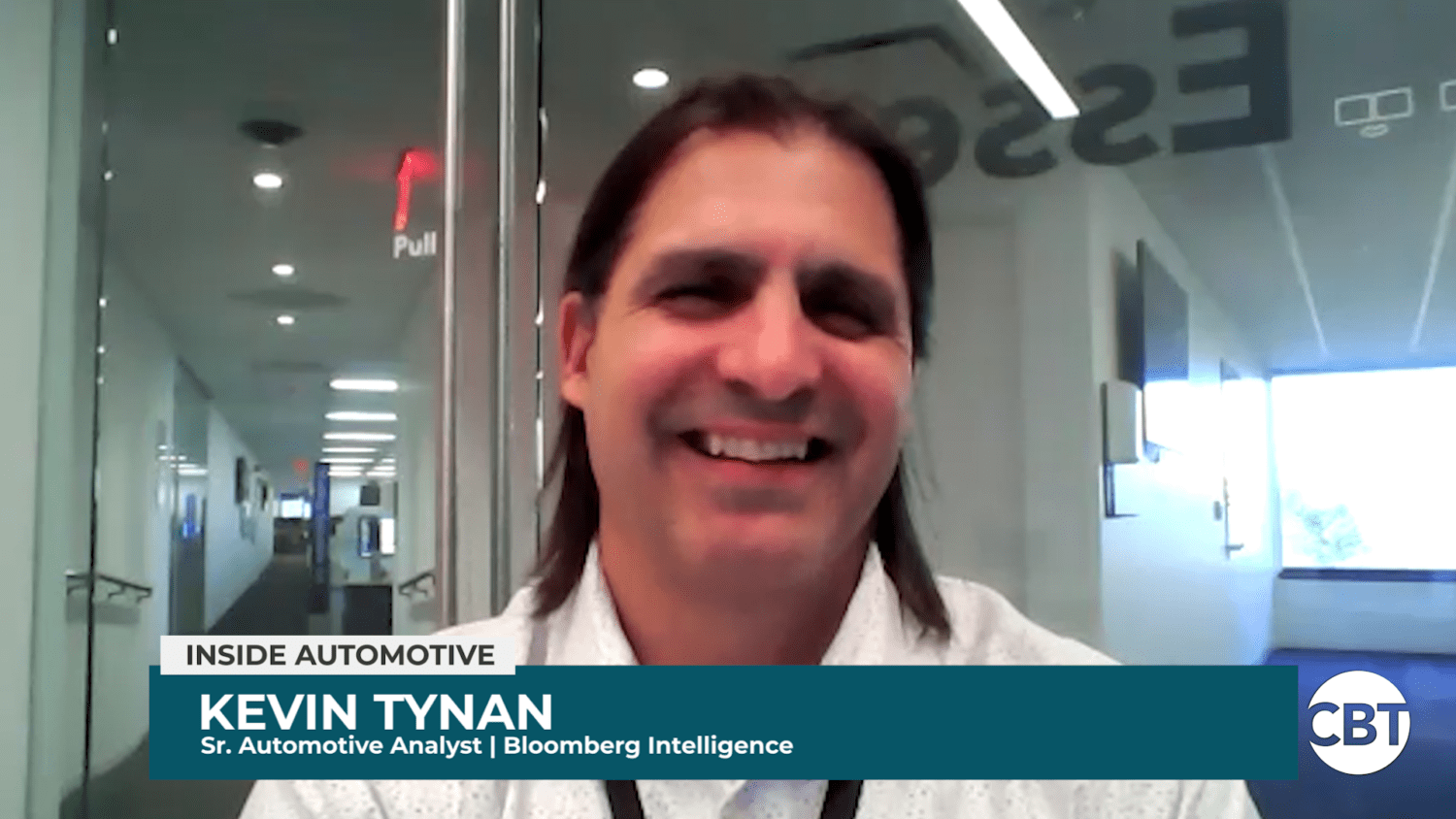 9. Earlier this year, Tesla made some unexpected price cuts across its lineup, leading to a range of reactions in the car market. While some were simply happy for the lower downpayment, others warned that the adjustments could lead to a full-on "price war," as other automakers will feel the need to compete with the EV manufacturer. Kevin Tynan is the Senior Automotive Analyst at Bloomberg Intelligence, and has spent the last 20 years researching the car market. This week, Tynan joined anchor Jim Fitzpatrick on Inside Automotive to talk about Tesla's price cuts, and what they really mean for the industry. Watch Now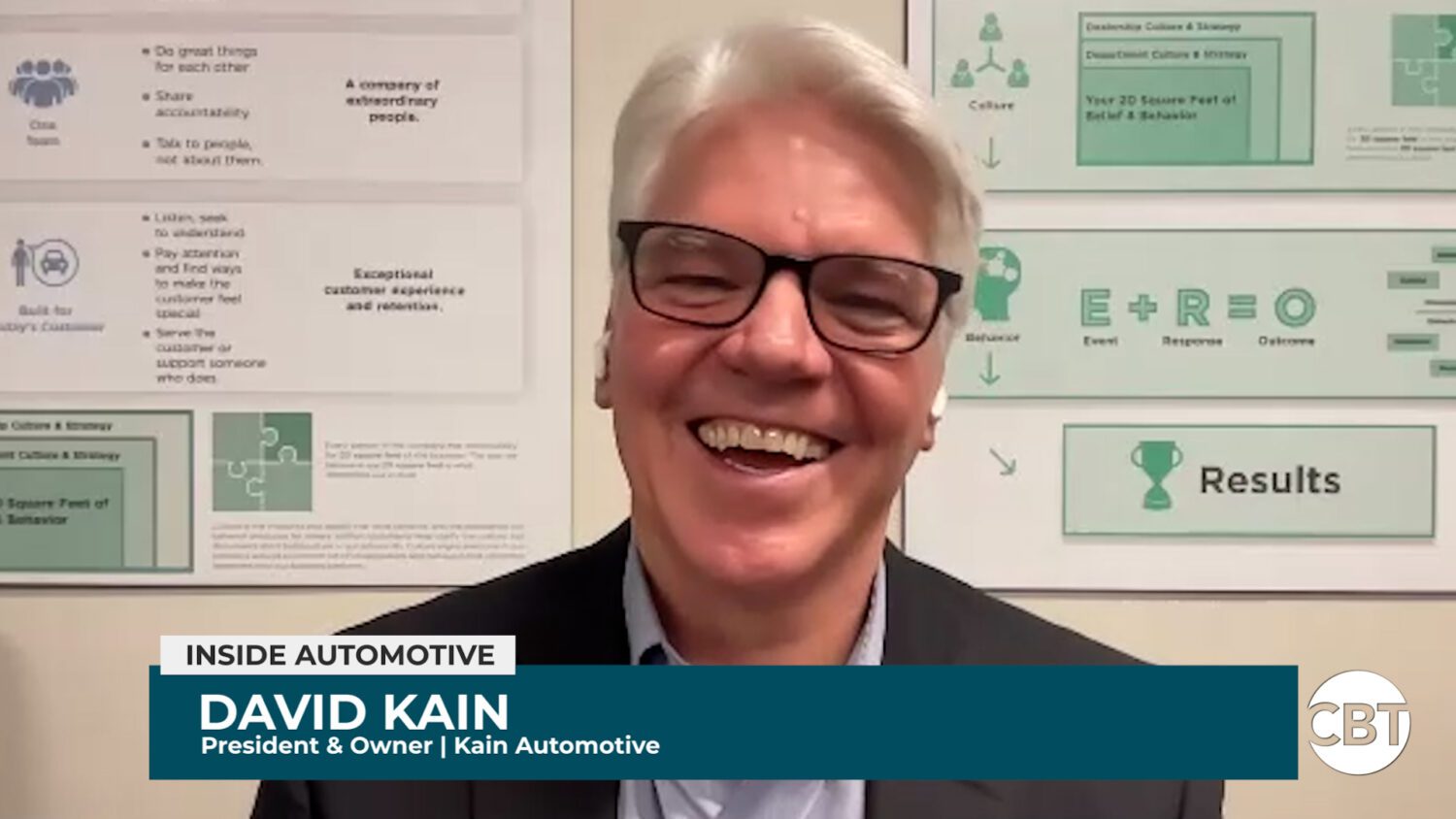 10. As dealers prepare for the year ahead, they're finding that their sales departments have forgotten skills that were once foundational to their business's success. Vehicle scarcity and high prices removed the need to charm customers, but, as availability and competition grow back, successful sales professionals will once again need to learn the tactics which won so many buyers over in the past. David Kain is the president and owner of Kain Automotive and has spent 40 years in the auto industry teaching managers and salespeople how to provide excellent service and customer care. In this segment, Kain discussed the forgotten skills salespeople must have to navigate the car market in 2023 like a pro. Watch Now
---
Did you enjoy this weekly roundup of automotive industry news? Please share your thoughts, comments, or questions regarding this topic by connecting with us at newsroom@cbtnews.com.
Be sure to follow us on Facebook, LinkedIn, and TikTok to stay up to date.
While you're here, don't forget to subscribe to our email newsletter for all the latest auto industry news from CBT News.