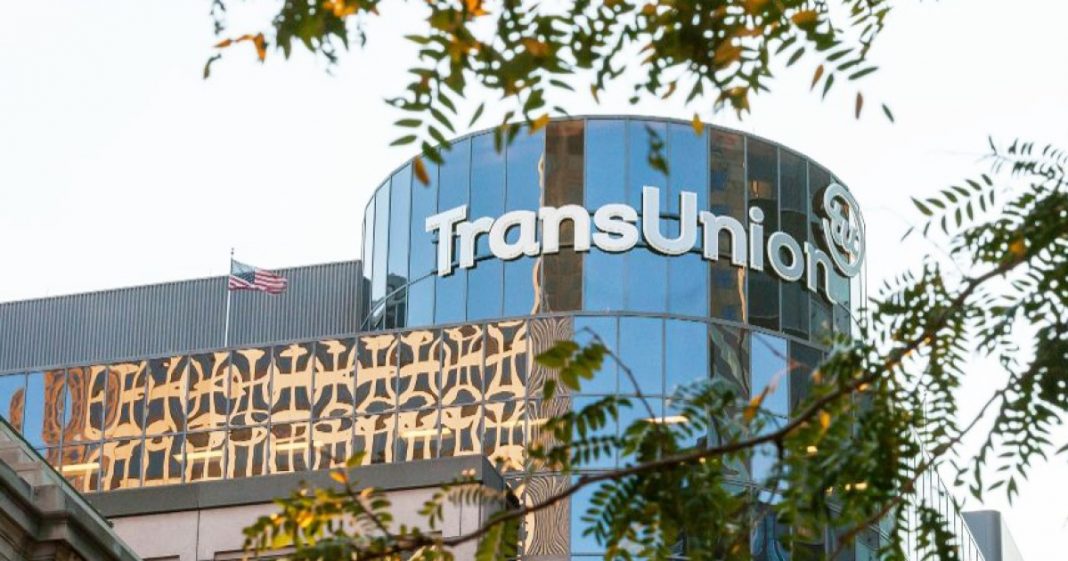 The 2021 Consumer Credit Forecast was released by TransUnion on Dec 10, and it predicts that access to consumer credit like personal loans and credit cards are expected to rebound entering 2021 while auto loan originations are expected to generally shift toward consumers seen as lower risk. This follows a tumultuous 2020 where unsecured lending slowed substantially from the second quarter onward.
While access to consumer credit products is expected to return to or exceed pre-pandemic levels, access to auto loans is likely to tighten somewhat, favoring the car buyer that has a traditional, low-risk profile. The prediction is predicated on expected economic improvements in the US including lower unemployment rates and an increase in GDP. 
Of course, it all hinges on a vaccine rollout, control of the coronavirus, and a general reopening of the economy. 
Not an immediate return to normal
Putting 2020 in the rearview mirror won't leave behind all the challenges though. TransUnion's predictions are mostly looking forward to Q2 2021 and beyond. Overall, the supply of credit will be to healthier consumer profiles. 
Matt Komos, vice president of research and consulting at TransUnion, said in the press release, "We are forecasting robust origination activity, and barring any unforeseen shocks to the economy, we anticipate this growth will commence at the beginning of the second quarter of 2021 for most credit products. Our forecast also sees a greater percentage of new loans going to lower risk consumers, which we believe will benefit the overall serious delinquency picture."
Where auto retail fits in
Through 2020, auto retail remained resilient as massive cash incentives and subvented rates made it impossible to resist vehicle purchases. Availability woes and modest stabilization in the economy has seen OEMs and lenders pull back on incentives, and upcoming sales will likely be more intensely vetted for credit access.
TransUnion's Senior Vice President and automotive business leader said, "New auto originations will shift toward lower risk consumers as auto lenders continue to grapple with the aftermath of the pandemic. However, the forecasted origination activity represents a fairly healthy rebound for the industry given the challenges seen in 2020. As long as supply issues do not persist, auto loan originators should expect a steady 2021. 
"Performance should also stabilize as auto accommodations continue to decline – currently representing 3.8% of auto loans. While consumers with a mortgage forbearance may impact auto loan delinquencies, we are anticipating this to be relatively small. Over the years our research has shown that, especially in a time of need, many consumers prioritize auto payments more so than other credit products. And now, during the COVID-19 pandemic, it's clear that many Americans will continue to value having access to a vehicle, as it is the lifeblood of many consumers."
Focus on the right customer base
For dealers wondering how the TransUnion predictions will affect business, it would seem that the near-prime and prime shoppers are the most eligible for credit. Although the sub-prime shopper may still be funded for an auto purchase, the easier deals to get approved will be consumers that have choice, not those who will buy given any approval. 
Diverse marketing should appeal to conscious consumers with certain profiles. As an example, millennials remain a demographic that are in vehicle buying mode due to the pandemic, citing safety as a driving force to vehicle ownership. 
Dealers should not overlook the fleet customer either. With significant declines in purchasing through 2020, business customers will be looking to renew their fleets in the new year – a segment that relies less on dealer finance, though. 
---
Did you enjoy this article from CBT News? Read more here.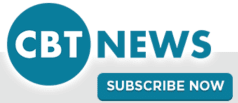 Be sure to follow us on Facebook and Twitter to stay up-to-date or catch-up on all of our podcasts on demand.
While you're here, don't forget to subscribe to our email newsletter for all the latest auto industry news from CBT News.