This Week on CBTNews.com – Friday, August 24th, 2018: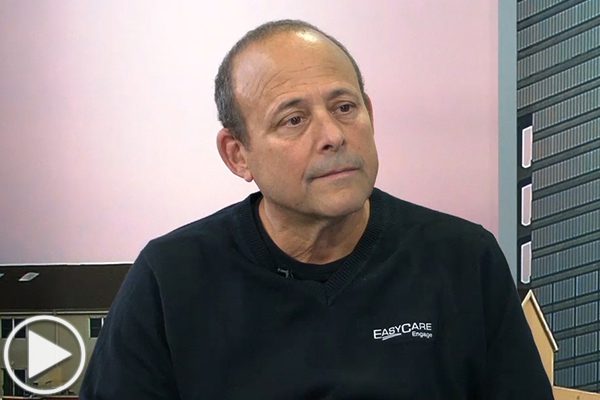 The Evolution of On-Lot Shopping – Larry Dorfman
The role of the salesperson on the floor has changed over the years and now engaging with customers extends far beyond the reach of an in-store experience. On lot shopping is changing and your dealership needs to know how.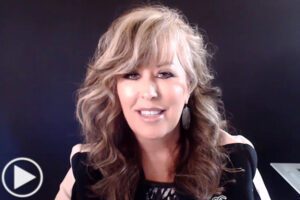 Marketing Efforts Designed to Meet the Needs of Female Car Buyers – Lisa Copeland
Marketing and selling to women shoppers continues to be a challenge for dealers everywhere. Lisa, explains how through technology, appropriate messaging and convenience, dealerships can generate more conversations and potential sales with searching women shoppers.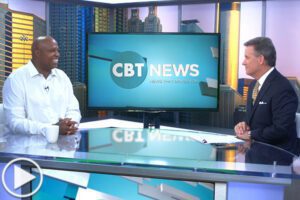 Put Your Mind in the Right Position for Success – Walter Bond
Often, the right mindset is what separates you from your goals. Our guest today knows exactly what it takes to put your mind in the right position for success. Walter Bond is a former NBA player turned international speaker who now shares his time and passion by meeting with and speaking to industry leaders and executives across the globe about how important it is to make sure you are working with the right mindset.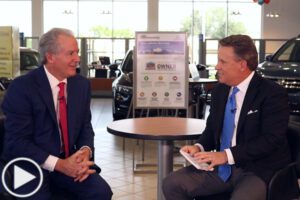 Industry Icon Mike Maroone Discusses One-Price Selling, Industry Disruptors, and the Future of the Car Business: The former COO of AutoNation, now auto dealer, sat down with us at his Colorado Rocky Mountain dealership where we recapped the last 25 years in automotive, how and where his career started, and his hopes for the future.
6 Ways to Help Employees Learn from Mistakes
You've invested in your employees. Advertising a post, shortlisting, interviewing and training people costs time and resources, on top of the wage that you're paying. You want to get a return on this investment. But because you're employing human beings, not robots, they will make mistakes. Hopefully your selection and training process will be good enough to prevent very serious or extremely costly mistakes, but it's certain that, at some point, someone will mess up. It's a poor return on your investment if you fire someone every time a mistake is made, so how can you best help employees to learn when things go wrong? Read More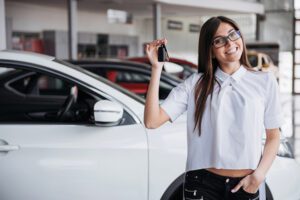 Used Vehicle Prices are Steady and Strong: Here's Why…
Used-vehicle sales typically spike in spring and taper off throughout the rest of the year. With the start of school and the end of summer, new-vehicle summer sales drives are winding down and August sales volumes typically start to wane. This is not the case in 2018, however. Read More