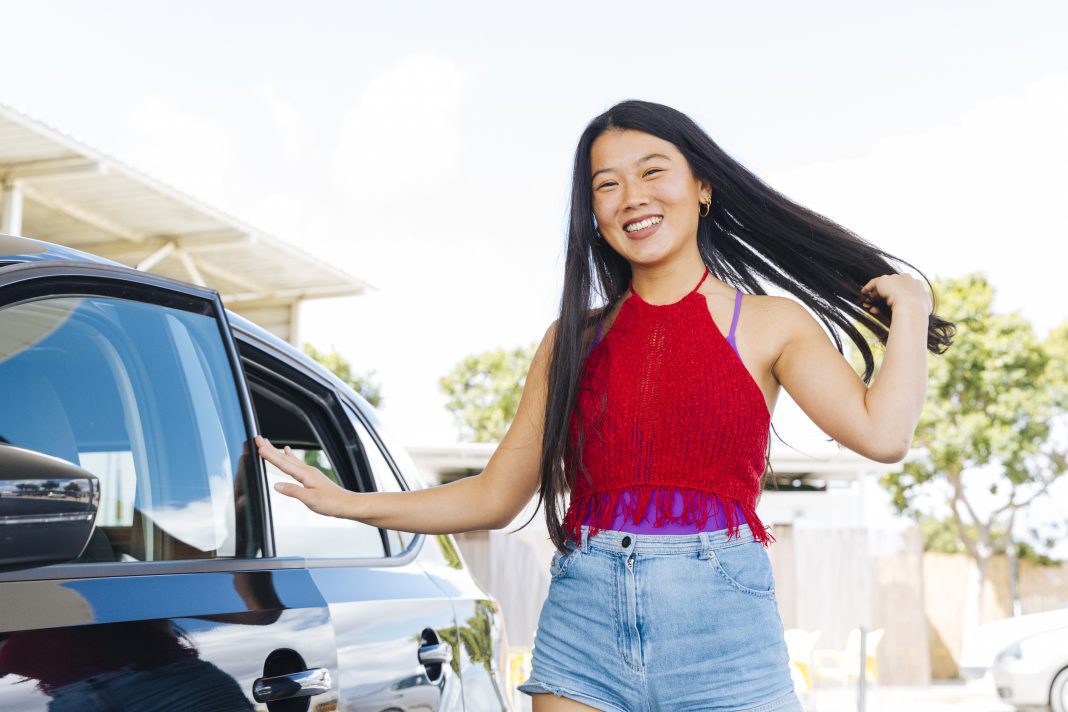 The youngest demographic to enter the car buying market is the one that is surprising analysts the most when it comes to what they hate the most about the entire car buying experience.
Who is Gen Z?
This demographic is widely described as people born between 1997 – 2012. The top end of this group is shopping for a car for the first time and will have their first early experiences with sales and F&I. This is all new for them and dealerships need to be ready.
What they hate the most about buying at the dealership
A recent study by CDK Global revealed the biggest single issue Gen Z has with the dealership experience that would keep them from recommending a particular dealer.
It wasn't price or selection or even how they were treated by staff. It was something that has annoyed nearly every car buyer for generations but for some reason it's a BIG problem with Gen Z…
It's time…wasted time to be specific.
The time it takes to move from the showroom to the F&I office is the biggest problem for Gen Z buyers. They don't understand why it takes so long to make that transition.
It's not about the F&I experience either as they are open to being educated about the value of products…it's more about why the process is not more streamlined from the time they come into the showroom to getting the keys to drive off the lot.
They don't mind taking the time to learn about F&I options…they just don't want to waste time sitting in the showroom waiting for what they perceive as no good reason.
How to fix the time issue with Gen Z
Tighten Up the Process – Every F&I department struggles with this to some degree. One way to avoid this irritation would be to do a quick introduction at the sales desk and explain the rest of the process to the buyer.
Give customers an idea upfront of the prep work that they must do to be ready to walk through options based on the vehicle they are buying and making sure they have the right financing options teed up for them to choose from. Make sure they know they will be called in as soon as possible. But make good on that…don't waste so much of their time.
Highlight Online F&I Info: Adding explainer videos to your website or the dealership YouTube channel. Gen Z buyers are heavy viewers of YouTube. Give them what they want to feel comfortable about common F&I products you offer and how they could be of value. Blogs can be helpful to further educate them on options they will be offered.
Polish Your Digital Experience: Dealerships are making it easier to shop for a car online so why not include the F&I process in that as well? Touchscreen menus (if you're not already using this) are better than paper these days. Make the business of buying F&I products and financing easy by offering it all in a tech environment that mirrors their daily life.
Don't be afraid to streamline processes and procedures at your dealership to help the overall buying experience for your youngest car shoppers. They will be your bread and butter in a few short years.
---
Did you enjoy this article? Please share your thoughts, comments, or questions regarding this topic by connecting with us at newsroom@cbtnews.com.
Be sure to follow us on Facebook, LinkedIn, and TikTok to stay up to date.
While you're here, don't forget to subscribe to our email newsletter for all the latest auto industry news from CBT News.