Every five years, a new social media platform seems to hit the scene. With it always comes this question: "Should we get on (insert new social media platform)?" It is a smart question to ask.
While it is always a good idea to be open to new ways to market your dealership, you need to balance the cost with the potential reward.
Your dealership may have done this with Pinterest, Instagram, and even Snapchat. Nevertheless, we have a new platform to consider: TikTok. It is the heir-apparent to Vine, and it is catching the attention of many—especially Gen Z.
Advertising Partner

So, what is this app all about, and is it worth your time? Check out this quick look at what you need to know about TikTok. 
What is TikTok?
If this one is coming out of left field for you, don't worry. TikTok is still relatively new to mainstream audiences. It's a video-sharing social network app. Users can create videos while adding in music, filters, and special effects. Much like other social media platforms, individuals can add hashtags to their videos, and viewers can like, comment, and share. It has become a space for personal creativity, but businesses are starting to catch on to the platform's popularity. Brands like Chipotle, the NBA, and NBC have joined TikTok to likely reach younger audiences. 
Who is On It?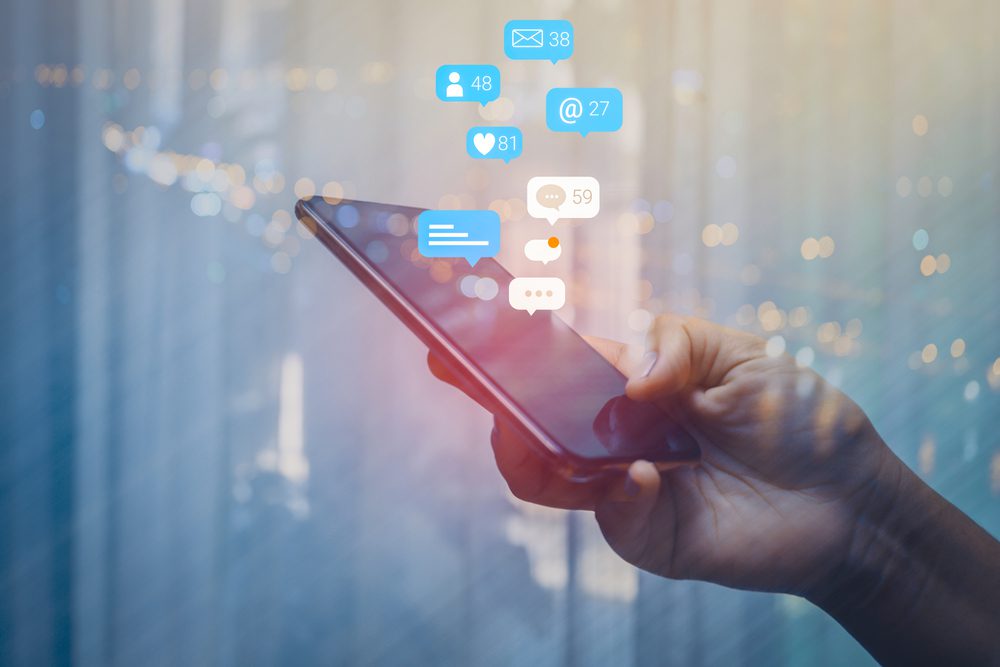 According to Supply Gem, TikTok has over 1 billion active users worldwide, and another 840 million are expected to join this year. As far as ages, 41.7% of TikTok users are between the ages of 86 and 24. If you want to reach the next generation of car buyers, this app may be the best way to increase your visibility with them. Additionally, this is not an app that users take a look at once a week, as ninety percent of all TikTok users access the app daily. TikTok is a platform where users are consistently encouraged to scroll through videos in their feeds. 
It Does Have an Ads Program
Facebook Ads have been a popular marketing option for car dealers. Their choice to provide ad space for businesses inspired other social media platforms to do the same, and TikTok is no different. This platform does allow businesses to create ads. You can develop ads with a goal in mind–like increasing website traffic or encouraging conversions. TikTok then gives you the option of where you can place your ad. You can select up to 20 keywords to increase visibility, and then choose the target audience you want to see your ads.
Additionally, there are a lot of customization and optimization options with this feature. However, it is worth noting that TikTok ads can be more expensive than Facebook. Campaigns are required to have a minimum budget of $500. So, keep that in mind if you are adding this platform to the social media strategy budget. 
Each social media platform has its own culture and personality.
Creativity and Humor Win Out Here
LinkedIn is seen as a space for professionals, while Twitter has become a place for people to share political and more thought-provoking content. In comparison, TikTok has a much lighter tone than other social media platforms.
Therefore, businesses that choose to market here should produce content that is creative, eye-catching, and light-in-tone. Video postings should not feel like a commercial or like you are trying to sell something. The goal is to provide information users need in an entertaining way. 
What's the Verdict?
Deciding on whether your dealership should have a TikTok account should depend on the amount of time and money you are willing to put into it. There are two ways to look at TikTok. First, it is an emerging social media platform. It has been around for four years, and many businesses are still catching on to it. Therefore, if you want to differentiate yourself from the competition and jump on reaching the Gen Z community, it may be worth your time.
The other view is that if you already have successful audience engagement on two to three other platforms, then you may not have the time or resources to dive into TikTok. Again, every social media platform is different and requires a unique strategy. Take some time to look through TikTok, search using #dealership, and see if your local audience is on there. You may find that your dealership can benefit from giving it a try.
---
Stay up to date on exclusive content from CBT News by following us on Facebook, Twitter, Instagram and LinkedIn.
Don't miss out! Subscribe to our free newsletter to receive all the latest news, insight and trends impacting the automotive industry.
CBT News is part of the JBF Business Media family.