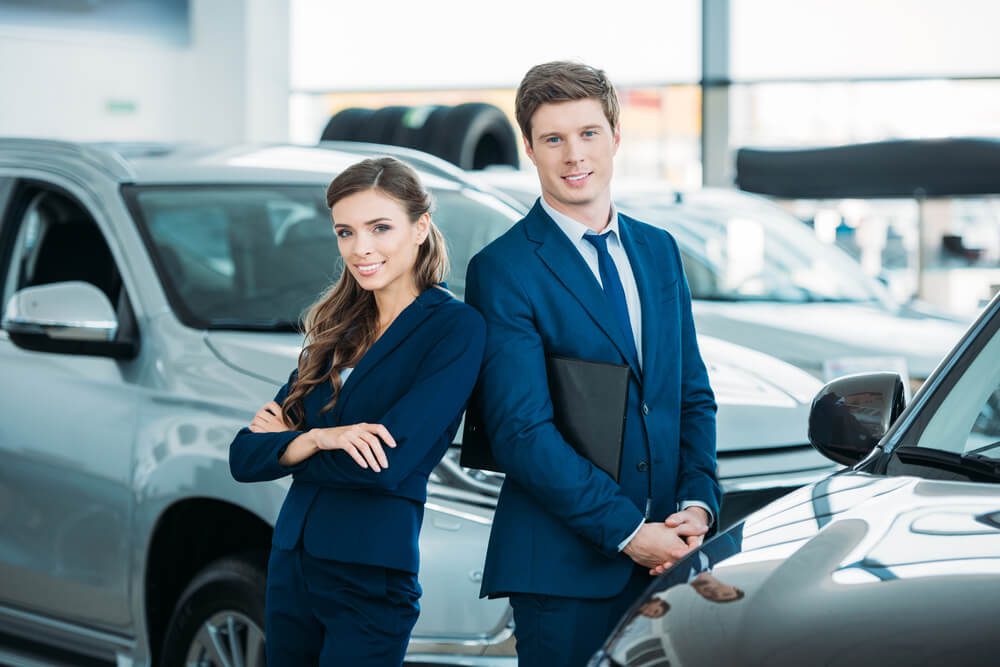 Sales departments that interact closely with their dealership's reconditioning function put more "sold" units on the board. Unfortunately, few sales managers and their teams are aware of this advantage.
Practiced correctly, this unique relationship:
Quickly gives sales personnel rich and compelling detail about the vehicles now in your inventory and in the reconditioning pipeline. They now have the right answers to the questions inquiring sales leads ask about your cars. Fast, knowledgeable responses build customer trust.

Invests the sales team's contribution to increased inventory turn, by helping them convert more sales leads to deals.
Where this relationship works well, the dealership sells more cars, trade-ins flow into the reconditioning process without delay, and reconditioning gets more cars sale-ready faster — and all these factors contributing to increased inventory turn.
Knowledge Drives Turn
The best sales associates have an innate skill set for building and sustaining customer trust and loyalty, the two most potent sales influencers. Most dealers are privileged to have one such personality on staff. Fortunately for those less gifted members of the sales team, modern reconditioning software contains a library of robust and compelling vehicle sales knowledge to help them present — and sell — like a pro.
Who would ever think that automated reconditioning could also provide the rich, detailed vehicle information a sales associate needs to instantly answer a prospect's questions without having to put them on hold to ask a manager?
With this "at-a-click" access, an associate not only has basic vehicle VIN information but recon-status notes, recon repair information (including before-and-after photography and walkaround video), and the car's vehicle inspection report. With this, your associate can answer just about any question a prospect might ask, all from desktop or mobile integration with the dealership's reconditioning software.
This information is used not only during the first few minutes with the lead or walk-up, but it can be pushed via text or email to their smartphone or computer to reinforce the sales discussion and the value in the vehicle being considered.
Location Drives Turn
In your dealership, is it too often a mystery what happened to the trade-ins and their keys? Were the keys put in the deal jacket only to sit in the F&I office for five days? Did a porter move the car behind service, where it sits, forgotten? A best practice is to assign this task to the sales associate who took in the trade. Hold them responsible for moving trades to the reconditioning department and handing over their keys.
Faster inventory turn — 12-times annually is the new standard — is a must in this modern age when online sales and higher-landed inventory risks require dealerships to manage inventory to an almost just-in-time precision.
Fast turn requires dealers to have replacement vehicles already in the recon pipeline for those they just sold; the days of waiting several days for replacement cars are gone!
Sales teams equipped with physical asset workflow tools sell more cars because they're able to reduce or eliminate delays in time-critical sales activities:
They know precisely where your test drive vehicles are parked and where their keys are — or who has them — and doesn't have to track them down. Time wasted looking for vehicles infuriates waiting customers. The less patient of them will simply walk.

When the store policy states that sales associates will deliver trade-in vehicles and their keys to service/recon, the physical workflow informs management in real-time when cars were moved, to where and by whom. Without such a tracking and alert mechanism, cars waiting for reconditioning may sit for days, forgotten and unattended. This slows reconditioning speed-to-sale time, which directly affects inventory turn.

Access into the reconditioning workflow — allowing associates quickly to gather vehicle information, inspection reports, repaired item lists, and recon-completion status for sales presentations — gives sales teams a unique sales advantage.
Data Drives Turns
Our data show that dealers who practice these speed-to-sale techniques close two of three used car leads. Conversion drops to one of three when these sales advantages are not available.
Logical workflow tools that help you manage reconditioning for faster time-to-line performance and physical workflow technologies bring exciting new opportunities for dealerships to eliminate costly delays and snags. Online retailing, while promoting a faster sales experience, also brings lower tolerance and patience for activities that waste time.
Scrutinize these processes at your dealership. How often are vehicles forgotten about, or even "lost"?
How often do sales associates scramble to locate the right vehicle or track down keys with customers waiting? How quickly can a sales associate taking a phone up about a vehicle access vital details to build confidence and trust in the prospect?
It's 2021. The world has changed — and so too must your sales practices. Now's the time to cut the fat.
---
Did you enjoy this article from Nicole Renninger? Read other articles from her here.
Be sure to follow us on Facebook and Twitter to stay up to date or catch-up on all of our podcasts on demand.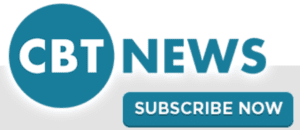 While you're here, don't forget to subscribe to our email newsletter for all the latest auto industry news from CBT News.